Our use of evidence based design principles helps us to improve patient experience with a more comfortable and safe healing environment.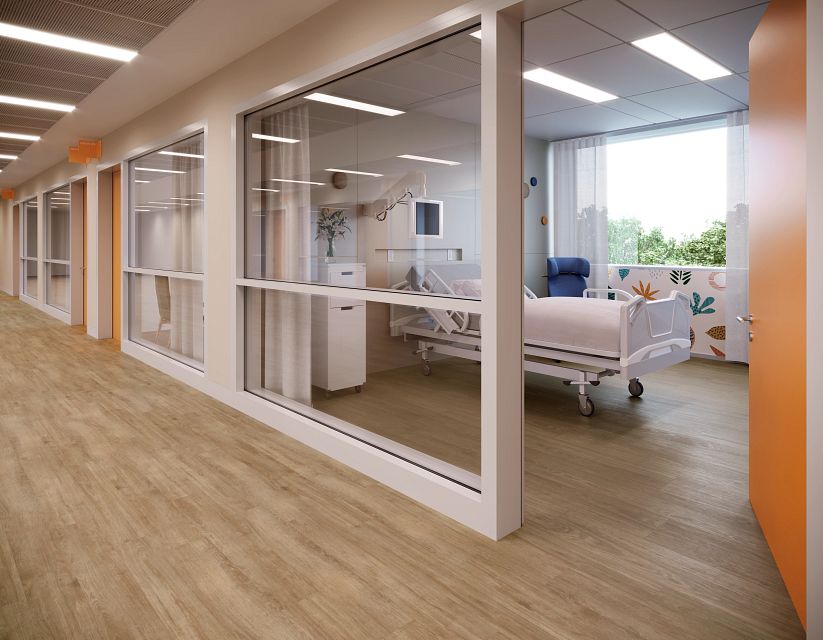 Holistic Healing Environments
Flooring provides critical support for the environments where we heal. At Shaw Contract, we make a Smarter Impact by advancing our understanding of all that contributes to healing – from color to acoustics, infection control to glare reduction.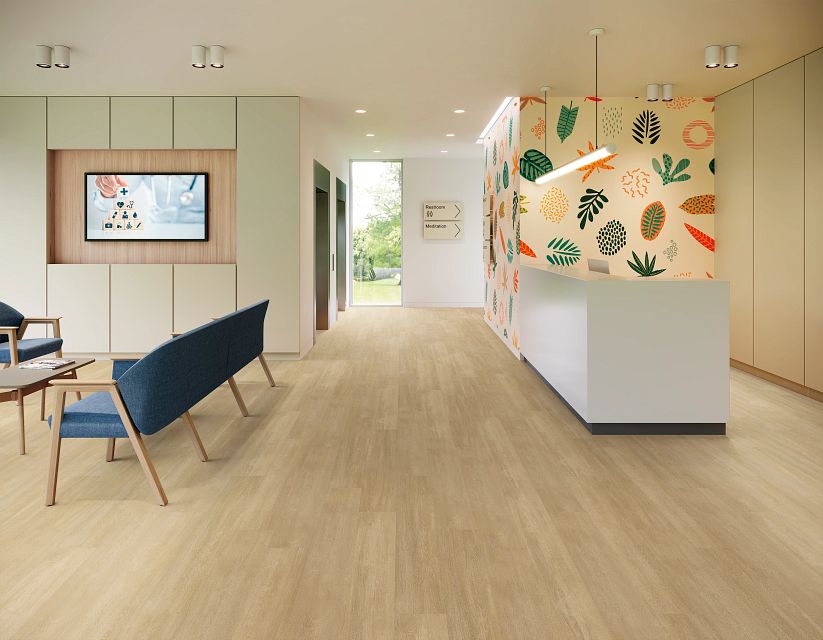 Evolving Spaces
Healthcare spaces are rapidly evolving to support the technical, social and emotional roles of healing.
FEATURED PRODUCTS TO EASY YOUR PROJECT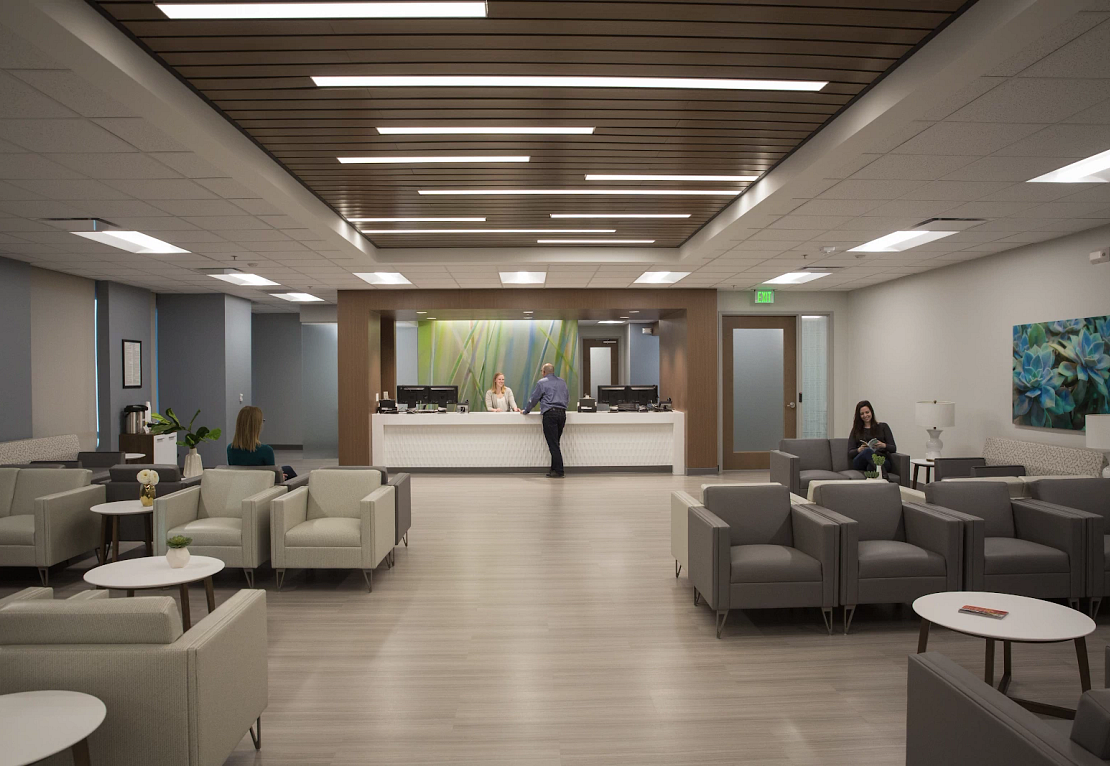 Evidence-Based Design
A large body of evidence attests to the fact that the physical environment impacts patient stress, staff effectiveness, and quality of care provided in hospitals and other healthcare settings. The calming power of a soft surface, a clean resilient floor, nature based patterns, tempered acoustics, or the soothing interplay of light and shadow are all essential elements we consider when designing our products.
Learn More
Solutions for Health and Well-Being
What if flooring could improve patient outcomes?