We Want It Back
At the end of its useful life, we'll reclaim and recycle EcoWorx backed carpet to make more EcoWorx carpet products at no cost to you. Since 2006 Shaw has reclaimed and recycled nearly 1 billion pounds of post-consumer carpet reducing landfill waste.
To recycle your EcoWorx® carpet through our re[TURN]® program, please reach out to your account manager.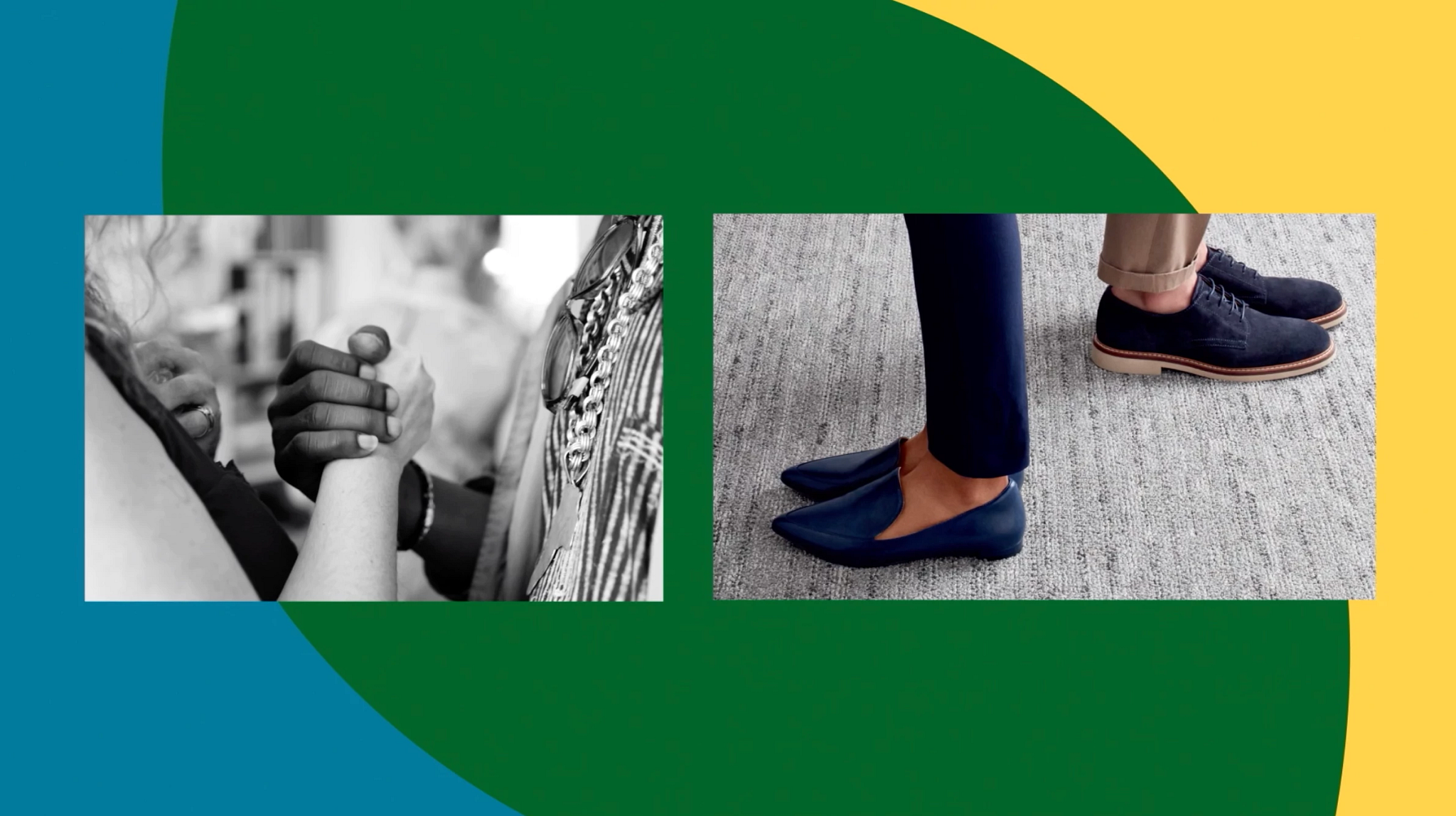 People Together, Planet Forever
When we talk about sustainability we join the causes of people and planet together, social and environmental concerns combined.