Our thoughtfully curated palettes combine colour, texture, pattern and materials—all based on the most intriguing design trends. So all that's left for you to do is explore, discover, play, be inspired and order a sample or two.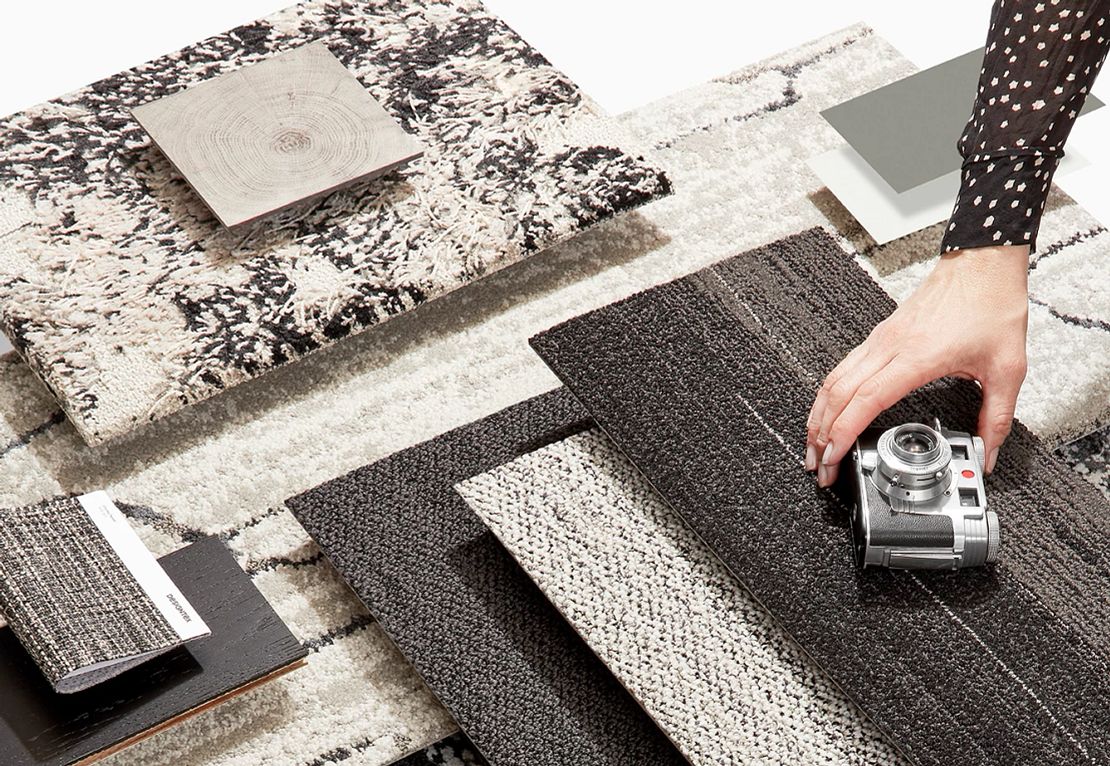 Warm Neutral
A palette as cozy as it is enduring and strong. Create spaces of quiet assurance.
Explore Palettes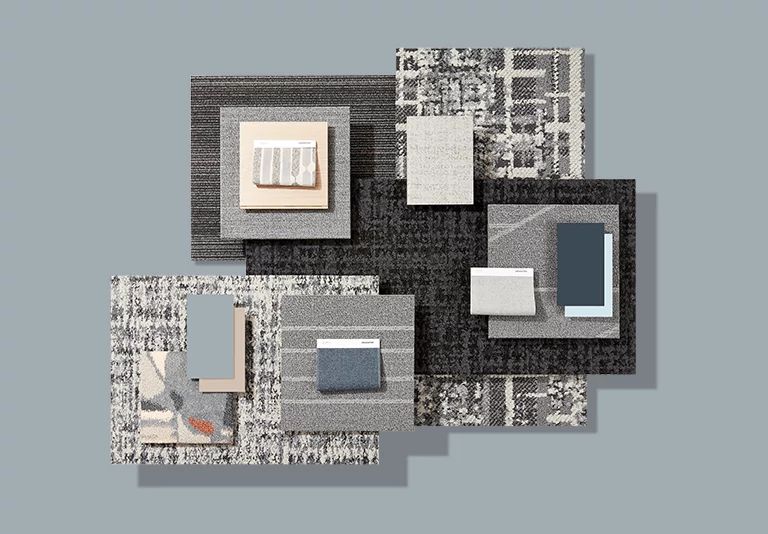 Cool Neutral
Cocoons can also be refreshing and invigorating. A neutral palette that conveys a sense of life.
Explore Palettes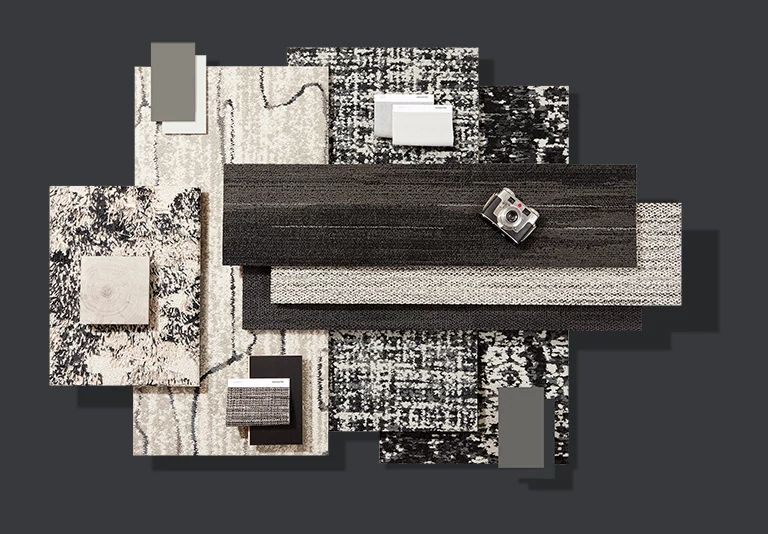 Black + White
A sanctuary can encourage the spirit as it refreshes the soul. Make a statement that is at once graphic and confident.
Explore Palettes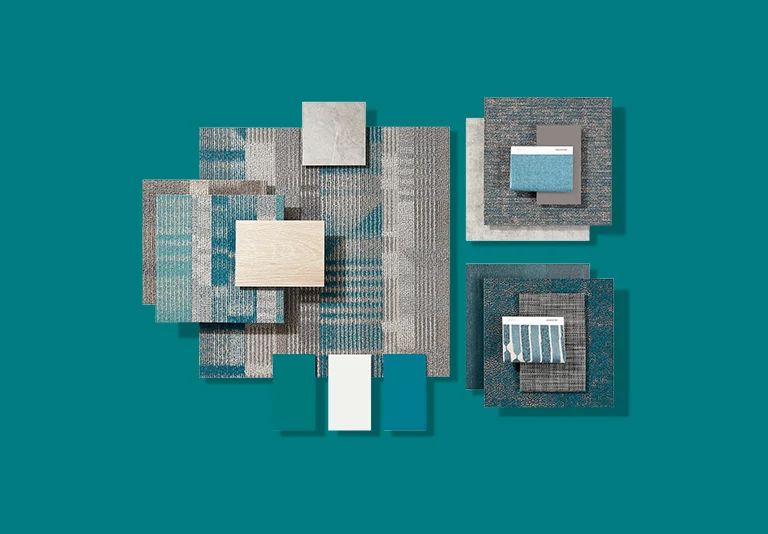 Teal
Soothe, nurture, and comfort with a palette that imbues a sense of balance and harmony.
Explore Palettes
Blue
Can a palette help you feel calm, connected and confident? This one, based on the classic hue, certainly can.
Explore Palettes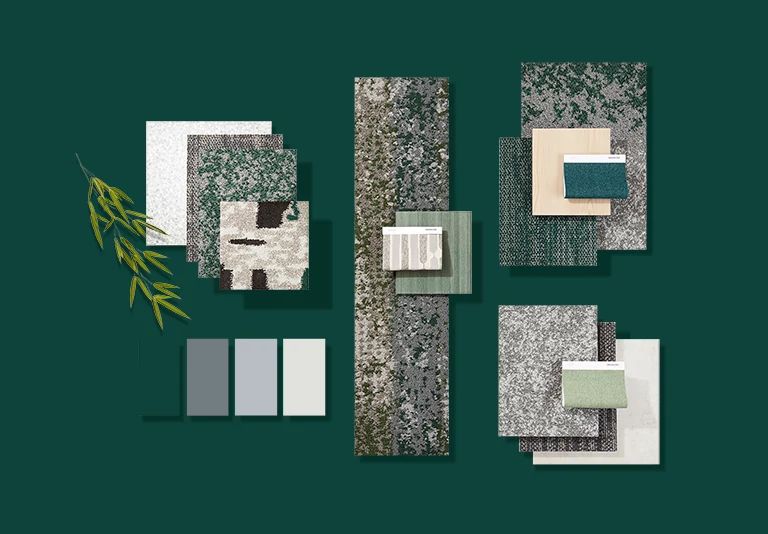 Green
Back to nature? How about we never left? Earth's favourite palette for its power to revive, restore and reinvigorate.
Explore Palettes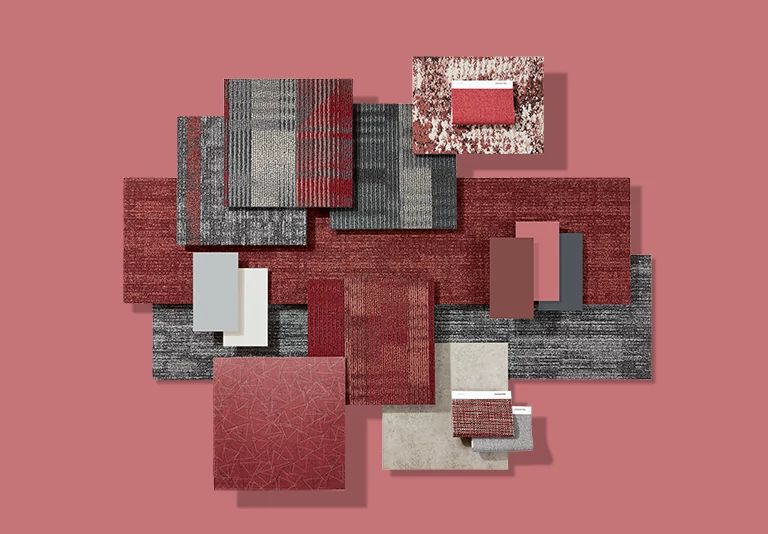 Red Berry
Wake up spaces with a palette that underscores our quest for balance and tranquillity as we hit the refresh button.
Explore Palettes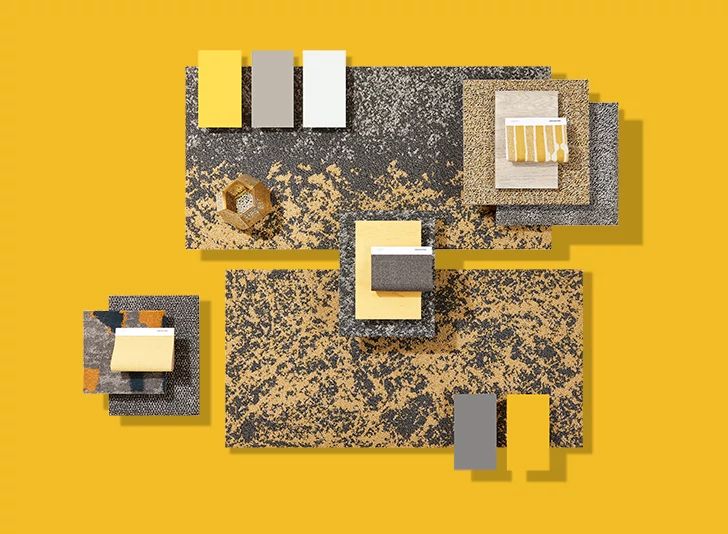 Yellow
Here comes the sun. A palette that radiates feelings of happiness, hope and optimism.
Explore Palettes
Grounded
A sense of a firm foundation under our feet. Solid, dependable, and specific. As tough and resilient as we've all become.
Explore Palettes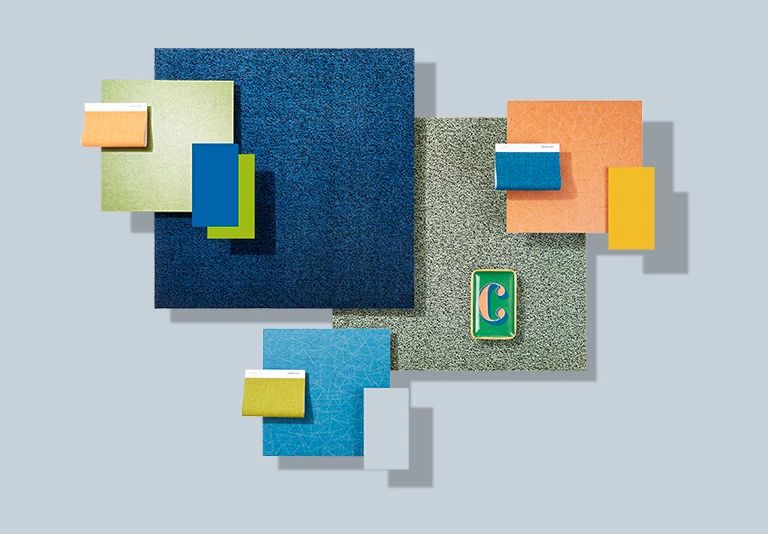 Vibrant
A sense of rebirth renewed energy. A refreshed zest for life. Dare we say celebration?
Explore Palettes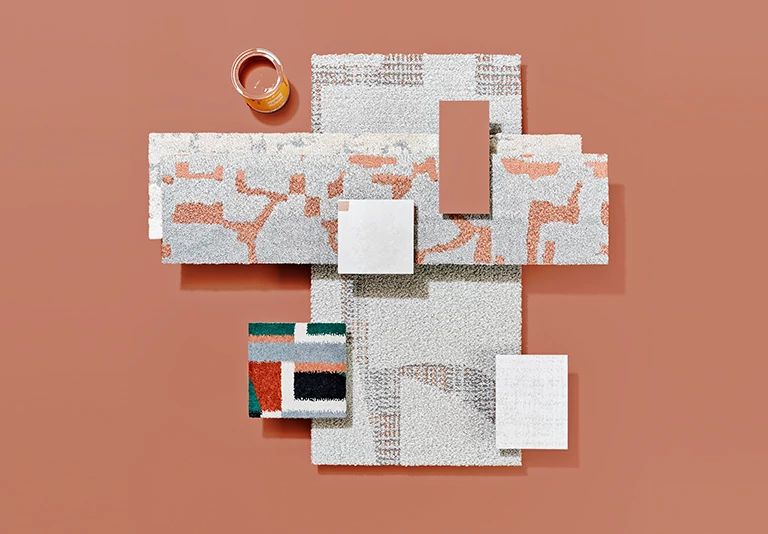 Orange
Fresh and vibrant while evoking a sense of nostalgia and familiarity. This palette speaks to a relaxed cheerfulness.
Explore Palettes