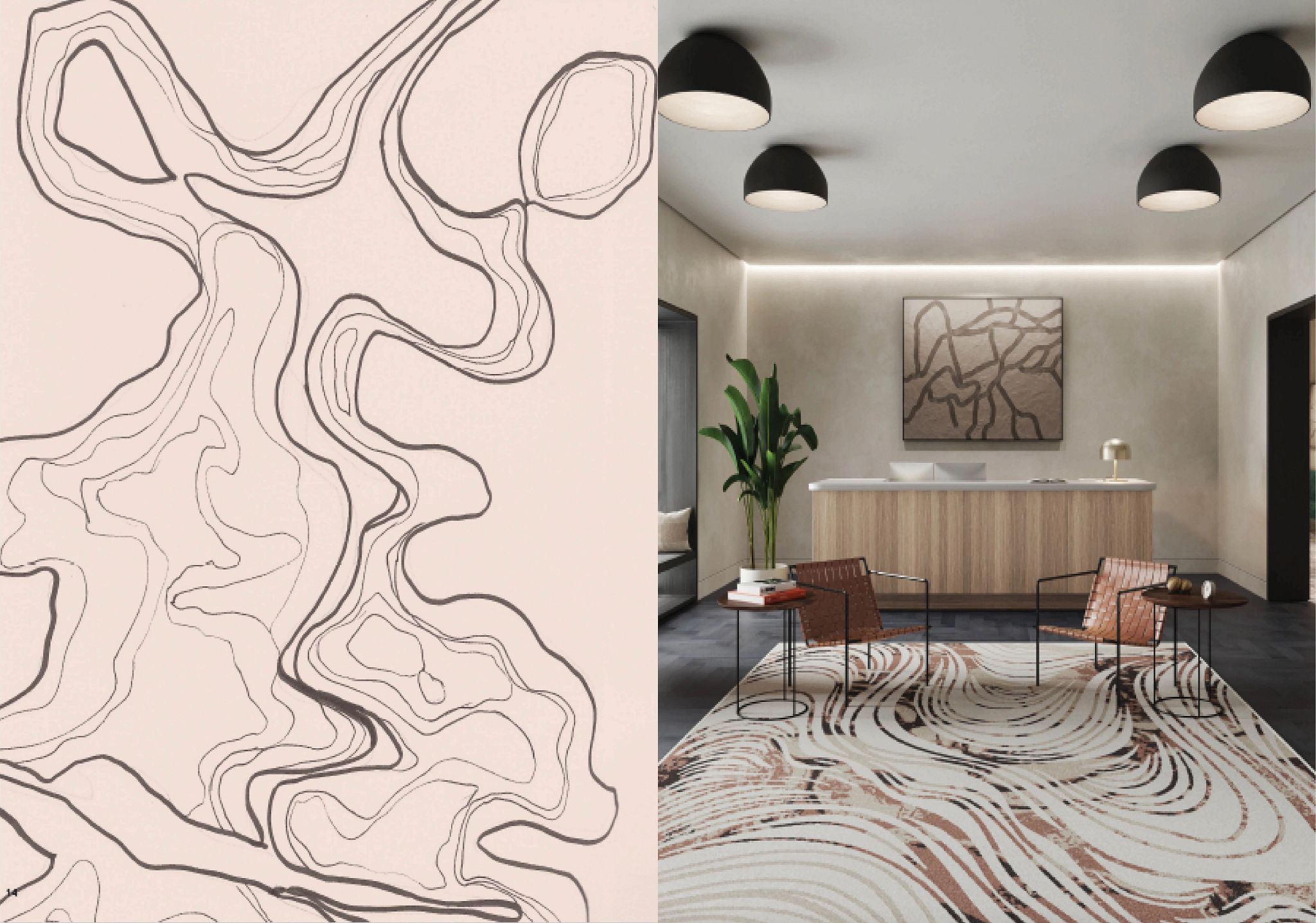 The Key to Welcome
At Shaw Contract Hospitality, we dream of travel. Even dreamers need to be grounded, and our vast portfolio of flooring products serves as the foundation for all types of hospitality spaces, with infinite design possibilities. At Shaw Contract Hospitality, it's our pleasure to welcome you.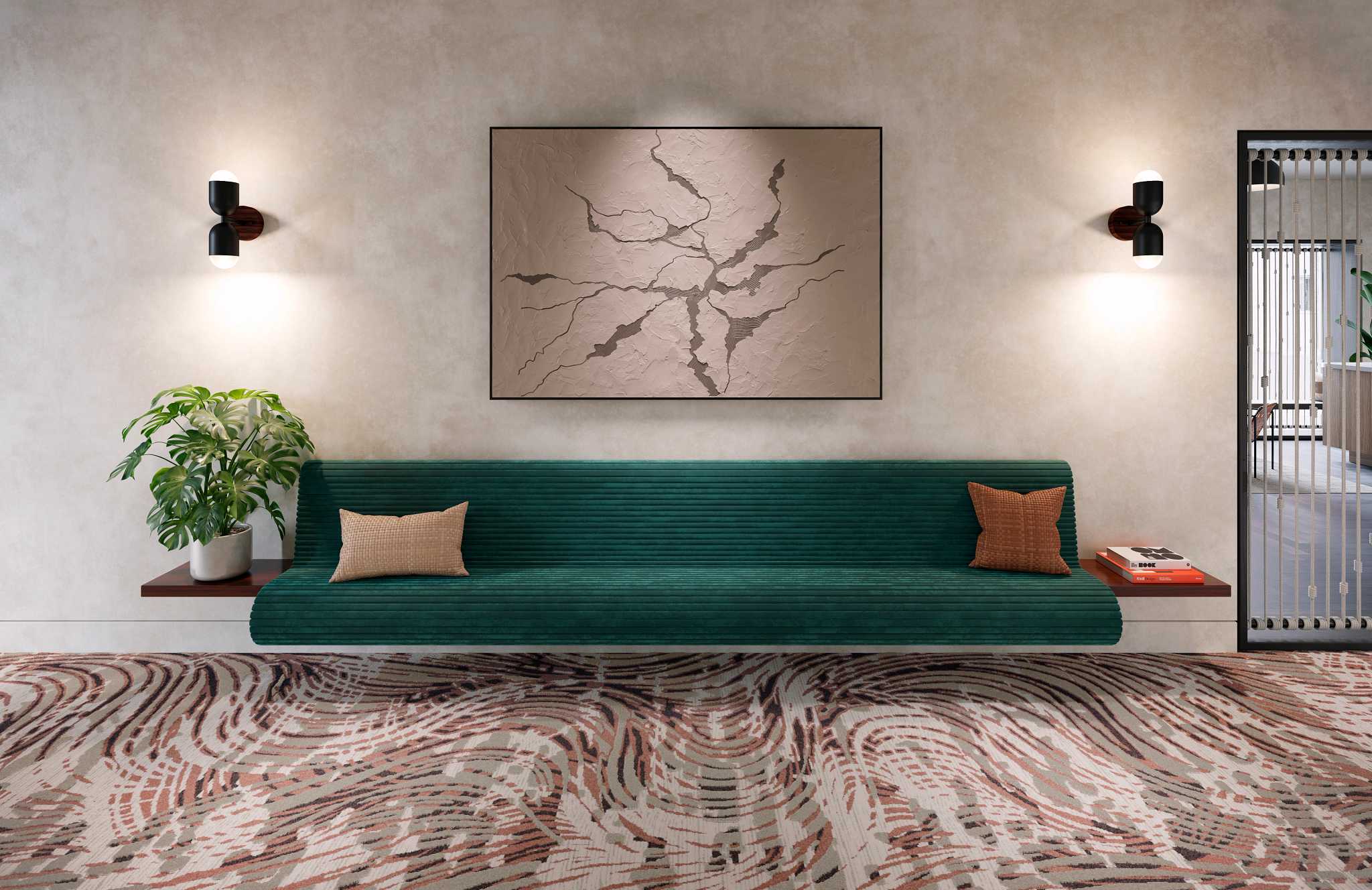 Rise Custom​
Rise is expressed through three phases of discovery, characterized as Perseverance, Ingenuity, and Hope: the hallmarks of an industry that is poised for fresh beginnings and a season of rediscovery. The lush color palette is rooted in soothing neutral tones, intertwined with a delicate terracota rose that combines a deep vein of energy and optimism. This collection also adds Axminster designs to elevate your space with a sense of plush comfort.


VIEW COLLECTION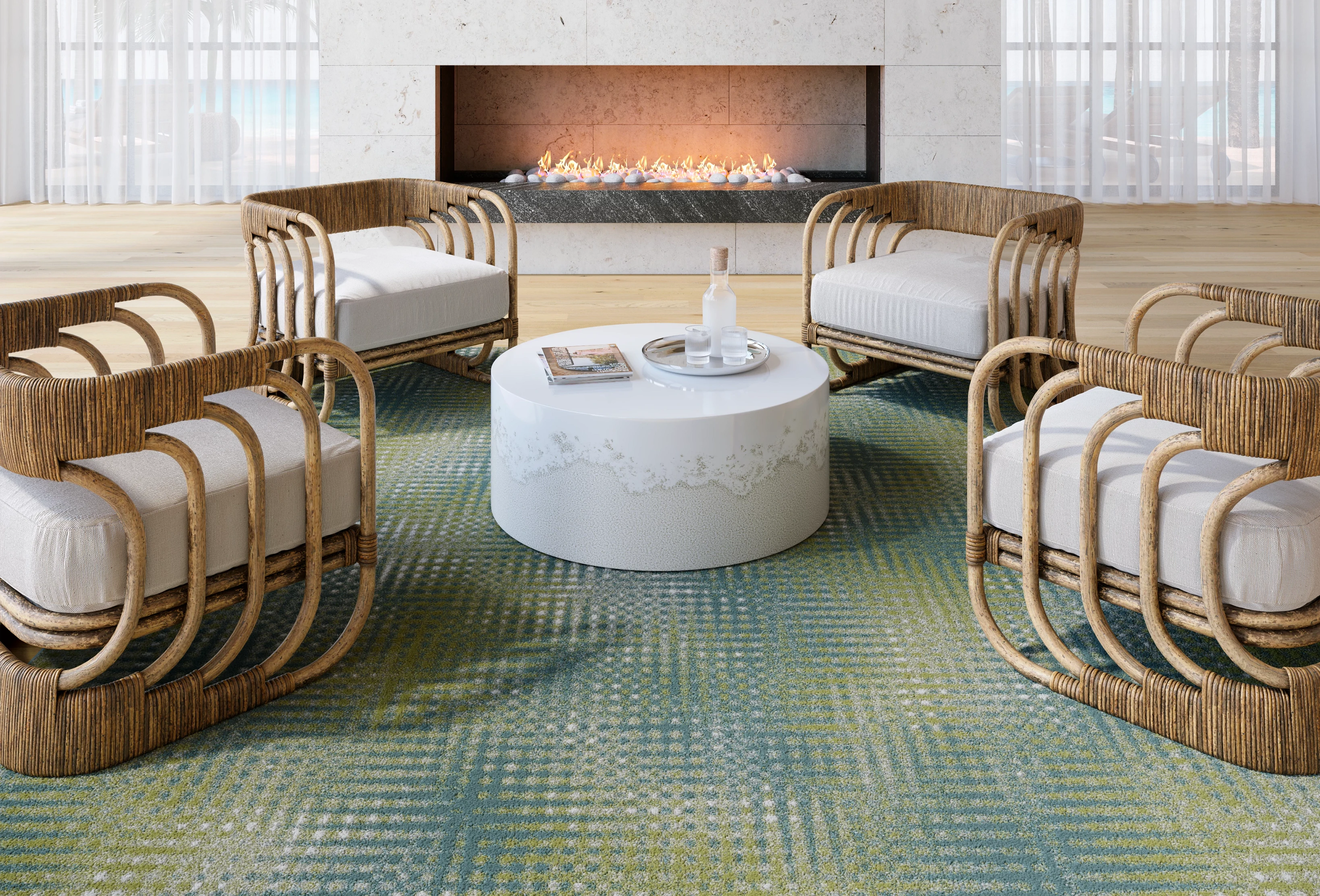 Terra Meta
In the Terra Meta Collection, the digital realm of intense connectivity merges with the calming restorative powers of nature. No harsh delineations, but soft, porous edges and gradual shifts of direction and focus as you cross the color spectrum from blue to green and back again. Everything feels fluid, all starting points are valid and can change as the need arises.


View Collection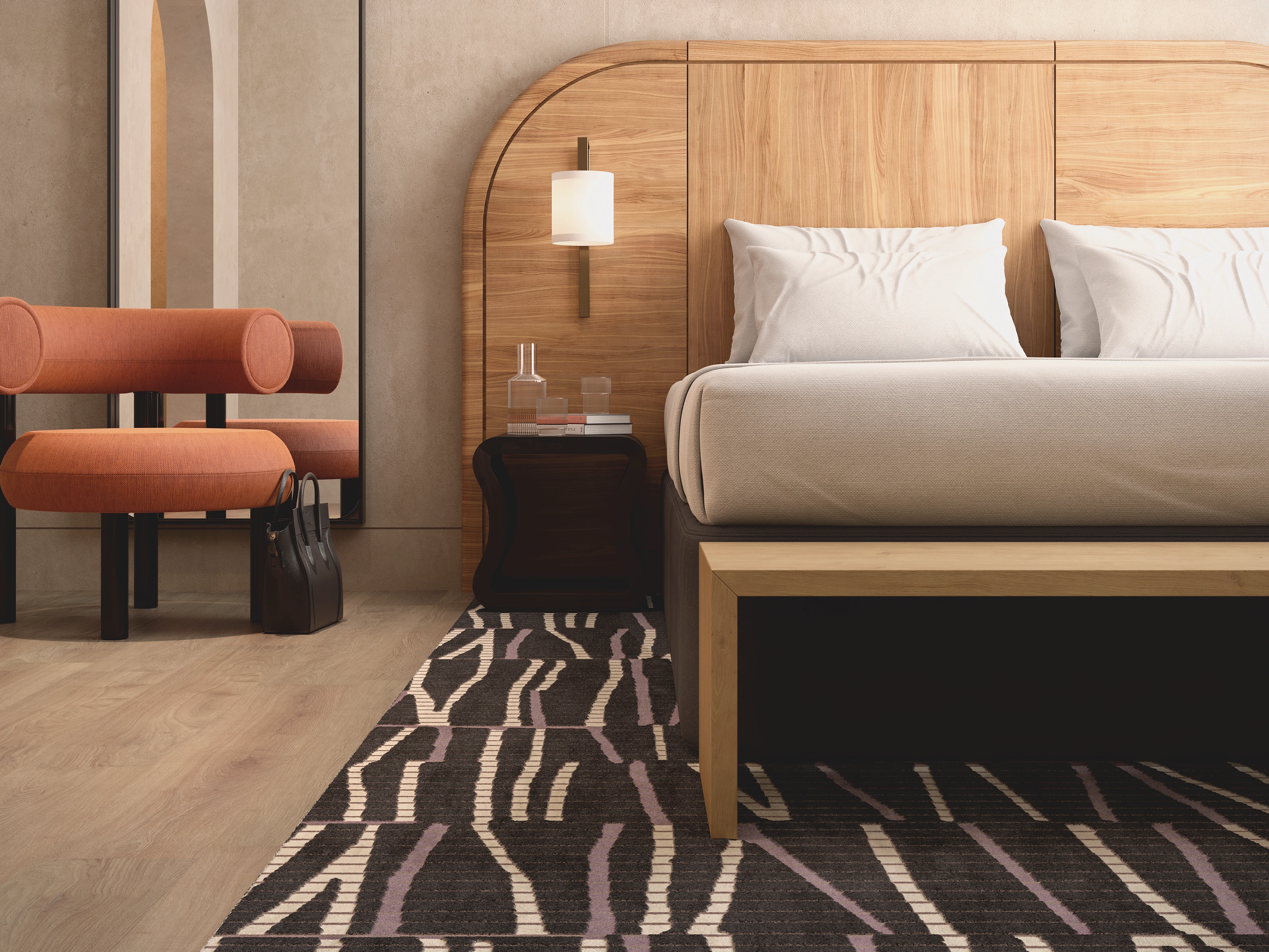 Collective Custom
We celebrate the intricacies of each unique element in the Collective design knowing they make an impact on their own, but an even greater statement when combined. The rug, field and corridor broadloom styles mix bold and soft accents, disparate elements, textures and shapes, each adding its own note to an overall harmony of pattern and palette.


VIEW COLLECTION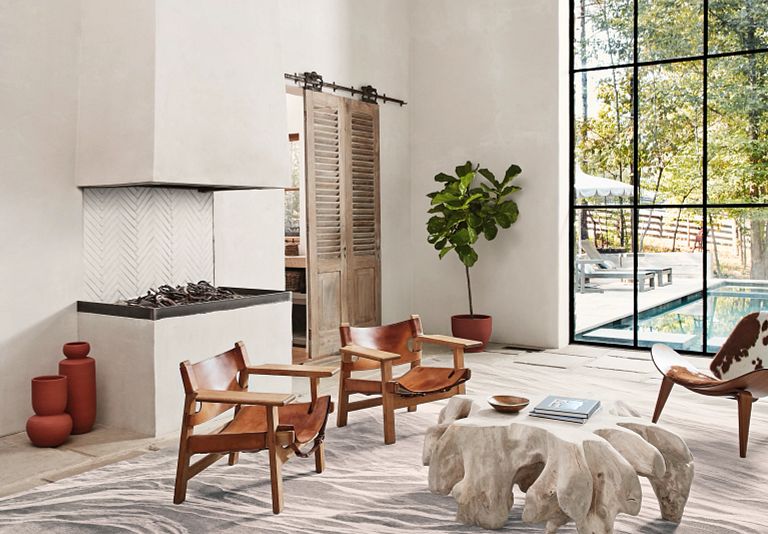 Custom Made
Our Custom Design Studio will help you achieve your design goals and vision to meet renovation and installation timelines. Choose from: Multi Tuft, Multi-Level Cut Loop, Canvas Print, Colorpoint, Tailor Tuft, and CYP for both Broadloom and Carpet Tile.
Learn More
Flooring for a Welcoming Stay
Our Hospitality segment provides solutions for:
Casinos
Cinemas
Convention Centers
Hotels
Motels
Restaurants
Create an Inviting Experience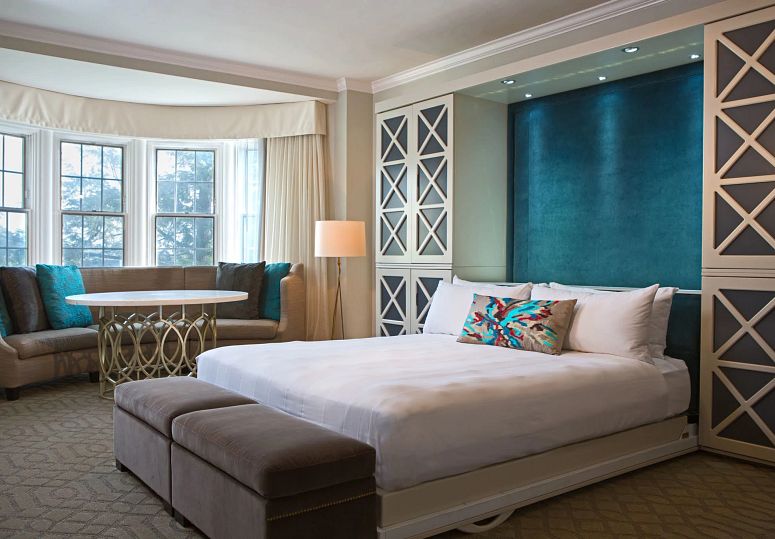 Project Profile: Courtyard Marriott San Francisco
The Courtyard San Francisco Downtown/Van Ness Ave. maintains a modern interior while located in a historic building from 1908. Shaw Contract helped to fulfill the design vision resulting in an elevated guest room experience