From tourist to business traveler, today's hotel guests expect comfort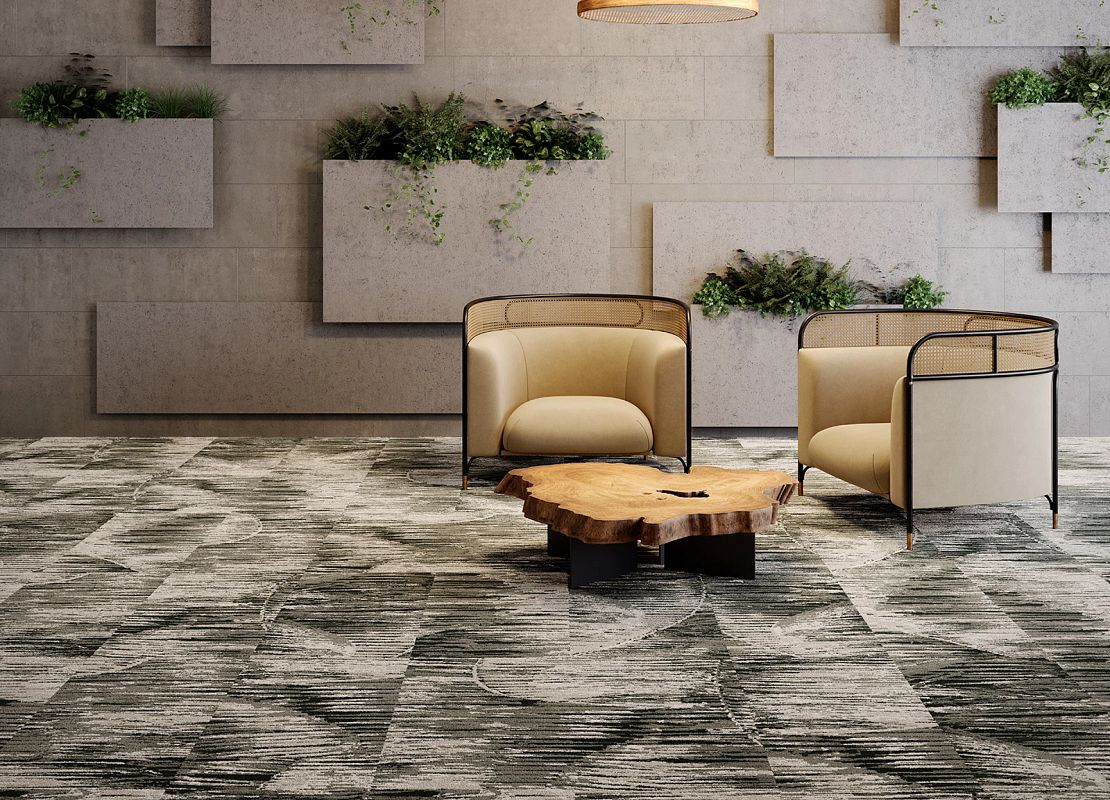 The Key to Welcome
From delighting guests to supporting housekeeping, we make a Smarter Impact by developing products that are designed for hospitality environments, as flooring is a vital part of the guest experience.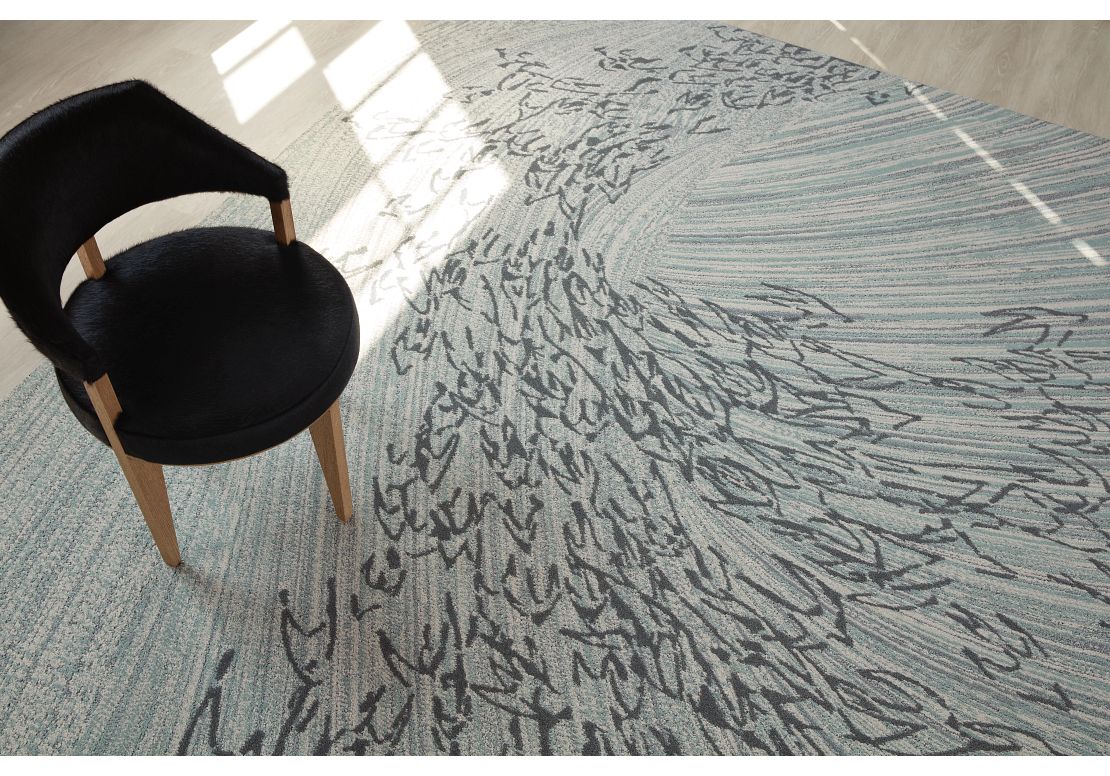 Hospitality Brand Standards
Adhering to brand standards for hospitality owners and operators honors the aesthetic representation of its brand and its vision.
Browse All Brand Standards
From corridors to guest rooms.
Choose the flooring options that best fit your hotel project.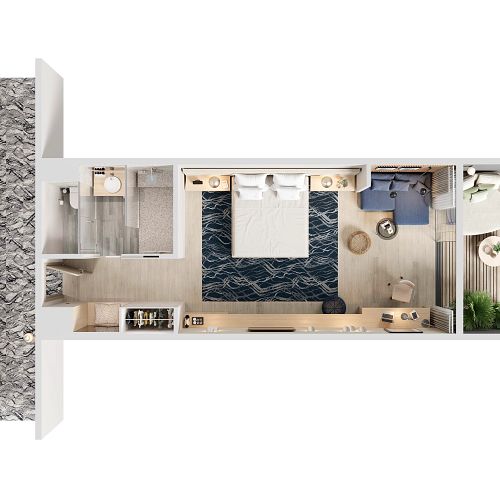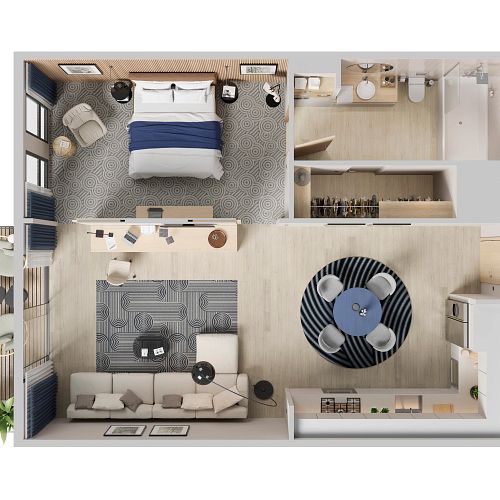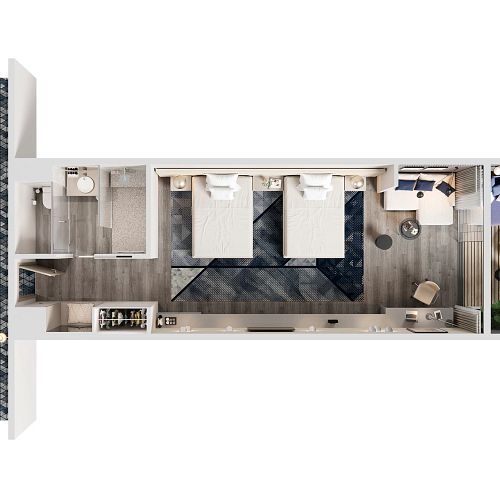 Carpet Tiles and Broadloom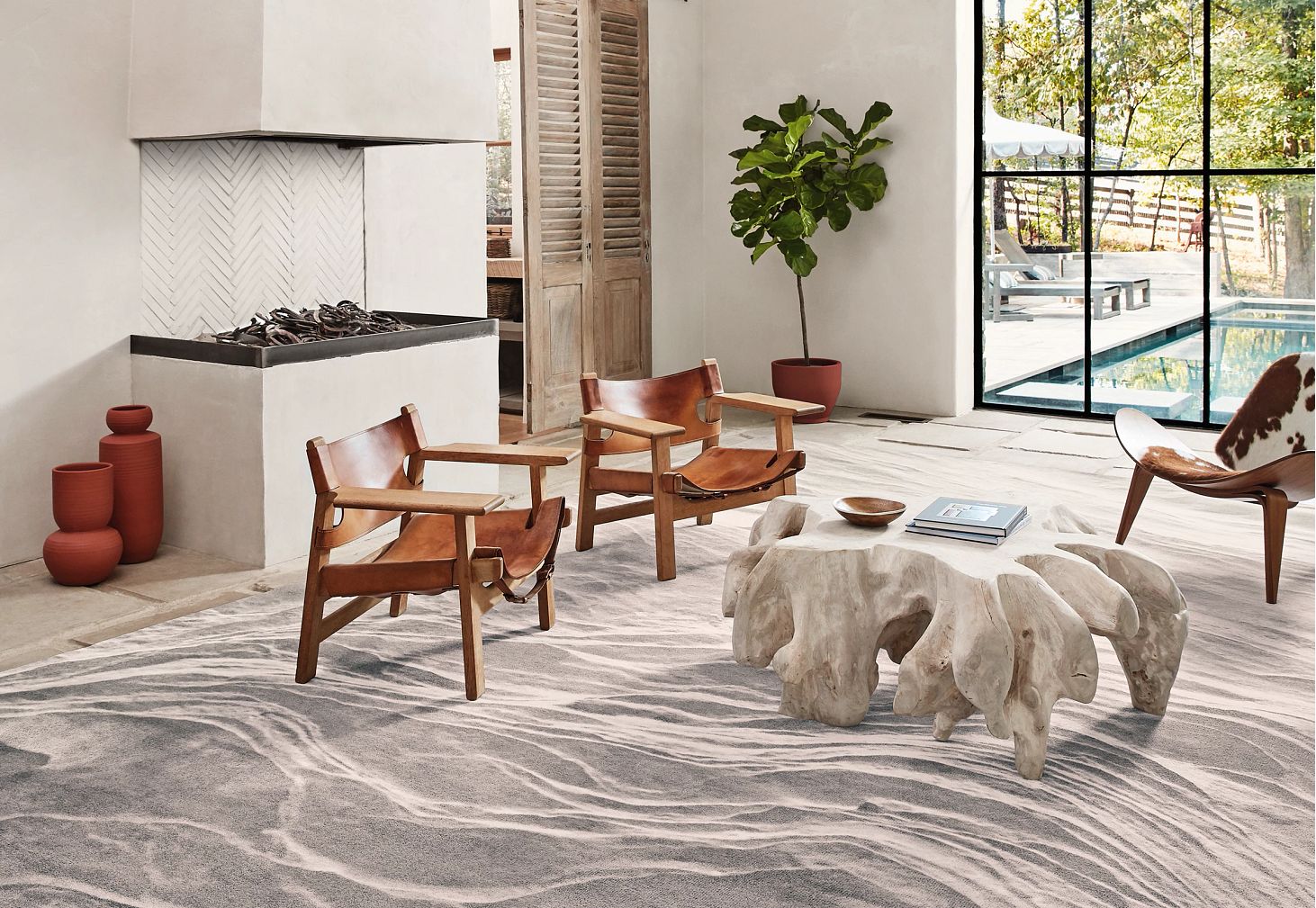 Custom Made
Our Custom Design Studio will help you achieve your design goals and vision to meet renovation and installation timelines. Choose from: Multi Tuft, Multi-Level Cut Loop, Canvas Print, Colorpoint, Tailor Tuft, and CYP for both Broadloom and Carpet Tile.
Learn More
FEATURED PRODUCTS TO EASY YOUR PROJECT
Create an Inviting Experience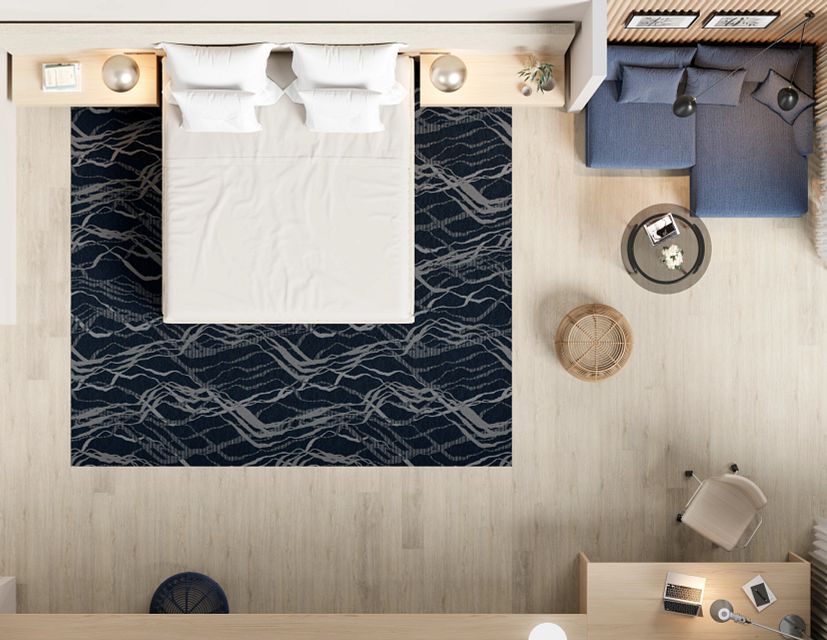 It's all about the experience
We make an impact in the hospitality segment by understanding that flooring is a vital part of the guest experience.
Flooring for a Welcoming Stay
What if flooring could extend a stay?