Ambition 3. Diversity, Equity & Inclusion
We believe all humans are equal. Individually and collectively, we need to proactively create and promote opportunities that give everybody an equal footing in life. We proactively promote accessibility and inclusivity inside our network and beyond. We build bridges, skills and careers with a future workforce development path and associate-led resource groups.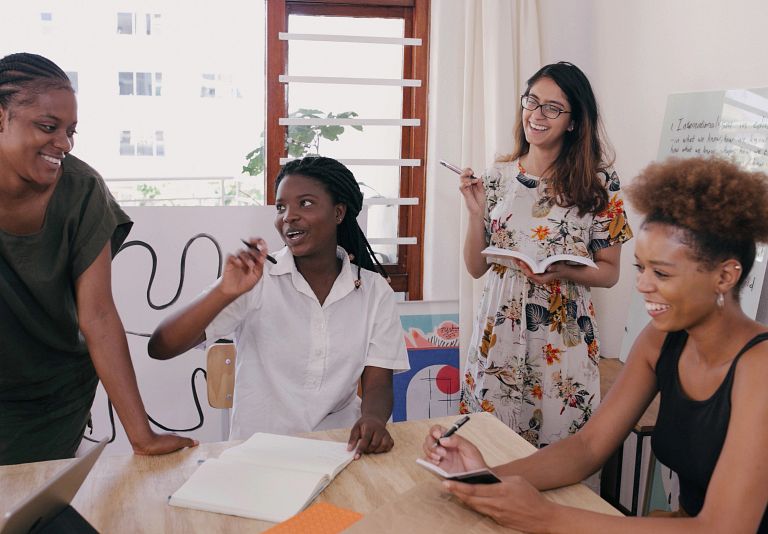 Diversity, Equity & Inclusion
For each purchase of Shaw Contract flooring, a portion goes to support small & diverse businesses.
View Board