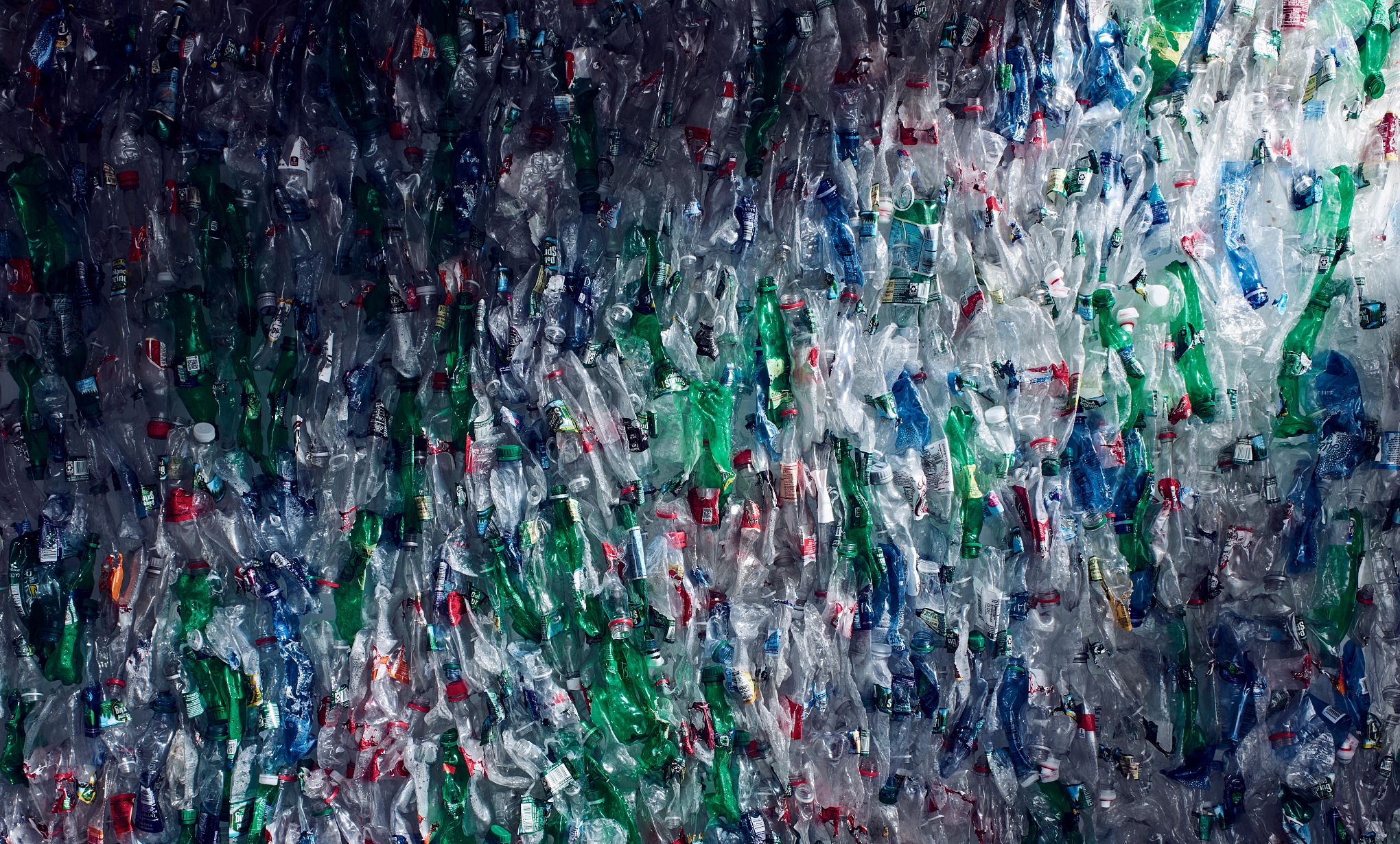 EcoLogix® ES Custom Backing
EcoLogix® ES carpet tile cushion backing and attached adhesive system is Cradle to Cradle Certified® Bronze. A sustainable alternative to urethane and PVC cushion backing systems, EcoLogix® ES tile is made with 100% post-consumer recycled content, each square yard contains approximately 56 recycled PET plastic bottles. With four times better lamination strength, it resists compression providing better long-term comfort and support and adding enhanced ergonomic benefits.
EcoLogix® ES tile is a breathable backing that allows moisture to rise and evaporate through the seams of the tile, alleviating most slab-based moisture concerns. Additionally, EcoLogix® ES tile improves acoustics, both floor-to-floor and in-room sound absorption, versus standard carpet tile and hard surface flooring.
The attached peel-and-stick thermoplastic hot melt pressure sensitive adhesive is releasable and re-attachable. The attached adhesive reduces down time on a project allowing you to move into a space faster, it can be walked on right after it is rolled. EcoLogix® ES eliminates the need for additional adhesives and has a lower VOC than most traditional wet adhesives.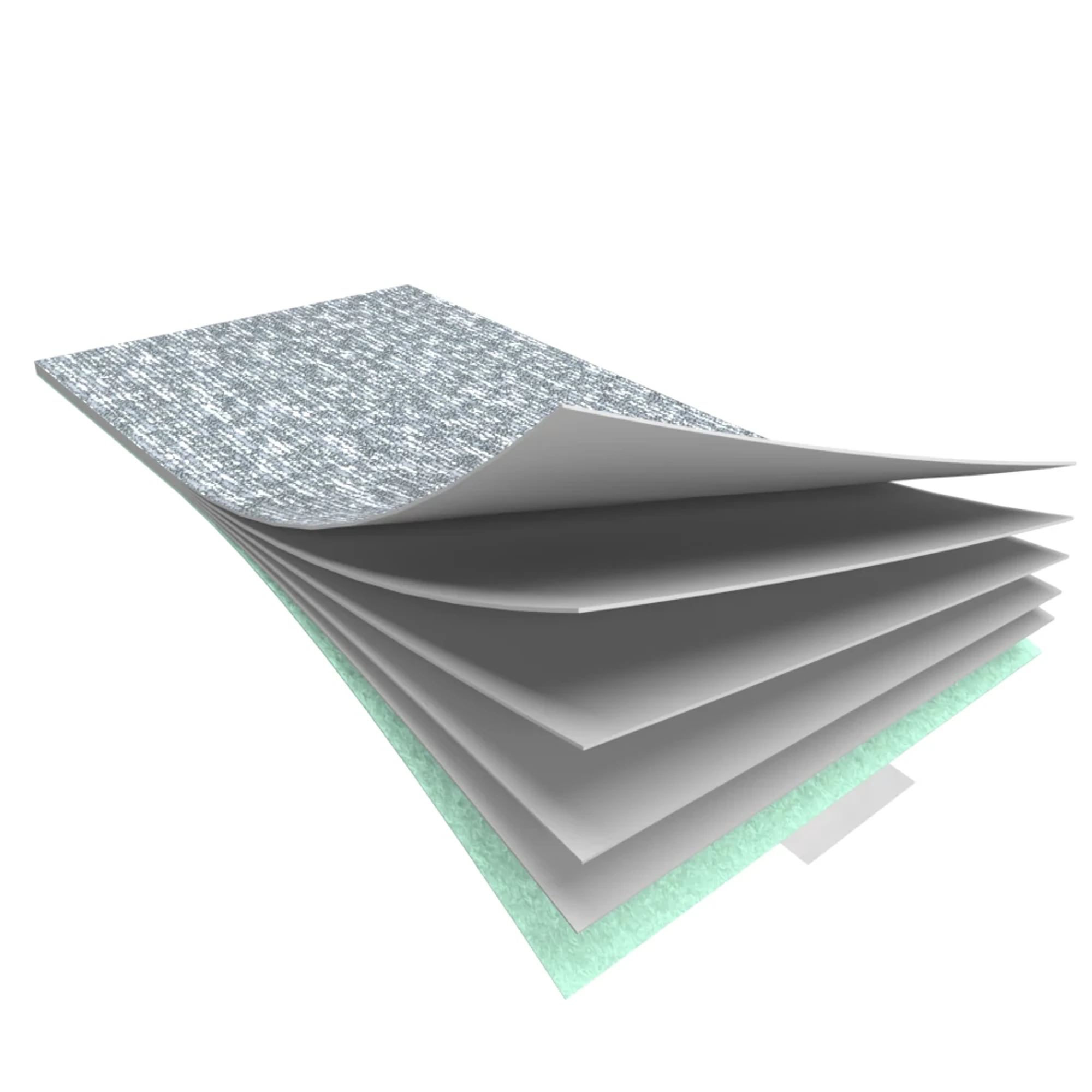 Backing Layers

Face Yarn -

EcoSolution Q® fiber provides long

lasting durability and stain resistance.

Primary Backing -

High-strength primary backing adds dimensional stability to the product.

High Performance Precoat -

High-performance precoat provides maximum tuft bind, ensuring all tufts stay in place.

Thermoplastic Compound -

Thermoplastic Compound laminate

bonds the carpet face with the backing for superior strength against delamination.

Fiberglass Reinforcement -

Fiberglass Reinforcement creates

unmatched stability.

Thermoplastic Compound -

Thermoplastic Compound bonds the

matrix pad to the above layers.

Matrix Pad -

Uses 100% post-consumer recycled PET plastic bottles to help consume waste plastics into a beautiful solution. T

his cushion is bonded to previous layers,

creating comfort underfoot. This matrix

pad allows moisture dissipation from

the subfloor beneath the carpet tile.

ES -

Pressure-sensitive hotmelt adhesive with releasable liner.