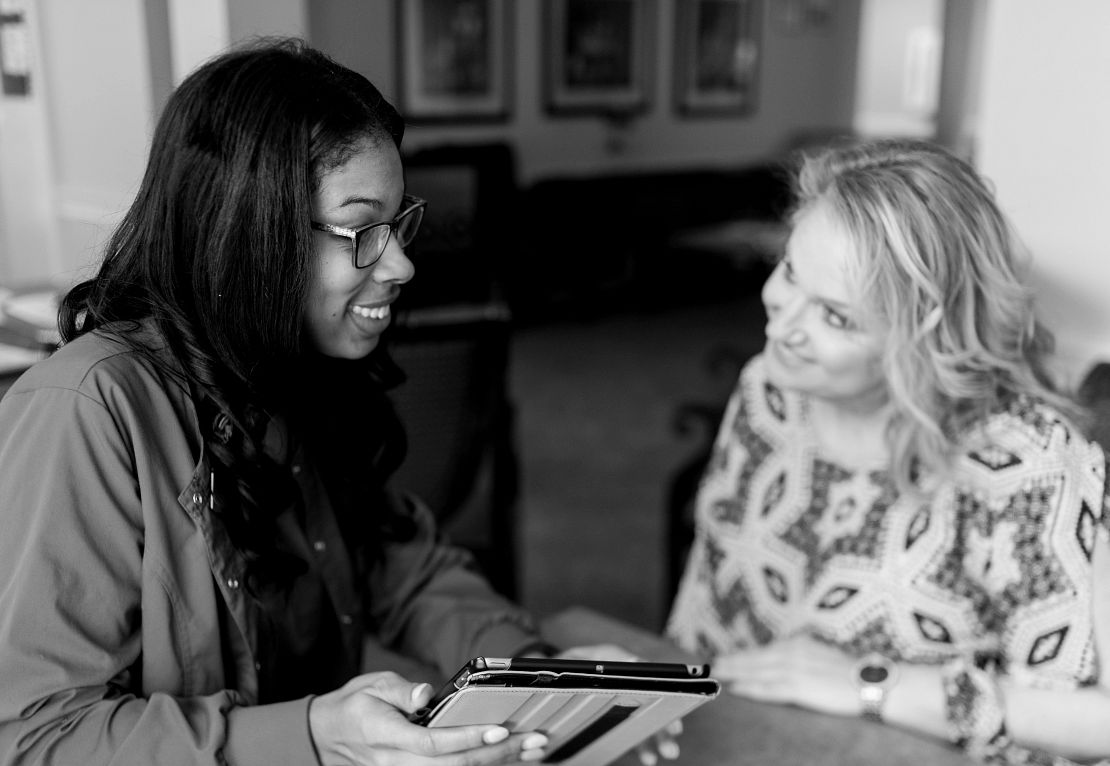 Can flooring give you peace of mind?
Sole™ with SensFloor® Technology considers the living experience and focuses on the design of the ground under our feet. With integration in existing building systems, it offers invisible and discreet assistance in delivering timely and efficient information to supplement the care you receive
Want to learn more about Sole™?