COLLECTIONS
A Walk in the Garden
Struck by the harmony of man-made surfaces in nature, Cradle to Cradle visionary William McDonough captured moments from a garden in China that inspired the way we make products to this day. Renewed and revisited, Shaw Contract relaunches A Walk in the Garden, in 9x36 tile and a fresh colour palette. Expanding on our connection with nature, made for positive impact.
Machine Type
Pattern Type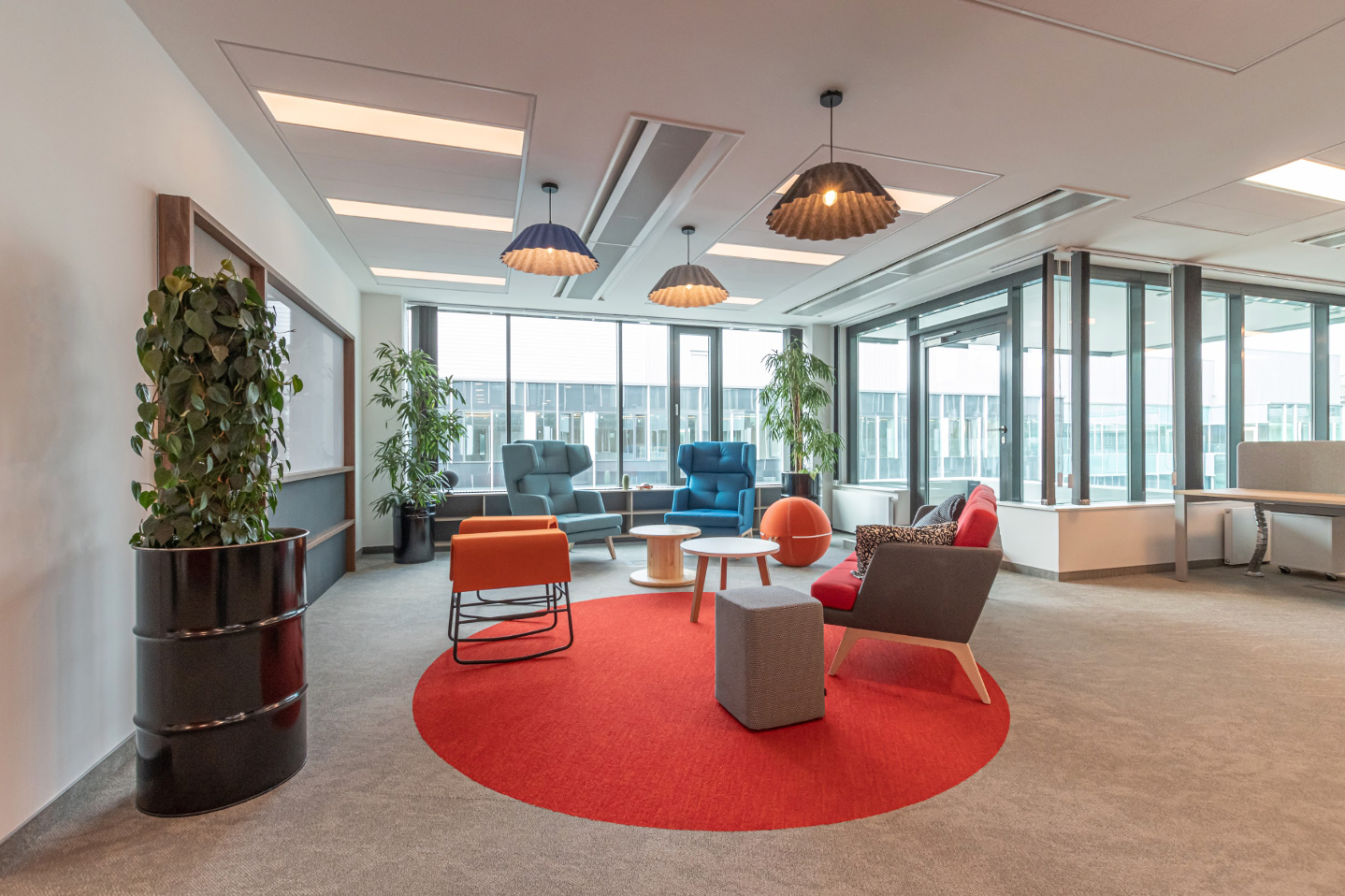 Case study from Hungary
Insurance company NN Group commissioned design firm MádiLáncos Studio to create an agile workspace for their offices in Hungary, Budapest.
discover