Shaw Contract - Global CSR Day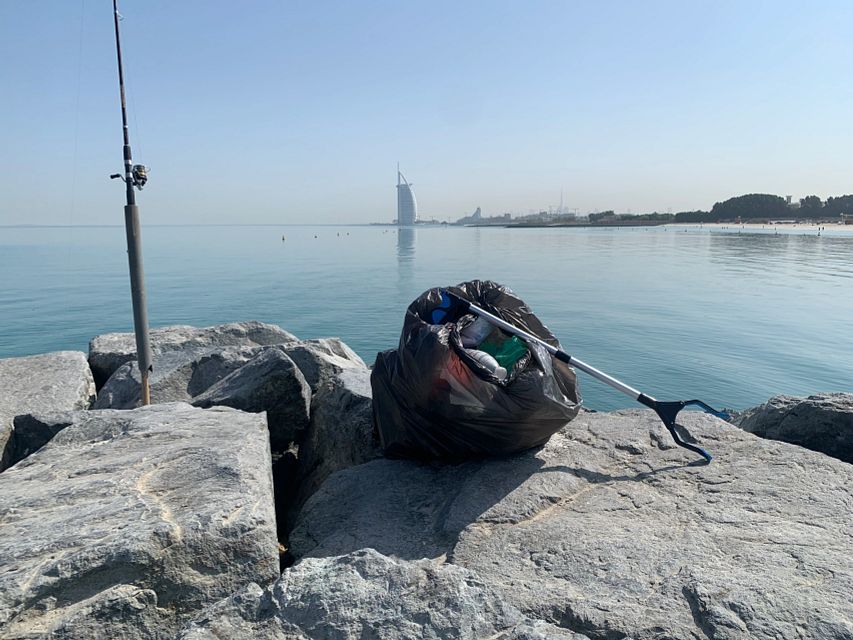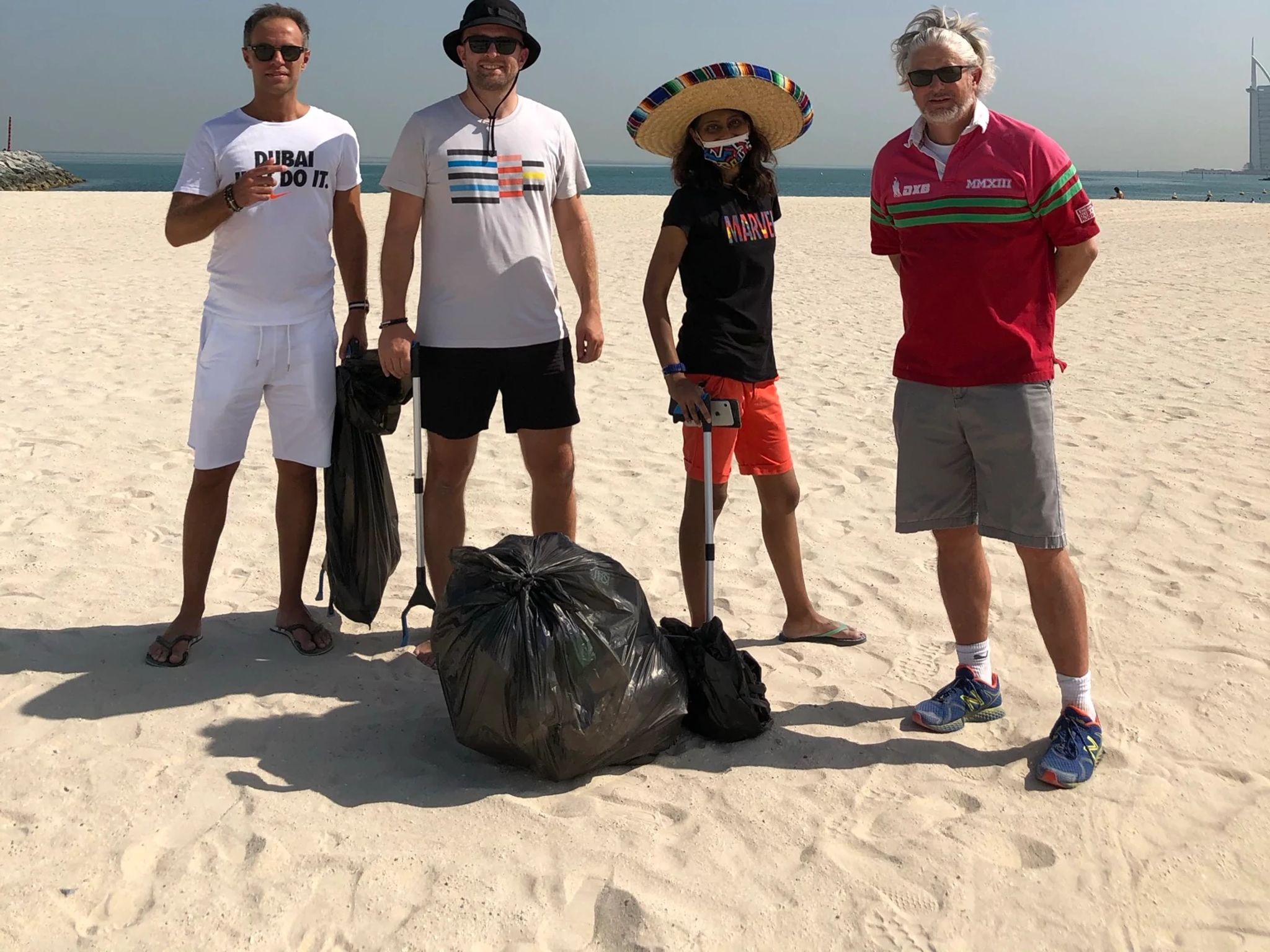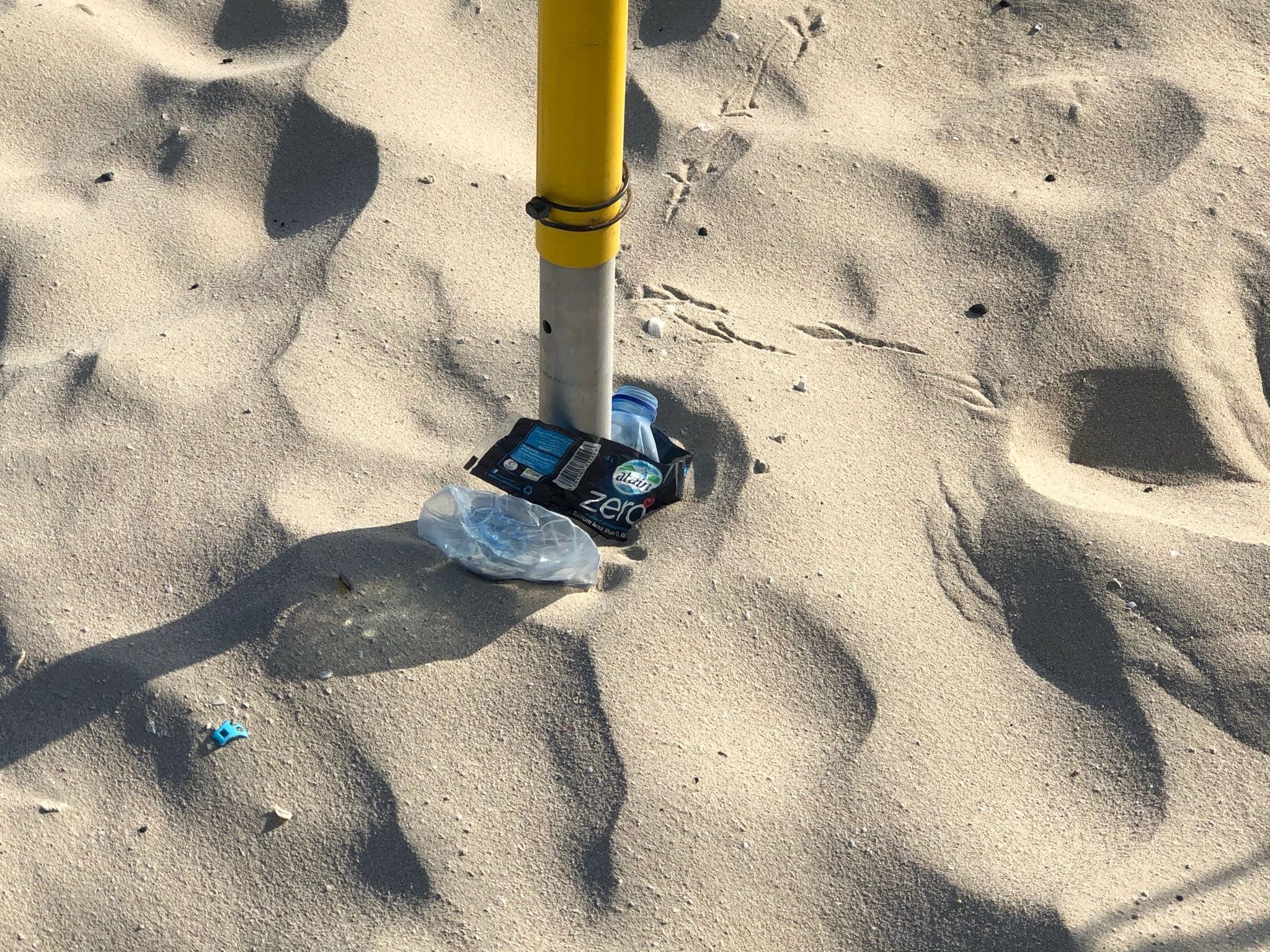 We are looking back to Thursday April 29, when we took part in the Shaw Industries Global CSR initiative and the official launch of our Global Day for People and Planet!
The Shaw Contract EMEA Middle East & Africa team decided to give back to our local community by performing a beach clean-up in Dubai.
While the beaches in Dubai are generally extremely well maintained, our MEA team set out in the morning and made their way onto the rocks of the breakwater, where the beach cleaning machines are unable to access.
What started with a collection of cigarette butts and small waste material, turned into bags of plastic bottles, discarded food wrappers, paper cups and plastic bags - all of which cause a great threat to marine life and the environment. Though less in number, our team played a small but impactful role in keeping their local beach clean.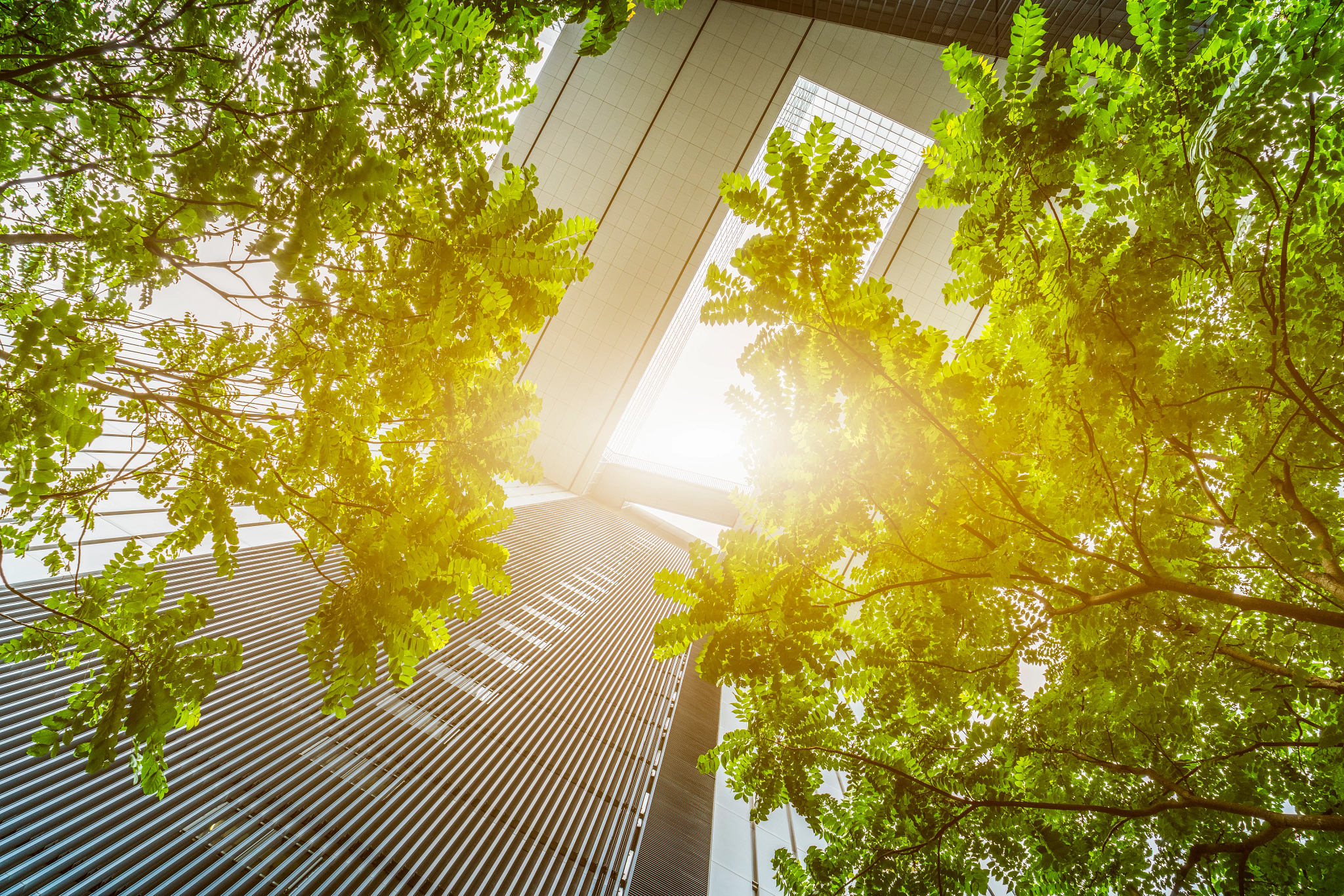 People + Planet
Our Sustainability Pledge
At Shaw Contract, we believe we have responsibility to each other and to our habitat, to people & planet. We are living in times of urgent social and environmental change. As individuals, communities and societies, we are questioning how we can create a fairer, healthier future.
Learn more