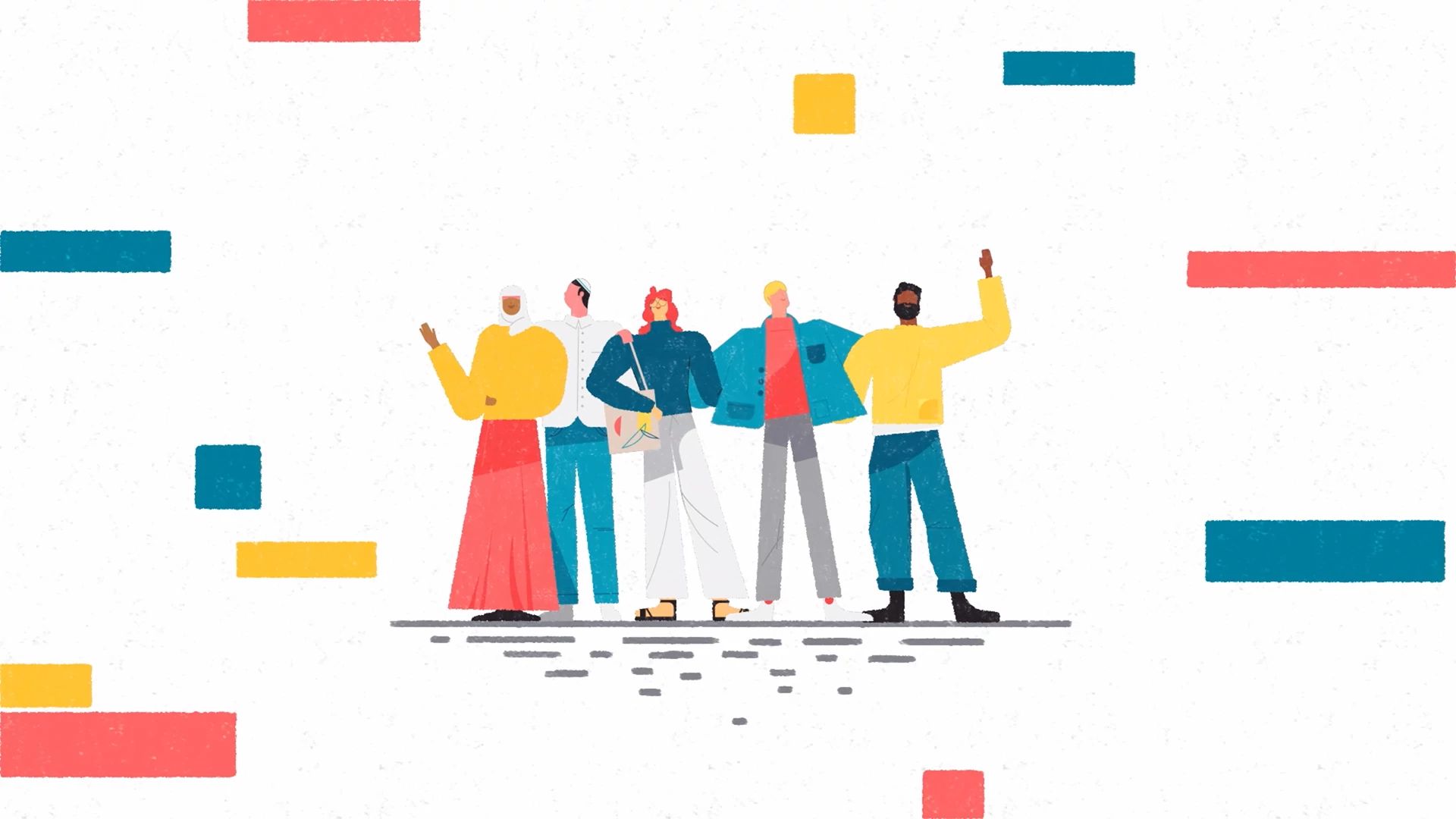 Design Awards Final Winners
Our Design Awards celebrates the power and positive impact of design. With nearly 500 entries from 29 countries around the world, this year's competition was fierce and produced an extraordinary group of winners.
SEE THE WINNERS
PPP3 Primary Schools by Designgroup ASC Architects | 2019 Design Awards Entry
Shaw Contract New Zealand
Shaw Contract designs and manufactures carpet and resilient products that give foundation to spaces and support to the people within them. Our human-centred approach to service naturally combines with the goal to make a Smarter Impact for our clients in all that we do.
In New Zealand we have an exclusive distribution partnership with Jacobsen- a family run business who has been in the NZ market for 50 years.
ABOUT US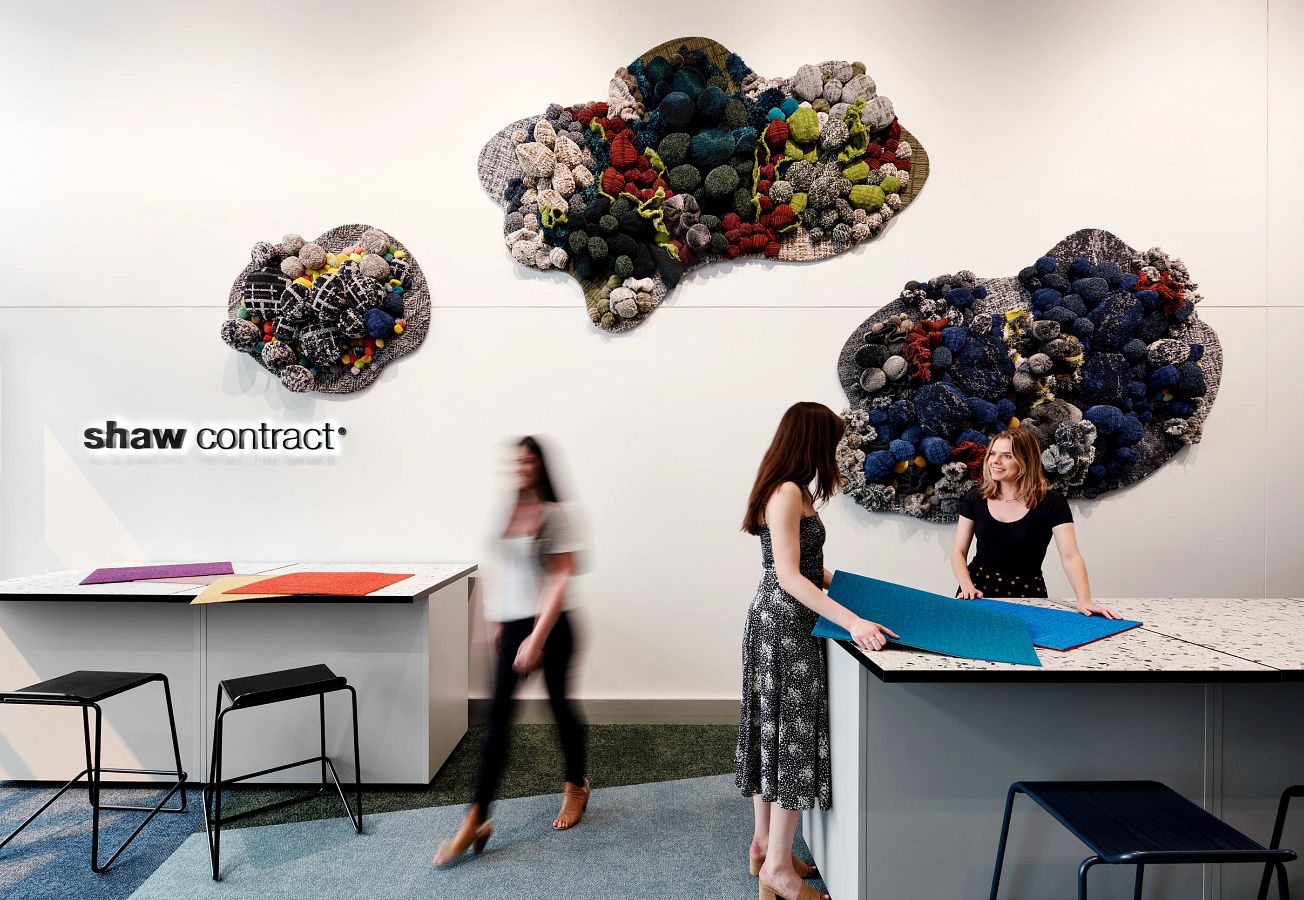 Design on Demand
A large variety of Shaw Contract carpet tile, carpet plank, and LVT products are available for immediate despatch from our exclusive New Zealand distributor - Jacobsen. Door to floor, we fast track design for projects that demand fast turnarounds without compromising creativity.

IN STOCK NEW ZEALAND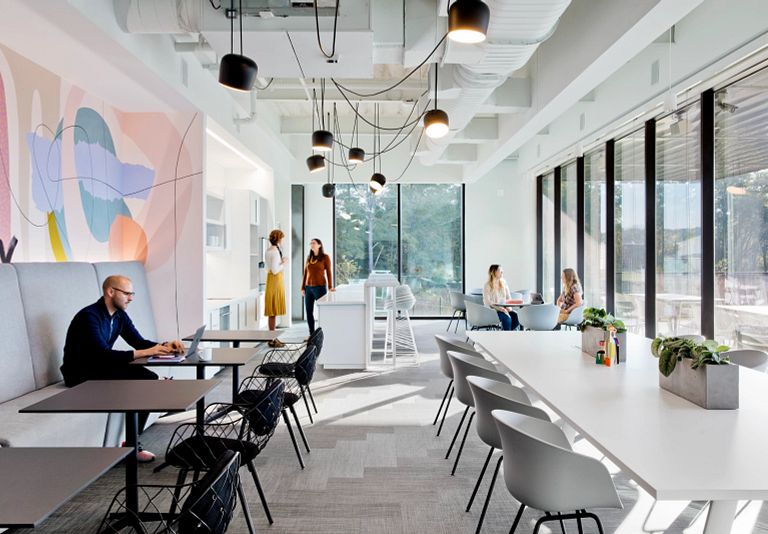 Shaw Contract Create Centre in Cartersville, Georgia, USA
Everything is Connected
Our dedication to carbon neutral manufacturing, reclaiming our products at the end of their use, and finding creative uses for plastic beverage bottles so they don't become ocean plastic are just a few examples of our goal to be better global citizens.
LEARN MORE
Flooring For An Empowered Workforce
in New Zealand
What if Flooring Could Redefine the NZ Workspace? Shaw Contract's human-centric approach creates positive design innovations to meet the needs of an evolving global workforce. We take a holistic approach to sustainability, because everything we do each day has an impact on human & environmental health.