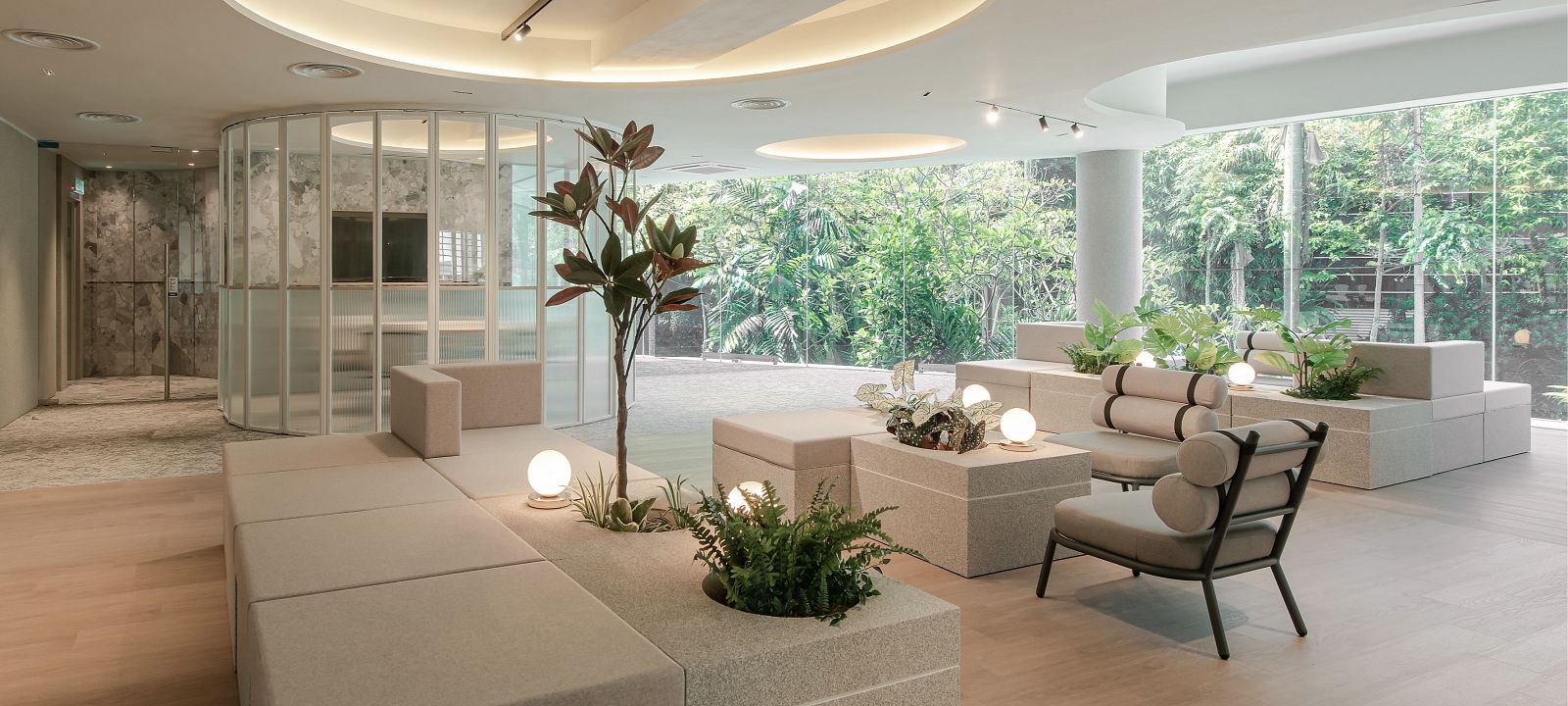 Best of Globe Winners Announced!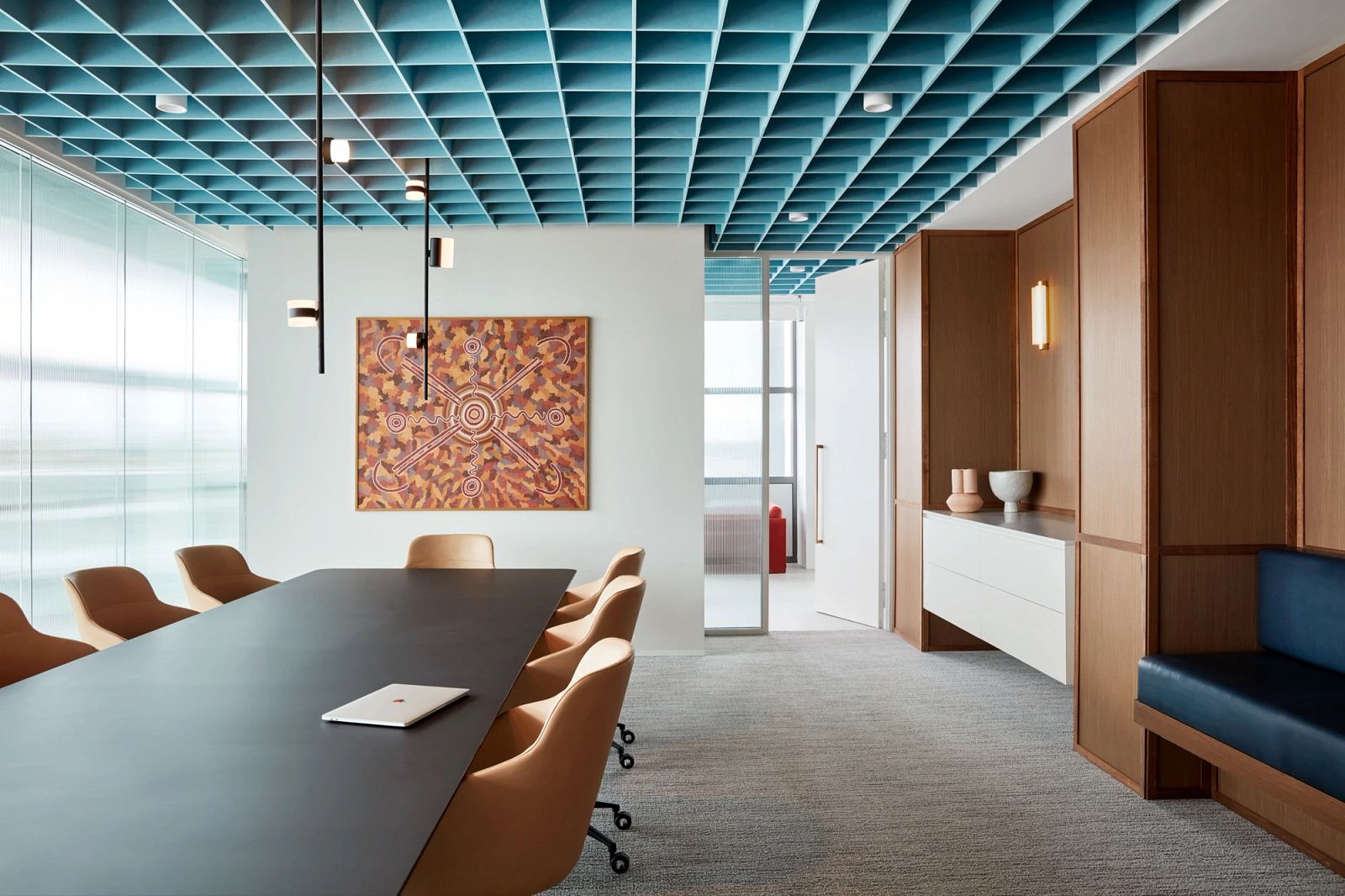 Best of Region Winners Announced!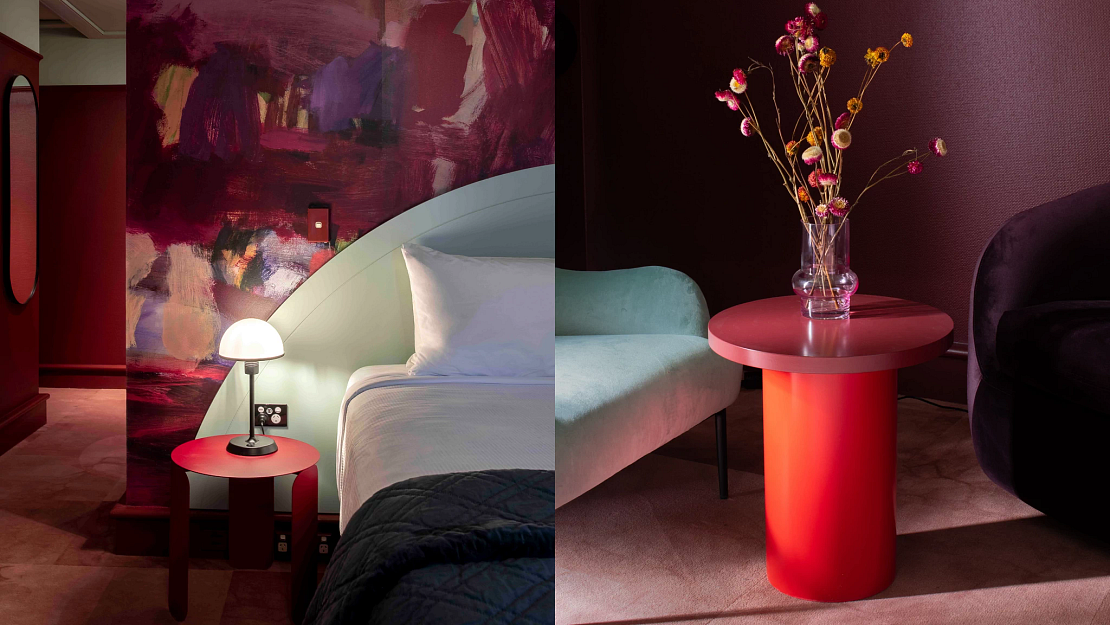 2023 Design Awards
Entries now closed! Winners announced in September.
Now in its 18th year, this awards program is our chance to look through the Design Optimist lens at spaces that inspire new ways of working, learning, healing, and thriving.
LEARN MORE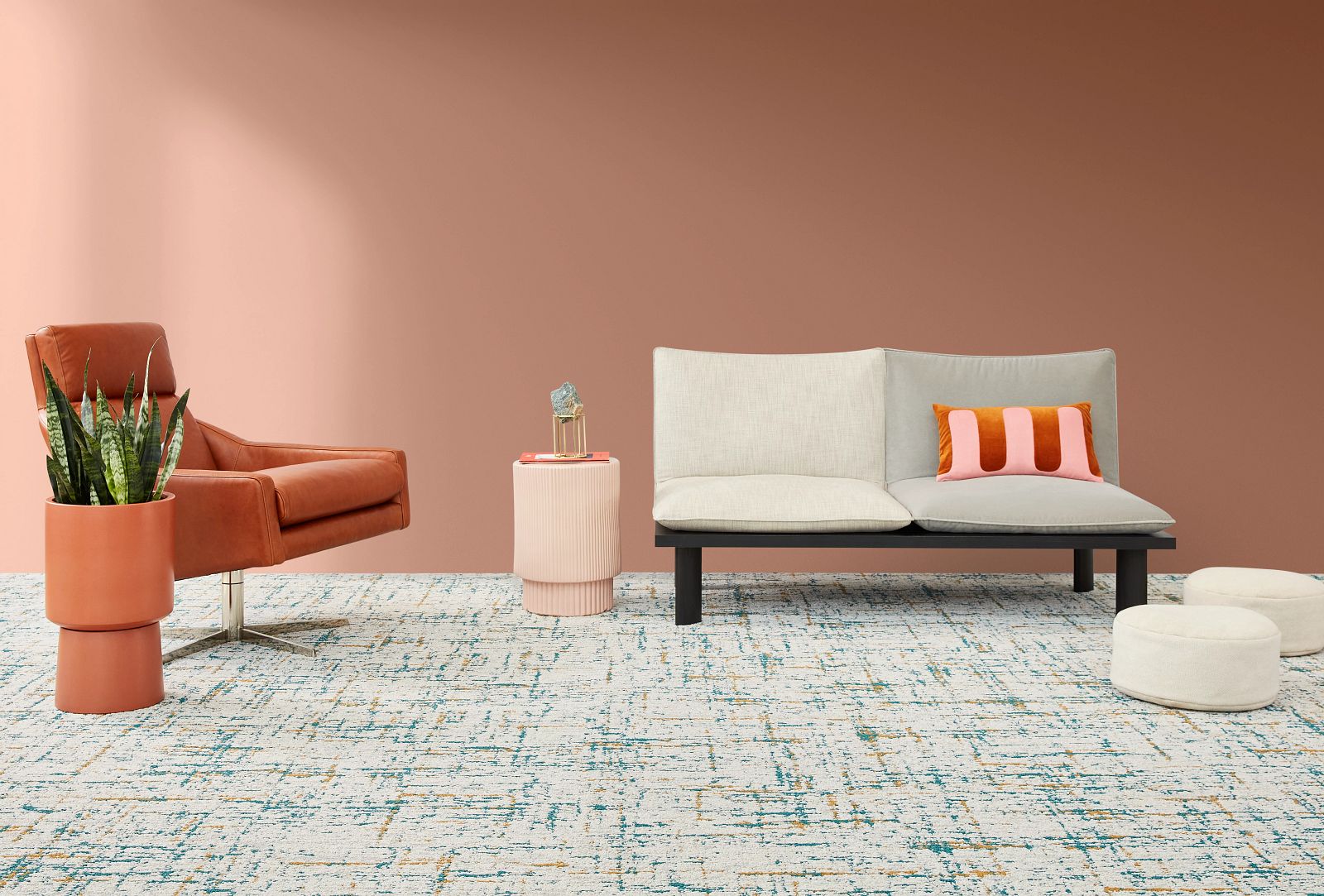 Introducing West Elm + Shaw Contract
West Elm style meets Shaw Contract performance. We find ourselves at the intersection of modern design and community—where the boundaries have become inextricably intertwined. And in that space, we've forged a collaboration that feels like home.
VIEW COLLECTION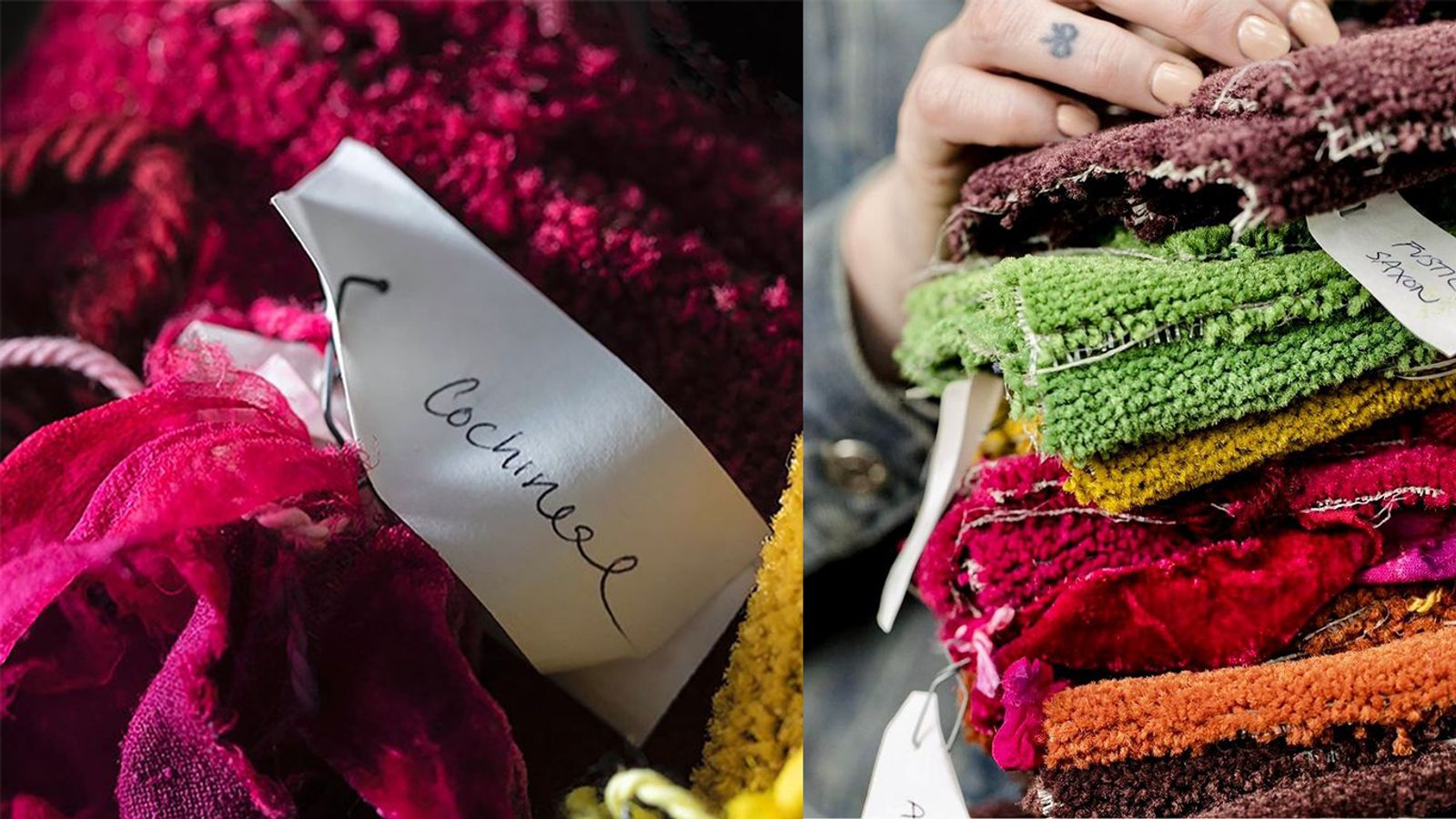 We're smitten over Pantone's 2023 Colour of the Year: Viva Magenta.
This vibrant shade promotes joy and boldness equally, welcoming the spirit of optimism. Its balanced hue creates an elegant visual, reminding us of some of our Dye Lab colours.
Design Awards Call For Entry
To submit a project for the 2023 Design Awards please login or create an account here.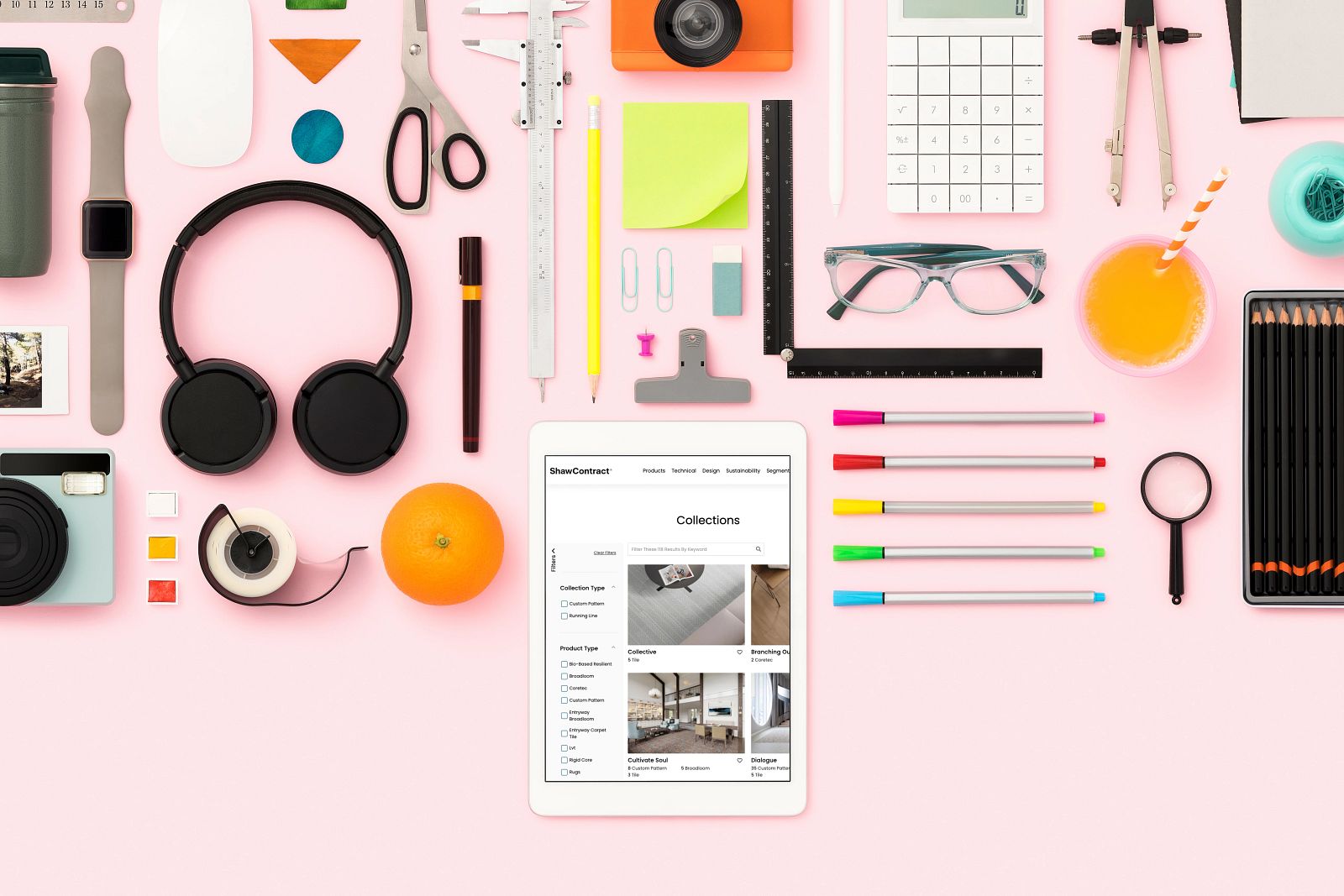 What if your flooring choices could help students learn in New Zealand?
In education, learning is the primary focus. When students, faculty, and administration feel at ease in and inspired by their environment, there is a positive impact on the learning process.
We offer an unrivalled breadth of products to serve the needs of students and teachers alike, for clean, comfortable, safe environments and engaging designs. The durability of our flooring lays a lasting foundation for dynamic learning.
LEARN MORE
PPP3 Primary Schools by Designgroup ASC Architects | 2019 Design Awards Entry
Shaw Contract New Zealand
Shaw Contract designs and manufactures carpet and resilient products that give foundation to spaces and support to the people within them. Our human-centred approach to service naturally combines with the goal to make a Smarter Impact for our clients in all that we do.
In New Zealand we have an exclusive distribution partnership with Jacobsen- a family run business who has been in the NZ market for 50 years.
ABOUT US