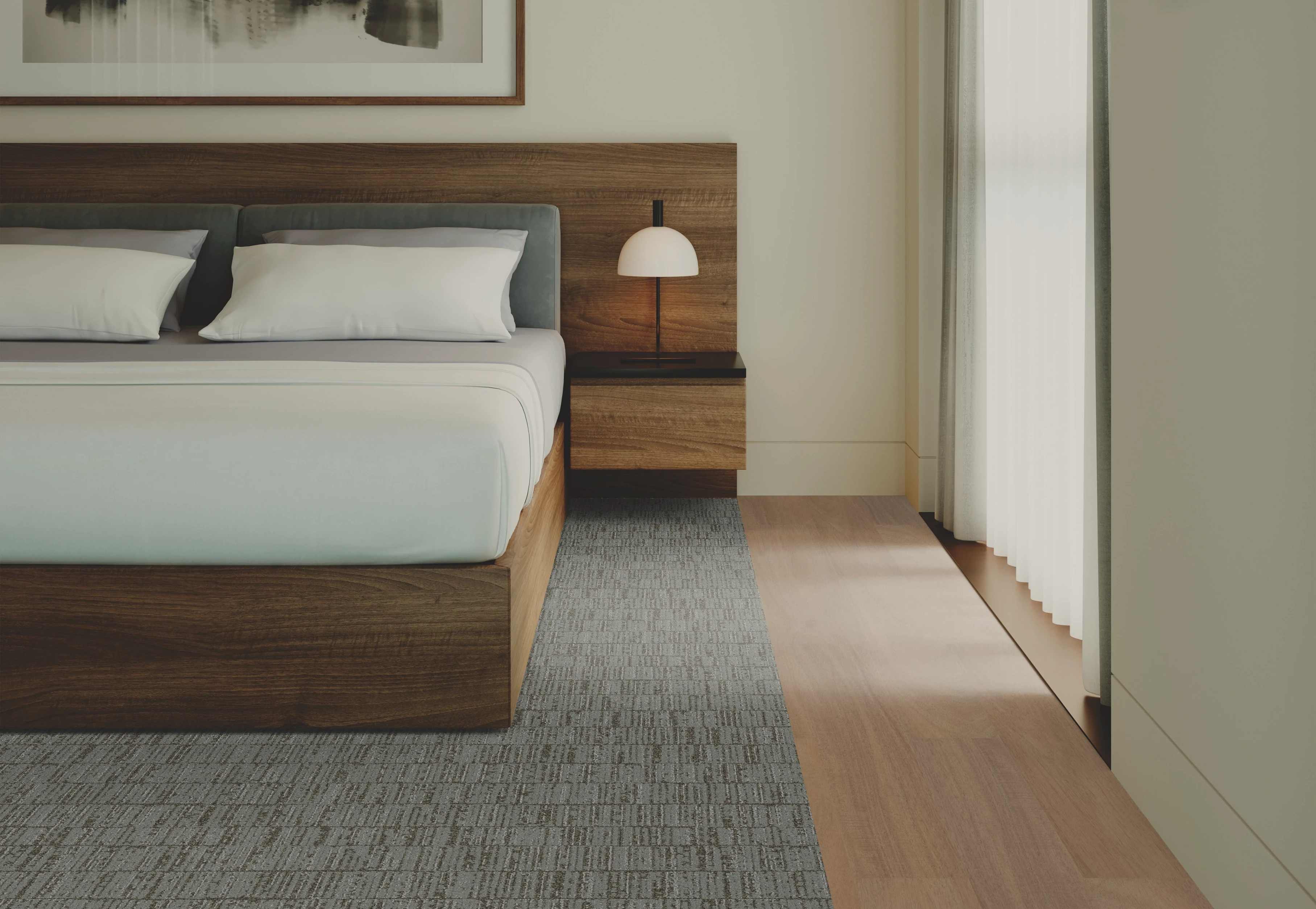 Timeless Essentials
Timeless Essentials classic hospitality design aesthetics have been carefully curated in a 4 tier system that provides style and value at every level. The colors and patterns work in harmony across guest rooms and public spaces, just set the budget level and the design decisions are effortless.
Explore this capsule collection that fully coordinates guest rooms with public spaces.
VIEW COLLECTION
Collective Custom
We celebrate the intricacies of each unique element in the Collective design knowing they make an impact on their own, but an even greater statement when combined. The rug, field and corridor broadloom styles mix bold and soft accents, disparate elements, textures and shapes, each adding its own note to an overall harmony of pattern and palette.
VIEW COLLECTION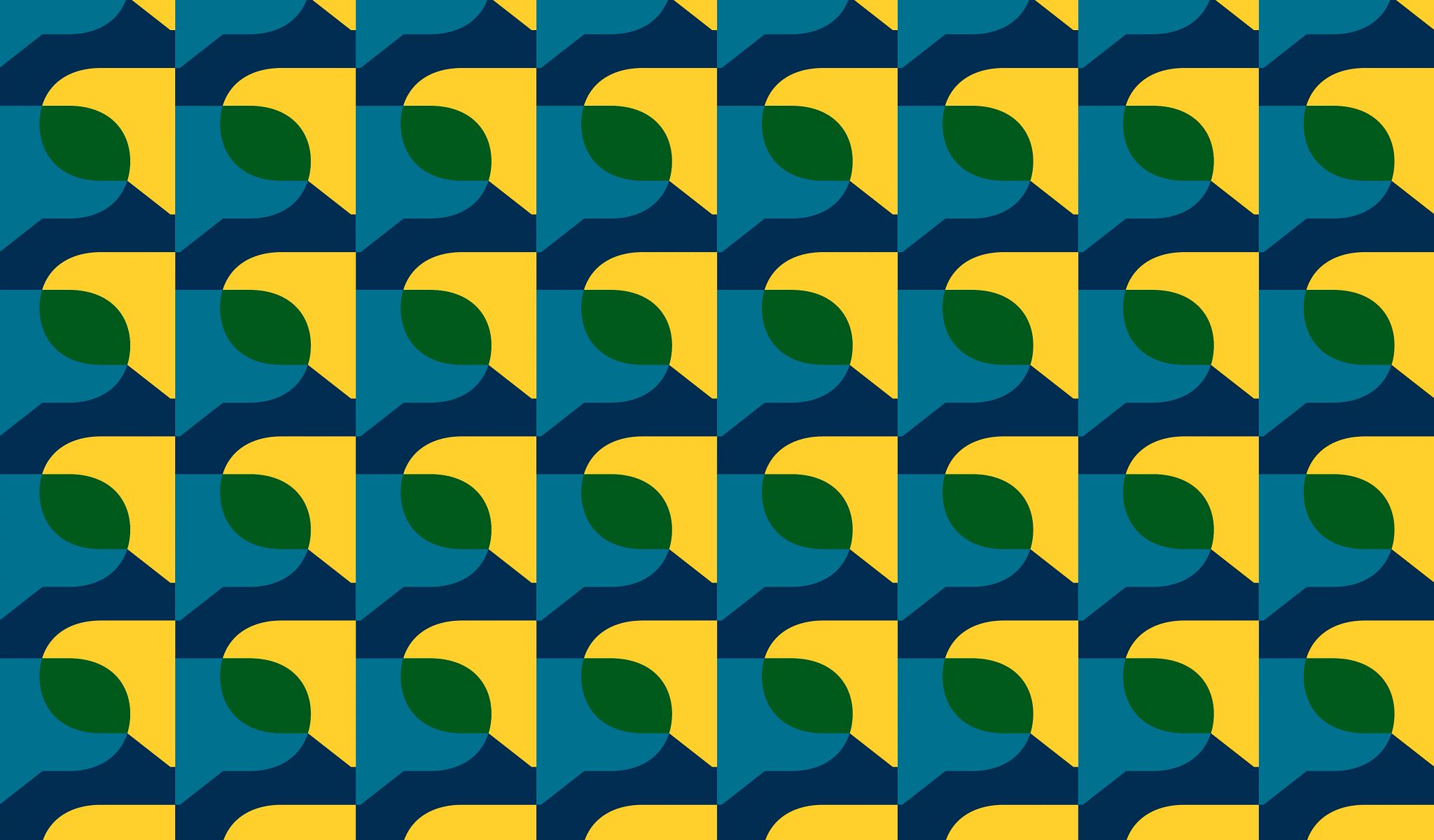 People Together, Planet Forever
Our sustainability Points of Ambition - Material Health; Circular Economy; Diversity, Equity & Inclusion; and Carbon Impact.
Learn More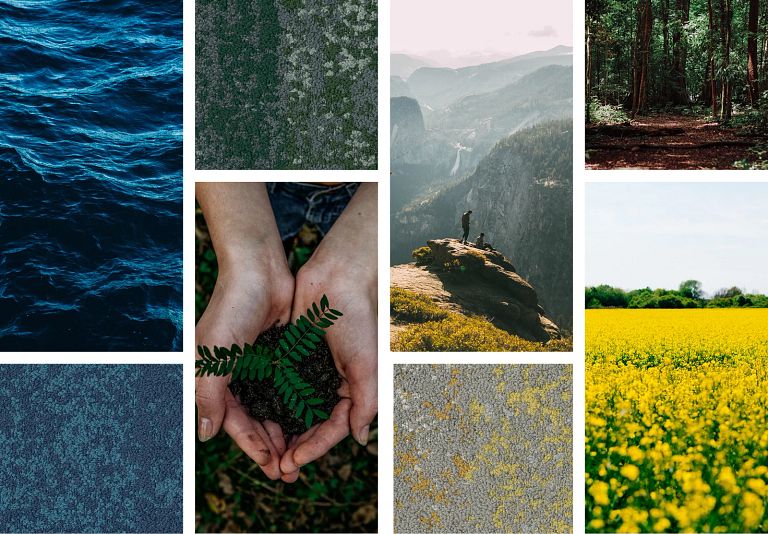 What's Trending Now
Choosing products that are designed and manufactured responsibly and sustainably is of urgent importance. Explore our People Together, Planet Forever palette to bring the trend to your space.
View Trends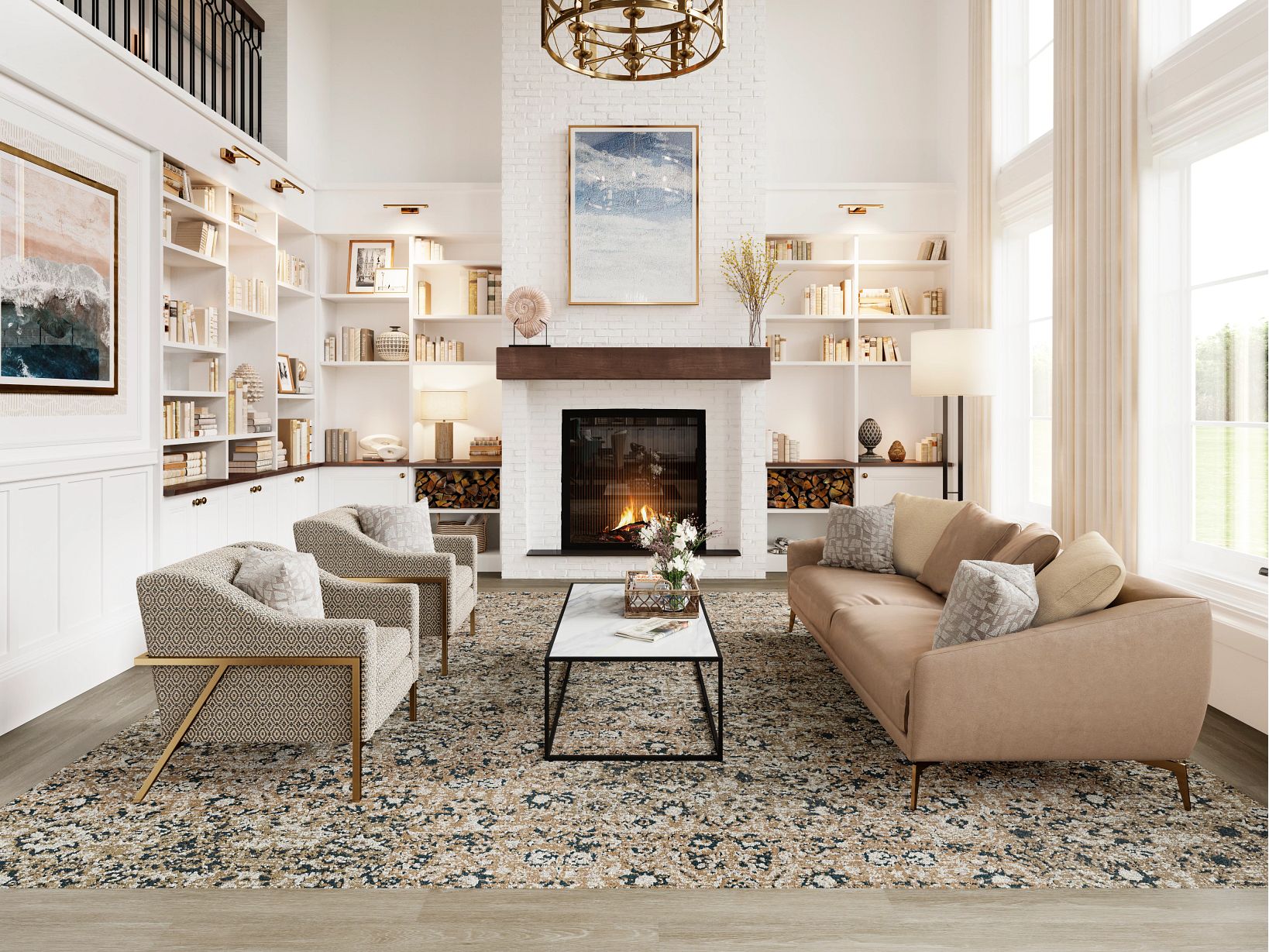 Cultivate Soul
Home is much more than physical space, it is a safe haven where we have time to pause and be grateful. The carpet tile and broadloom patterns answer the need for a broad-spectrum approach to design that brings a hospitable feeling to living spaces.

View Collection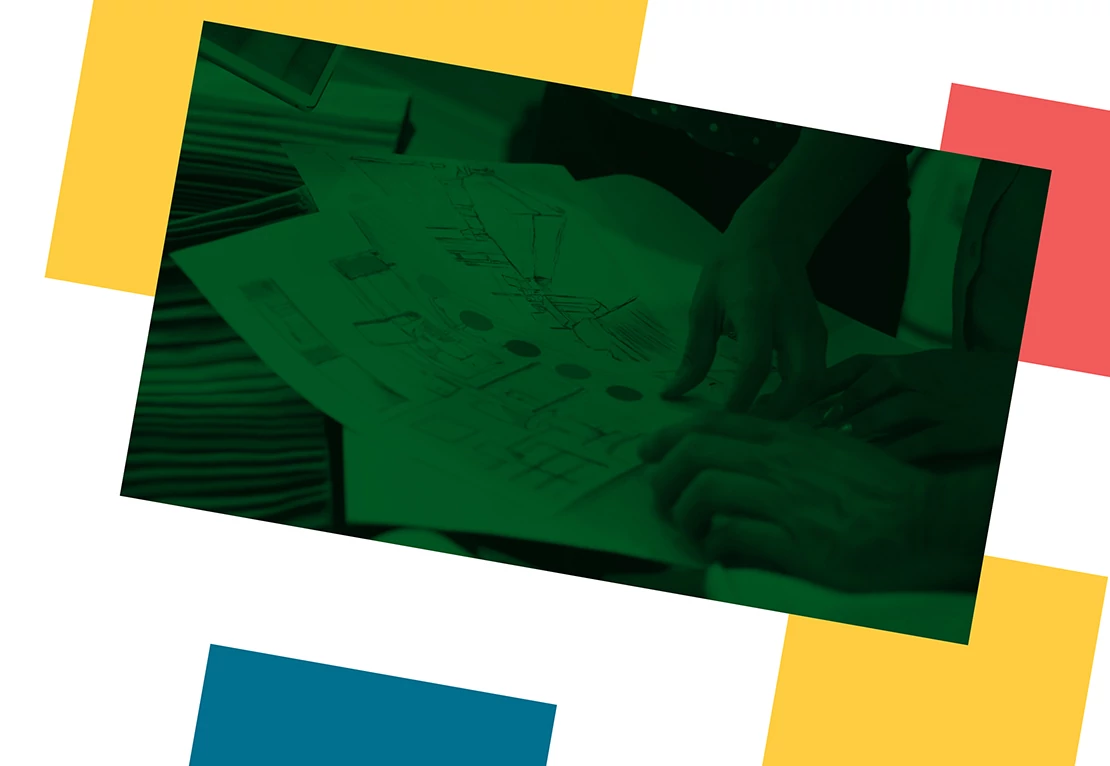 Design Awards 2021
Together we celebrate the optimism of design. The ability to influence everyday lives. Creating spaces and experiences that make a positive impact for people & the planet.
Learn More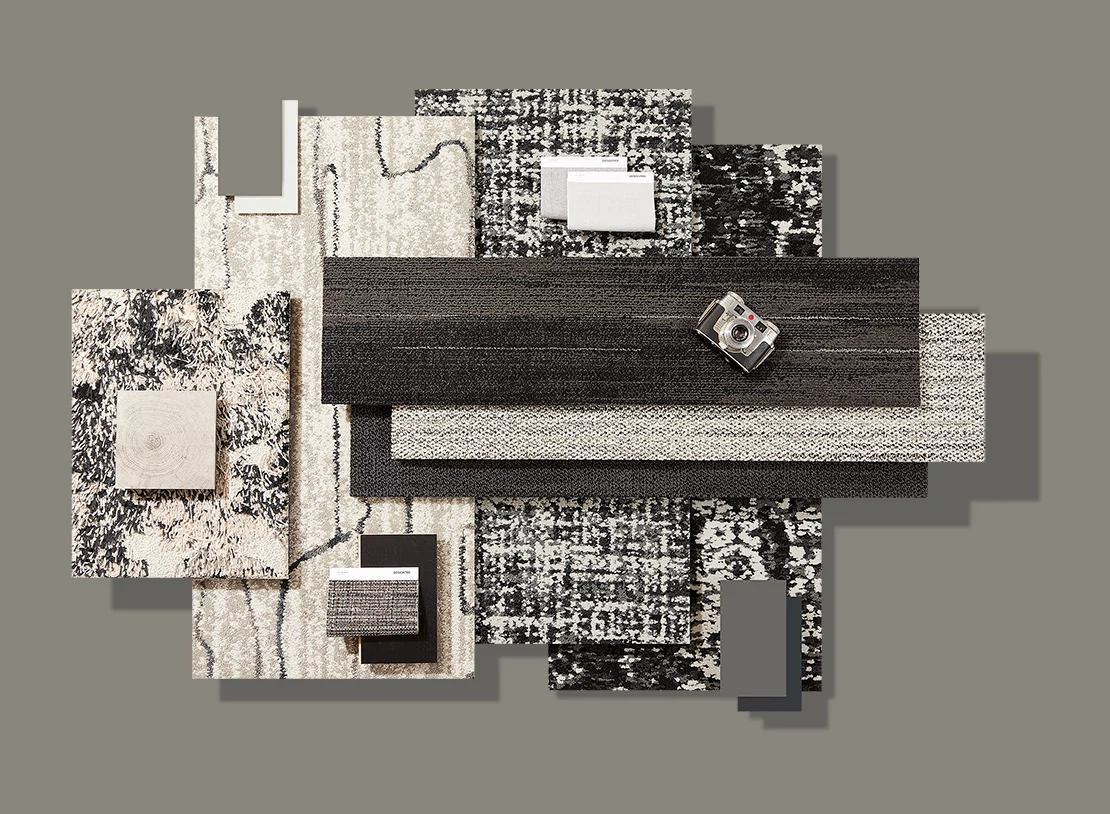 Looking for Inspiration?
So many colors, so many materials, so much texture. Explore our curated palettes all based on the most intriguing design trends. All that's left for you to do is explore, discover and sample.
Explore Our Palettes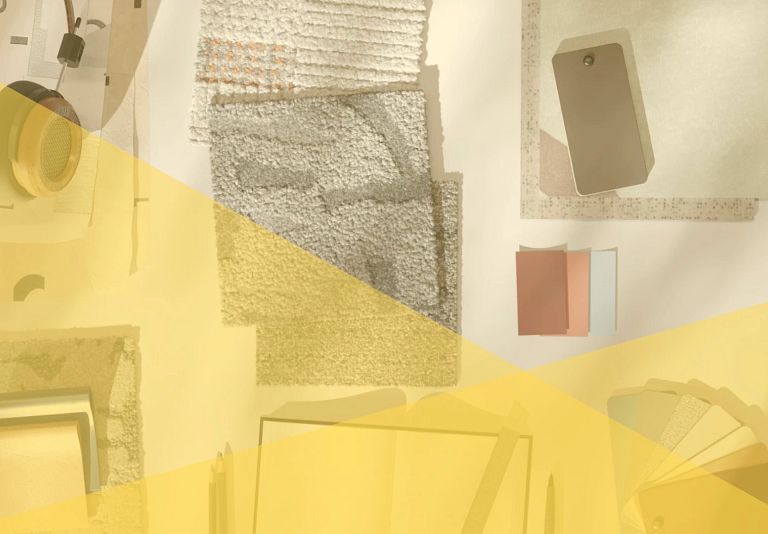 THE LISTENING ROOM
Shaw Contract invites thought leaders from the global design community to tell their stories, share their passions and exchange ideas. Each dialogue is an opportunity to speak, listen and make discoveries.
TAKE A LISTEN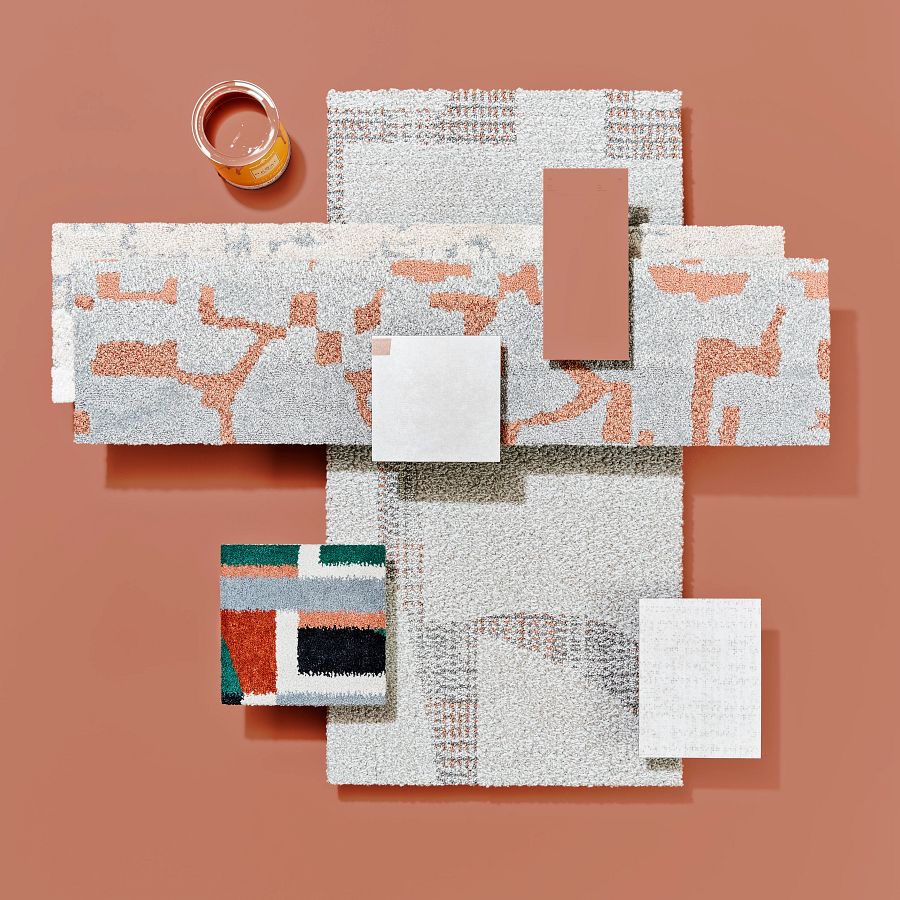 Benjamin Moore | Patina 1195
Color Together x Benjamin Moore
Shaw Contract and Benjamin Moore have collaborated to create a new designer resource. The carefully curated paint selections coexist perfectly with our flooring products. No more guesswork; our platform makes it easier than ever to sample and visualize your space, no matter where you're working from. Preview online today and we'll overnight your paint selects along with your flooring.
SWATCH ME NOW