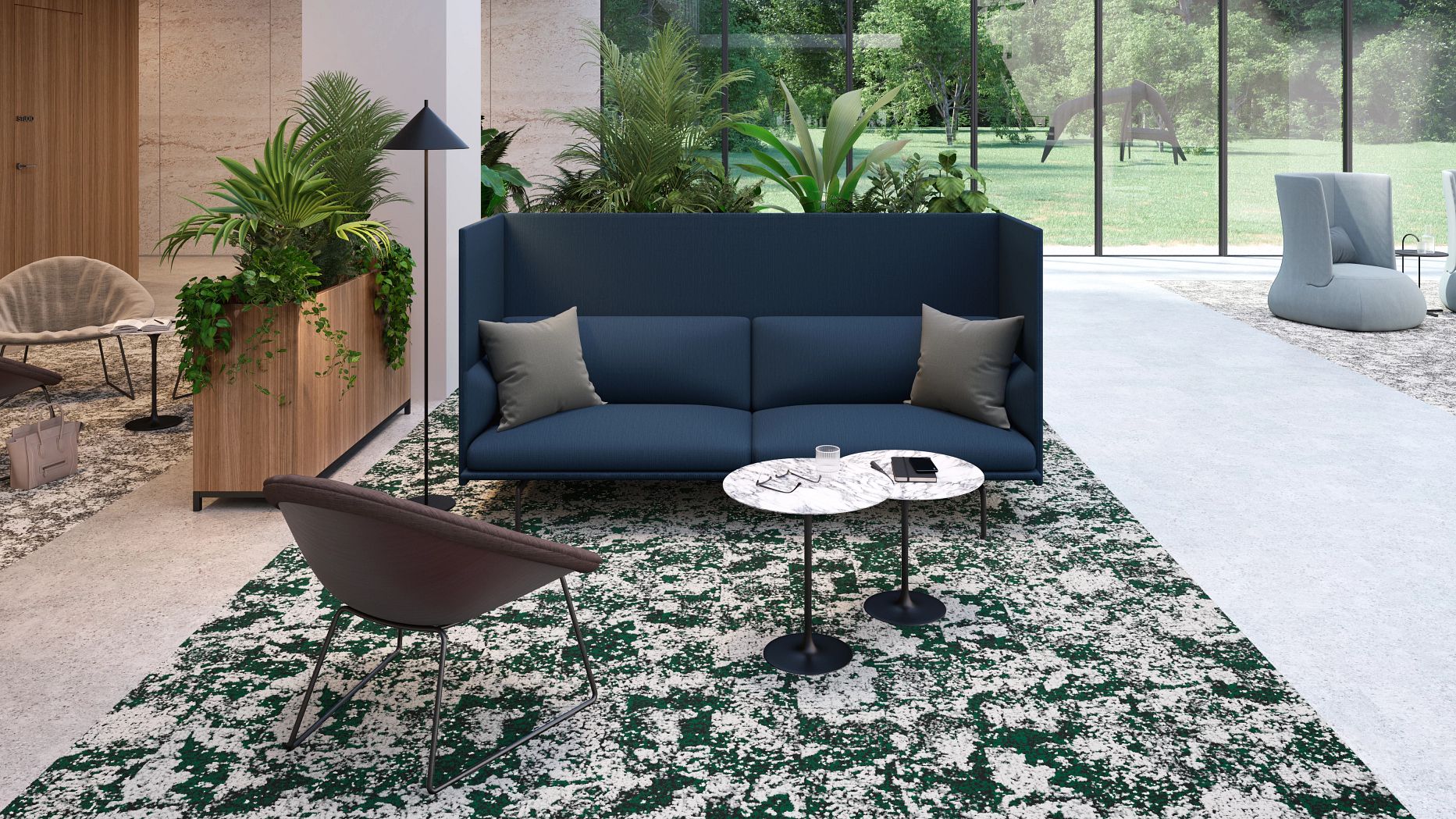 Canopy Collection
Canopy helps you create spaces that speak to the mind and feed the soul. A robust collection complete with Quick Ship, No Rules tiles, luxurious textured tiles, broadloom, and custom options. Use Canopy to create zones or pathways through a space that can be as deliberate or as serendipitous as a walk through the forest.

View Collection
What's Trending Now
We feel an innate physical need to reconnect to nature. Explore our Earth Connections palette to bring the trend to your space.
View Trends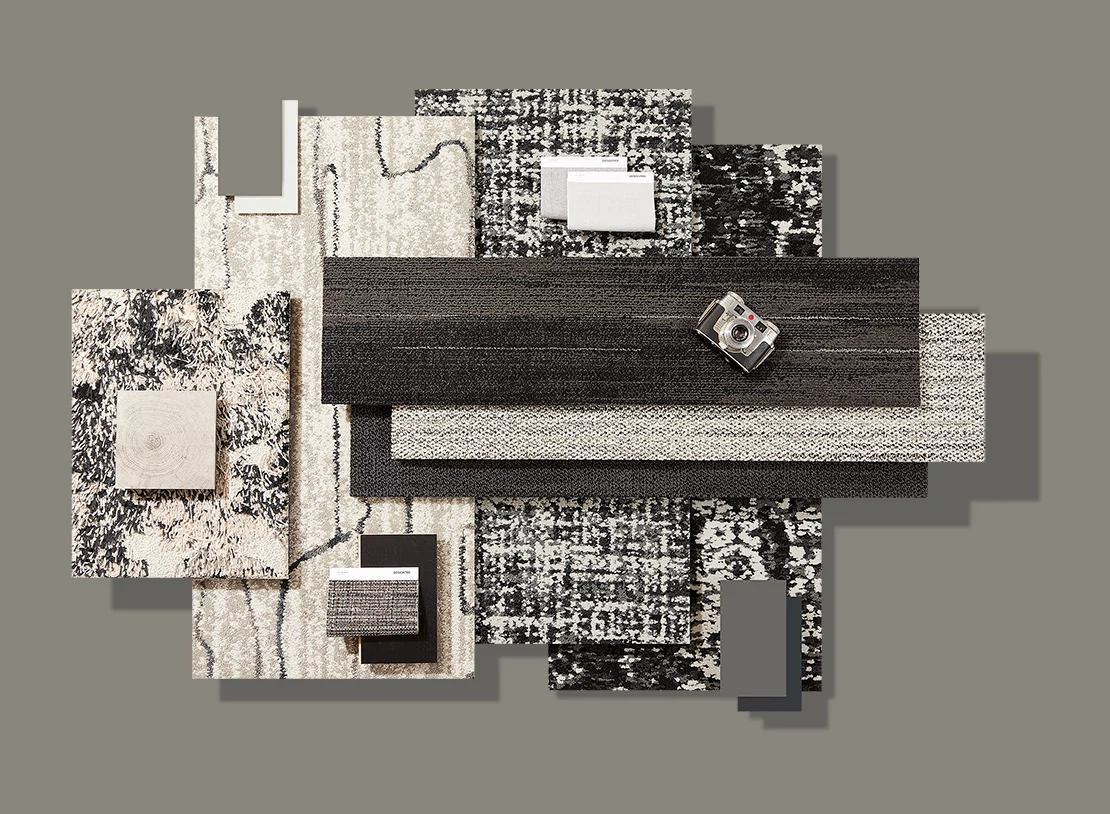 Looking for Inspiration?
So many colors, so many materials, so much texture. Explore our curated palettes all based on the most intriguing design trends. All that's left for you to do is explore, discover and sample.
Explore Our Palettes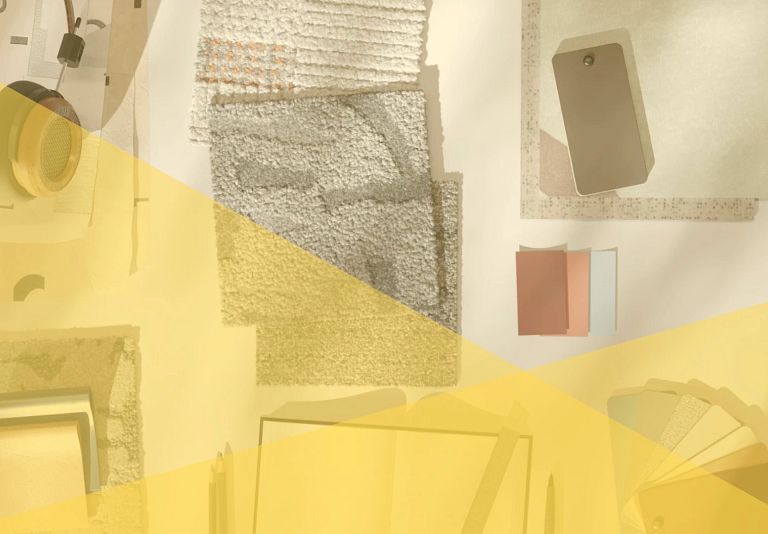 THE LISTENING ROOM
Shaw Contract invites thought leaders from the global design community to tell their stories, share their passions and exchange ideas. Each dialogue is an opportunity to speak, listen and make discoveries.
TAKE A LISTEN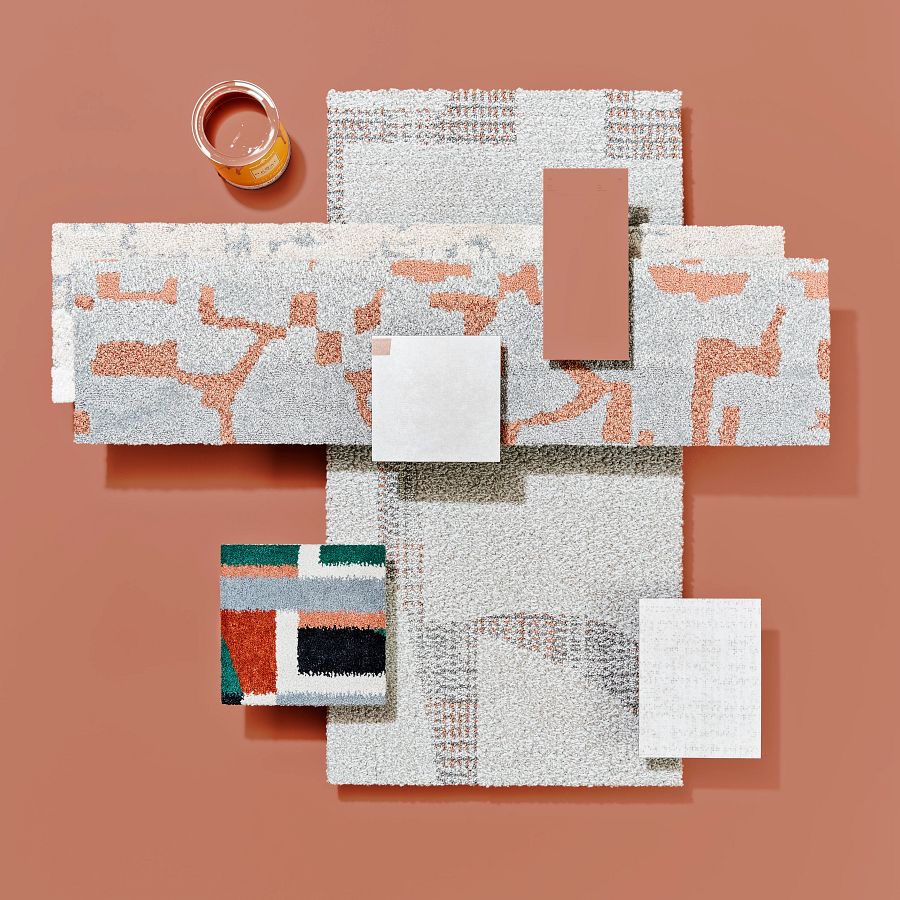 Benjamin Moore | Patina 1195
Color Together x Benjamin Moore
Shaw Contract and Benjamin Moore have collaborated to create a new designer resource. The carefully curated paint selections coexist perfectly with our flooring products. No more guesswork; our platform makes it easier than ever to sample and visualize your space, no matter where you're working from. Preview online today and we'll overnight your paint selects along with your flooring.
SWATCH ME NOW