COLLECTIONS
Inside Shapes
Inside Shapes is a new concept in flooring. We live in times where freedom of choice and expression have never been more valued. With Inside Shapes, a floor becomes a canvas for creative expression. The result is a dynamic interior landscape. From offices to schools, retail to hospitality interiors, architects and designers can engage and enliven the human experience in commercial spaces.
Machine Type
Pattern Type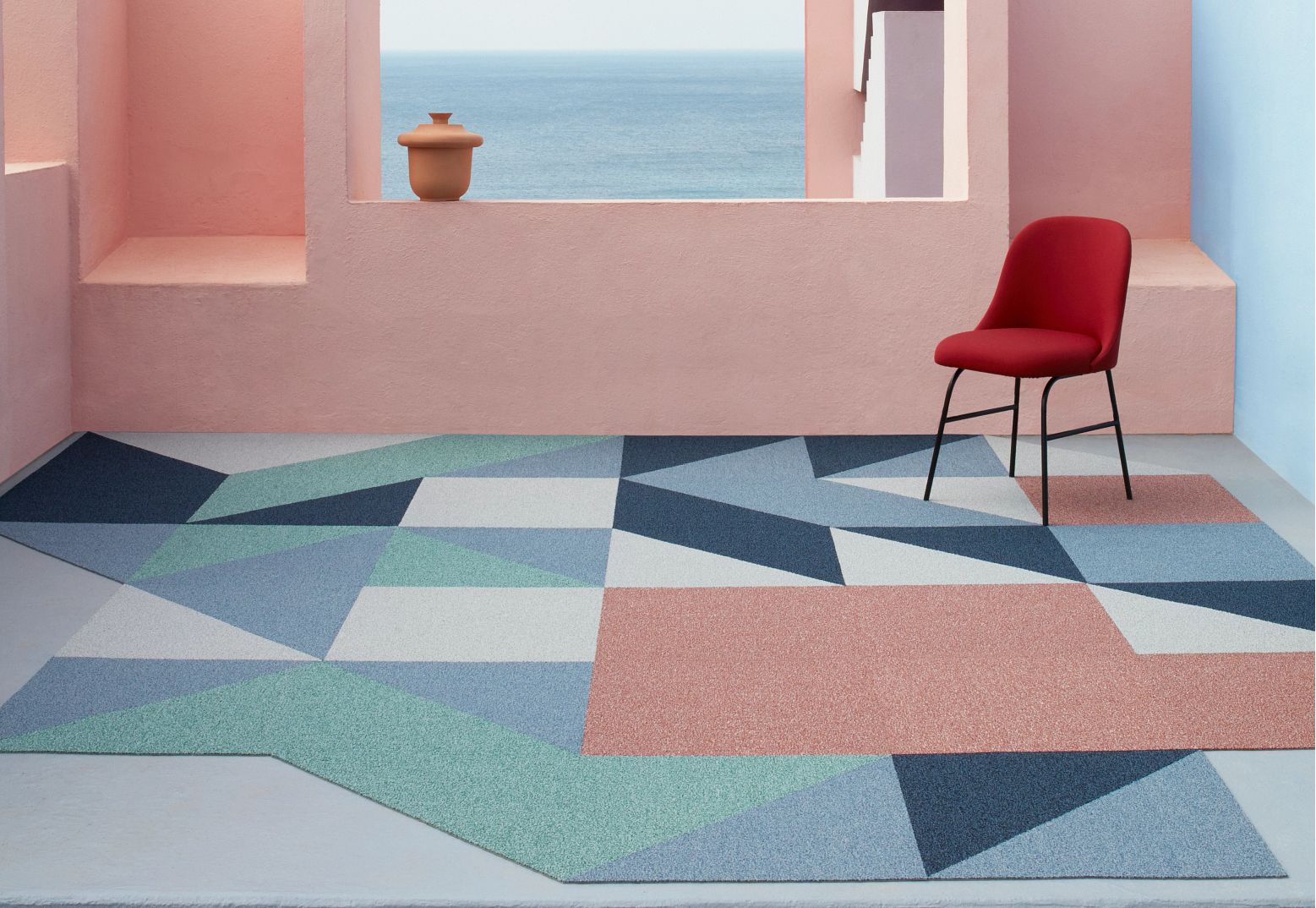 Explore Inside Shapes
Inside Shapes has been a meeting of shared expertise and imagination, between Shaw Contract and Form Us With Love. We believe that collaboration leads to innovation. Our journey began by rethinking the tile as an object, not a surface.
Try our Inside Shapes Design Tool