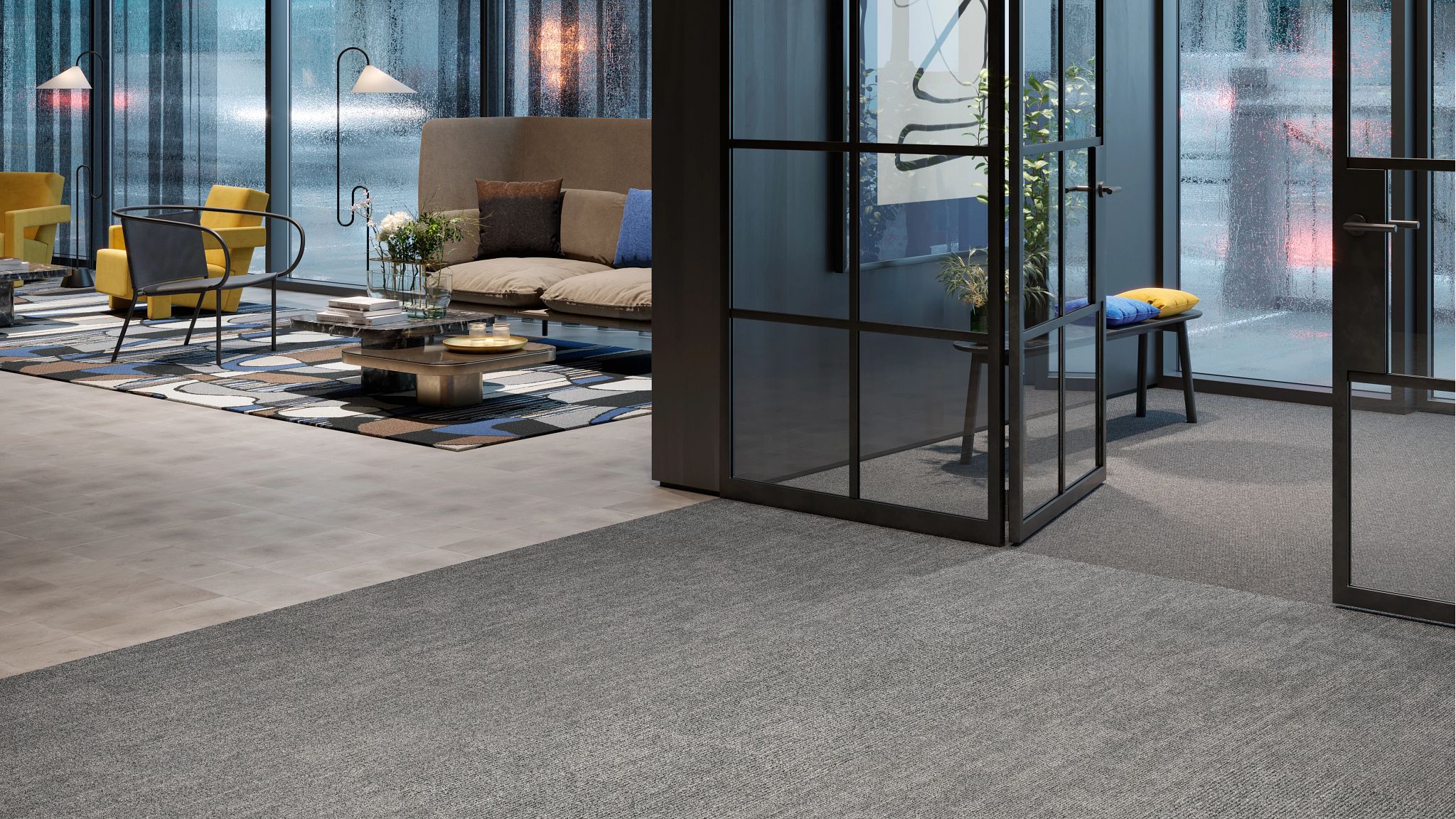 Swift Entryway Carpet Tile, Cut LVT, Welcome II Entryway Carpet Tile, Layered Area Rug
Make an Entrance
Flooring is the foundation of any space, it's an investment that deserves to be protected to allow its full lifespan, to reduce maintenance cost and to boost health and safety measures. Our entryway systems are the most effective way to protect and maintain interior flooring - designed to stop soil and moisture from being brought into the building.
The first line of defense. Absorb moisture and prevent the first layer of dirt and bacteria from shoes going any further.
The walk in, walk it off area. Double down on cleanliness in the area that bridges the outside and interior spaces, via enclosed walkways or vestibules.
Leave dirt at the door. You've stepped through the front door, but are still in the highest traffic area of any building, here interior entryway carpet tiles continue to scrape and absorb dirt and moisture.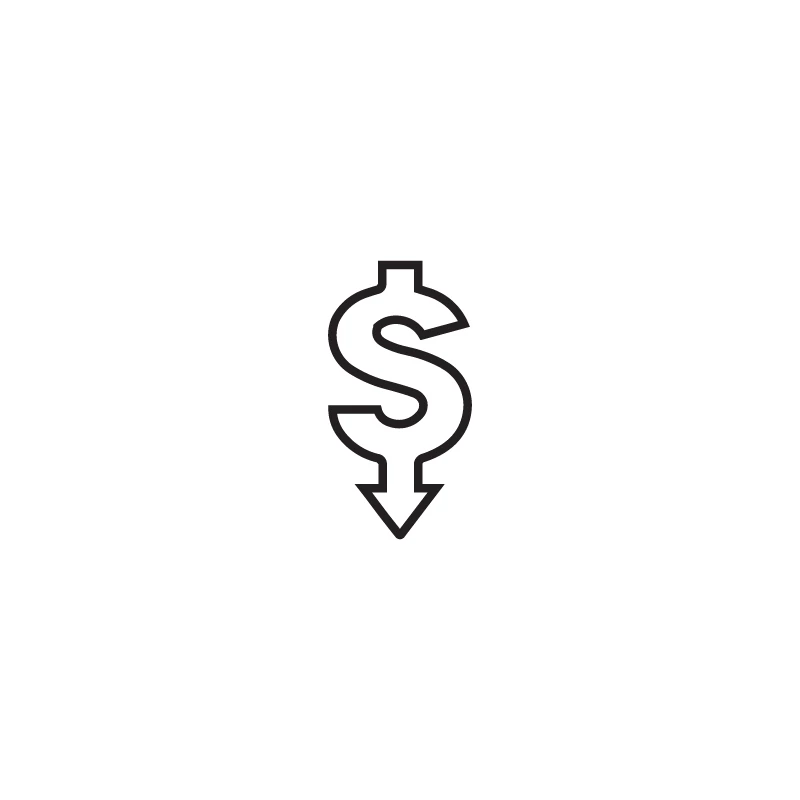 In just under three weeks 1,000 people can track 24 pounds of soil into a space resulting in an average cleaning cost of $14,400. Reduce your maintenance costs by adding entryway carpet to catch dirt and grime before it catches up with your wallet.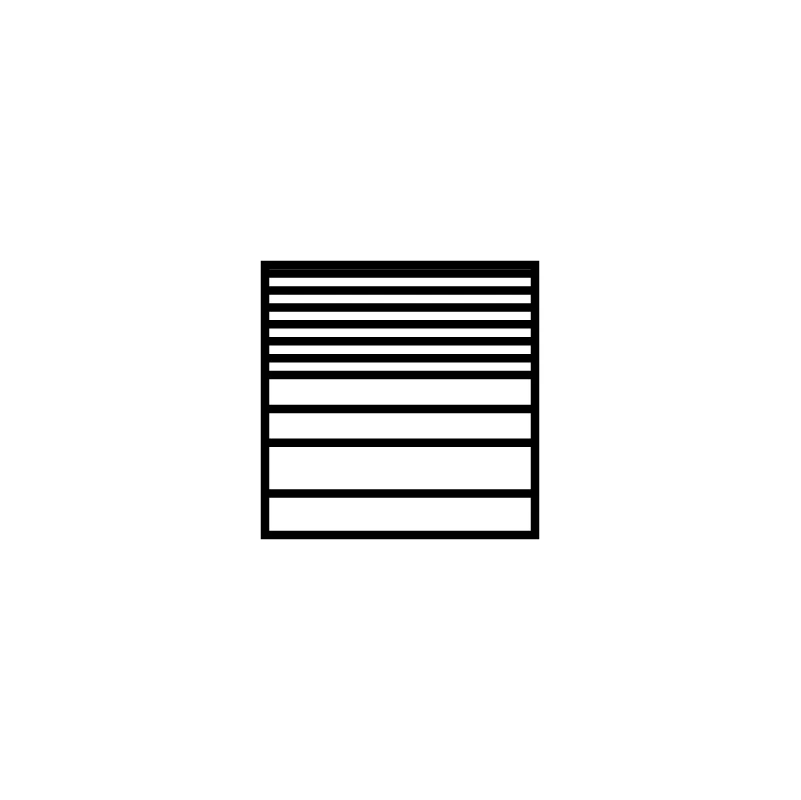 Entryway carpet can remove up to 90% of soil and water from shoes, reducing the amount of dirt to clean indoors and reducing the risk of slips and falls due to wet flooring.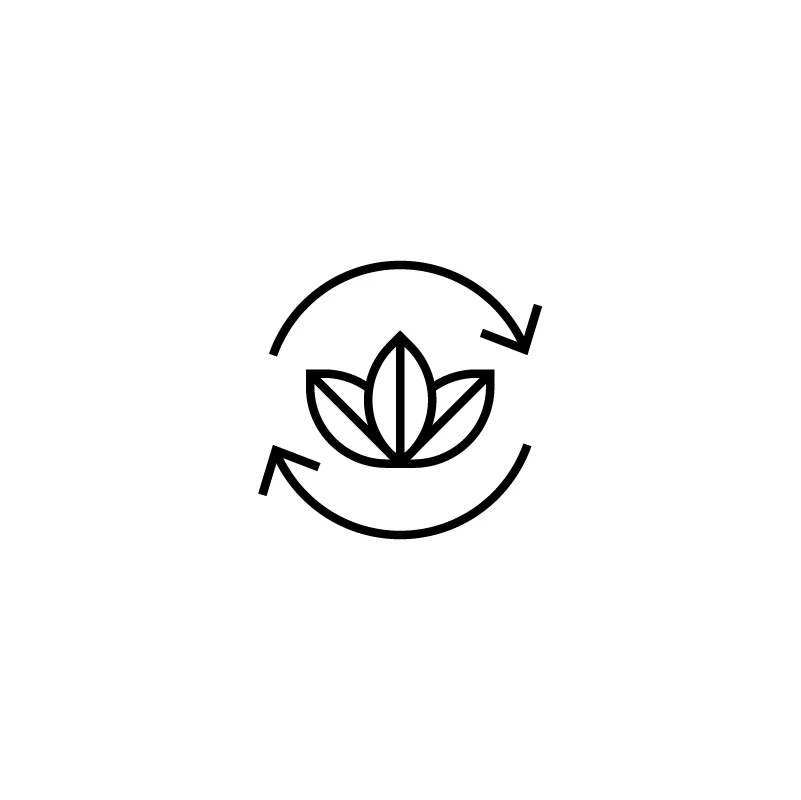 Entryway carpet can significantly reduce the amount of dirt, bacteria, pesticides and other toxins brought indoors from the outside. LEED-EB recommends using entryway systems as a way to improve indoor air quality.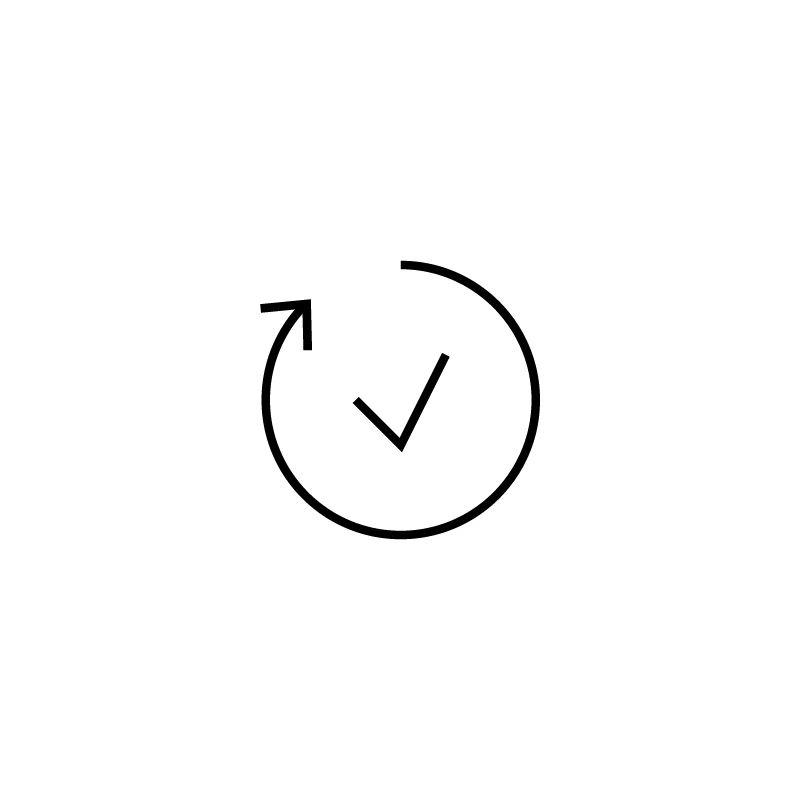 The TRSA estimates that more than 80% of the dust and dirt found in commercial spaces is tracked indoors on shoes. Testing has shown that 12-15 feet of entryway carpet will remove 90% of the soil from the bottom of shoes, protecting your flooring investments.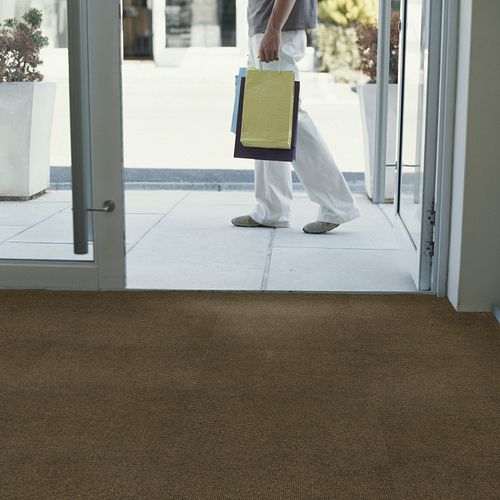 24 in x 24 in | 61 cm x 61cm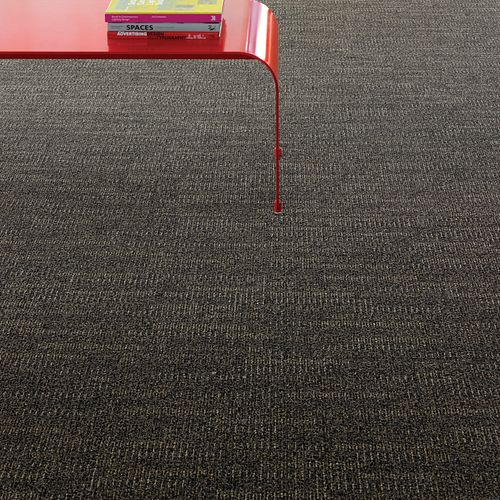 24 in x 24 in | 61 cm x 61cm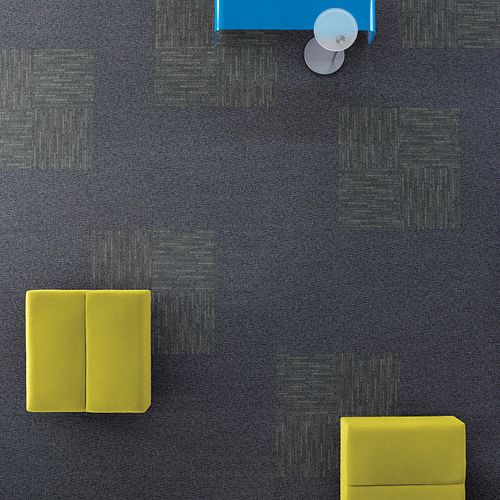 24 in x 24 in | 61 cm x 61cm
Swift Entryway Carpet Tile, Cut LVT, Welcome II Entryway Carpet Tile
All Access
The All Access collection is grounded in functionality. Designed to balance performance and aesthetics, it features six interior, entryway carpet tile styles created especially for high-traffic areas.
Learn More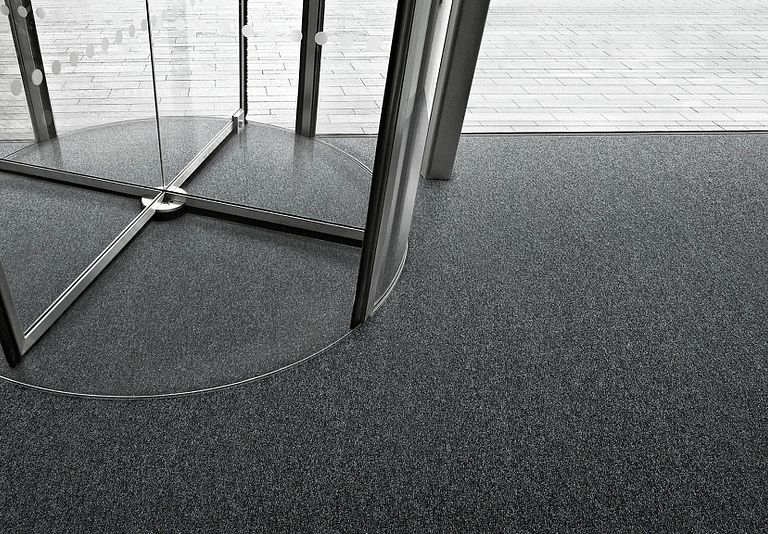 Steppin Out Entryway Carpet Tile

Steppin Out
The Steppin Out collection features three entryway carpet tile styles and two entryway broadloom styles. Designed to minimize the amount of soil and moisture entering the building.
Learn More