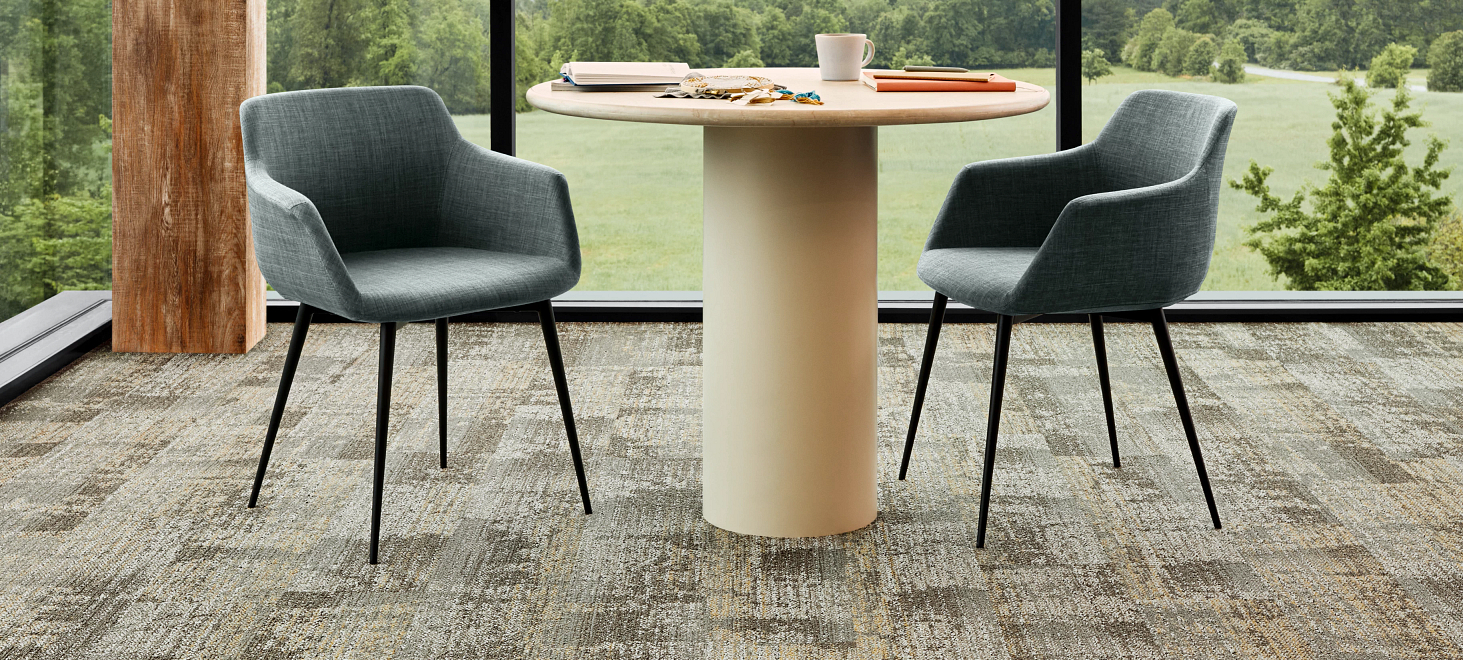 Connected Threads
Celebrating a foundation of materiality appreciation and reuse, every stitch and loop adds to our understanding of the threads that bind us. Create a sense of refinement with Connected Threads, a collection that pays tribute to the heritage of textile crafts.
Explore Connected Threads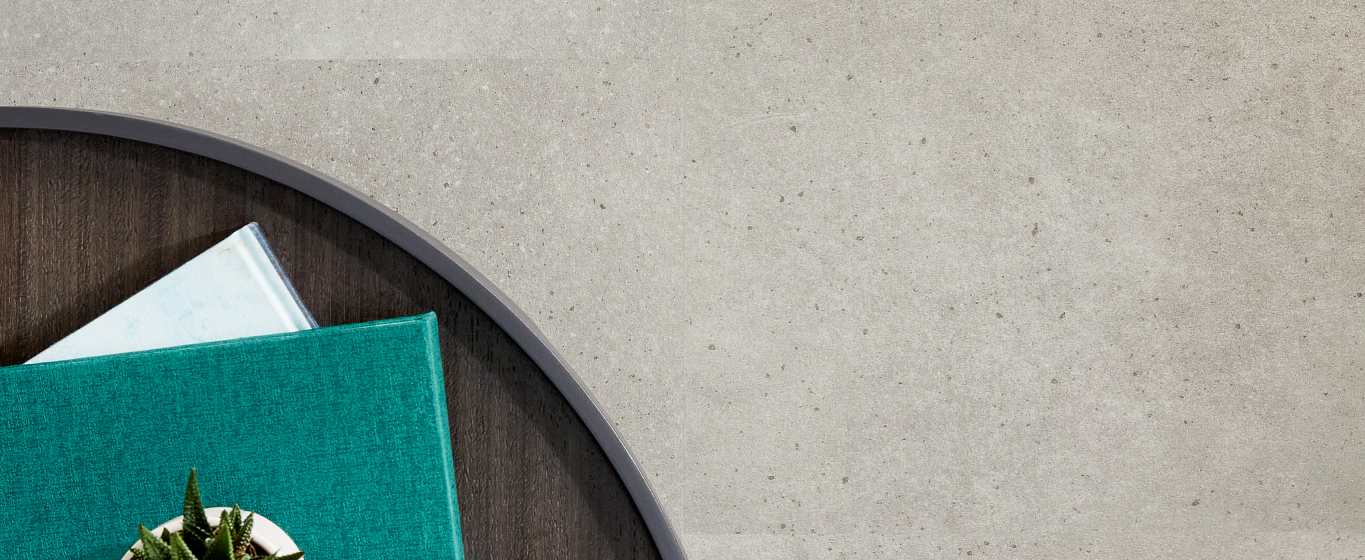 Function + Flow
Beyond the boundaries of location and trends, classic styles inspire confidence with their timeless aesthetic. The Function + Flow LVT collection works in harmony as a foundation in any space. ​
Explore Function + Flow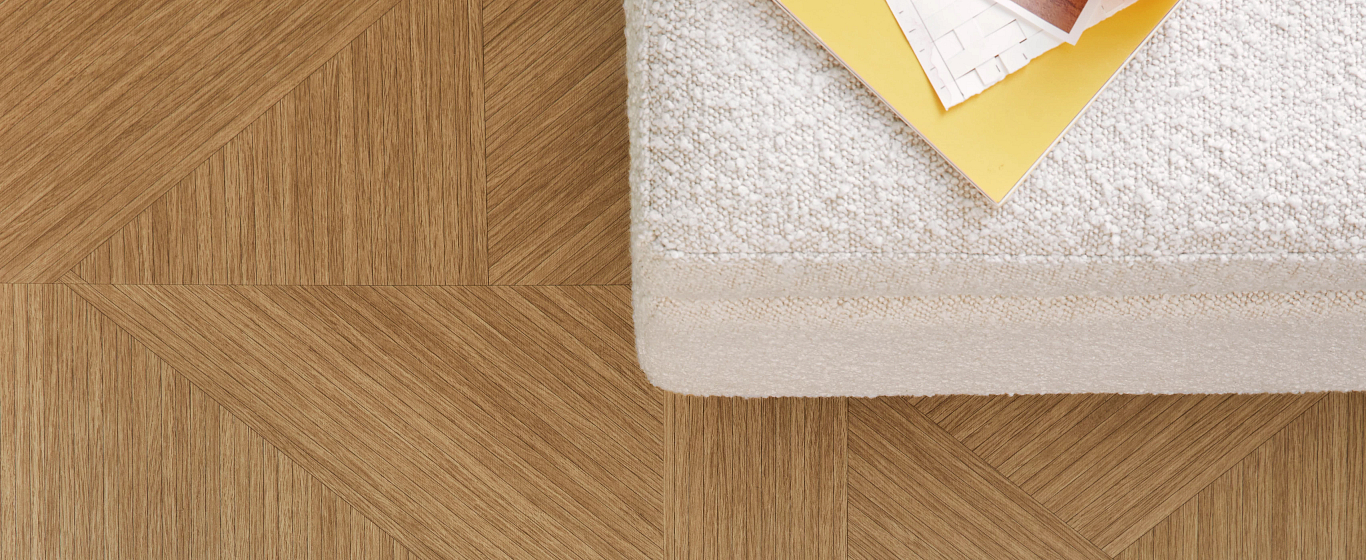 Cultura LVT
Cultura LVT is a celebration of the unique ways we connect and create harmony through shared experiences, empathy and understanding.
Explore Cultura

NeoCon 2023
Celebrating the intersection of design and culture. Crafted to positively impact people and planet, our NeoCon collections demonstrate how shared experiences bring people together and transcend differences.
Explore Our Showroom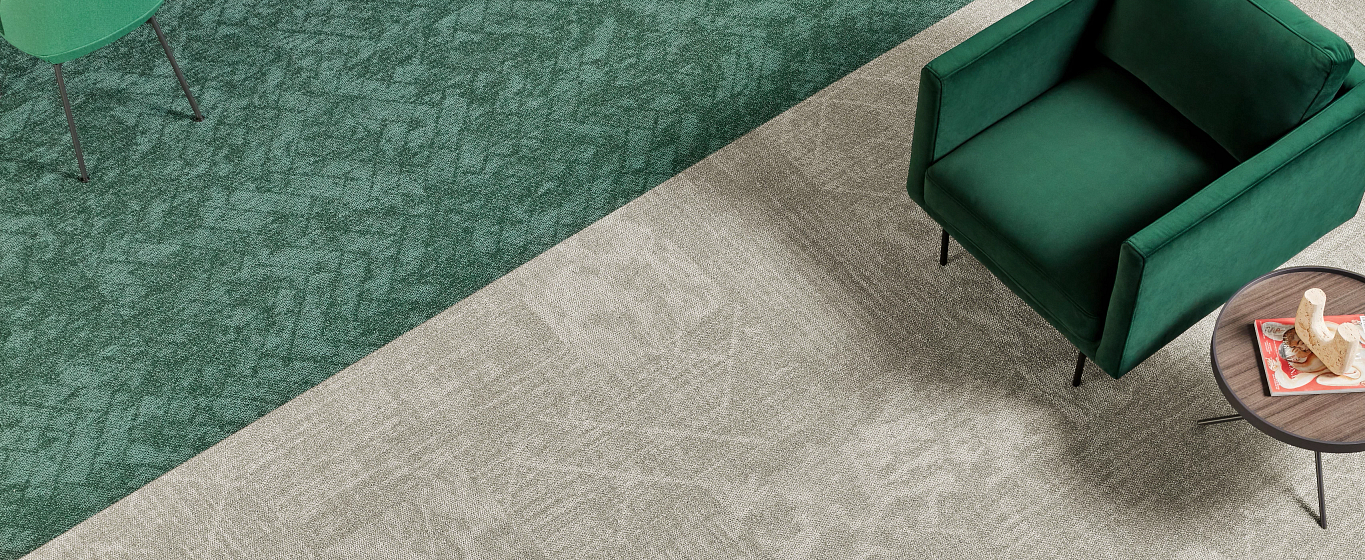 New Path
New Path finds happiness in fresh beginnings. Four unique styles in the collection are designed to infuse biophilic harmony, connectivity, and joy into the spaces where we work, learn, renew, and live.
Explore New Path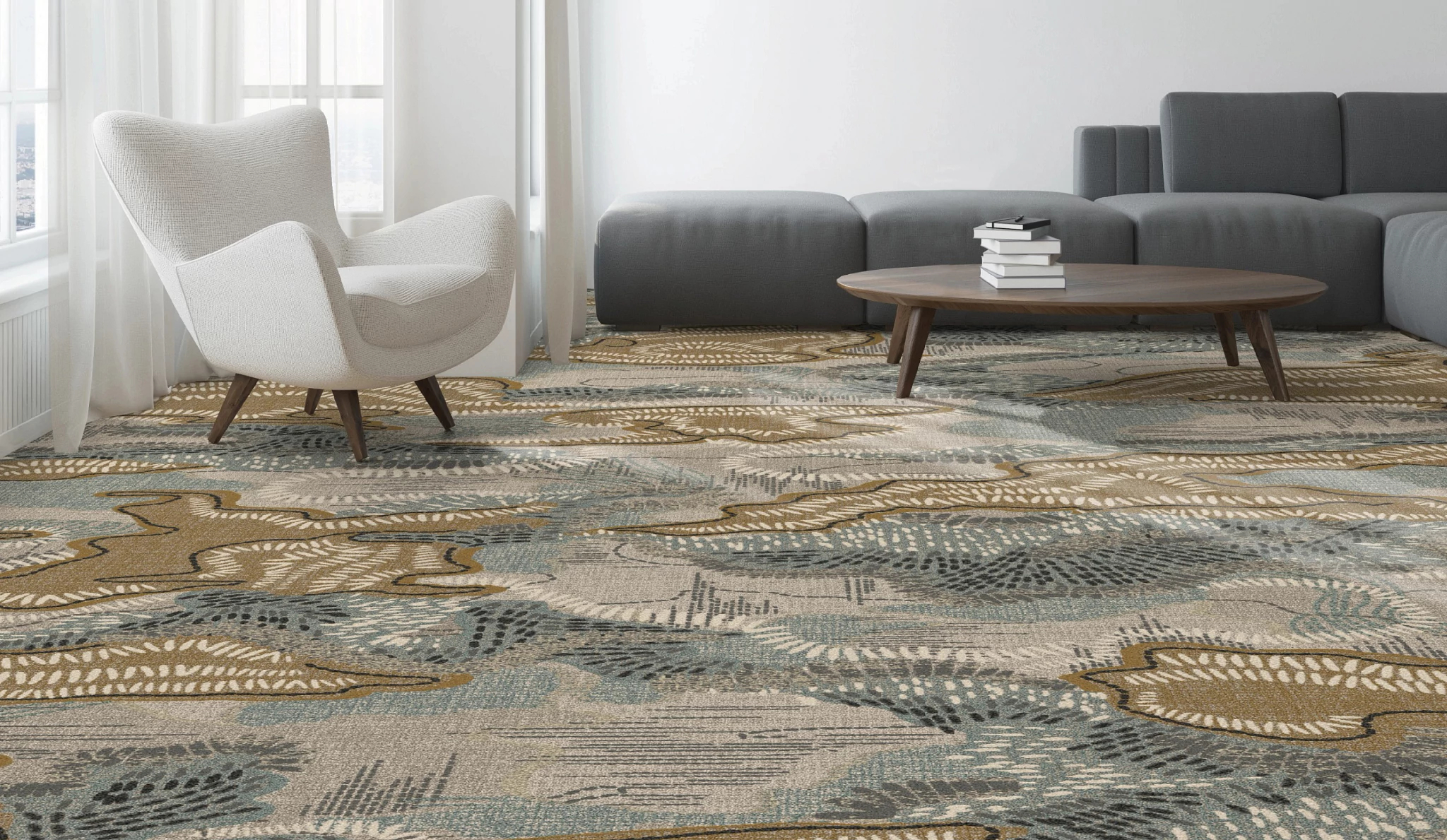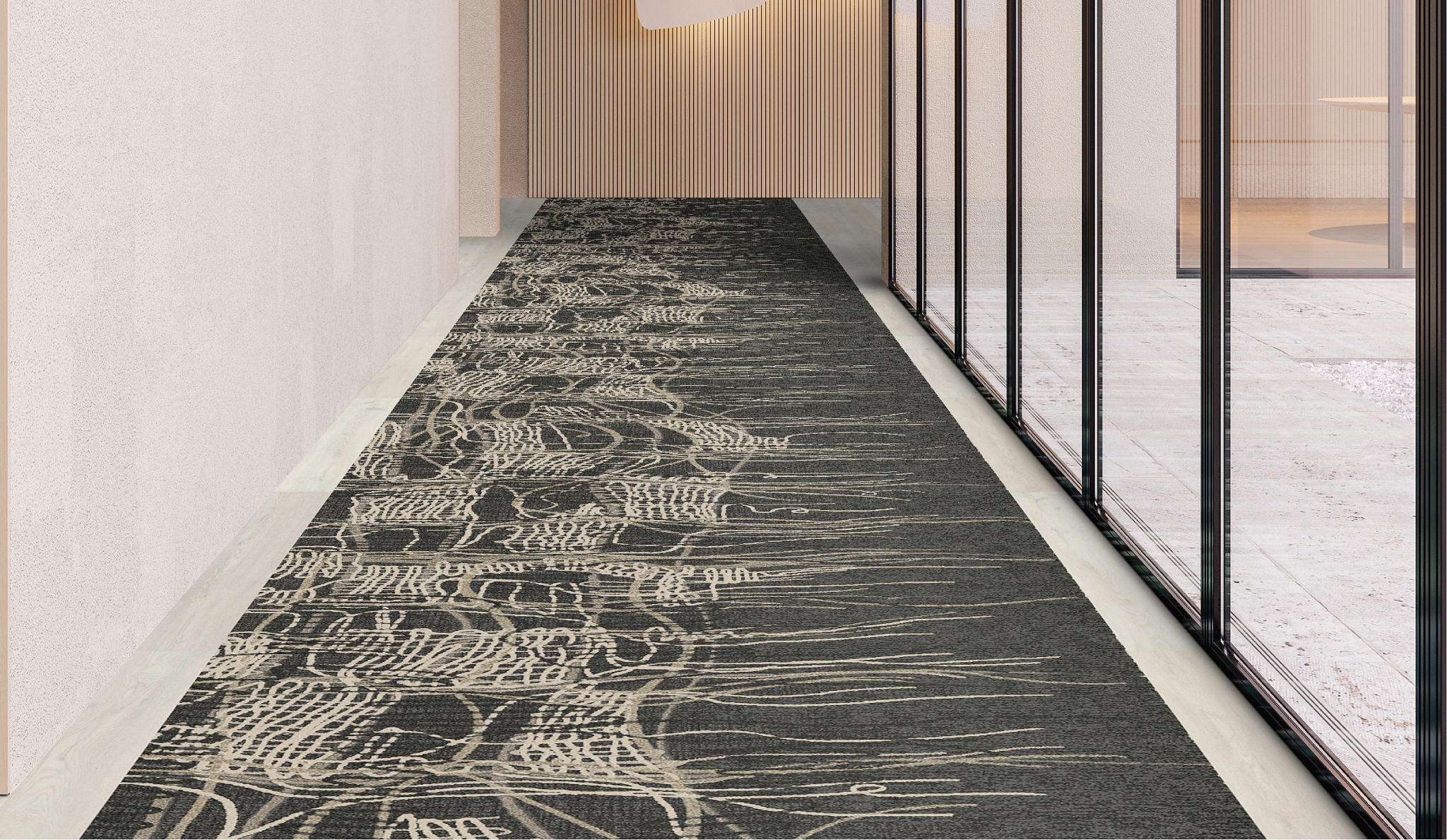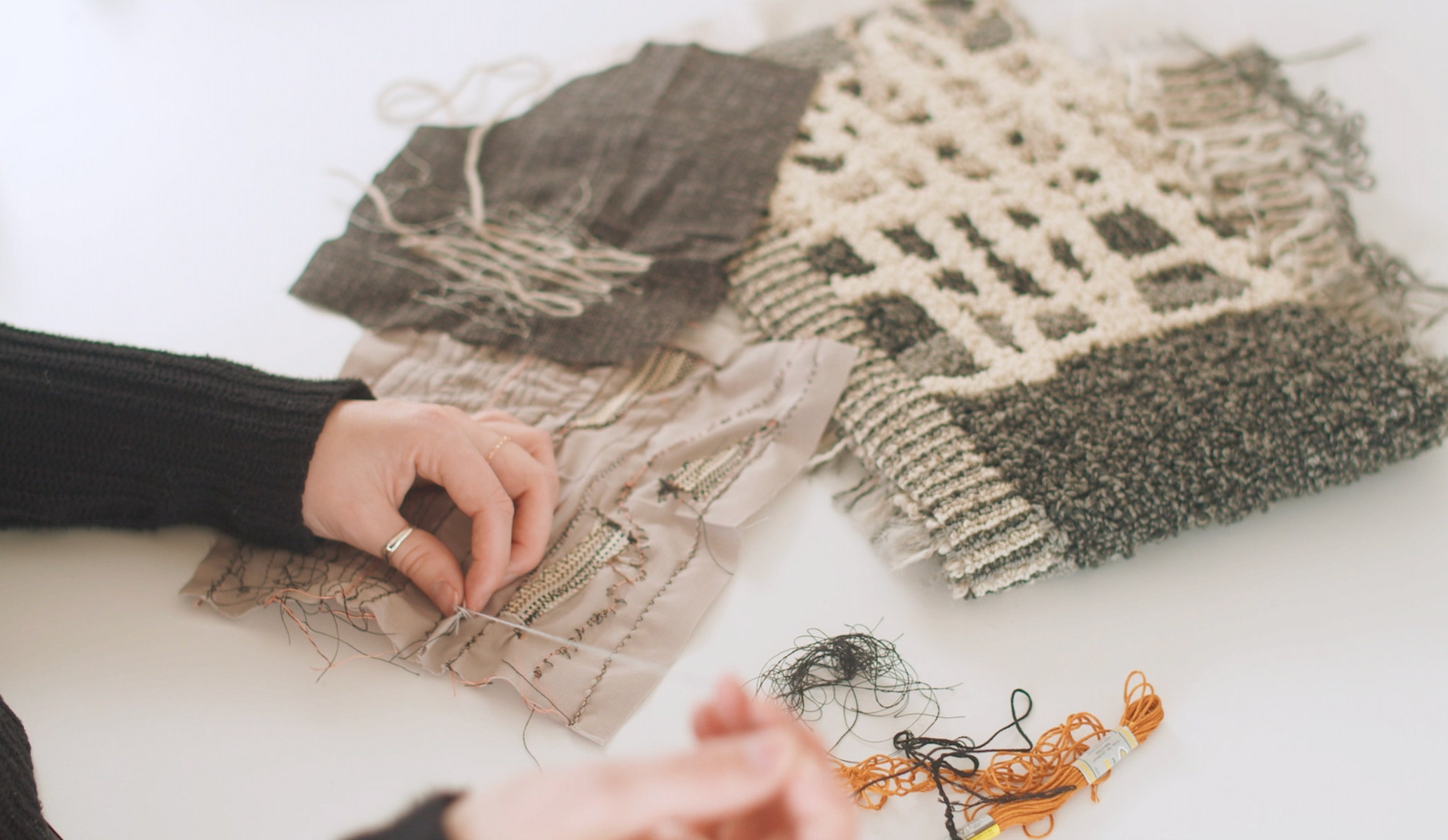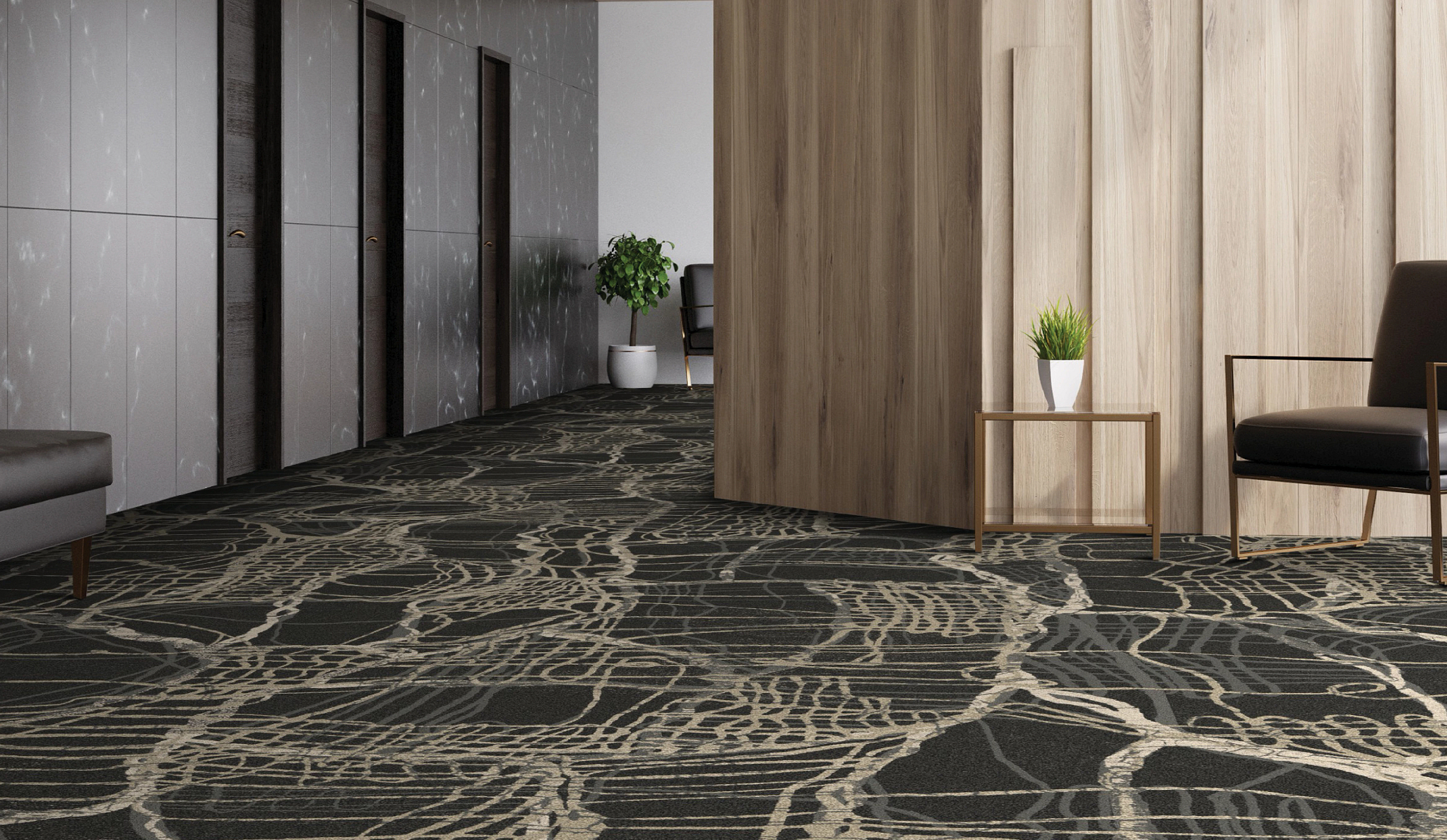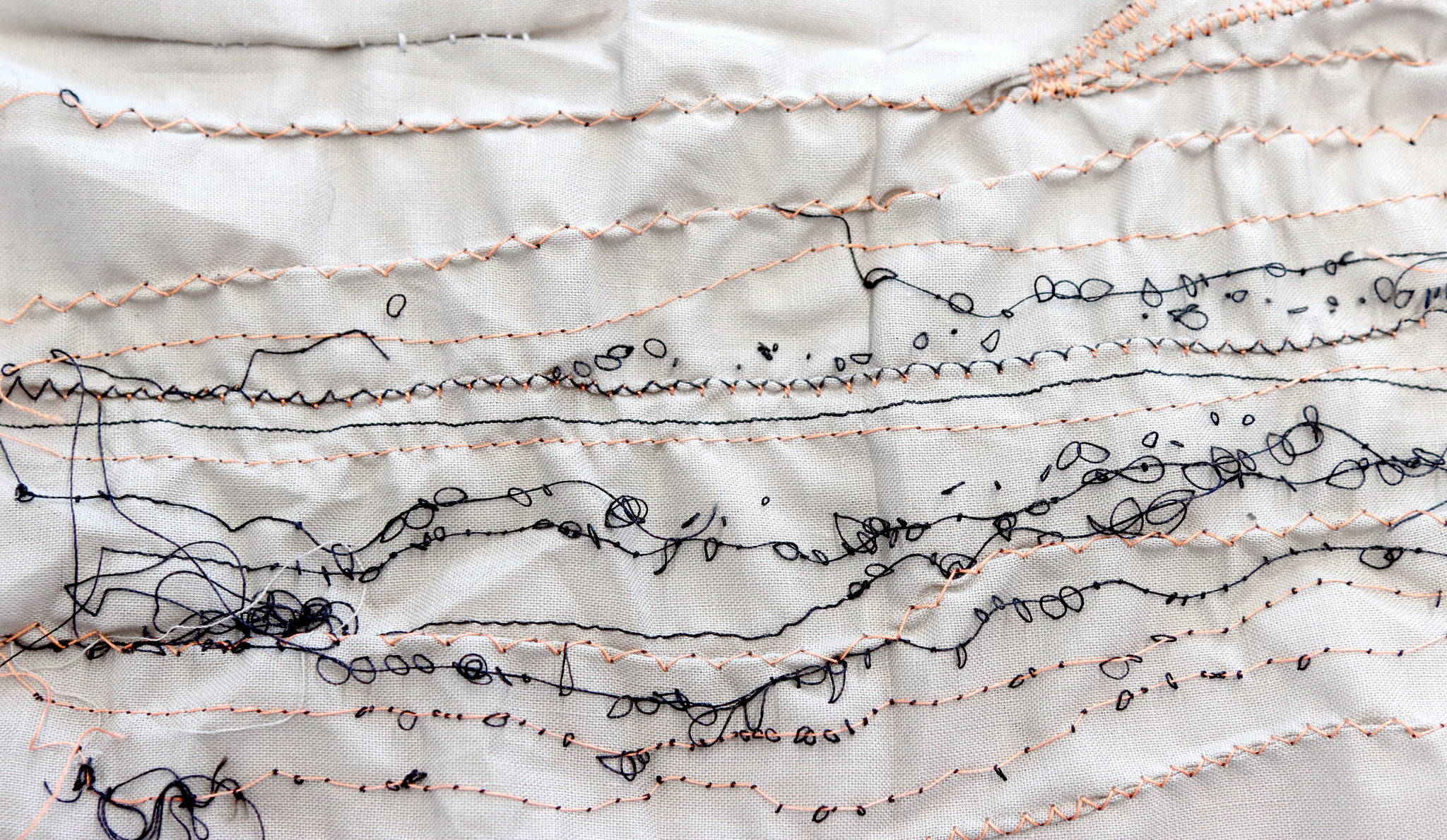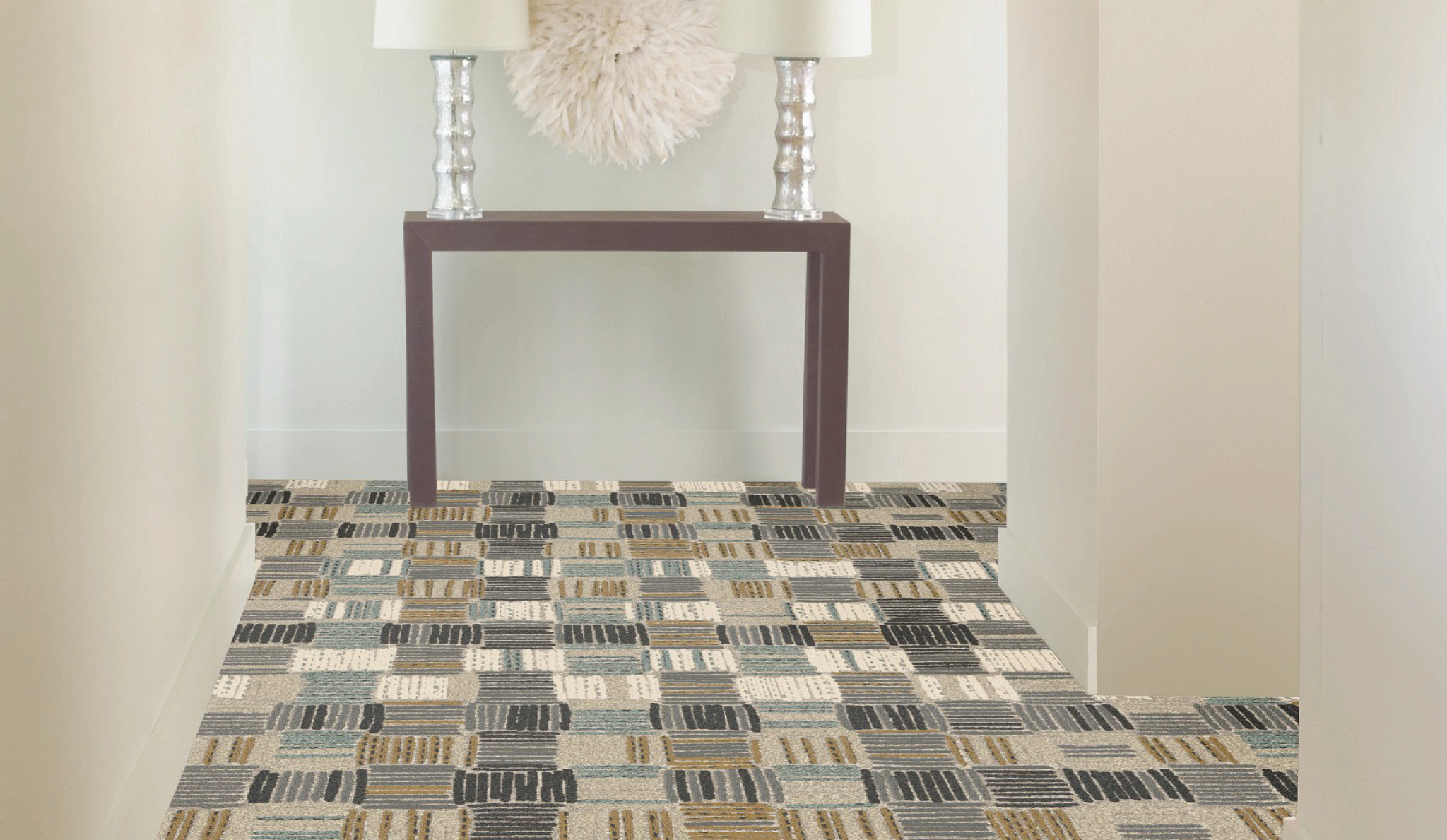 Connected Threads Custom
Connected Threads Custom showcases a large variety of fully customizable broadloom and carpet tile patterns that will work in harmony across hospitality spaces. With plush cut and loop construction, it lays the perfect foundation for a comfortable guest room experience or welcoming public space.
Explore Connected Threads Custom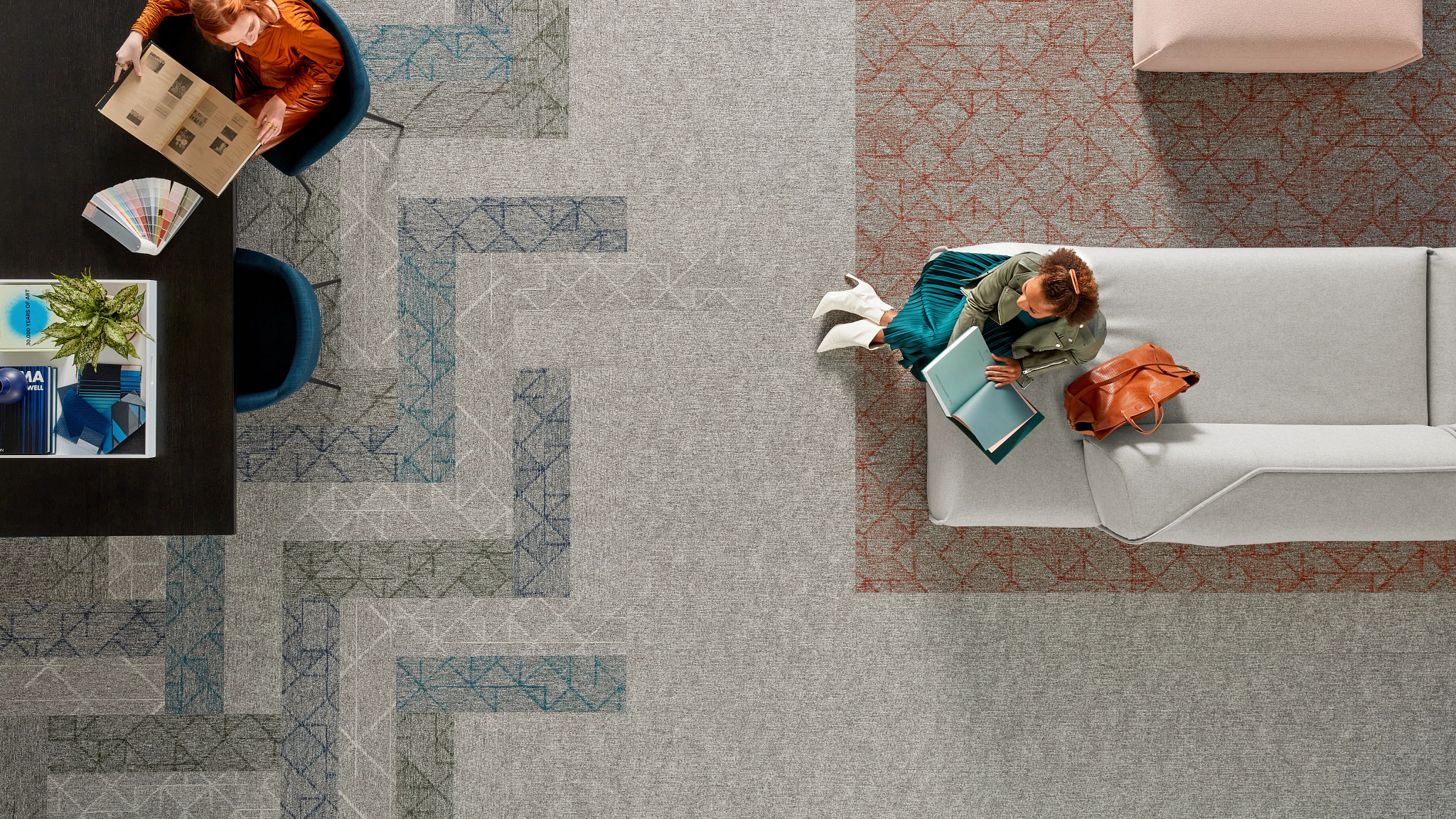 Teamwork
What makes teams work? When each person brings their unique talents, ideas and strengths to the team, that's when the real magic happens. Teamwork is a carpet tile system composed of 4 styles designed to work together like a well-connected team.
Explore Teamwork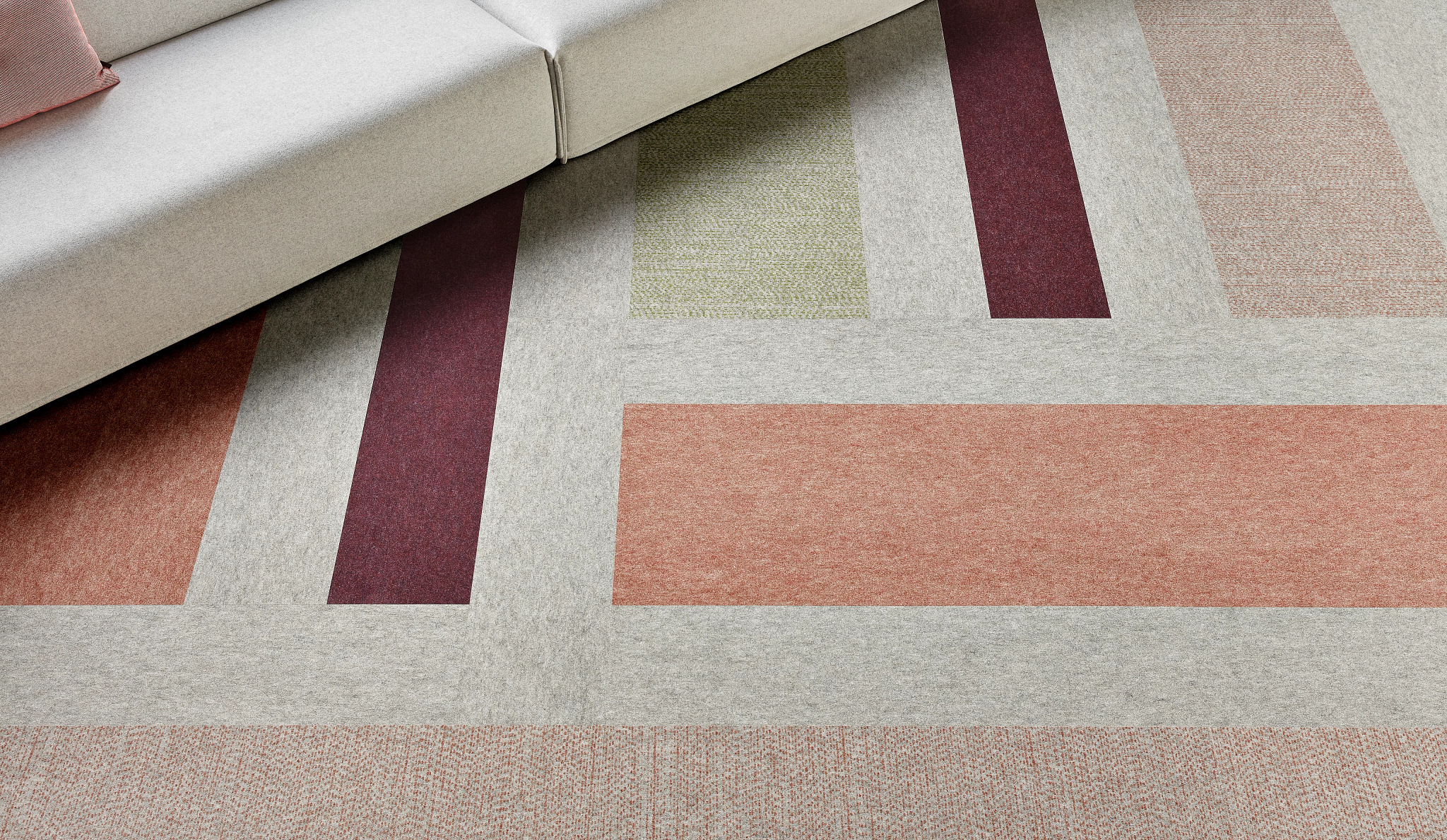 BottleFloor
BottleFloor, a new hybrid flooring made​ from post-consumer PET bottles, is the first​ Shaw Contract collection to launch on the​ flooring platform, ReWorx™.
Explore BottleFloor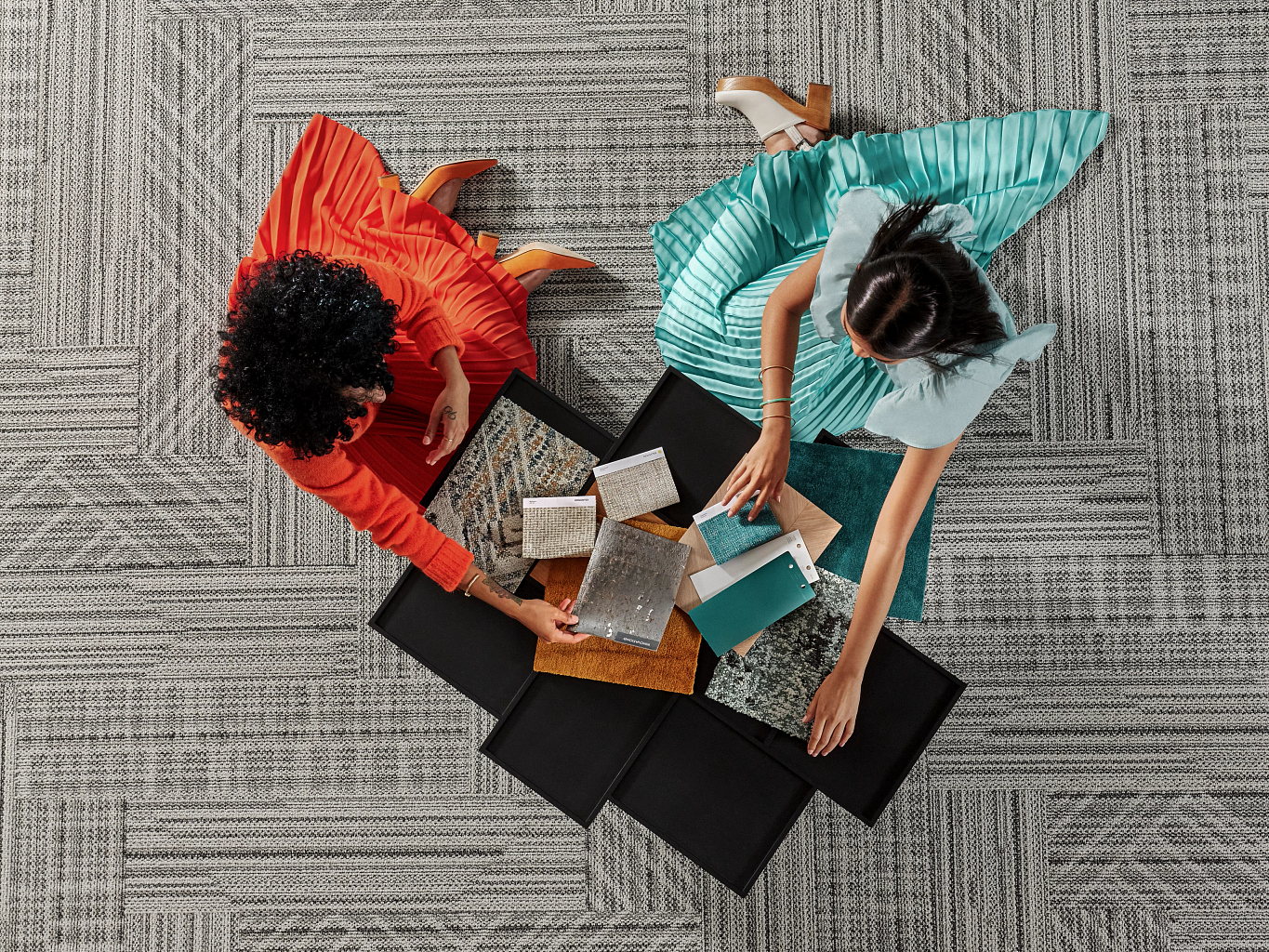 Collective
Individually we are unique, together we are whole. Collective plush styles and foundational carpet tile styles work effectively across all segments where teamwork is essential to success.

Explore New Collective Styles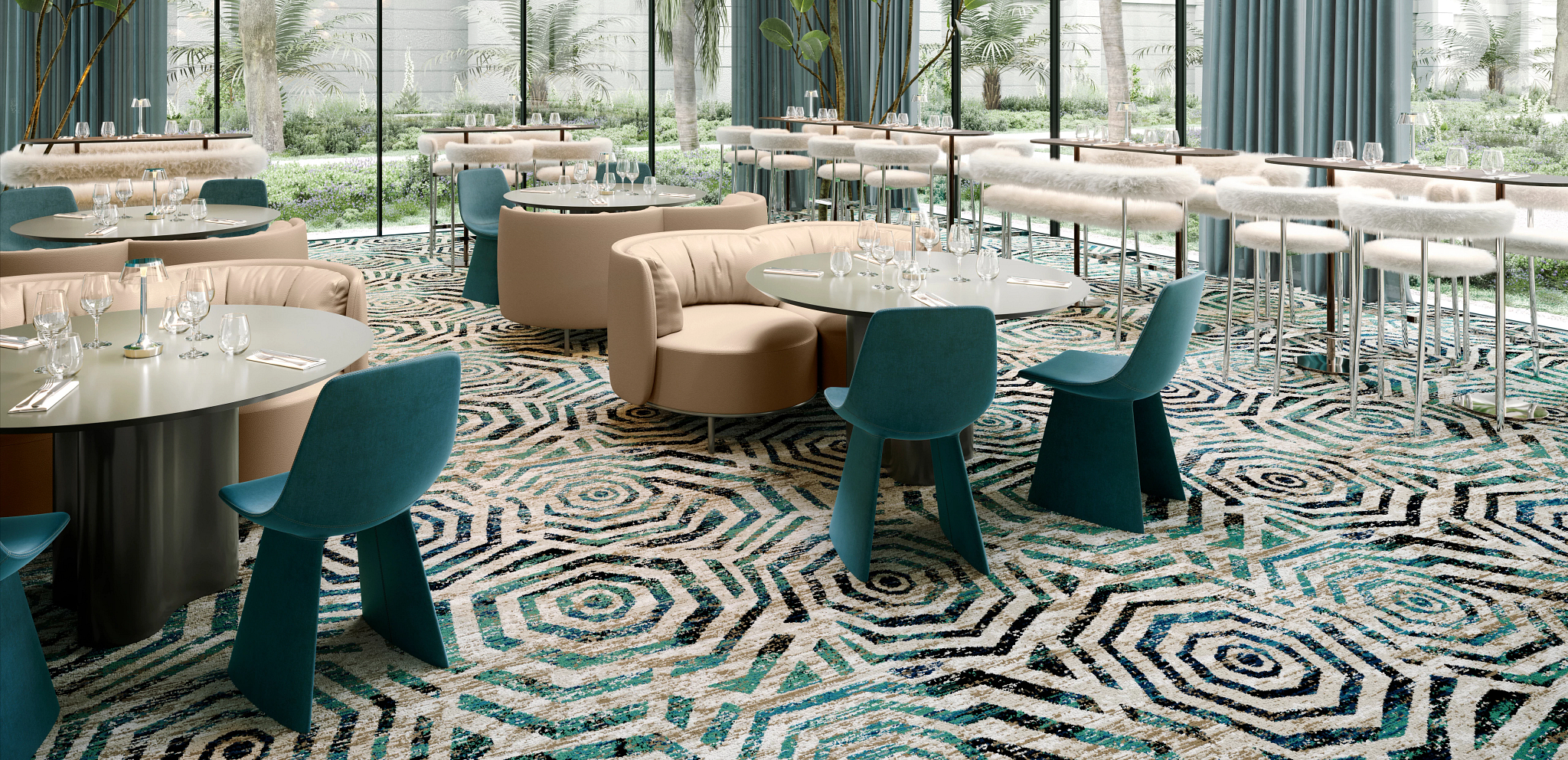 Soleil de Mer
The Soleil de Mer collection of custom rugs and broadloom continues our series of collaborations with the Rockwell Group–this time elevated to a new level of luxury with our first all Axminster collection for hospitality.
Experience Soleil de Mer
Our Quick Ship Products
Speed of delivery and exceptional choice come together to define our offering of quick ship products. Get hundreds of tile and broadloom products shipped in four weeks or less, with select styles in stock and ready for immediate shipment in two weeks or less.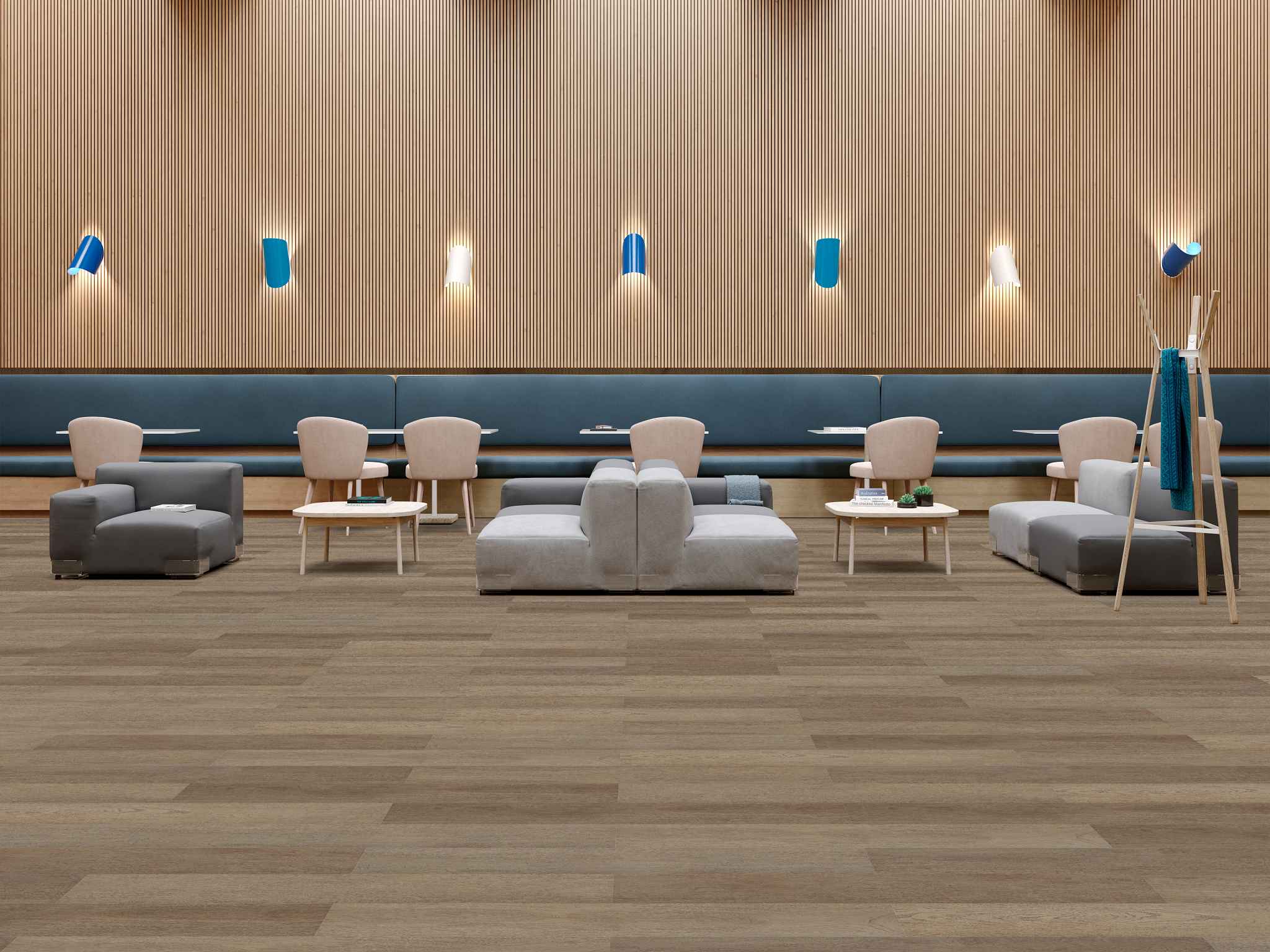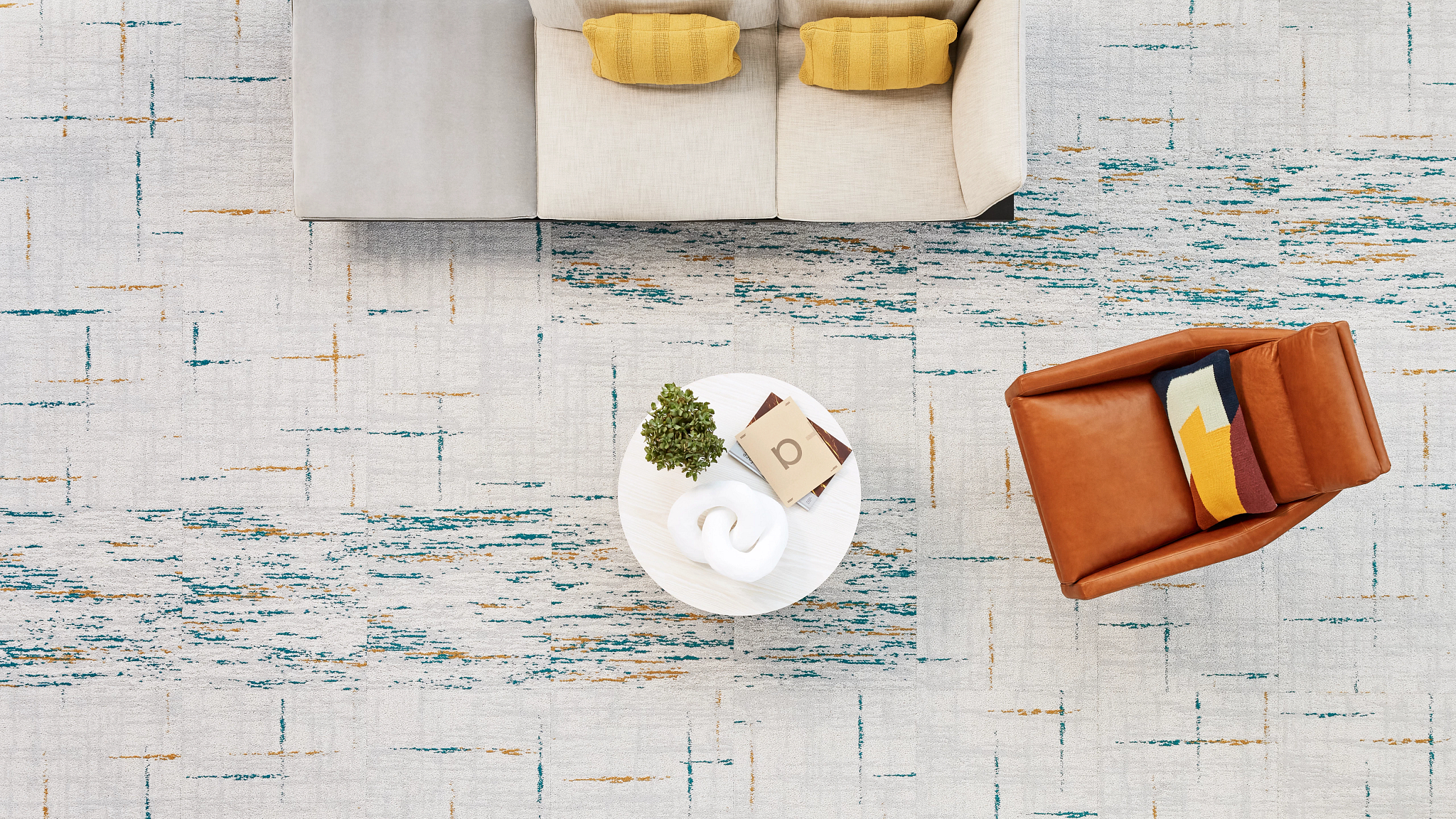 West Elm + Shaw Contract
West Elm + Shaw Contract brings West Elm style to commercial interiors. Available in rugs, broadloom, and carpet tile.
Explore Collection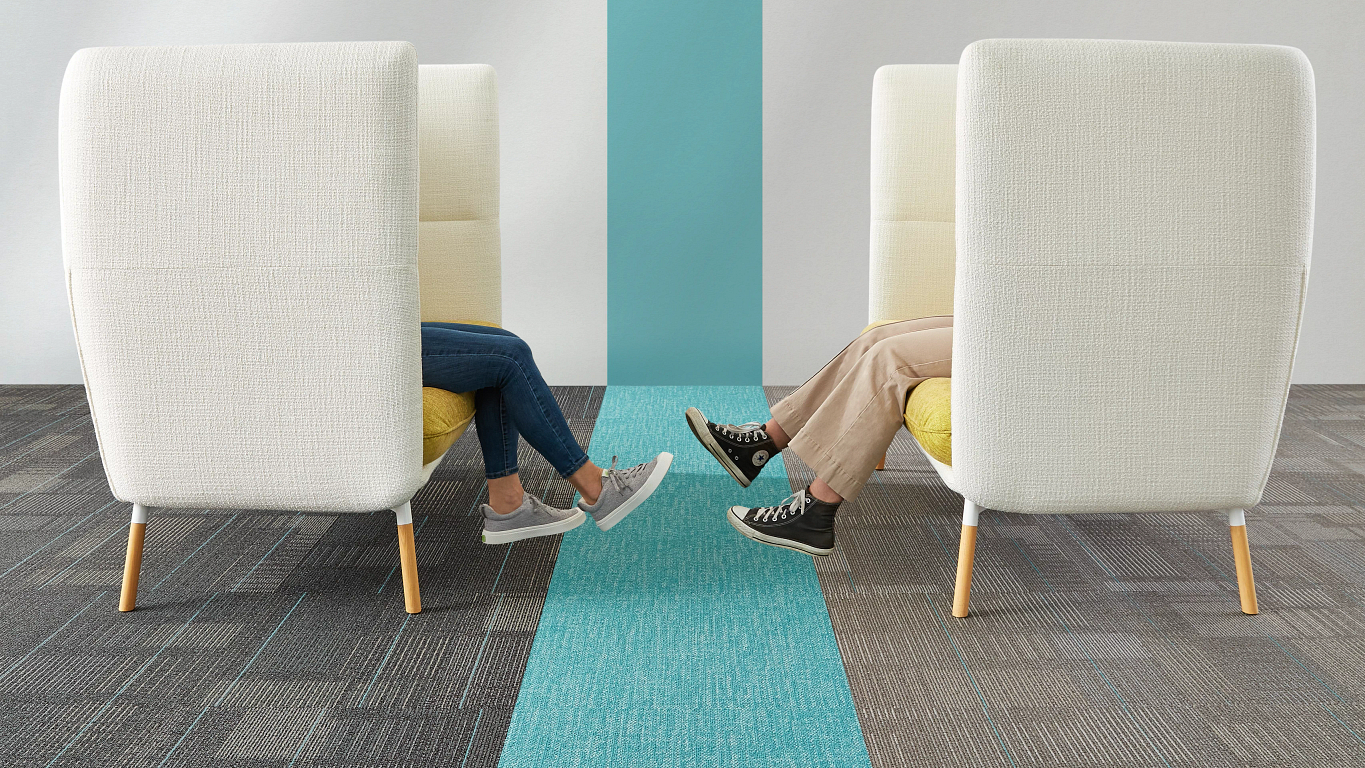 Diffuse Color + Disperse Color
Convey a unique spirit and instill a sense of pride in place with our new Diffuse Color + Disperse Color styles. Based on one of our bestselling designs, it's proof that you need not compromise style for function, price, speed or availability. Thoughtful, energetic pops of color on a neutral base convey the identity, excitement and pride of the environment and its inhabitants.


Experience Diffuse Color + Disperse Color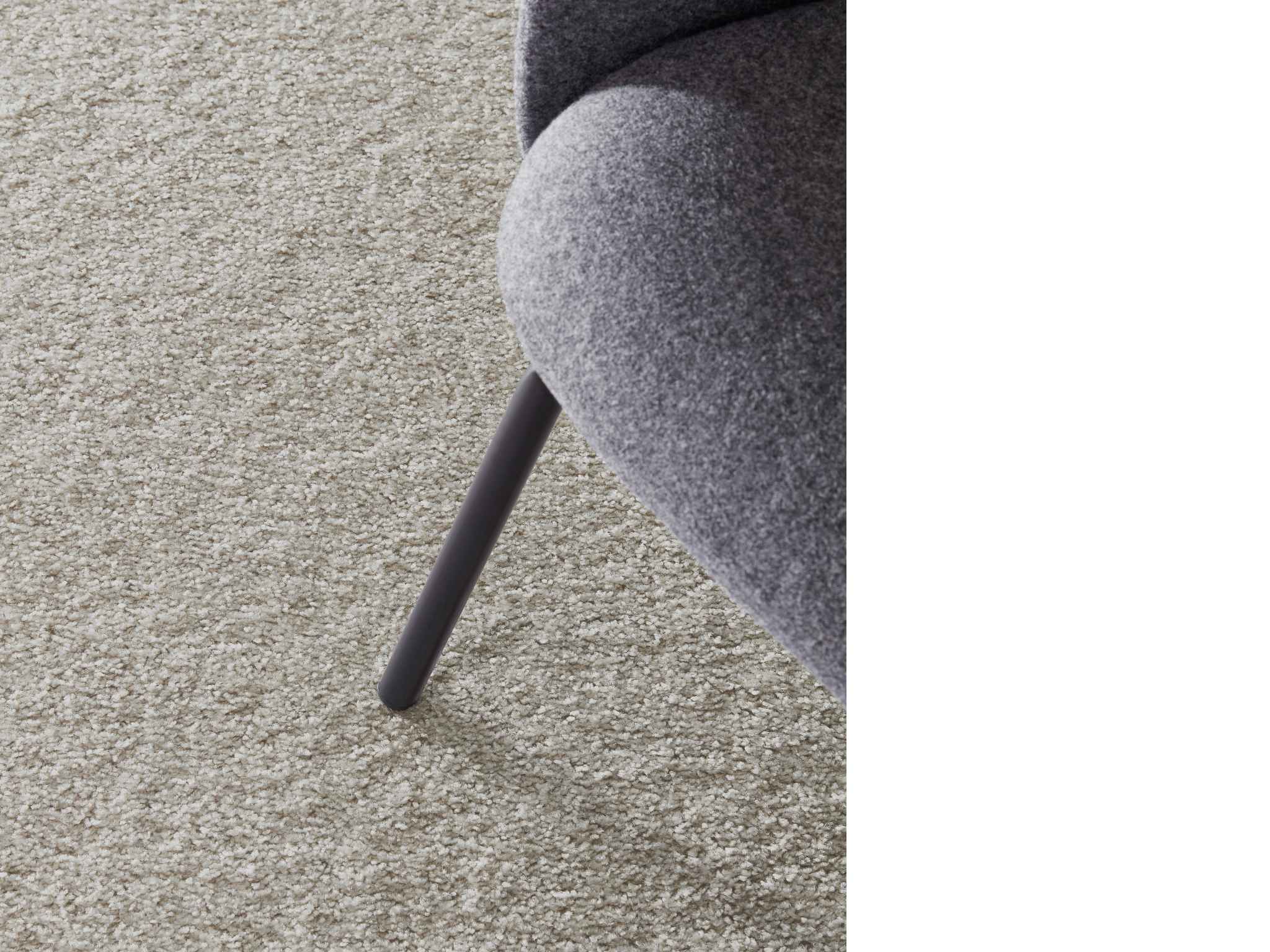 Living Environments
Living Environments offers a variety of plush textures and foundational, calming neutrals designed to enhance resident spaces. Soft and inviting, carpet provides warmth through thermal resistance by retaining warm air longer, creating a comfortable space to live and play.
Explore Living Enviroments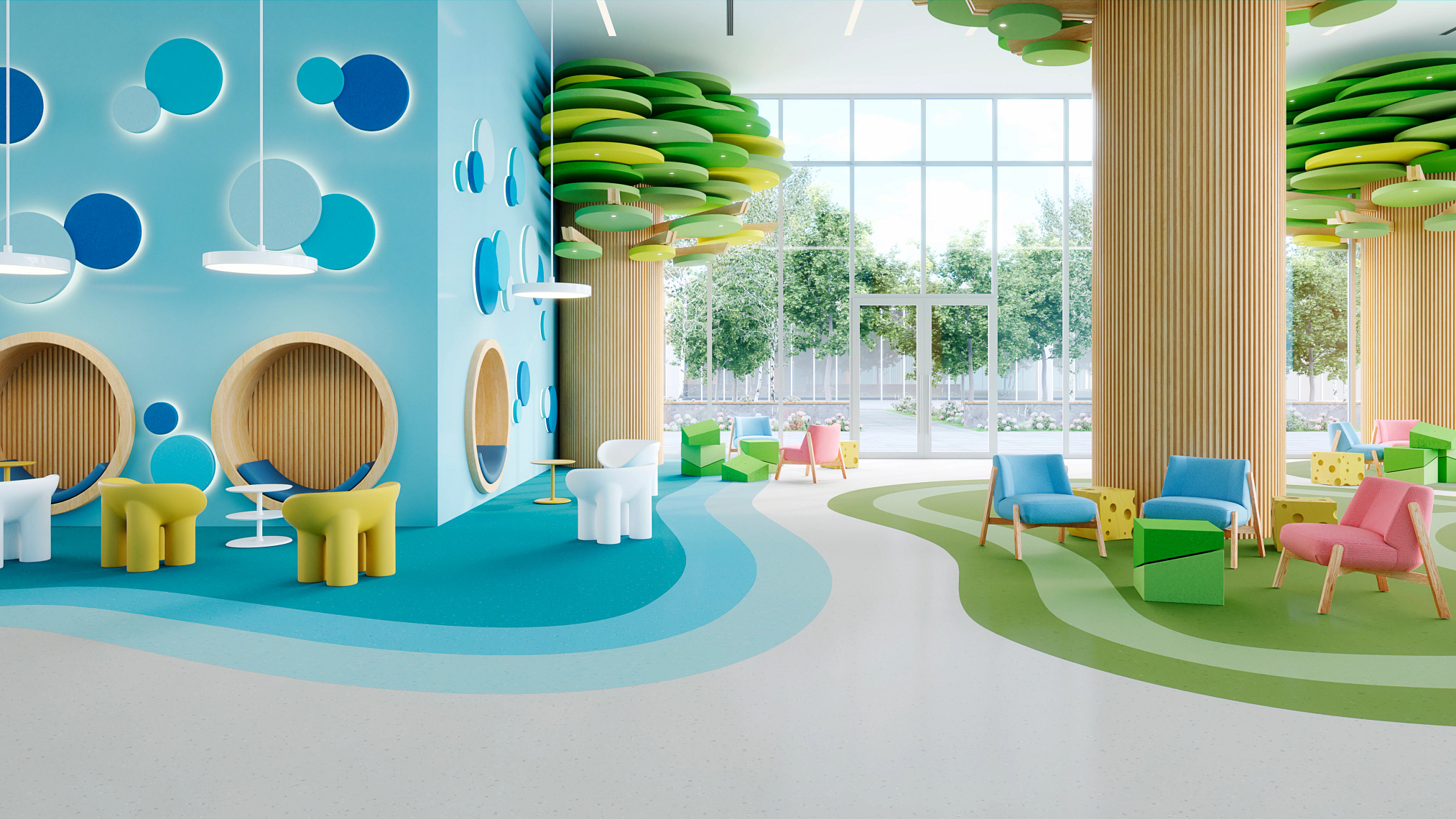 Vitality
Featuring 72 colors and two new styles, Vitality creates colorful and durable healthcare environments.
Click to Experience Vitality