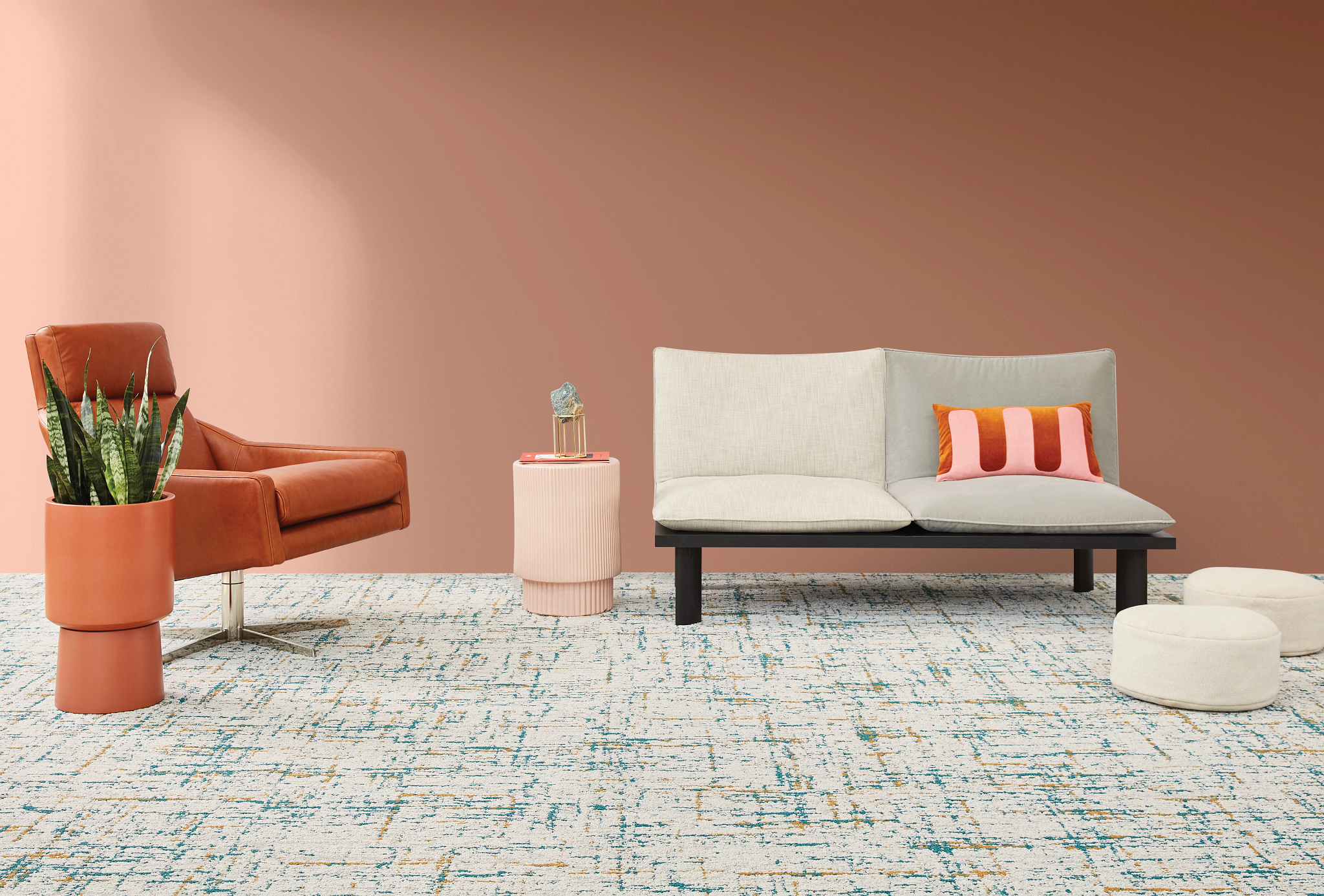 Liderazgo en diseño
Nuestros clientes esperan soluciones y diseños de productos innovadores. Año tras año, Shaw Contract recibe numerosos reconocimientos que celebran la excelencia en el diseño de productos y las prácticas de liderazgo sustentable. Somos afortunados de tener algunos de los talentos más brillantes para apoyar nuestra marca, y estamos orgullosos de estar en la lista de los mejores empleadores de Estados Unidos por parte de Forbes.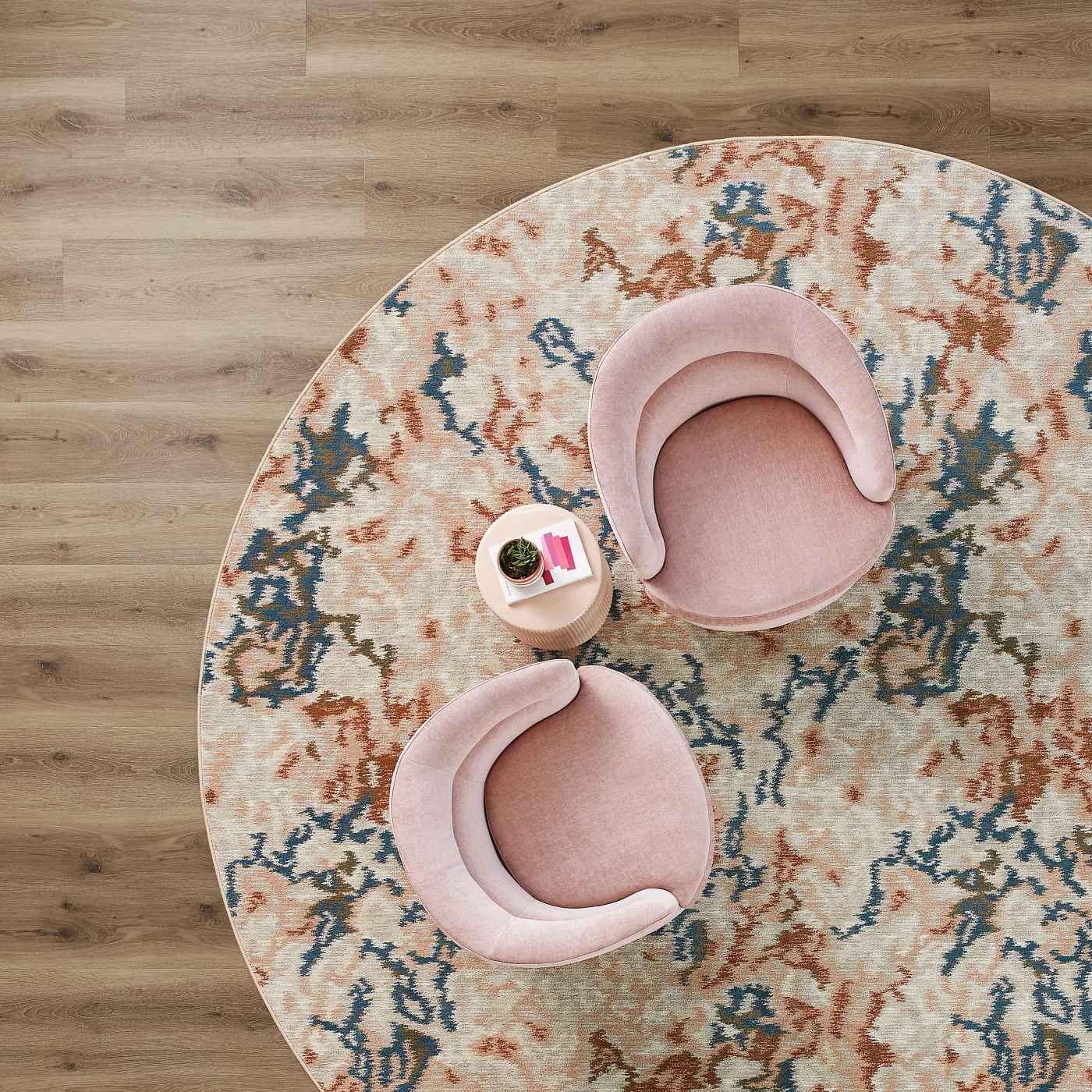 Nuestra colección West Elm + Shaw Contract ganó Best of NeoCon Gold por Area Rugs y un premio HiP por Hospitality Flooring.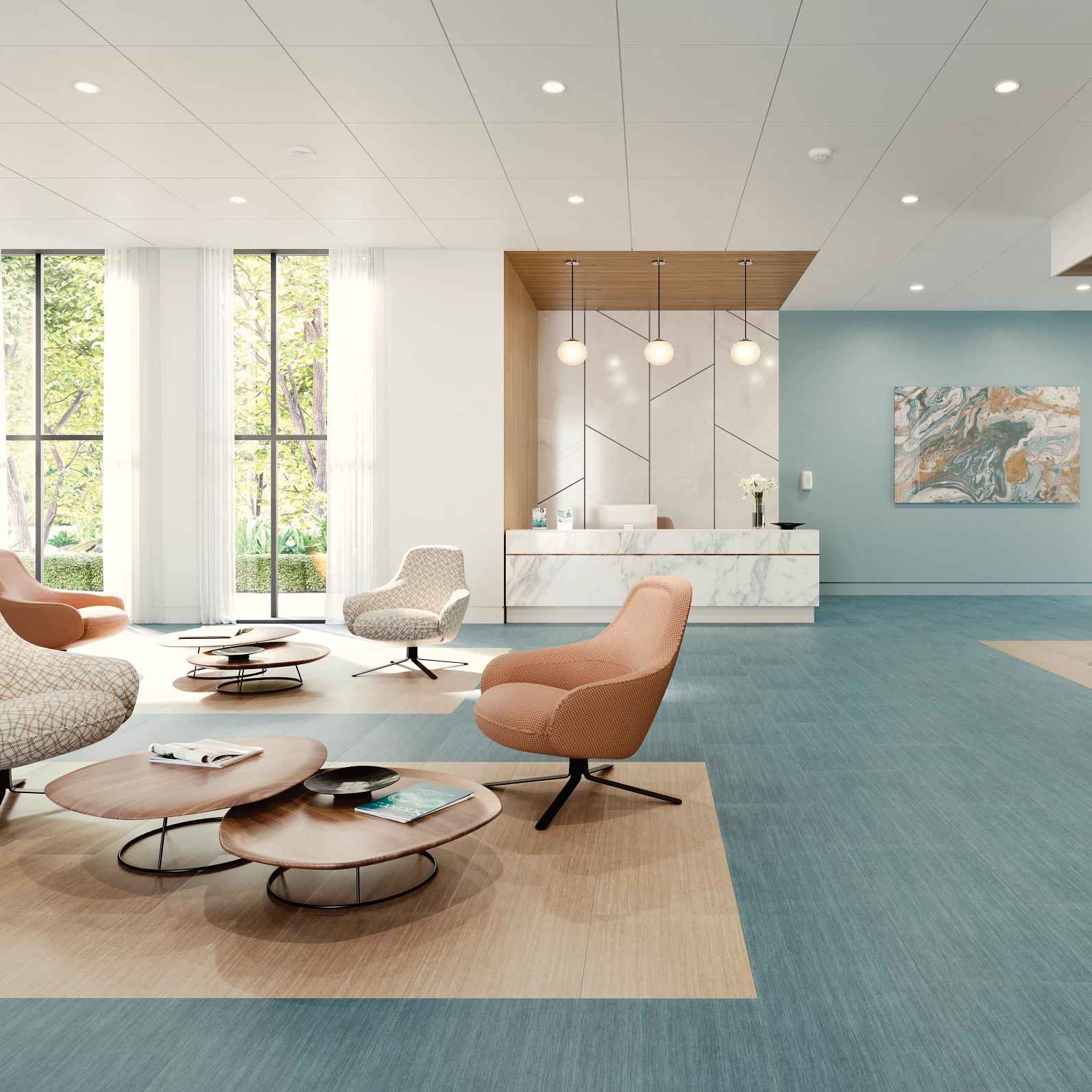 Innate, nuestra colección de base biológica, ganó Best of NeoCon Silver para pisos de Healthcare y el premio Best of NeoCon Sustainability para pisos Healthcare. Innate también se llevó a casa un premio Metropolis Likes.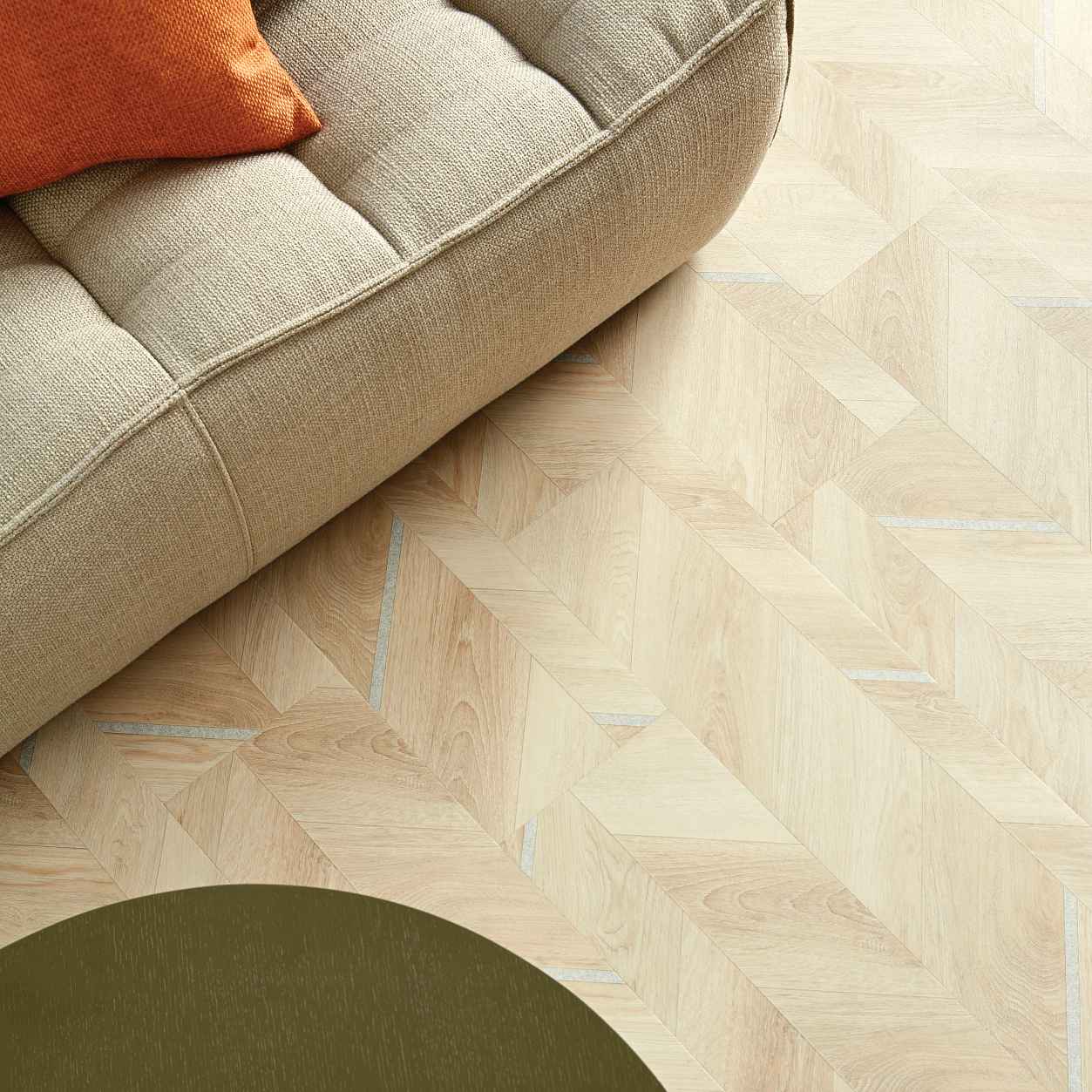 Unite II, nuestra impresionante nueva colección de LVT, ganó el premio HiP para pisos vinílicos para lugares de trabajo.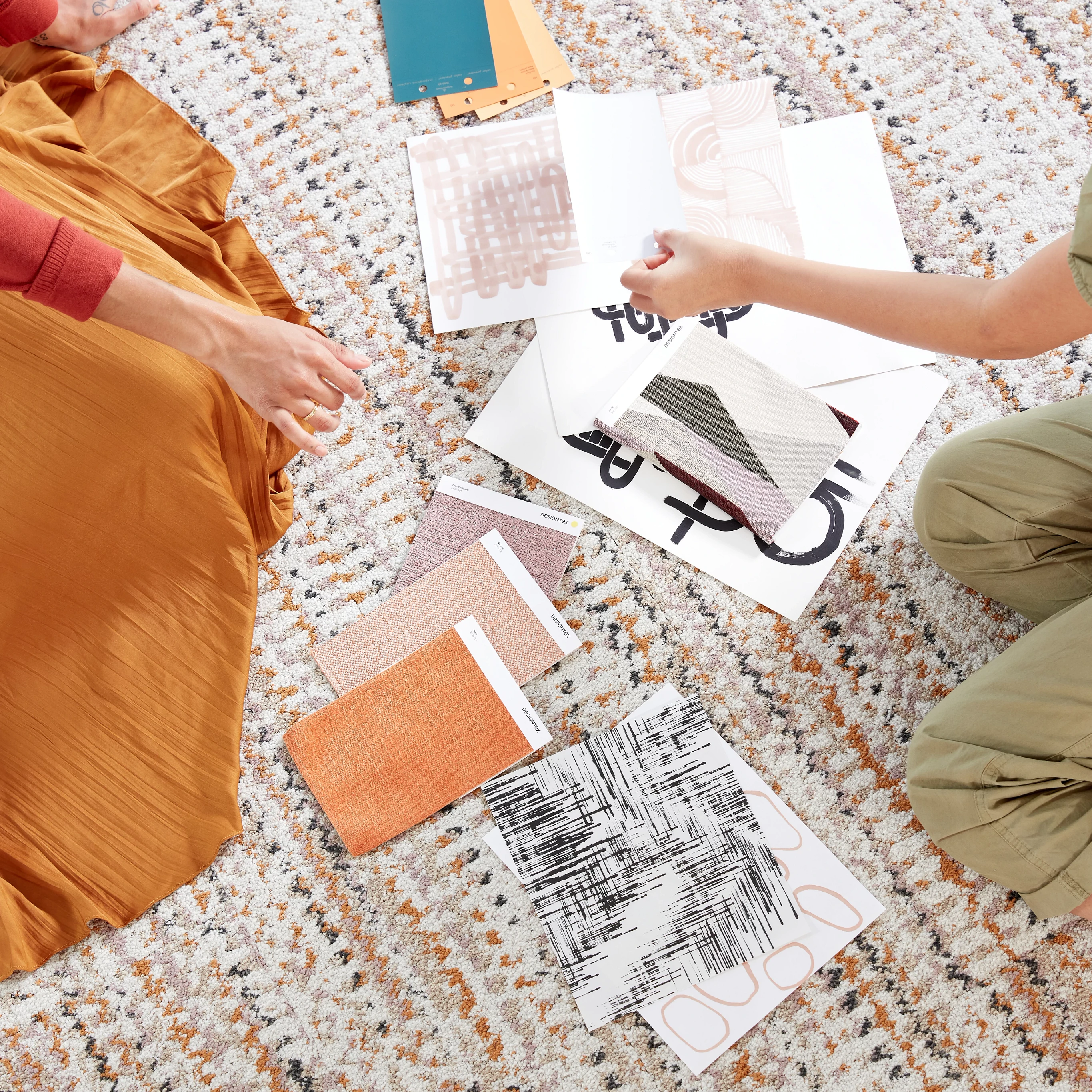 La colección Collective ganó Best of NeoCon Gold por Modular Carpet y un premio Metropolis Likes.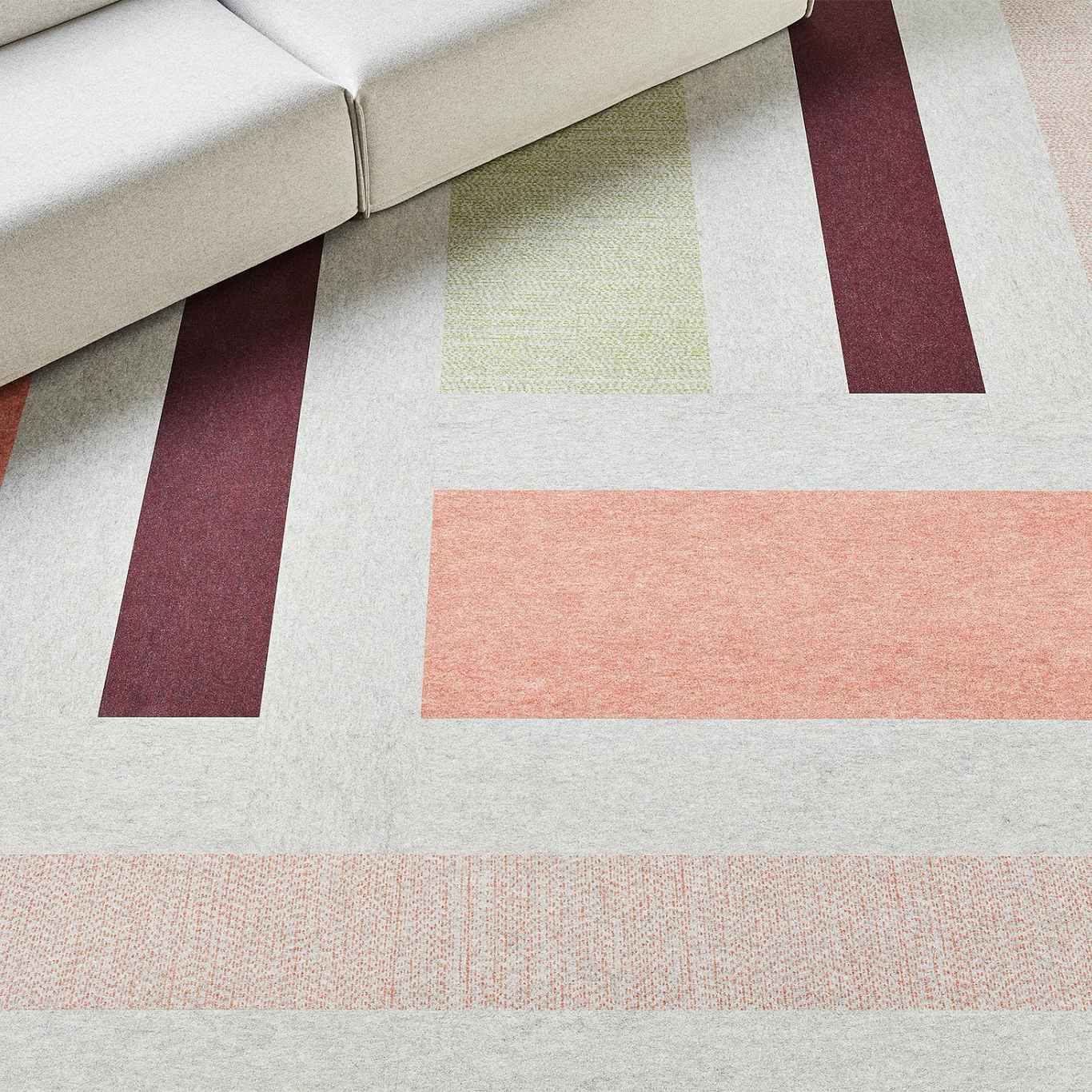 Bottle Floor ganó los premios Best of NeoCon Sustainability y Best of NeoCon Innovation. También ganó un premio HiP para educación/gobierno/pisos institucionales.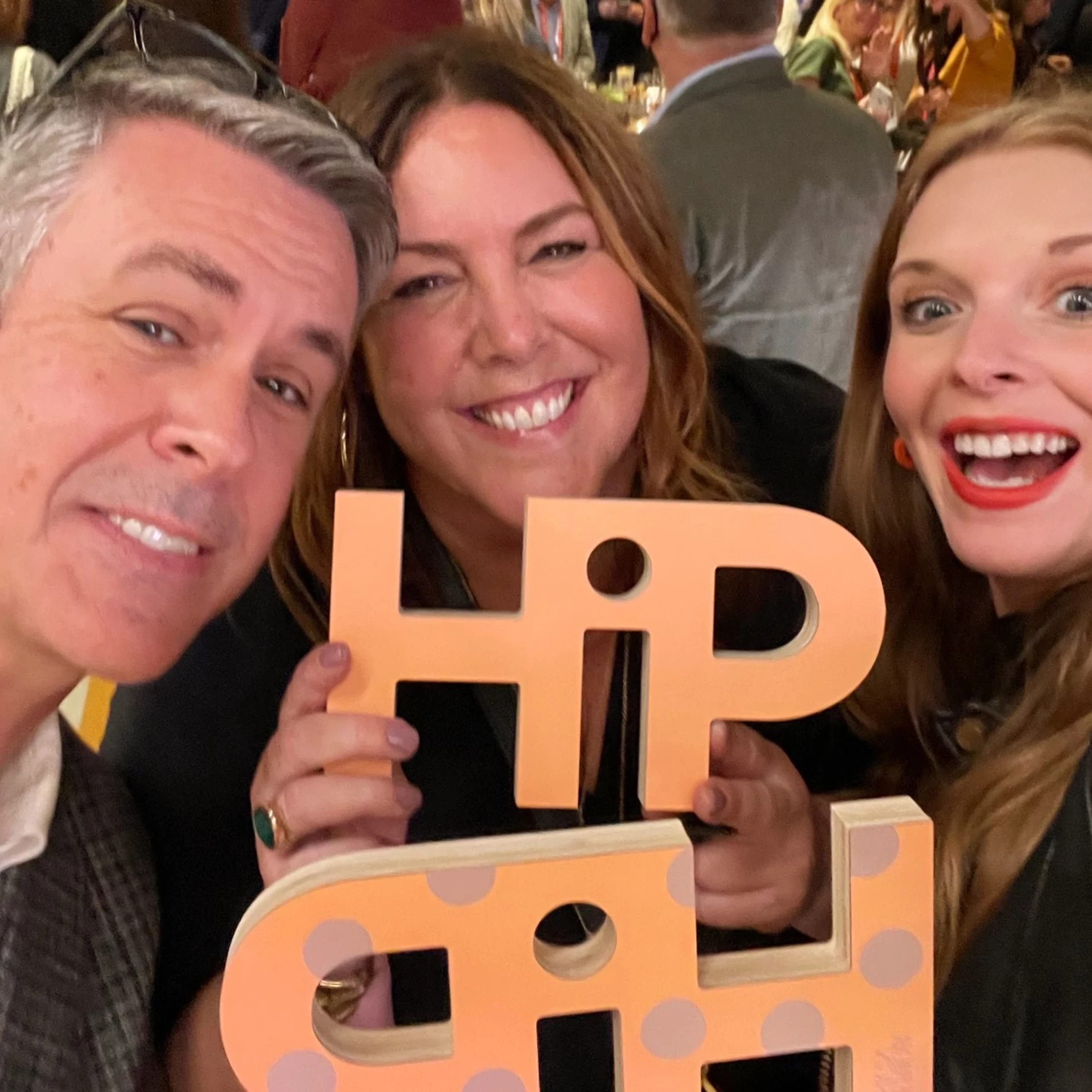 Nuestra directora creativa inmensamente talentosa, Joselyn Northrop, ganó el premio HiP Marketer.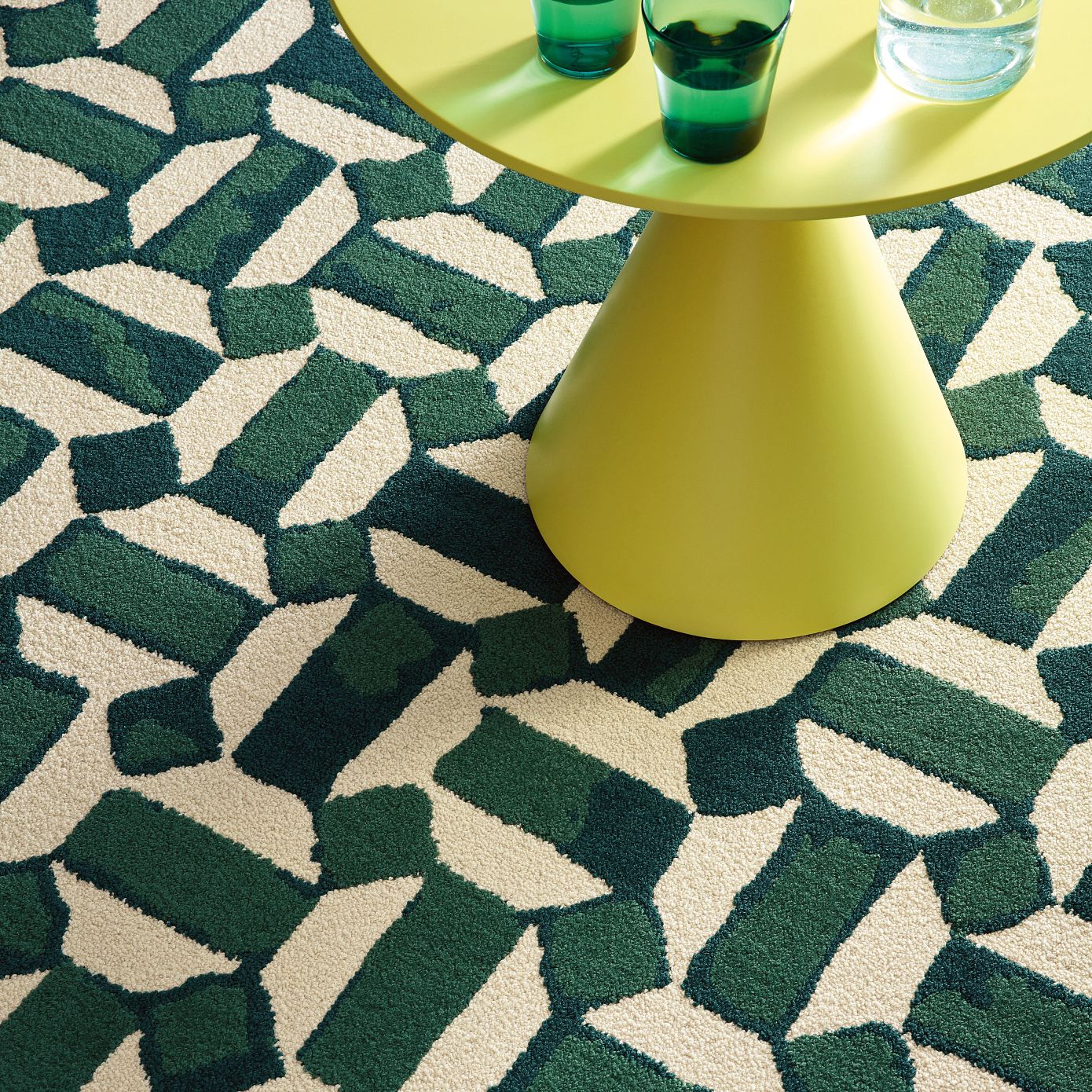 Nuestra nueva línea de tapetes ha recibido esta prestigiosa distinción.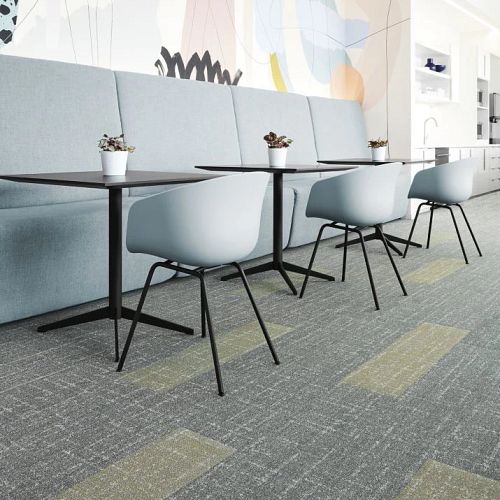 Nuestro nuevo Woven LVT, Tailored, ganó en la categoría Workplace: Hard Flooring.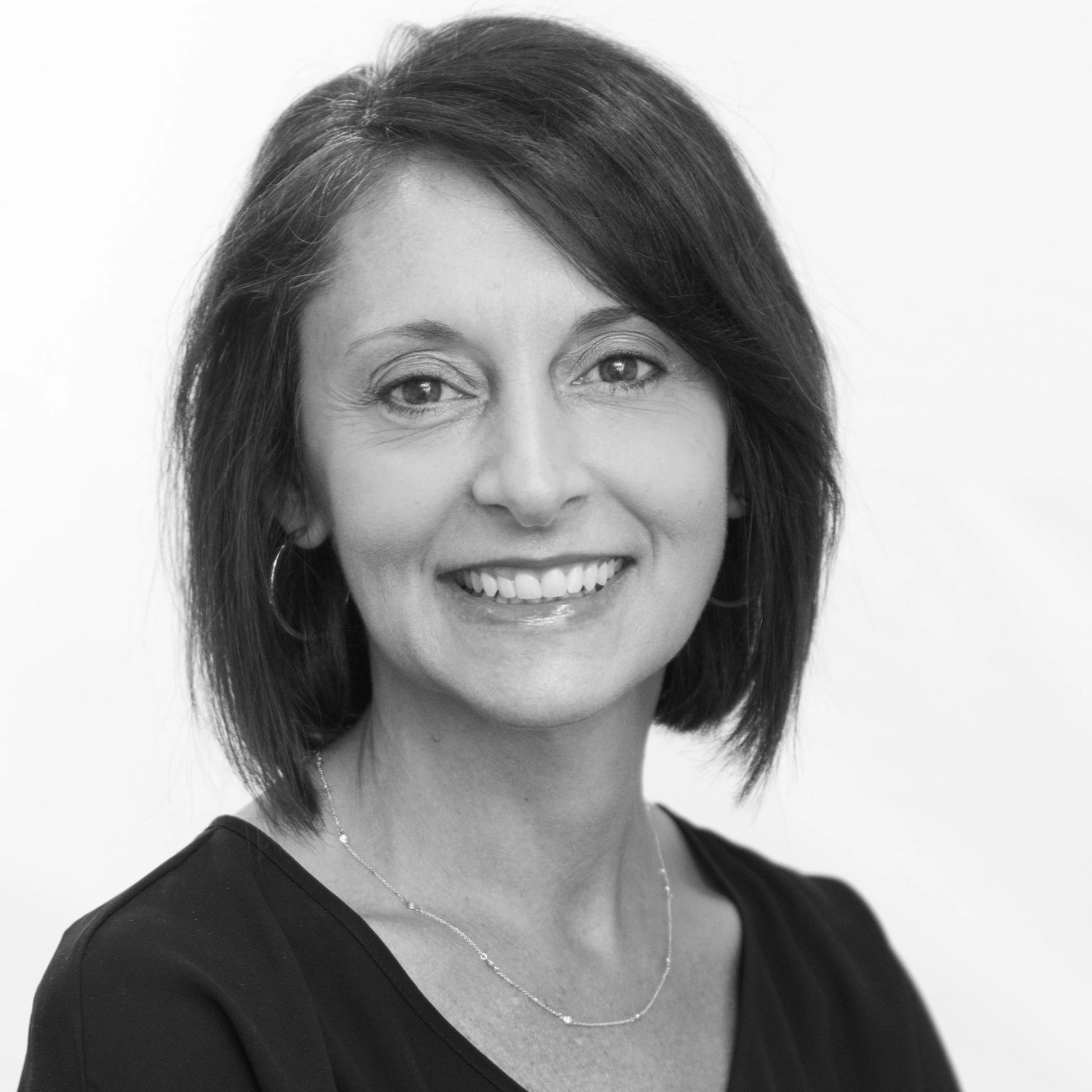 Reesie Duncan, nuestra Vicepresidenta de Diseño Global, fue reconocida como ganadora en la categoría de Director Creativo.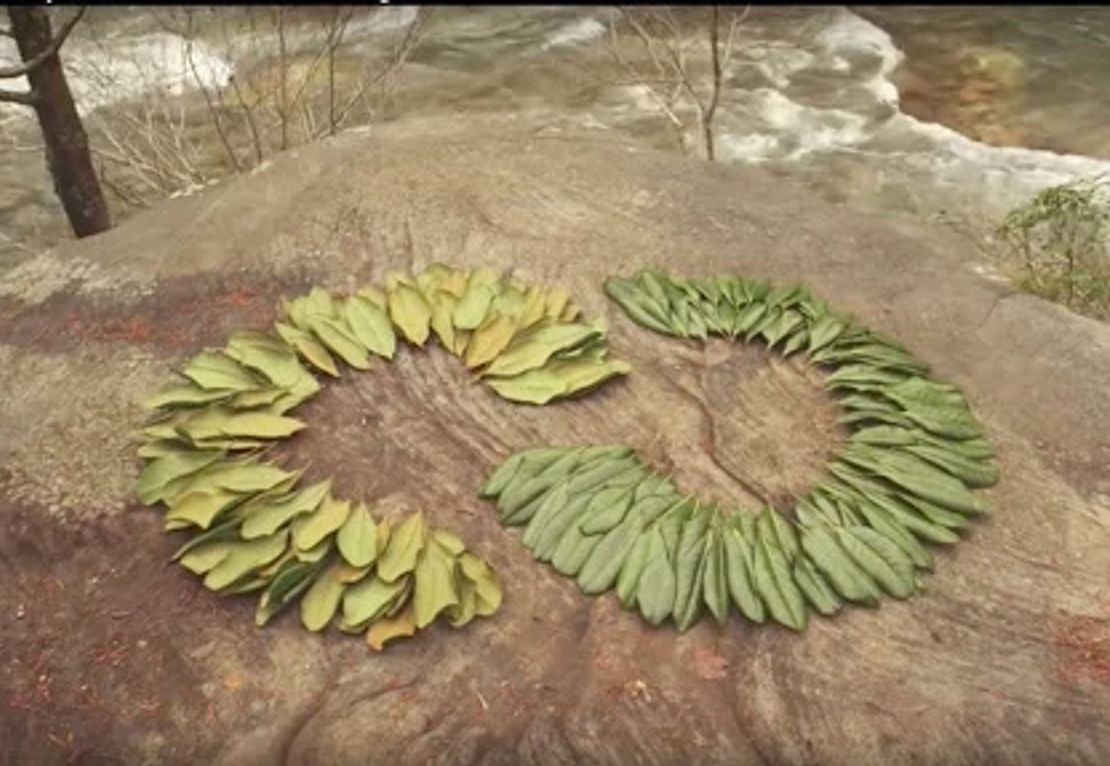 Diseño sustentable
Shaw Contract se dedica a proporcionar a nuestros clientes la química de construcción más saludable del mundo. También nos adherimos al estándar de producto Cradle to Cradle™, que se basa en la mejora continua.
Liderazgo ambiental reconocido
CalRecycle Waste Reduction Awards Program - 2005-2011
GSA Evergreen Award in the Furnishings and Floor Covering category - 2010
CARE Recycler of the Year – 2009
Floor Covering Weekly GreenStep Pinnacle Award, Process Award, and Environmental Leadership Award – 2009
Architect Magazine R&D Award winner for EcoWorx® Broadloom and EcoWorx® Performance Broadloom – 2009
EPA/CARE Innovations in Recycling award for the Evergreen Nylon Recycling Facility – 2009
American Floorcovering Alliance Environmental Award – 2009
Compose Design Tool
Best of NeoCon Gold for Shaw Contract - 2016
The Studio/Painting
Architzer Award - 2016
Noble Materials
The Sleep Event BCFA Product of the Year Award - 2016
GlobalShop Best of Flooring - Noble Materials Shaw Hospitality - 2016
BDNY Best of Flooring - Carpet - 2015
IIDEX SIlver - 2015
The Park
IIDEX- Bronze- 2015
Metropolis Likes Award - 2015
Nightingale Silver Award- 2015
Cut + Compose
School Planning + Management Product of Year Gold - 2015
Collective Time
Interior Design HiP Award - 2015
Best of NeoCon Gold Award for Healthcare Flooring - 2014
Design Journey: Novice & Master
Best of NeoCon Silver Award for Modular Flooring - 2014
IIDA /HD Product Design Competition winner - Best Carpet Flooring - 2014
Hexagon
Best of NeoCon Silver Award for Modular Flooring - 2013
Interior Design Best of Year Award for Modular Flooring - 2013
Be Bold
IIDA /HD Product Design Competition Winner - Best of Show- 2013
LokDots
Tomorrow's Flooring Product Award - 2013
Best of NeoCon Silver Award for Workplace Technologies - 2012
DyeLab
Best of NeoCon Gold Award for Modular Carpet - 2012
BOM Magazine Top Product Award - 2012
Bright Work
ADEX Platinum Award for Broadloom Carpet – 2012
ADEX Gold Award for Broadloom Carpet – 2012
On the Edge
Tomorrow's Flooring Magazine Product Award - 2012
Best of NeoCon Gold Award for Modular Carpet - 2011
Best of NeoCon Innovation Award - 2011
Shadows
ADEX Gold Award for Broadloom Flooring – 2011
Global Reason
IIDA /HD Product Design Competition Winner - Best Flooring - 2011
18x36
Best of NeoCon Silver Award for Modular Carpet – 2010
Interior Design Best of Year for Modular Carpet – 2010
Mixology North Product of the Year for Surfaces – 2010
No Rules
ADEX Gold Award for Carpet Tile – 2011
ADEX Platinum Award for Carpet Tile – 2010
Facility Care Top Product Awards – 2010
Couture, Inspired by Wool
Best of NeoCon Gold Award for Modular Carpet – 2009
Best of NeoCon Gold Award for Broadloom Carpet – 2009
IIDEX/NeoCon Canada Bronze for Carpet Tile – 2009
Interior Design Best of Year for Broadloom Carpet – 2009Homage
IIDEX/NeoCon Canada Bronze for Broadloom Carpet – 2009
A Texture Study
ADEX Gold Award for Broadloom Carpet – 2009
Factory
IIDA /HD Product Design Competition Winner - Best Carpet Flooring - 2009
Essay of Clues
IIDEX/NeoCon Canada Sliver for Modular Carpet – 2008
Urban Reflections
ADEX Silver Award for Carpet Tile – 2008
Frame
ADEX Silver Award for Broadloom Carpet – 2008Graphic Nature
Best of NeoCon Silver Award for Healthcare Flooring – 2008
Floor Architecture
IIDA /HD Product Design Competition Winner - Best Carpet Flooring - 2008
Silk
Antron Carpet Fiber Product Innovation Award – 2008
ADEX Silver Award – 2007
Best of NeoCon Gold Award for Broadloom Carpet – 2006
After Images
IIDA /HD Product Design Competition Winner - Best Carpet Flooring - 2007
Dressed to Kill
Best of NeoCon Gold Award for Modular Carpet – 2007
IIDEX / NeoCon Canada Silver for Carpet Tile – 2007
IIDEX / NeoCon Canada Silver for Broadloom Carpet – 2007
Interior Design Best of the Year for Modular Carpet – 2007
Best of NeoCon Gold Award – 2002
Angela Adams
ADEX Platinum Award for Carpet Tile – 2007
IIDEX Bronze Award – 2006