Home begins from the ground up.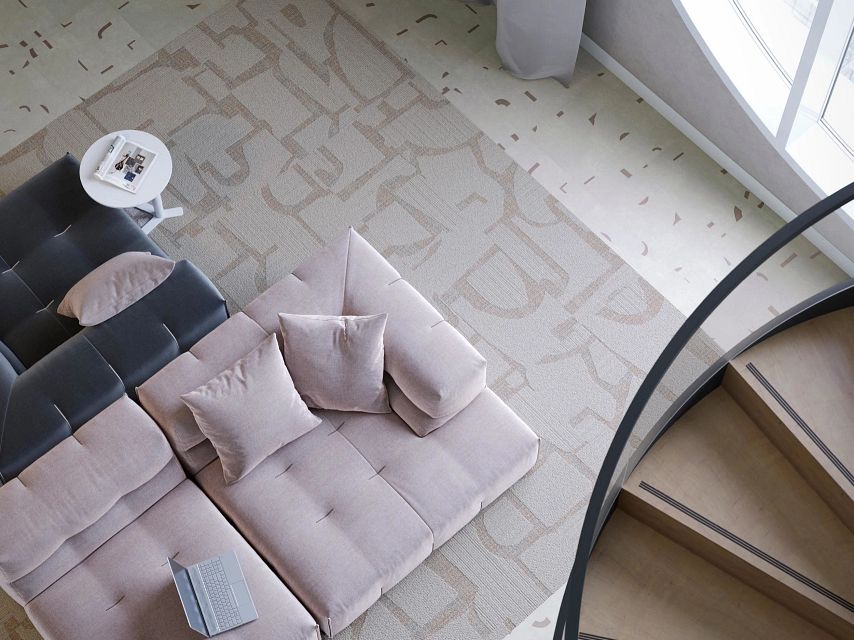 We set the stage for a comfortable daily life
The very essence of what it means to "settle down" is shifting. Multi-family living – apartments, condos and townhomes – are no longer seen as a lesser-than choice, but are often a first-choice lifestyle.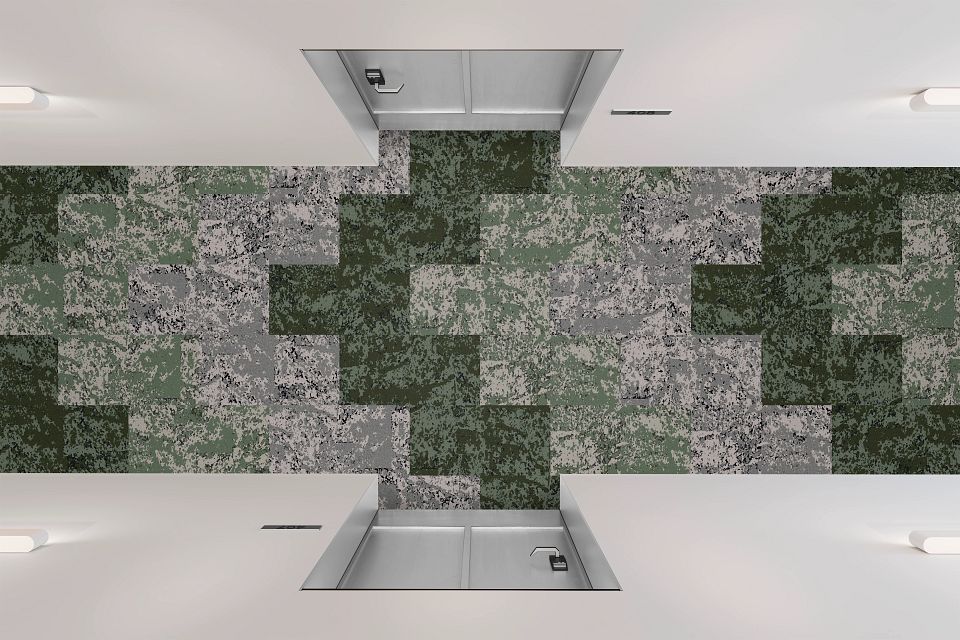 Comfort at your door step
Today's multi-family dwellers want to walk into their building and feel at home with all conveniences designed to make them feel comfortable and relaxed.
FEATURED PRODUCTS TO MAKE YOUR SPACE FEELS LIKE HOME
Our broad range of product offerings for a variety of spaces, aesthetic directions, and price points, we can quickly bring your vision to life, from the front door to the top floor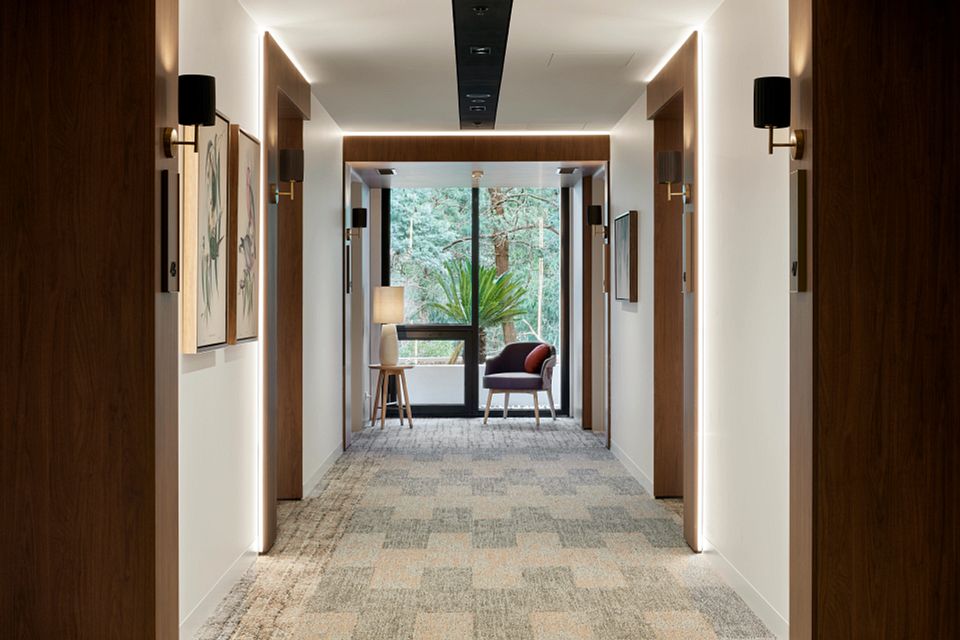 Mix & Match
The home has always been the hub of modern life, but as housing trends change, the way that we think of "home" itself has shifted.
SOLUTIONS FOR THE MULTI FAMILY
What if flooring could turn a building into a home?