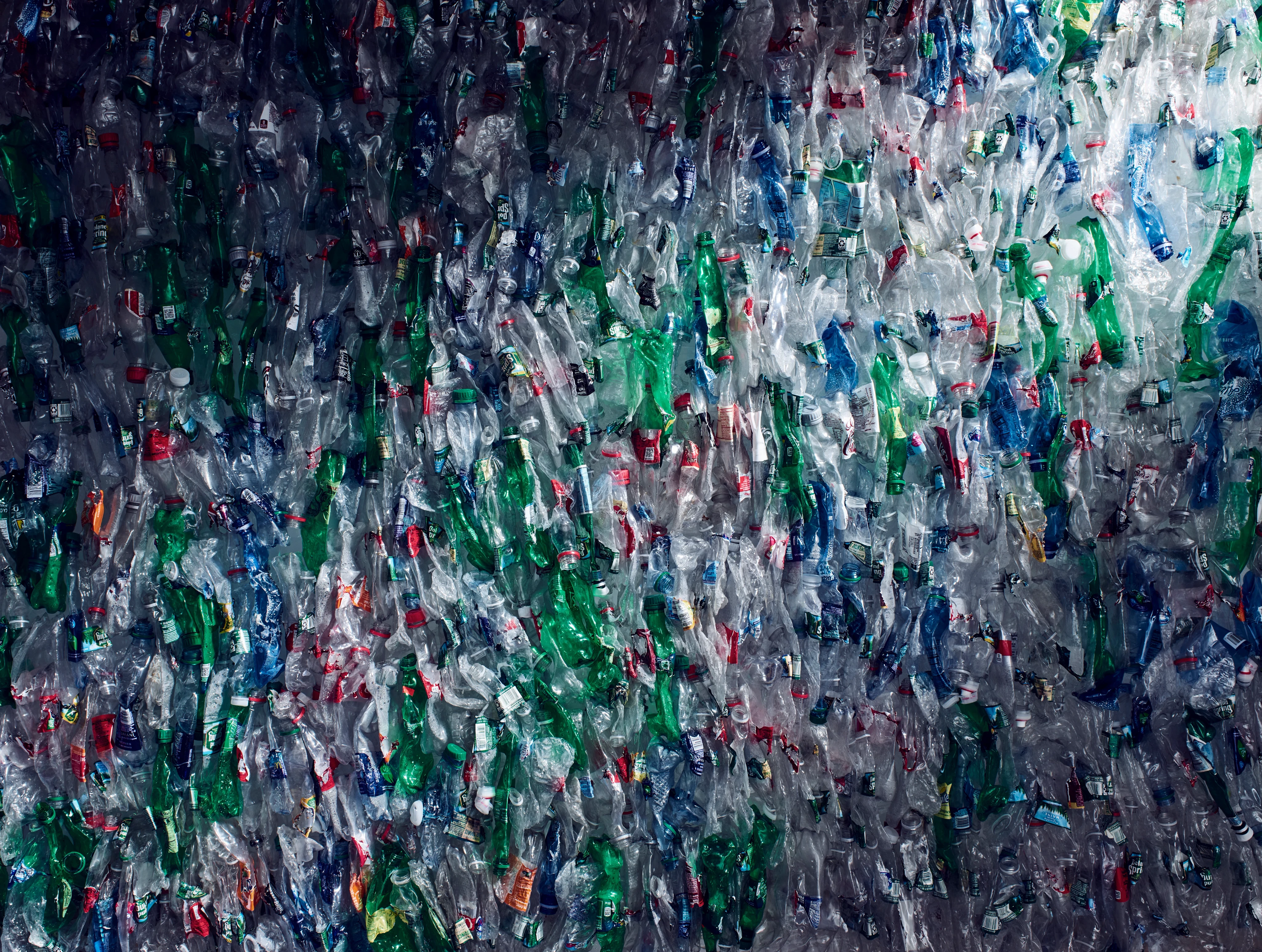 Circular Economy
We need to eliminate waste products. Circular systems mean waste becomes a valuable resource.
We Want It Back
At the end of its useful life, we'll reclaim and recycle EcoWorx® backed carpet to make more EcoWorx® carpet products at no cost to you. Since 2006 Shaw has reclaimed and recycled nearly 1 billion pounds of post-consumer carpet reducing landfill waste.
Learn More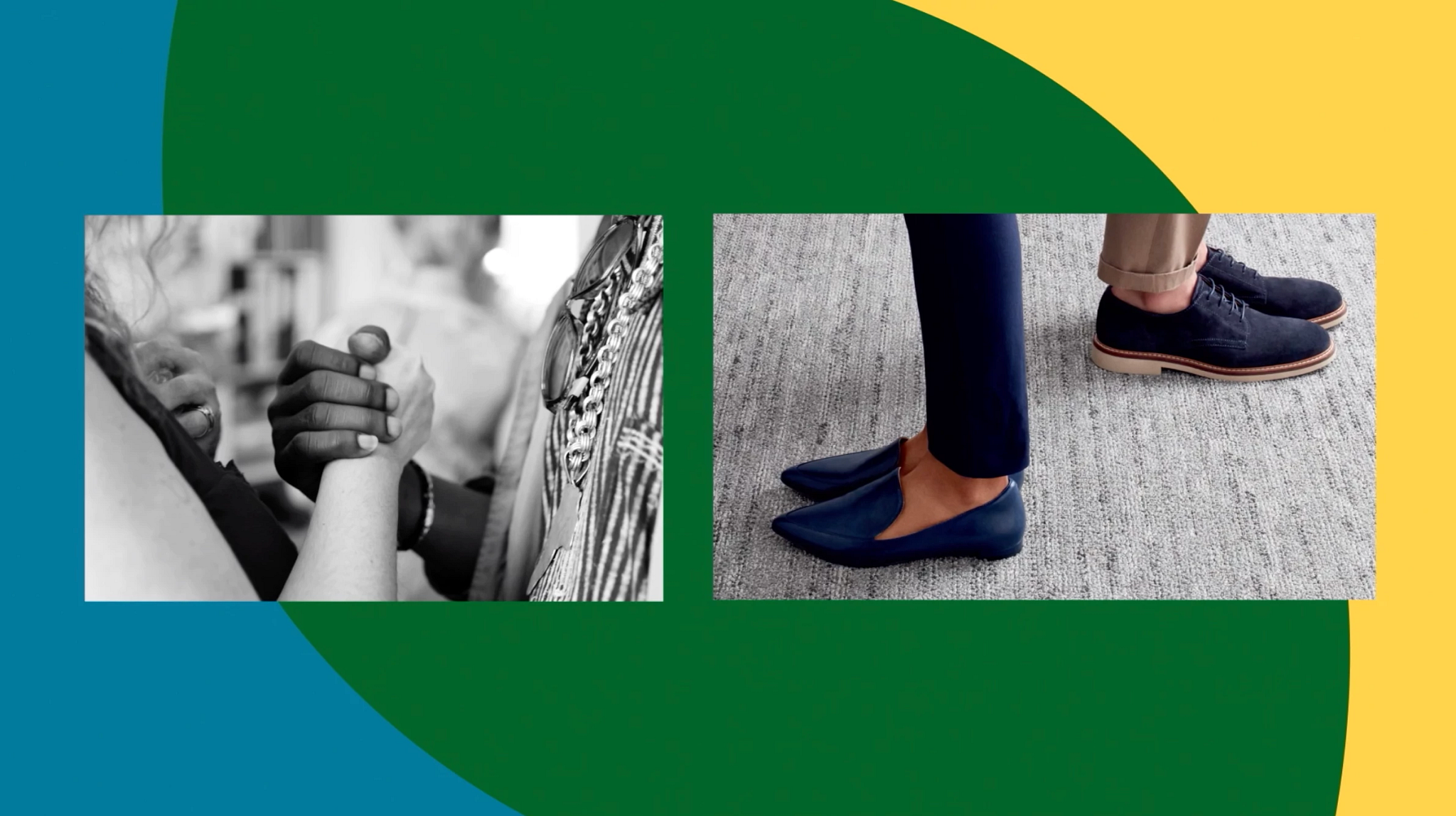 People Together, Planet Forever
When we talk about sustainability we join the causes of people and planet together, social and environmental concerns combined.