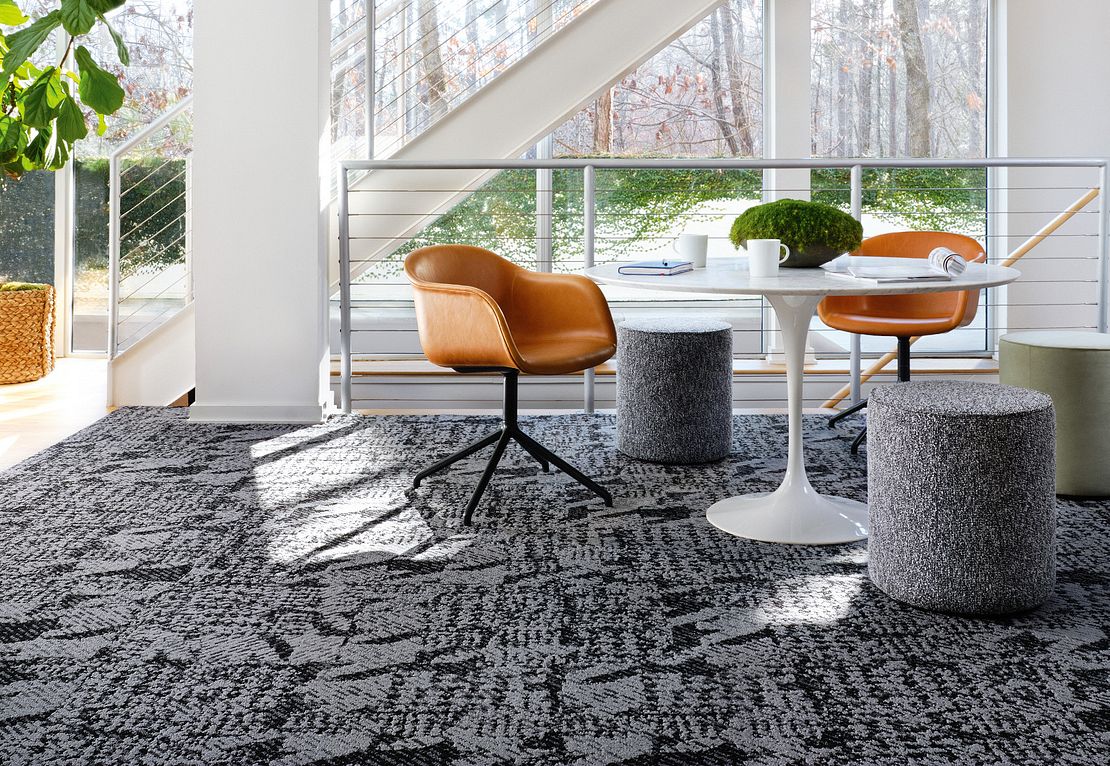 In Stock, Made to Order, Custom
We offer carpet tile and broadloom backings to meet your every need - we can help you select the best option to meet your project requirements. For more about Shaw Contract backings, take a look at the options here.
Using the latest manufacturing processes to minimise waste and made in the UK, this backing solution is designed to meet the needs of the UK and European markets. Supporting optimum performance and durability, TaskWorx® is suitable for high-traffic areas and withstands heavy wear without deterioration, which prolongs the life of the carpet tile once installed.