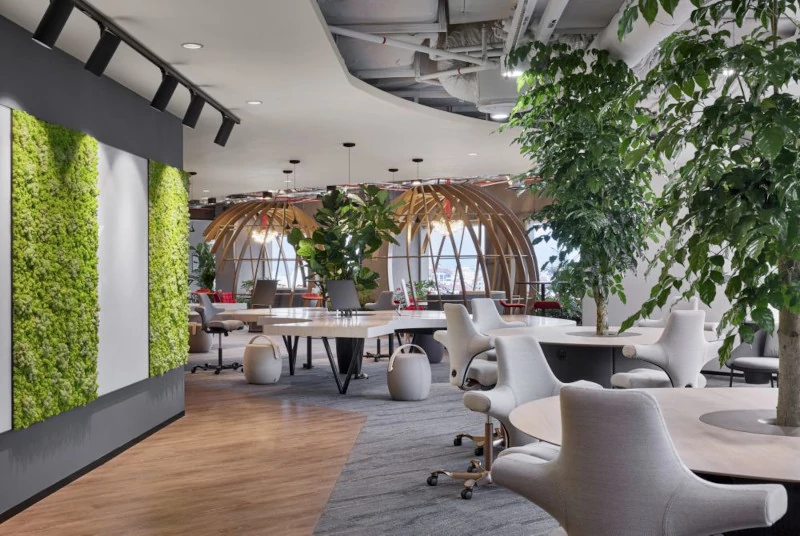 Trend Micro RHQ by M Moser, Singapore, featuring Solitude & Noble Materials
2019 Shaw Contract Design Awards Global Winner
Welcome to
Shaw Contract Asia Pacific!
Shaw Contract is a brand under Shaw Industries Inc., the world's largest carpet manufacturer and a Berkshire Hathaway Company. Present in 80+ countries, our products give foundation to spaces and support to the people within them.
With a state-of-the-art manufacturing plant in Nantong, China, plus showrooms and a salesforce across APAC, we're here to support your projects in every local market.
About Us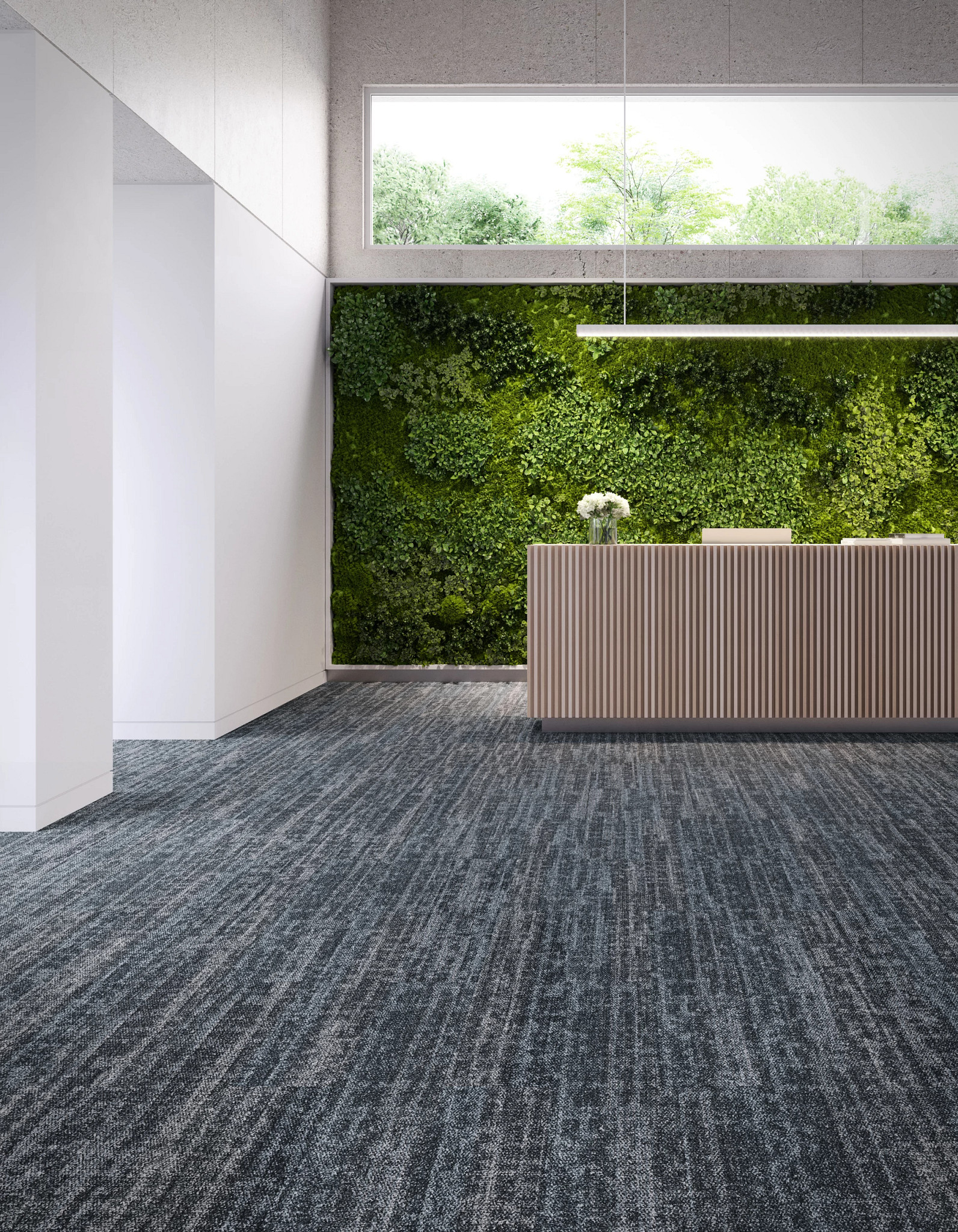 Canopy
What's overhead is as important as what's underfoot. In the forest, a canopy is nature's balcony to the sky. Anchoring the clouds, the forest provides structure and rhythm. Canopy is inspired by these enveloping places to help you create comforting sanctuaries.
View Collection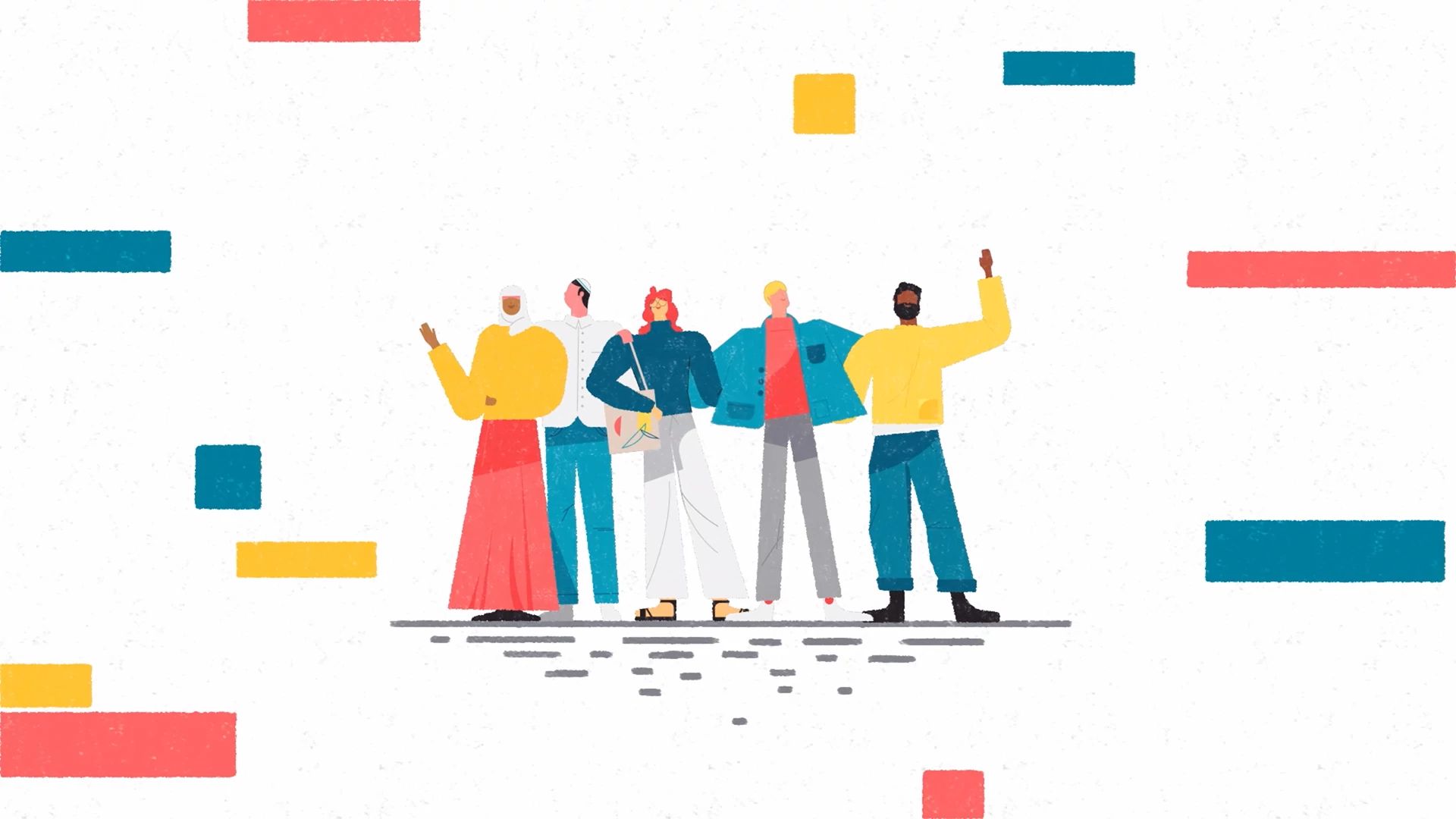 Final Winners
Design Awards celebrates the power and positive impact of design. With nearly 500 entries from 29 countries around the world, this year's competition was fierce and produced an extraordinary group of winners.
SEE THE WINNERS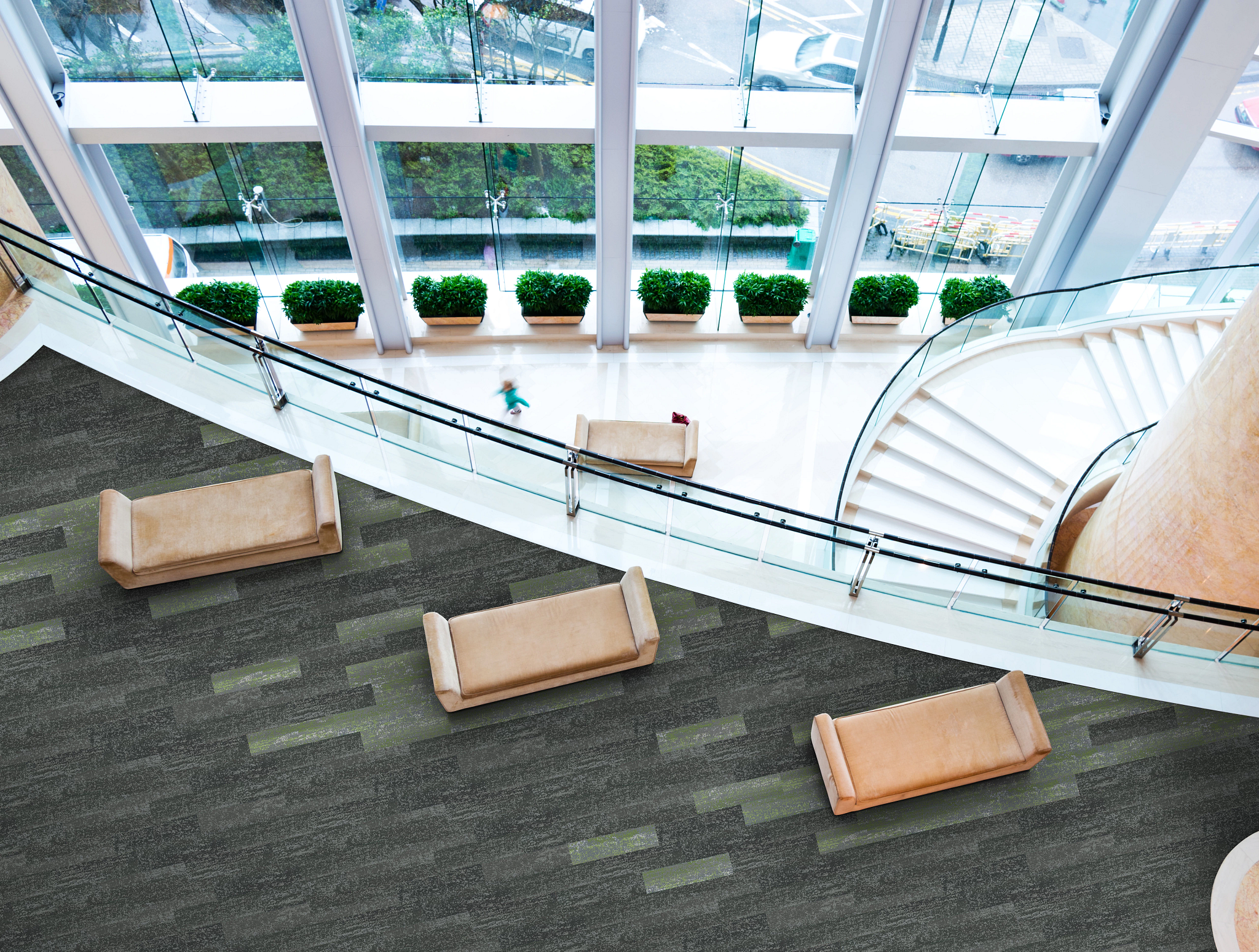 A corporate lobby observing 1-metre safe distancing, featuring Living Systems tile
Return to Work (RTW) Campaign
Like many of you, we're planning for the return to our workplace with new strategies and protocols that help ensure our associates' safety and well-being. Just as WFH shaped a new normal at home, returning to work post-COVID will create a new normal in the workplace.
We've put together this RTW resource centre to ease the transition.
Explore Campaign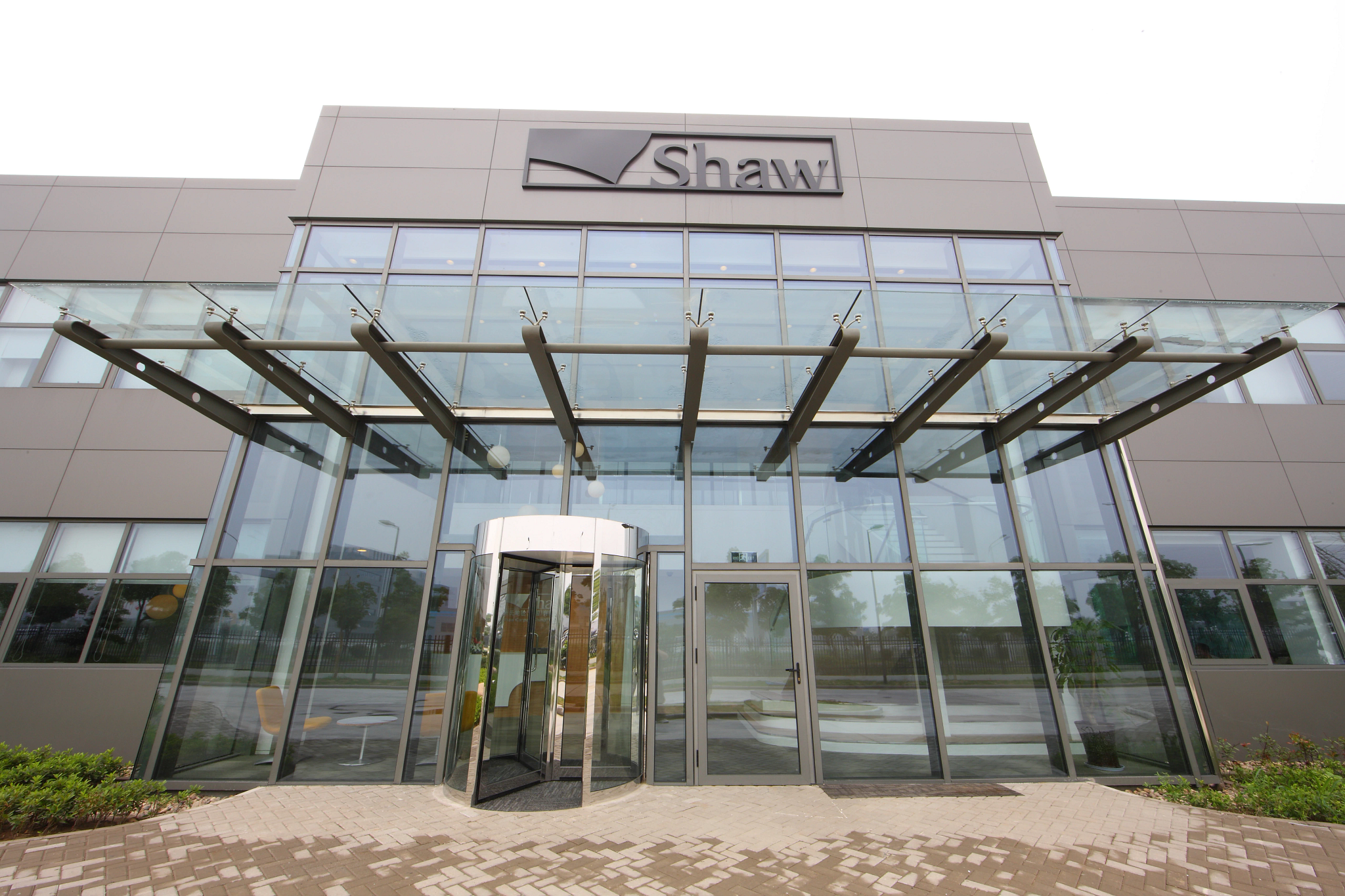 (Above) Our LEED-certified, carbon-neutral plant in Nantong, China
(Right) Shaw Contract Singapore Showroom
Carbon-neutral Manufacturing and Health-friendly Products
At Shaw Contract, we take a holistic approach to sustainability, because everything we do each day has an impact. We create responsibly manufactured flooring to support the human experience and a healthier planet.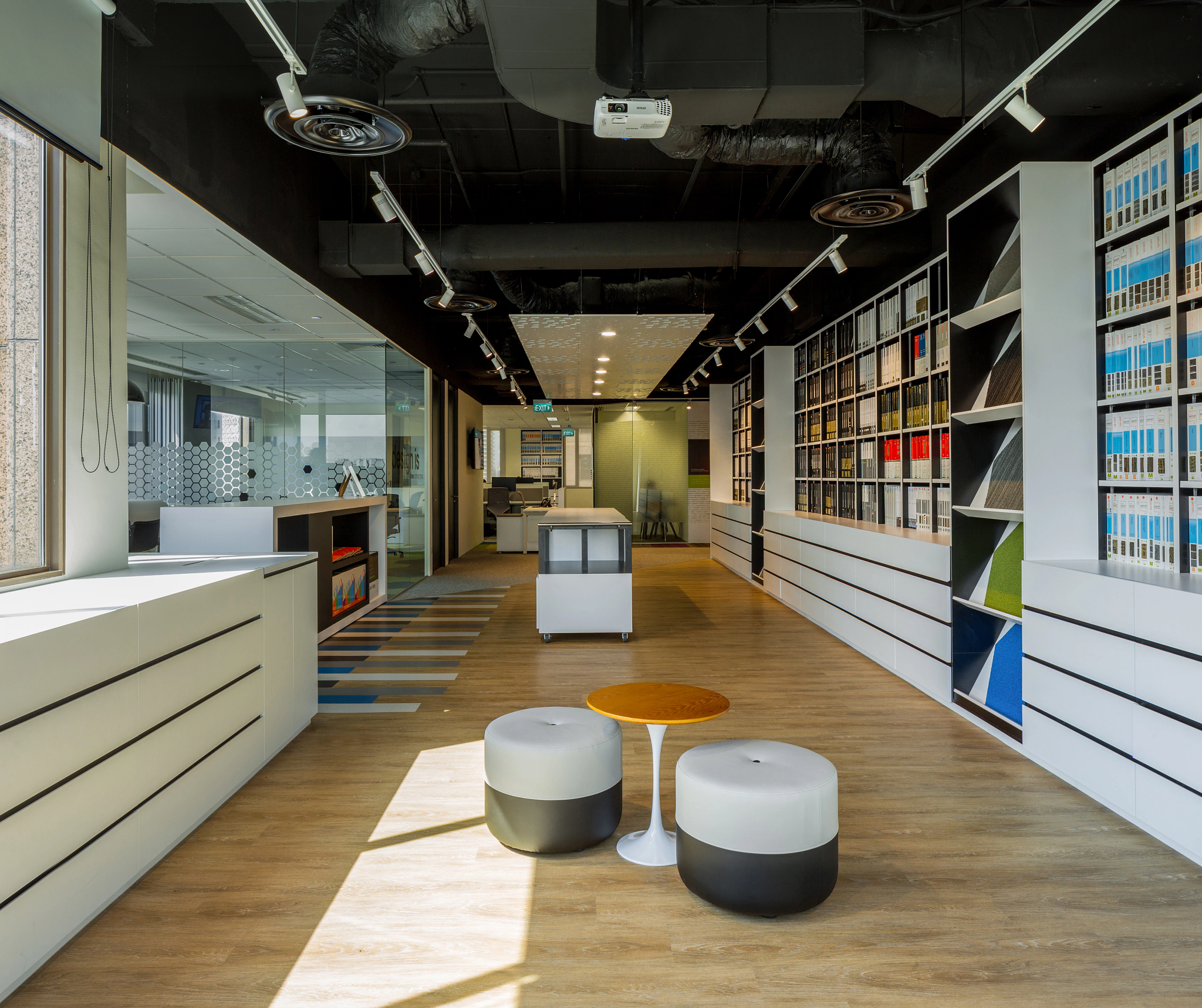 What If Flooring Can Extend A Stay?
The first step in an unforgettable stay starts with flooring. Shaw Contract makes a Smarter Impact in the APAC hospitality industry by developing hospitality-focused solutions that create warm welcomes and a strong sense of place.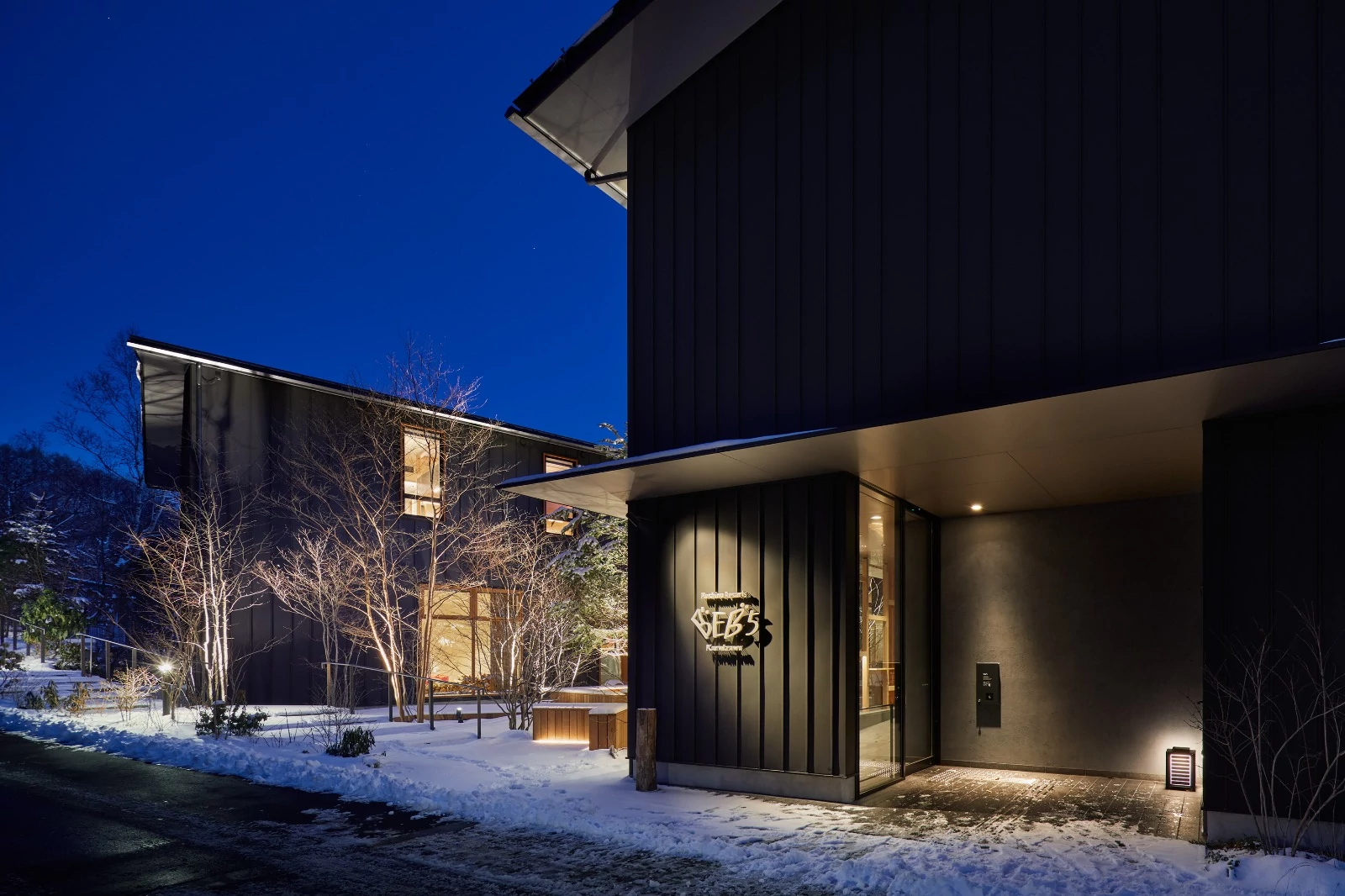 Hoshino Resort BEB5 Karuizawa, Japan
(SC Design Awards 2019 Hospitality Winner)
Our APAC Instock and Quickship Programmes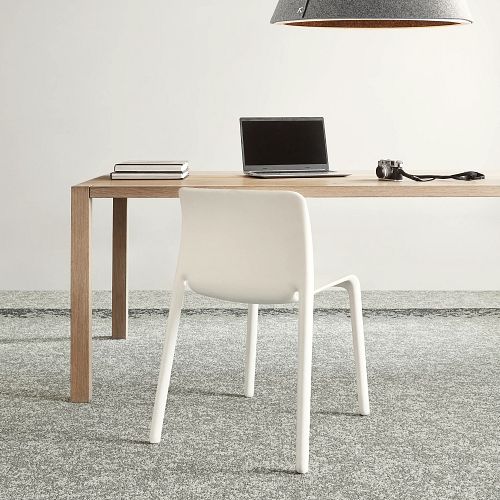 We have hand-picked 21 popular modular styles in 67 colourways to stock in our China plant for your expedited project needs.
Choose from a varied selection of eXtra-Rigid Core (XRC)-backed wood and stone designs for maximum flexibility.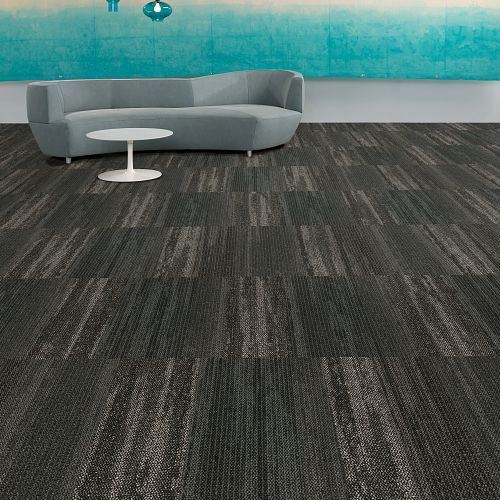 Orders up to 2,000sqm per SKU ready to ship within just two weeks from our state-of-the-art manufacturing facility in China.
Shaw Contract Asia Pacific 2020 Catalogue
By APAC. For APAC.
With a Smarter Impact.