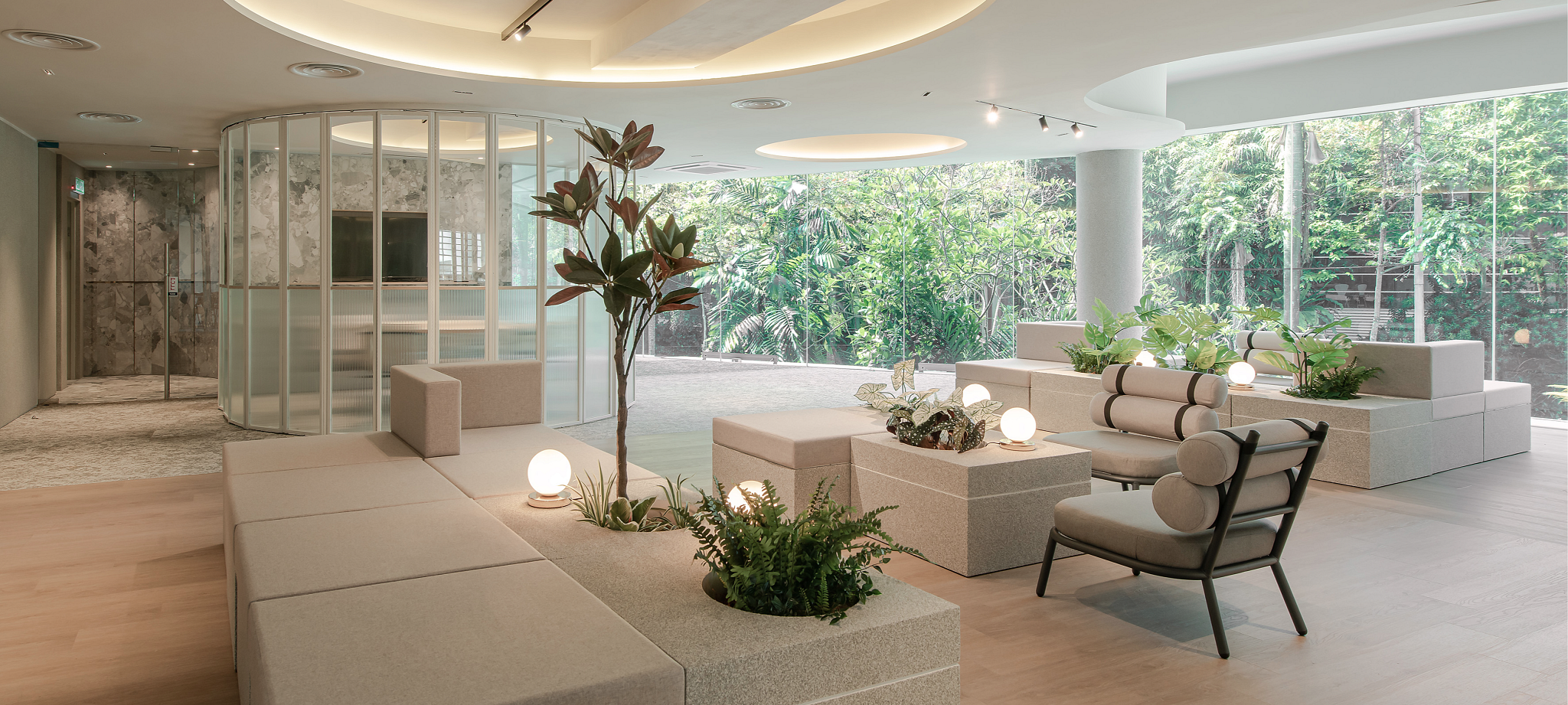 Best of Globe Winners Announced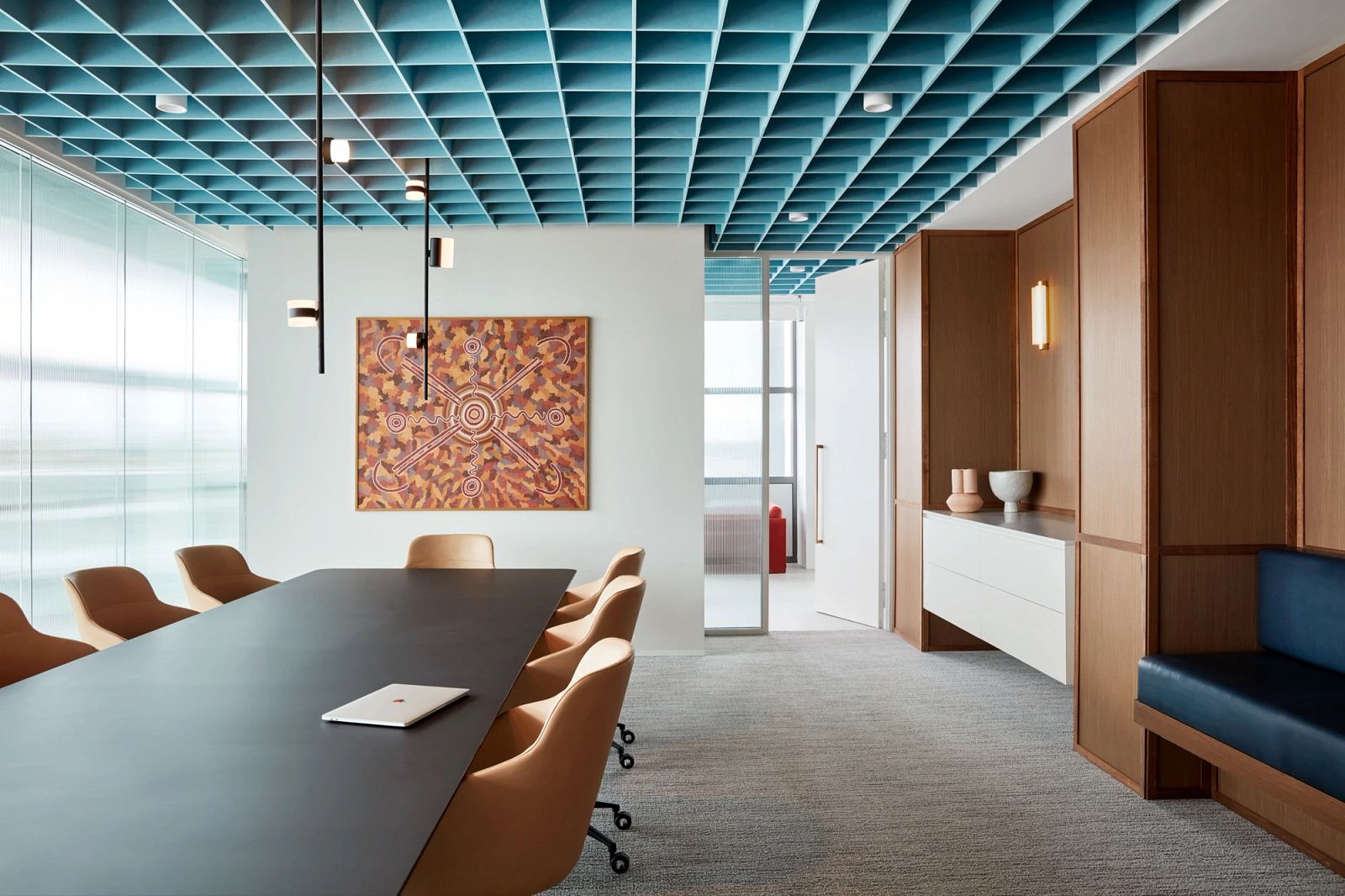 Best of Region Winners Announced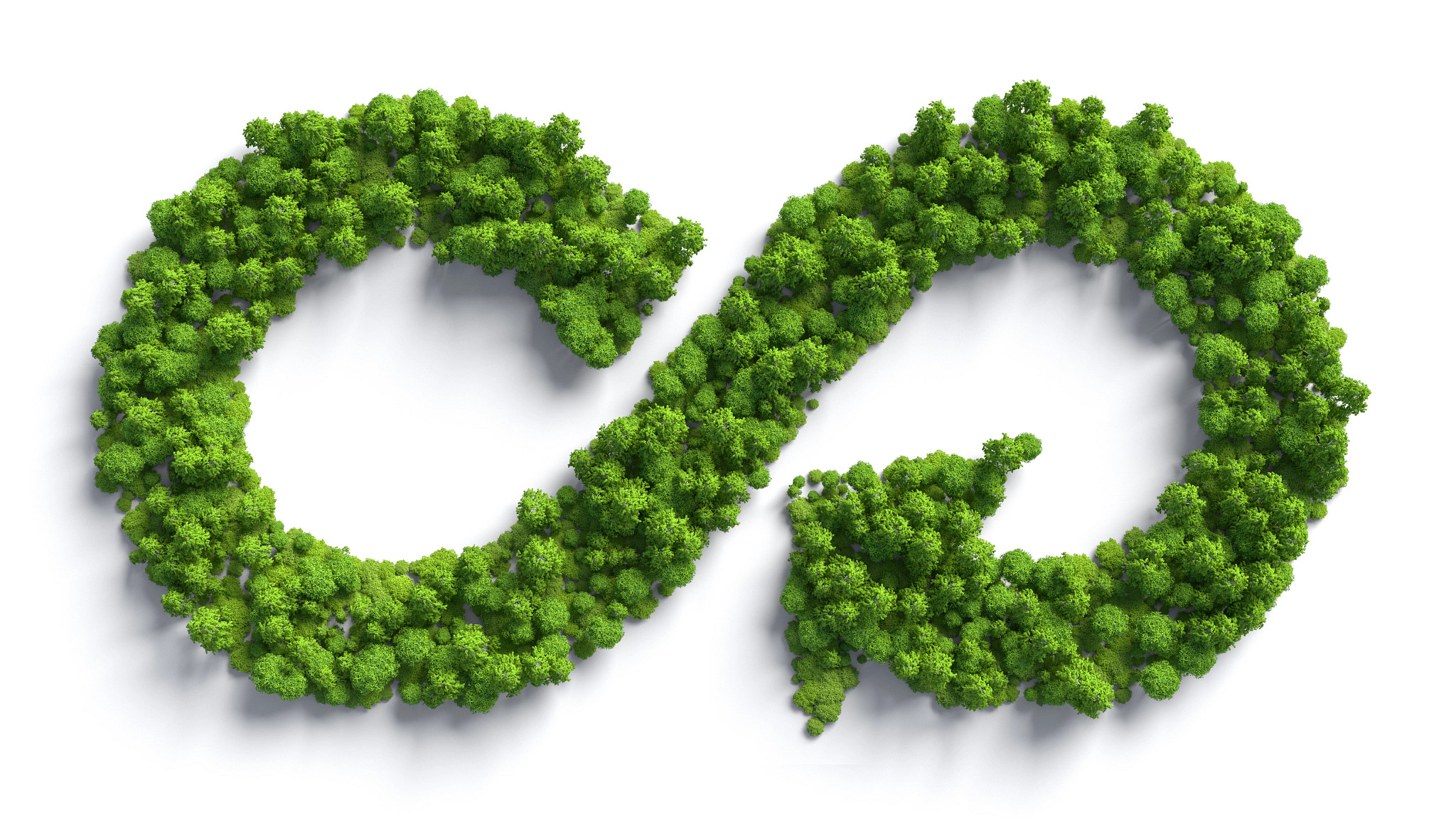 Neutral is not enough.
The world needs a collective journey beyond carbon and towards circularity.
Learn More
By APAC. For APAC. We are Design Optimists.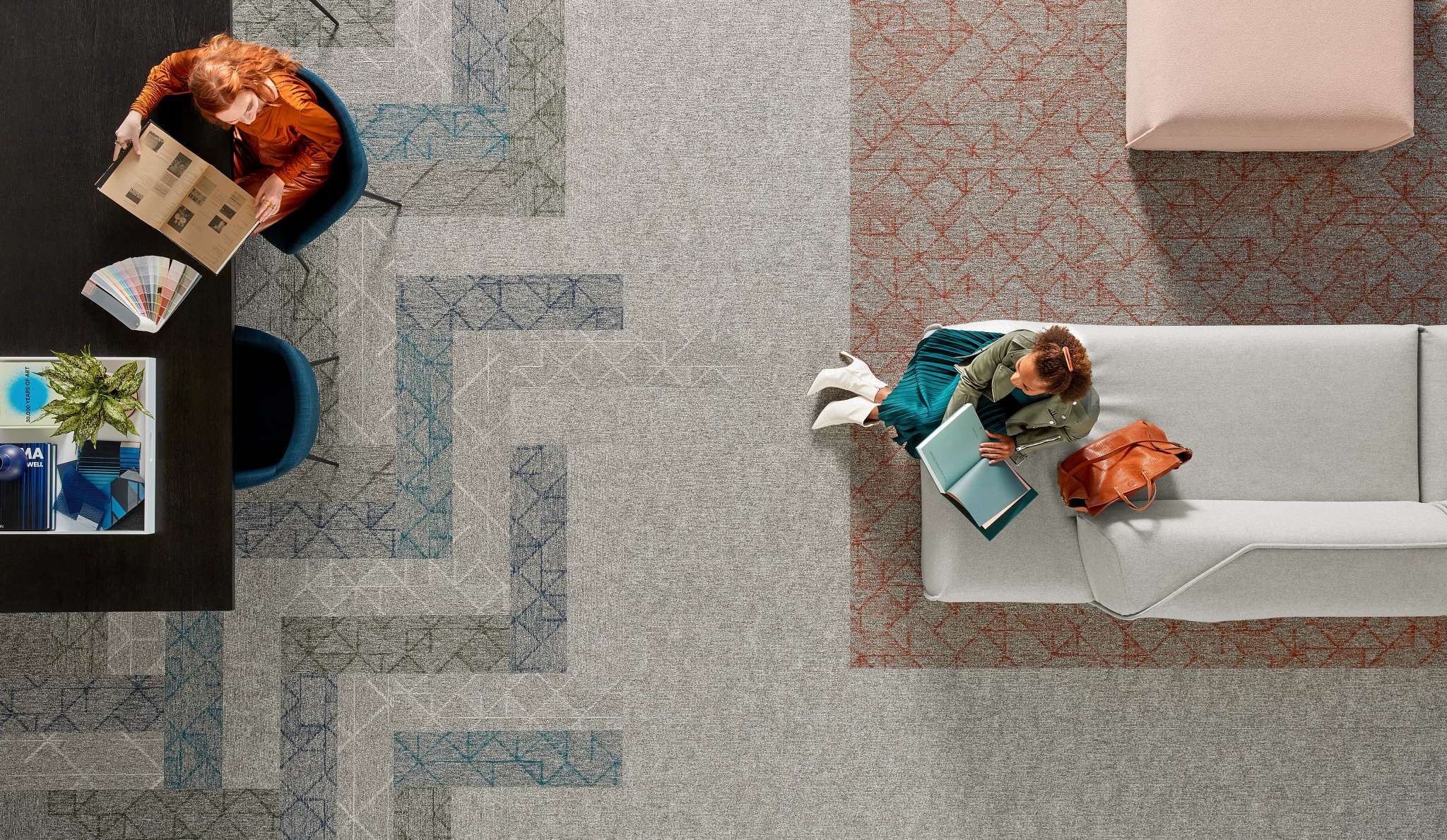 Teamwork
With clarity and understanding, a team can move quickly with a united sense of purpose. The same can be said for the Teamwork collection. When the individual styles come together, the collective impact deeply resonates to connect, energize, and create a sense of movement and direction.​
View Collection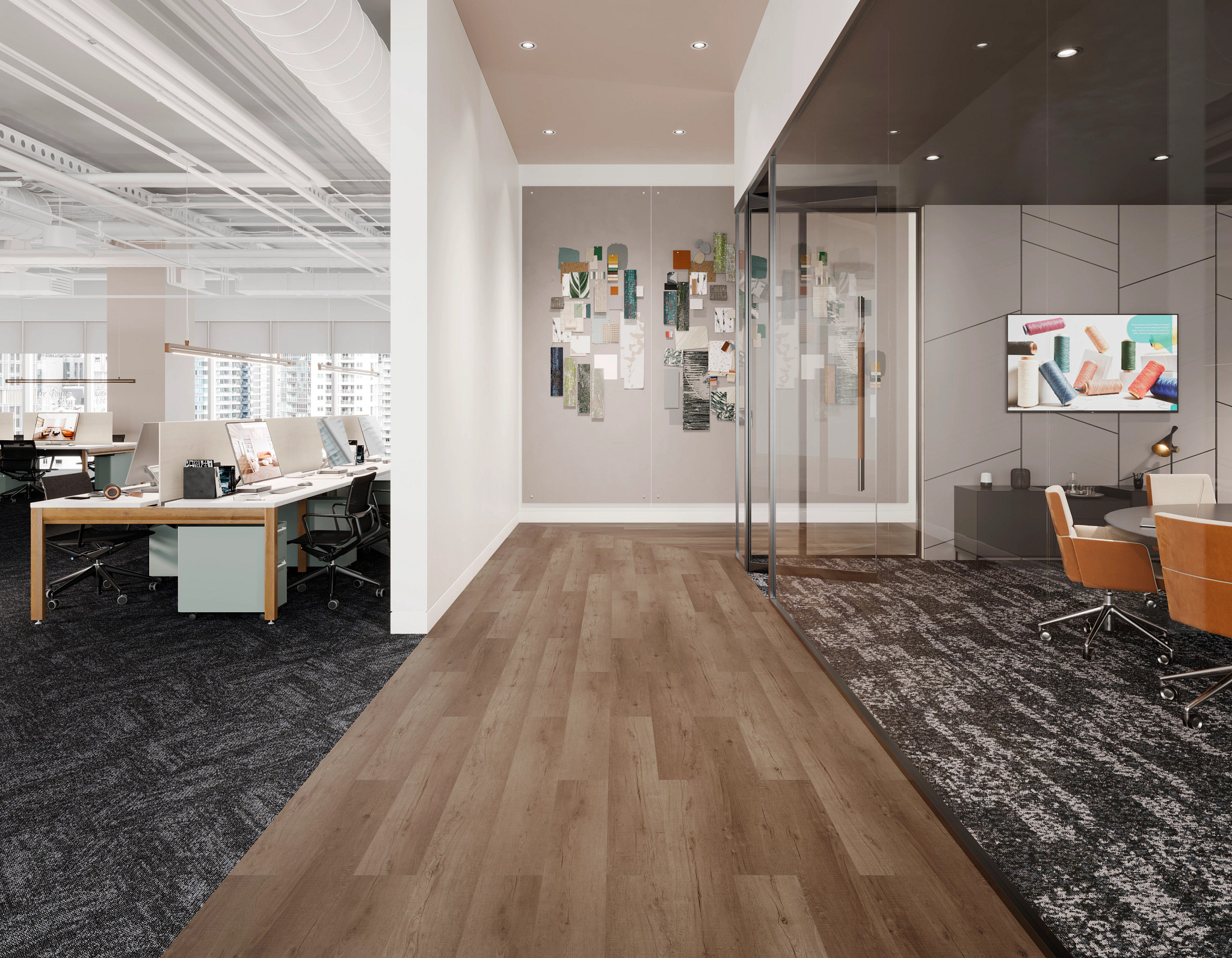 Nordic LVT
At 5mm thick, Nordic can be used seamlessly with most carpet tiles without the need of a transition strip. The loose lay optional backing allows for installation over raised access flooring along with a variety of installation methods.
Learn More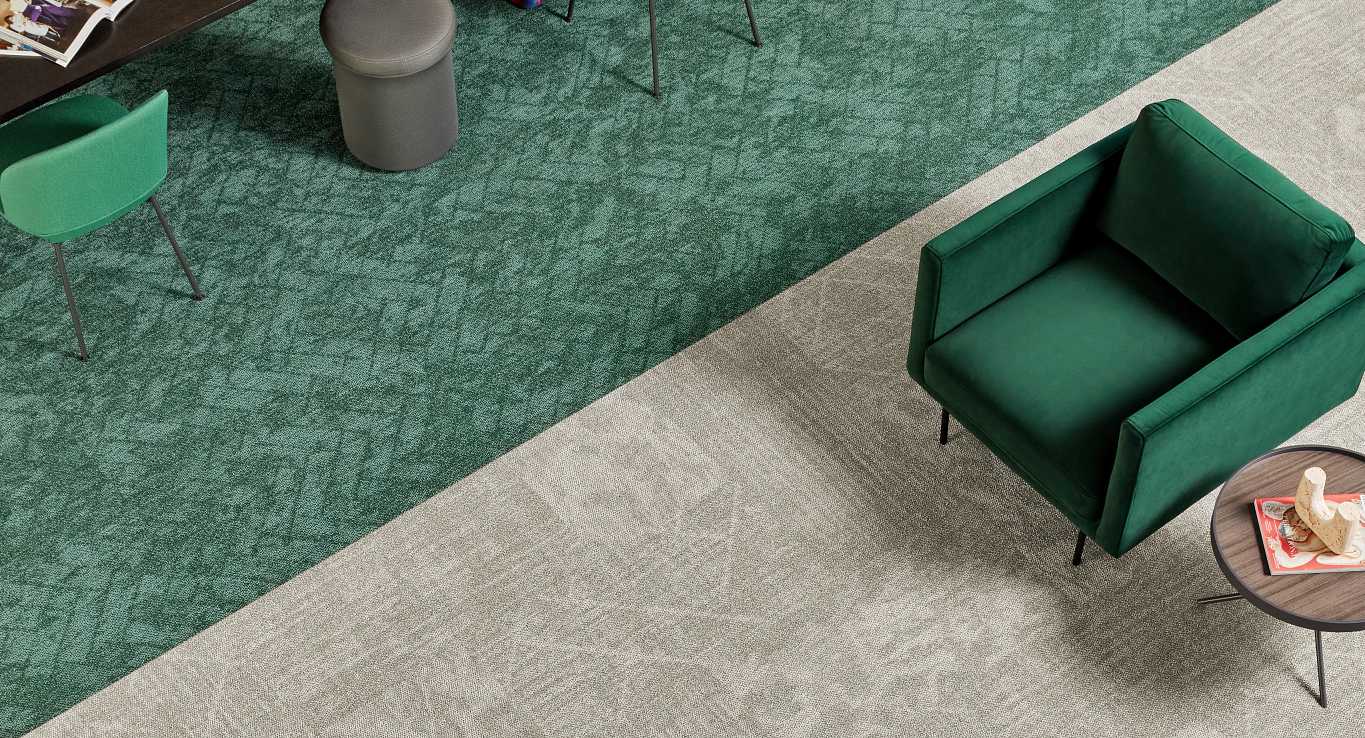 New Path
Durability, value, and high performance are embedded in the New Path 18 x 36 carpet tile collection that combines a calming aesthetic with efficiency, ease of handling, vast installation options, and the utmost sustainability.
Learn More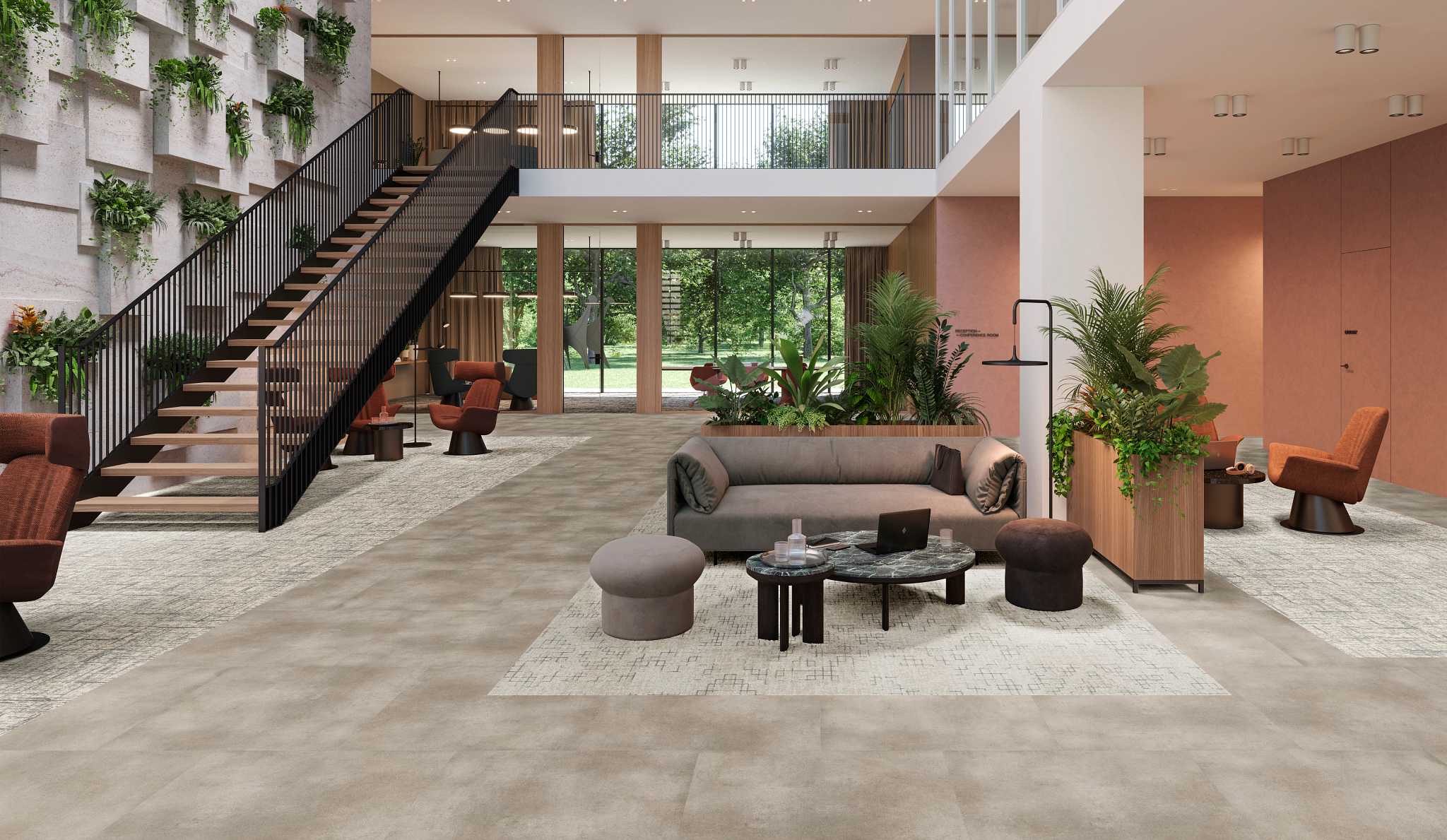 Function + Flow
The Function + Flow LVT collection works in harmony as a foundation in any space. Warm to cool neutrals, combined with modern stone and concrete visuals, balance the simple and complex with their timeless aesthetic.
Learn More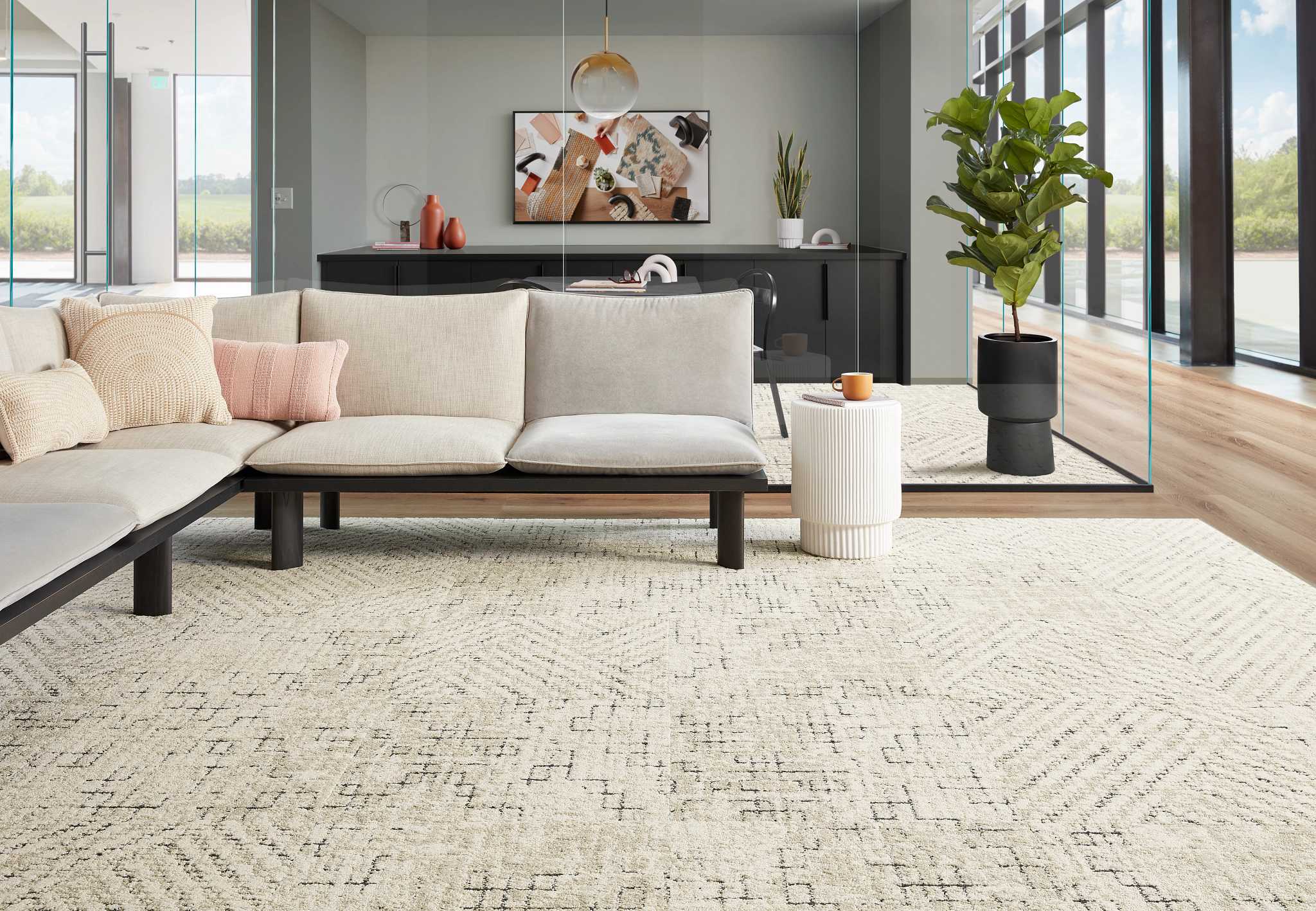 West Elm + Shaw Contract
West Elm + Shaw Contract is a collection that embraces the warmth and comfort of home wherever you may be. It combines the handcrafted sensibility of natural materials and textiles with the utmost durability and sustainability that commercial environments demand.
Learn More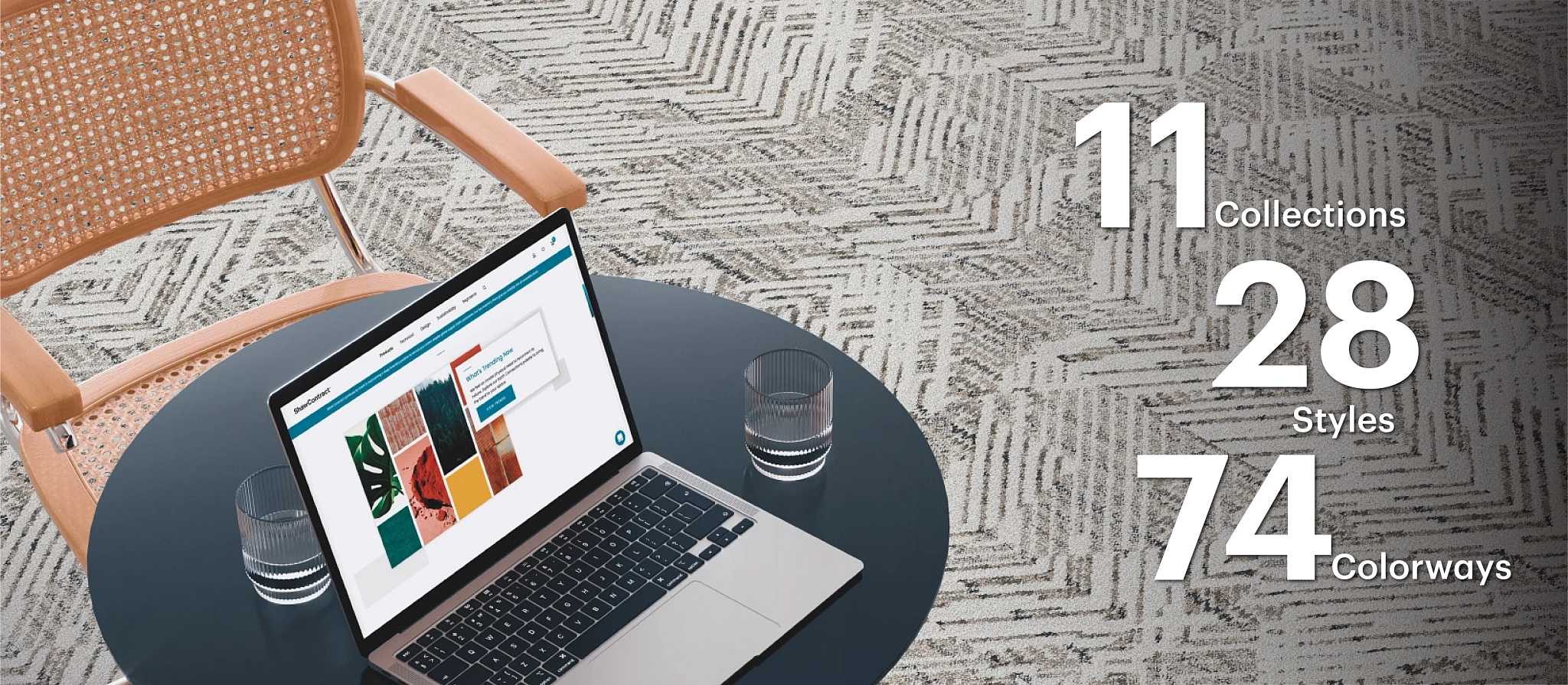 2022 APAC Carpet Tile Instock Catalogue
Shaw Contract have hand-picked 28 popular styles in total 74 colorways to meet your expedited projects needs in this latest version of our Asia Pacific Instock Program V4
Learn More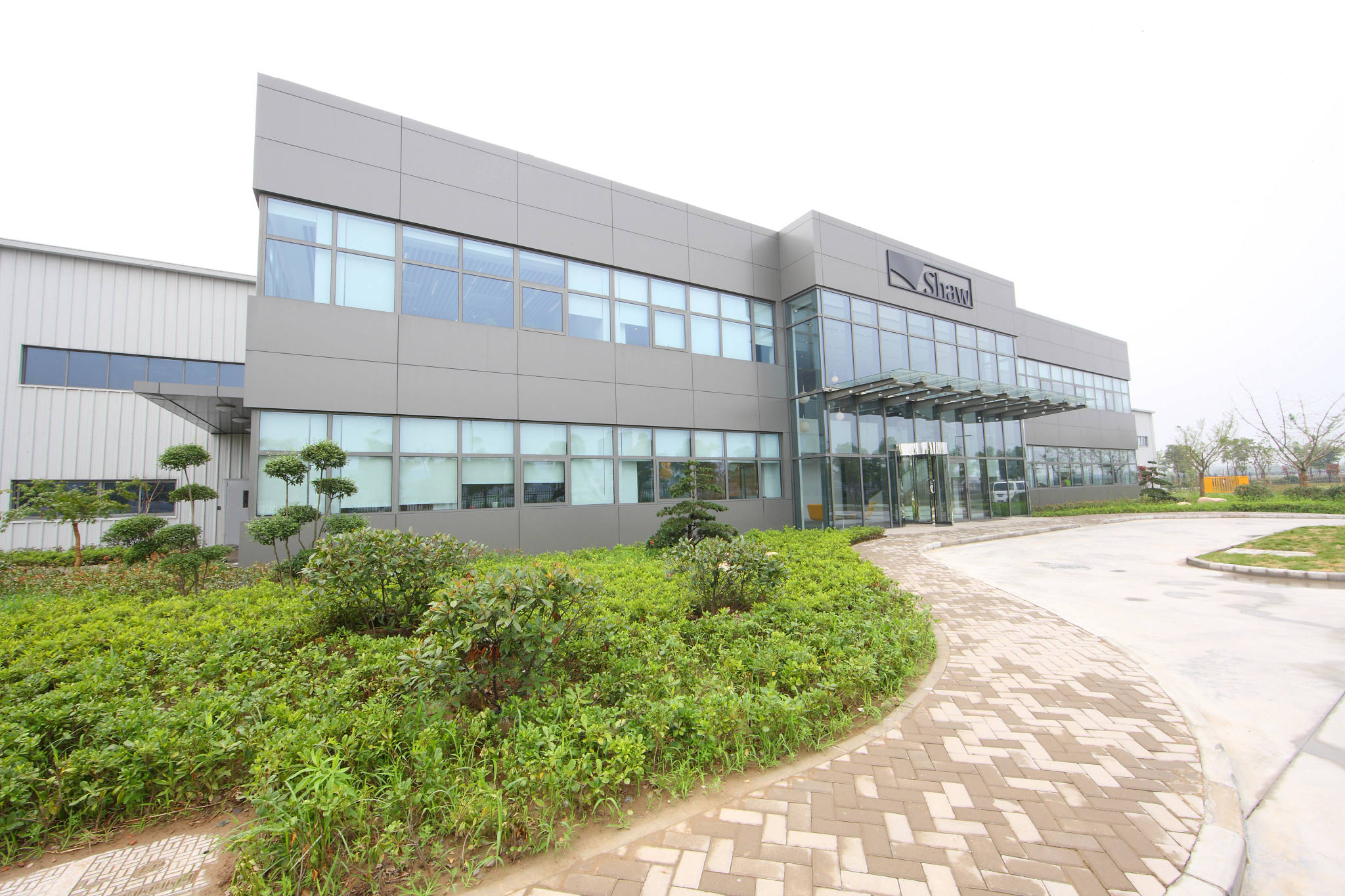 Nantong Plant (Plant CN)
Representing a long-term investment in APAC, Plant CN features new machinery with the latest, industry-leading technology.
Learn More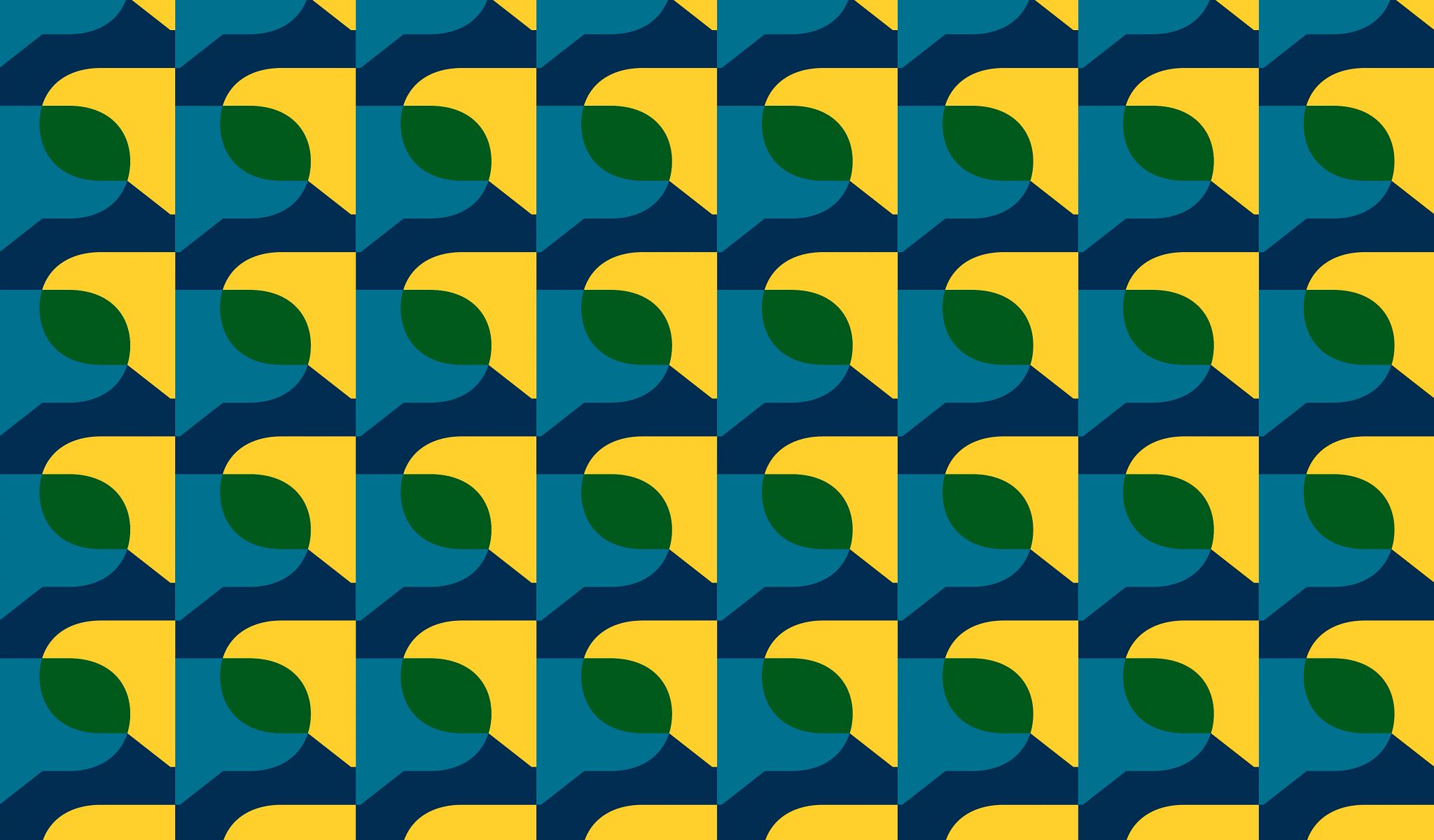 People Together, Planet Forever
Our sustainability Points of Ambition - Material Health; Circular Economy; Diversity, Equity & Inclusion; and Carbon Impact.
Learn More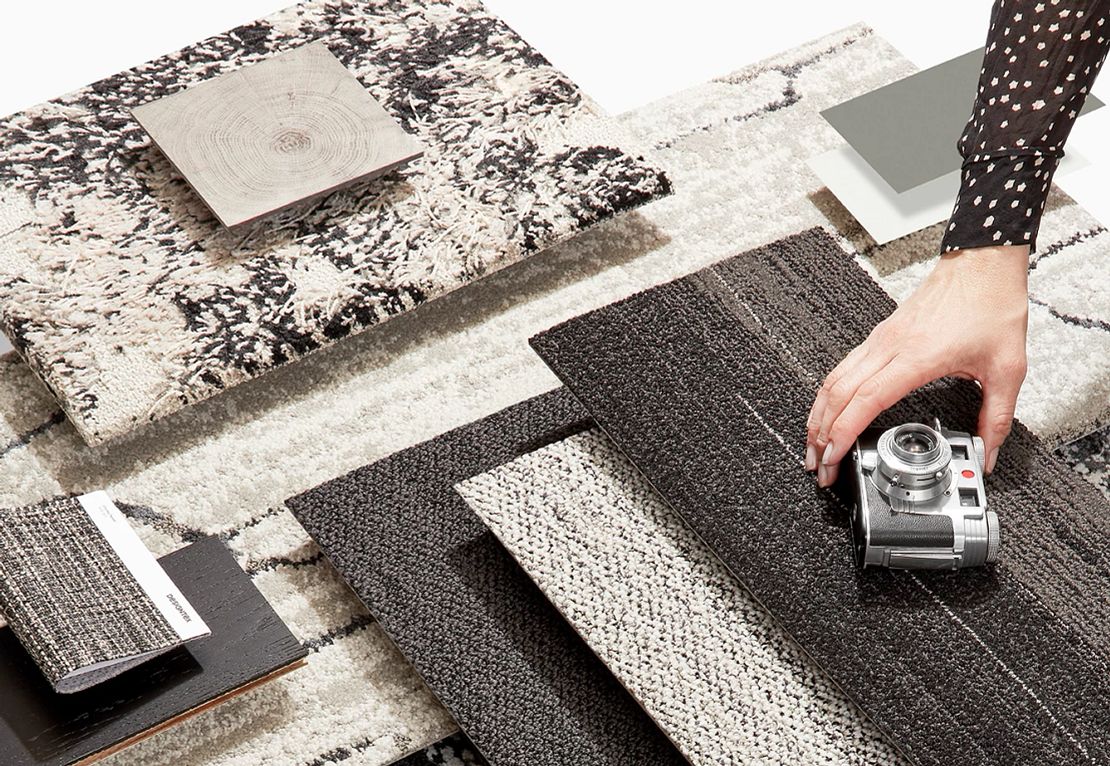 Palette Play

Our thoughtfully curated palettes combine color, texture, pattern and materials—all based on the most intriguing design trends. So all that's left for you to do is explore, discover, play, be inspired and order a sample or two.

Learn More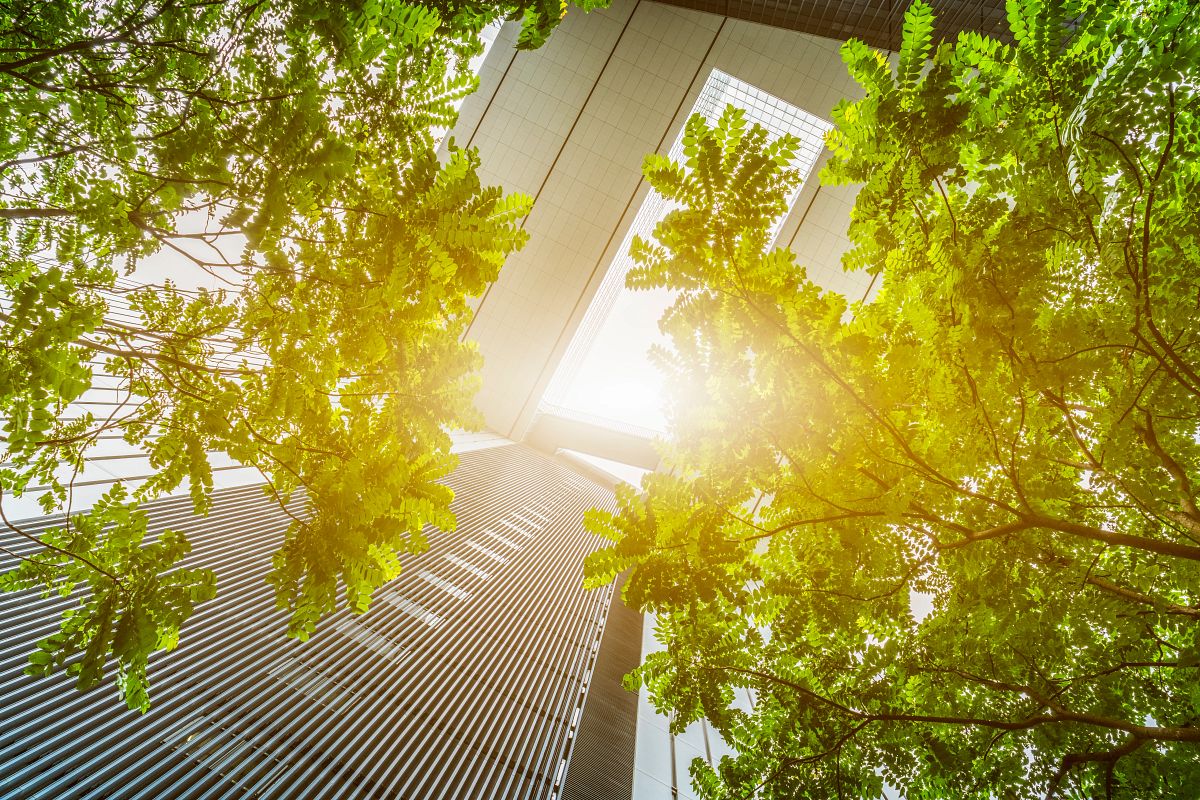 Carbon-neutral Manufacturing and Health-friendly Products
At Shaw Contract, we take a holistic approach to sustainability, because everything we do each day has an impact. We create responsibly manufactured flooring to support the human experience and a healthier planet.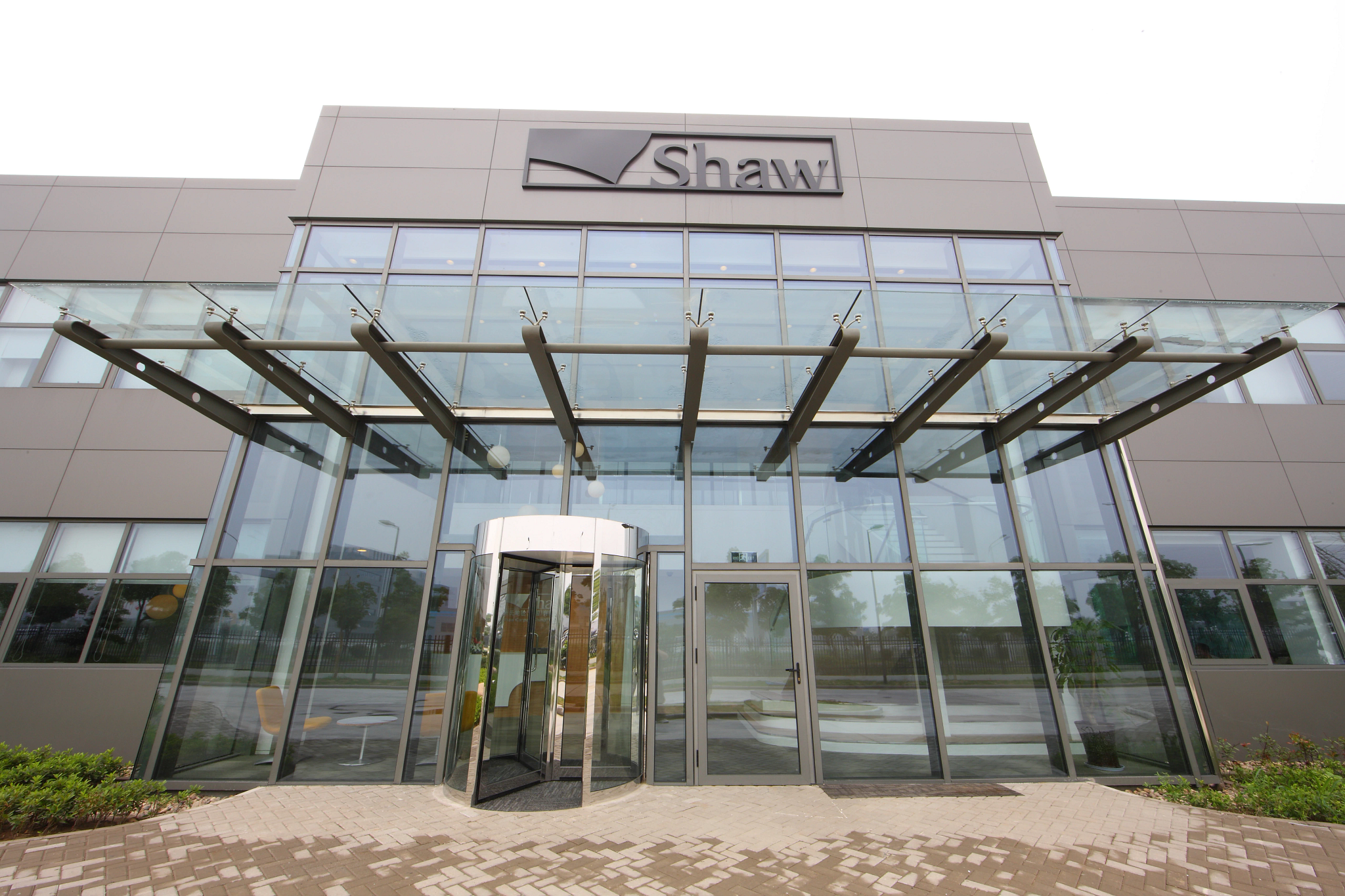 Our LEED-certified, carbon-neutral plant in Nantong, China