WELCOME TO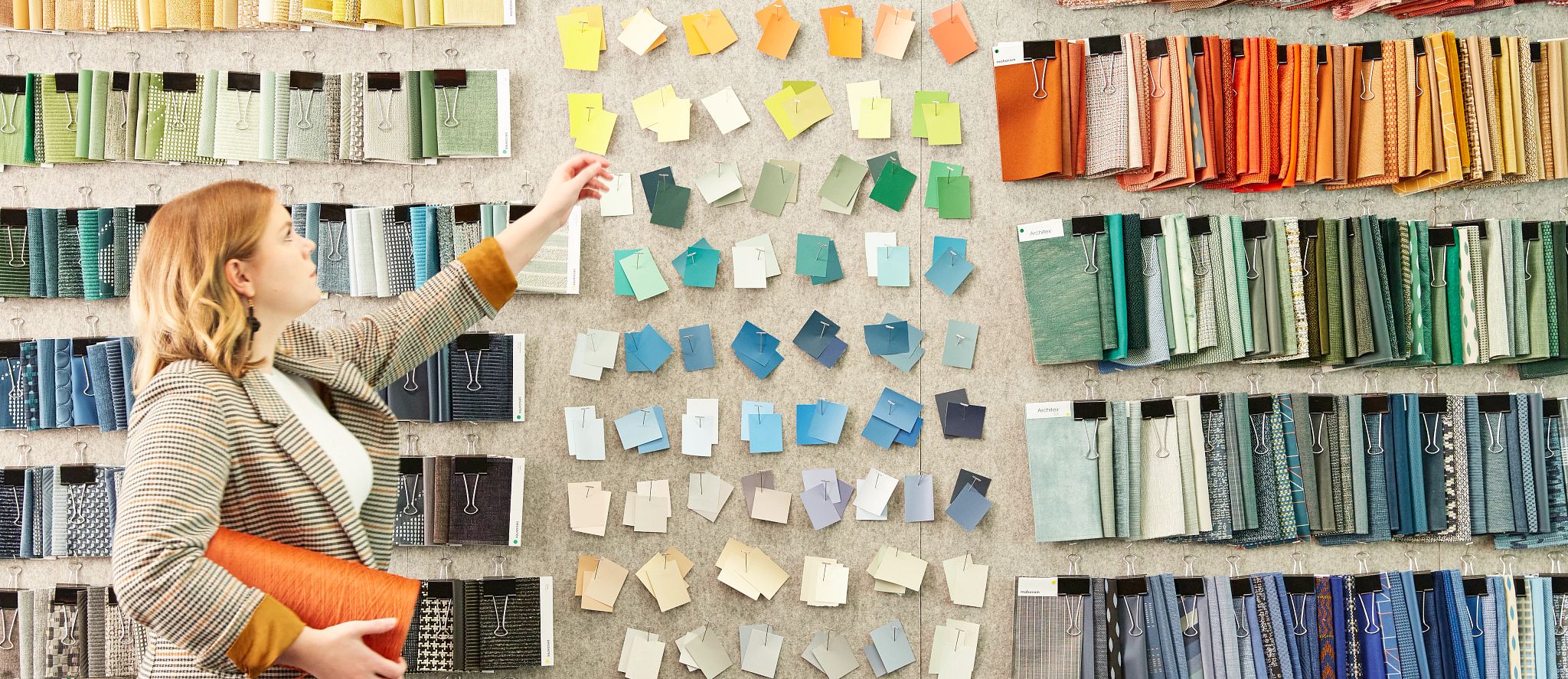 Let's Create, Together
StudioOne is here for you with inspiration, thought-starters and tools to fuel your next project. It's all about saving time so you have more of it to do what you love. Let's start.
"Colour is a power which directly influences the soul."
— Wassily Kandinsky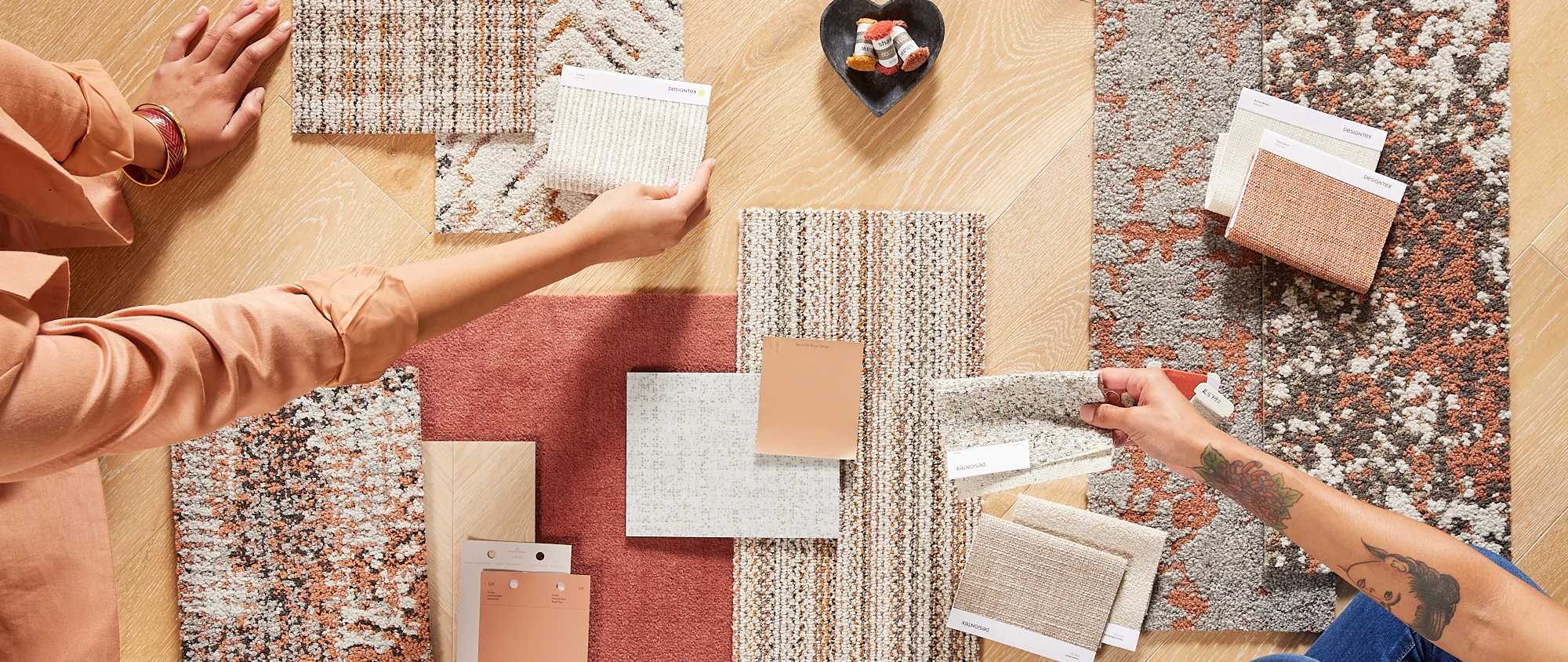 LET'S EXPLORE
Palette Play
Our thoughtfully curated palettes combine colour, pattern, texture and materials. We make it easy to browse and refine your search for the perfect products for your project.
Let's Explore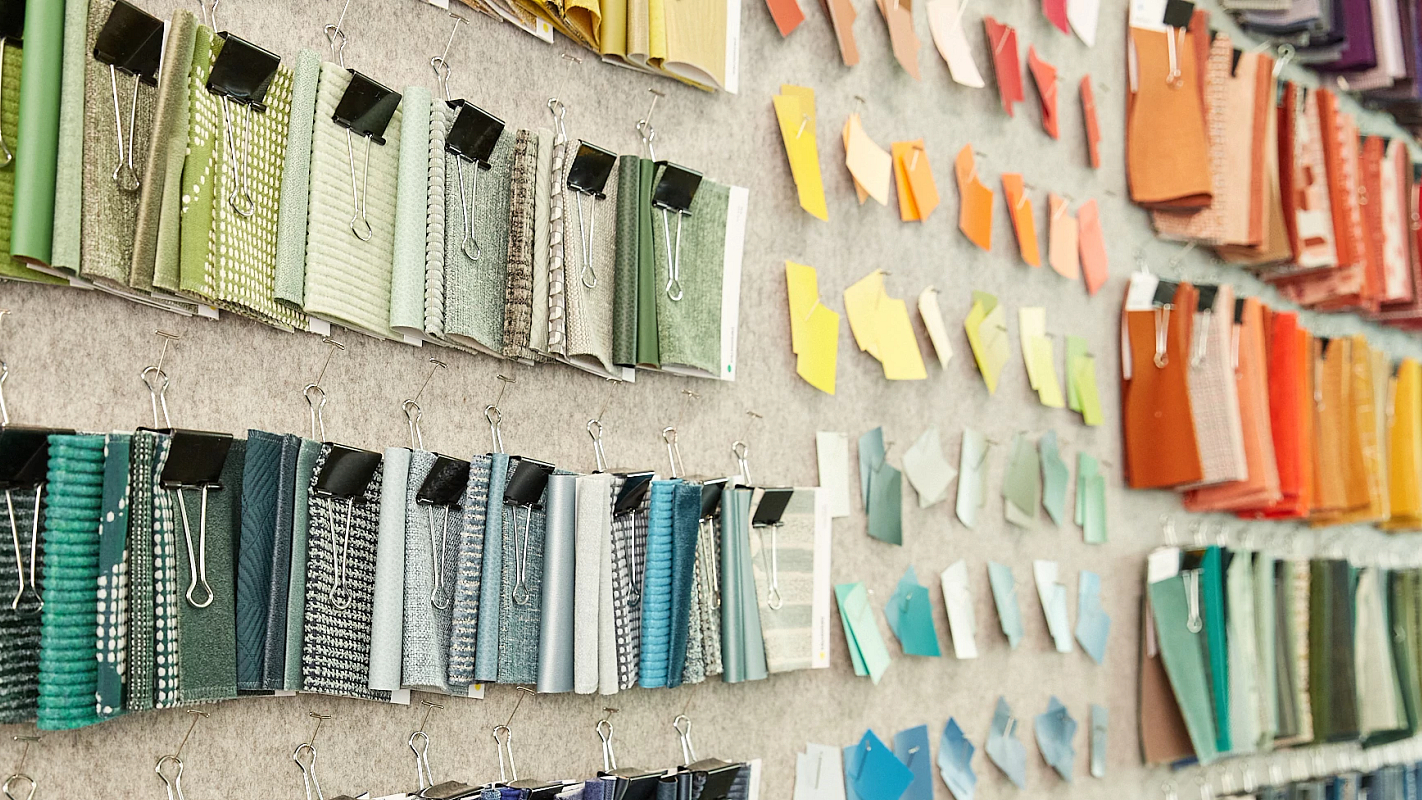 We hunted down the best of the best fabrics, paint and wallcovering to complement our flooring.
BE INSPIRED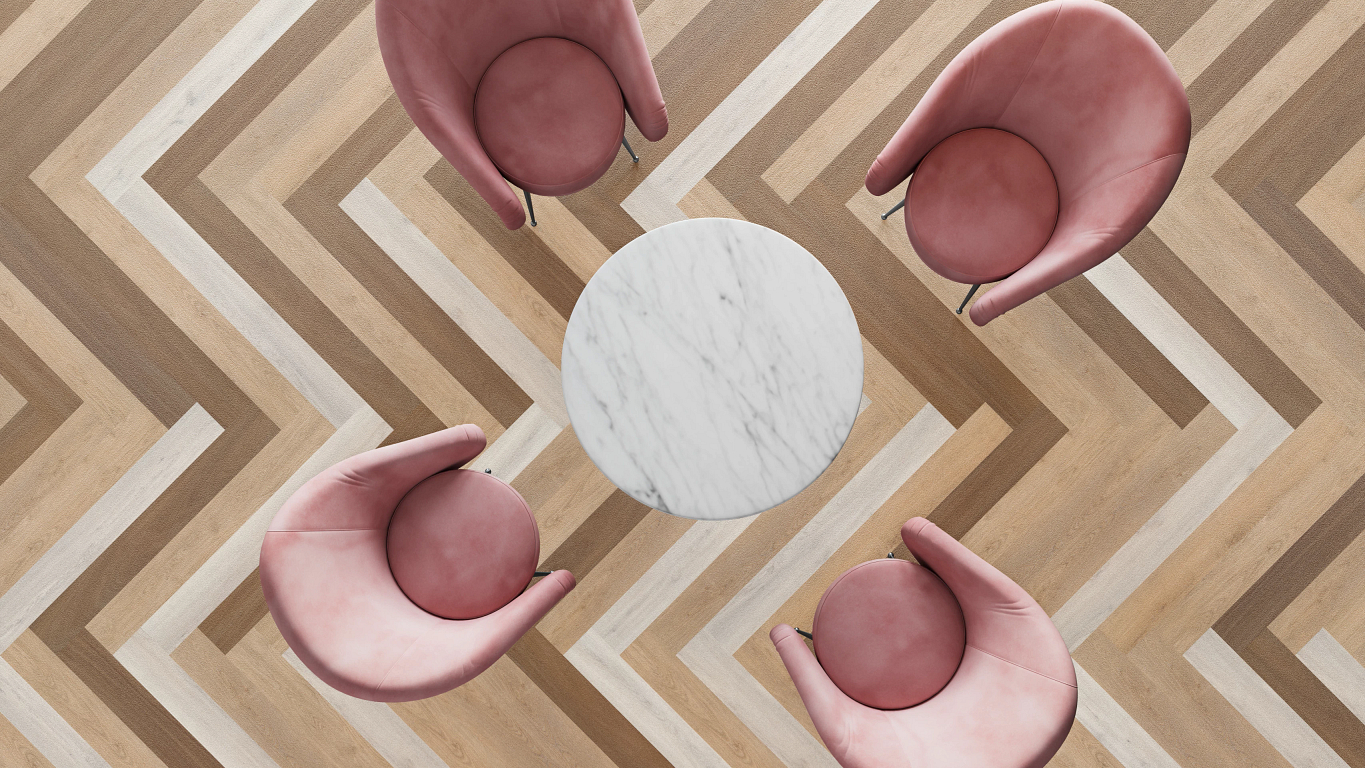 Explore our range of floor plans and layouts and see where it takes your own design process.
BE INSPIRED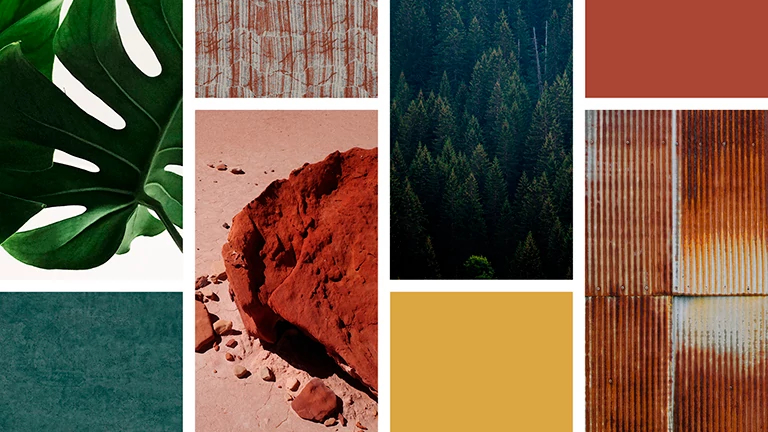 Gaze into our crystal ball and explore the must-have looks that will influence design's biggest ideas.
BE INSPIRED
"You can't use up creativity.
The more you use, the more you have."
— Maya Angelou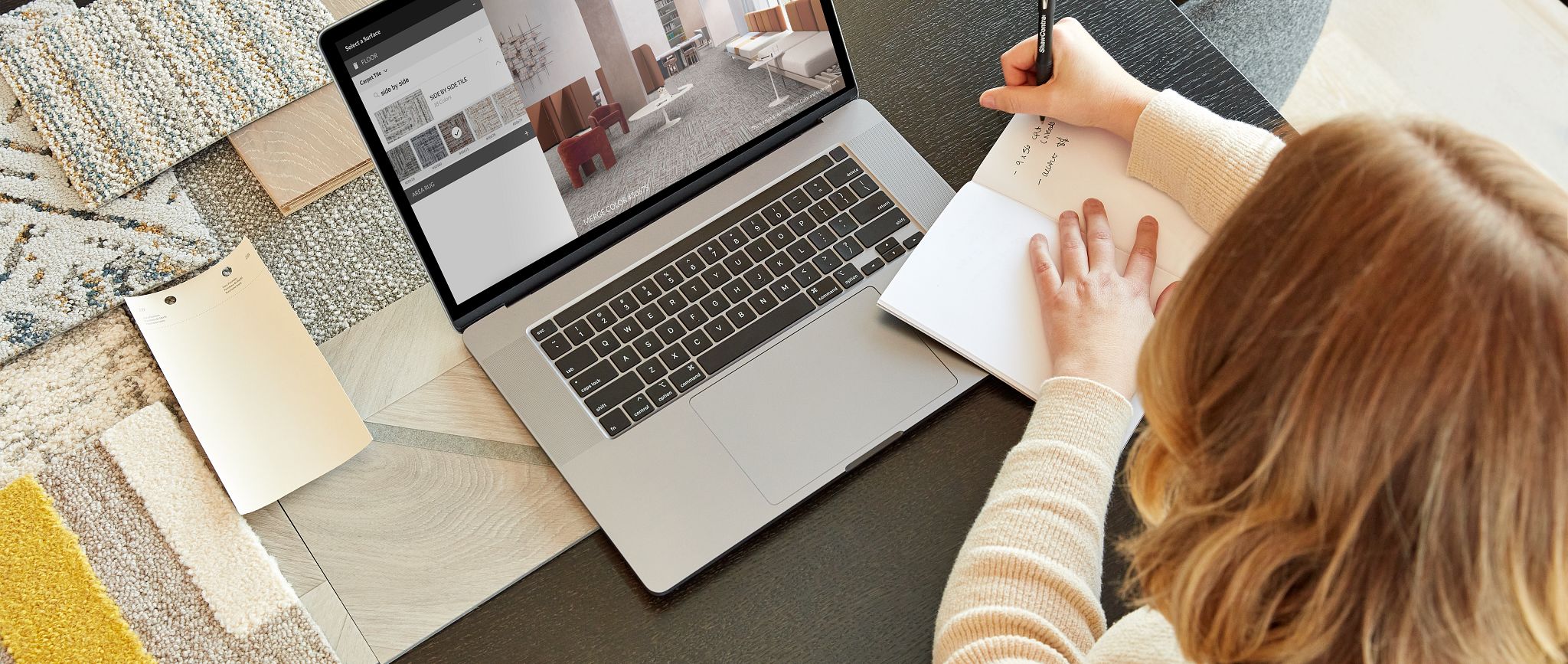 LET'S PLAY
Bring Your Ideas to Life
Explore our range of intuitive design tools that allow you to visualize flooring in your space.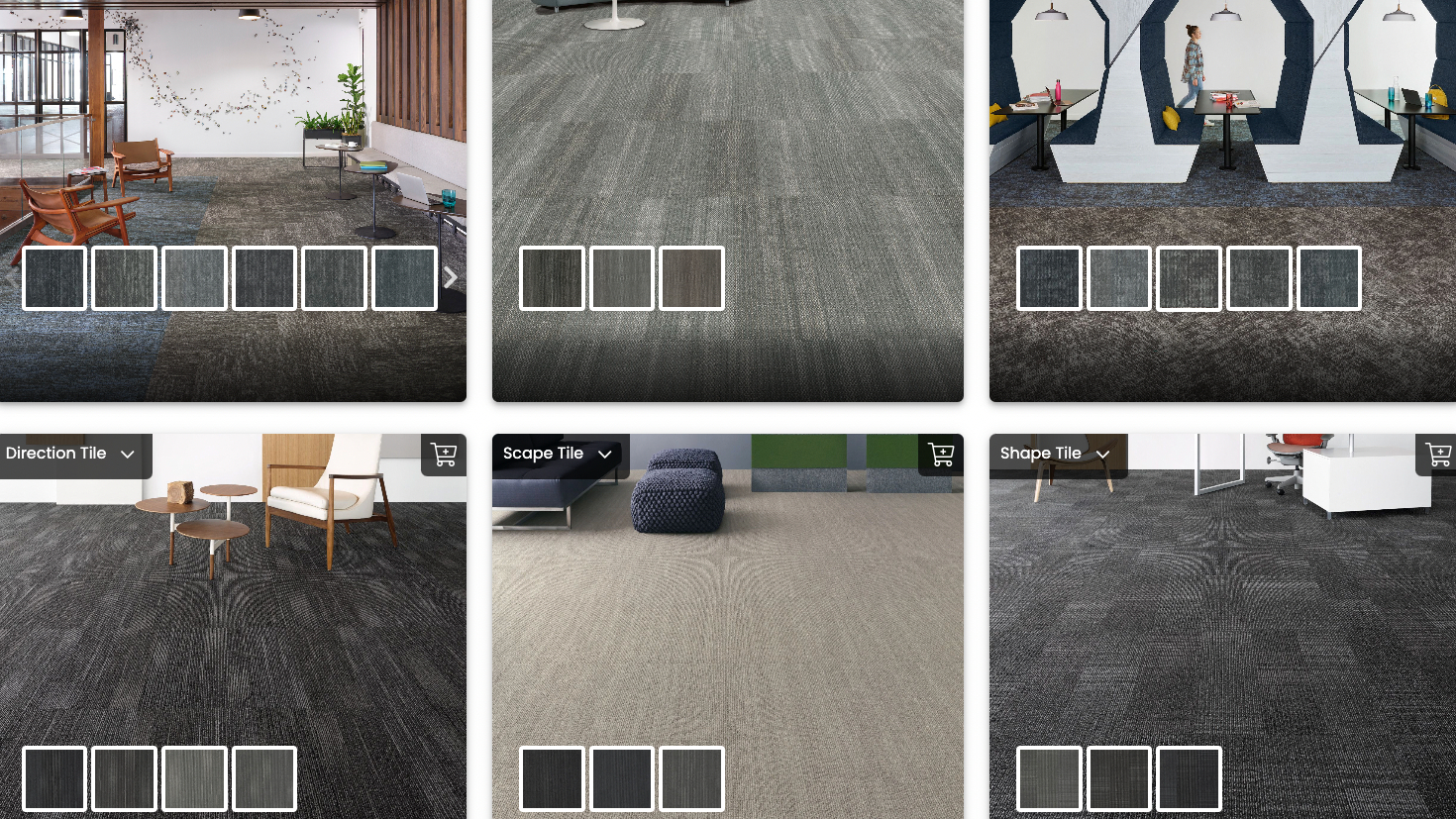 Create virtual, interactive material palettes while visualizing and organizing all of your ideas in one place.
Create a Board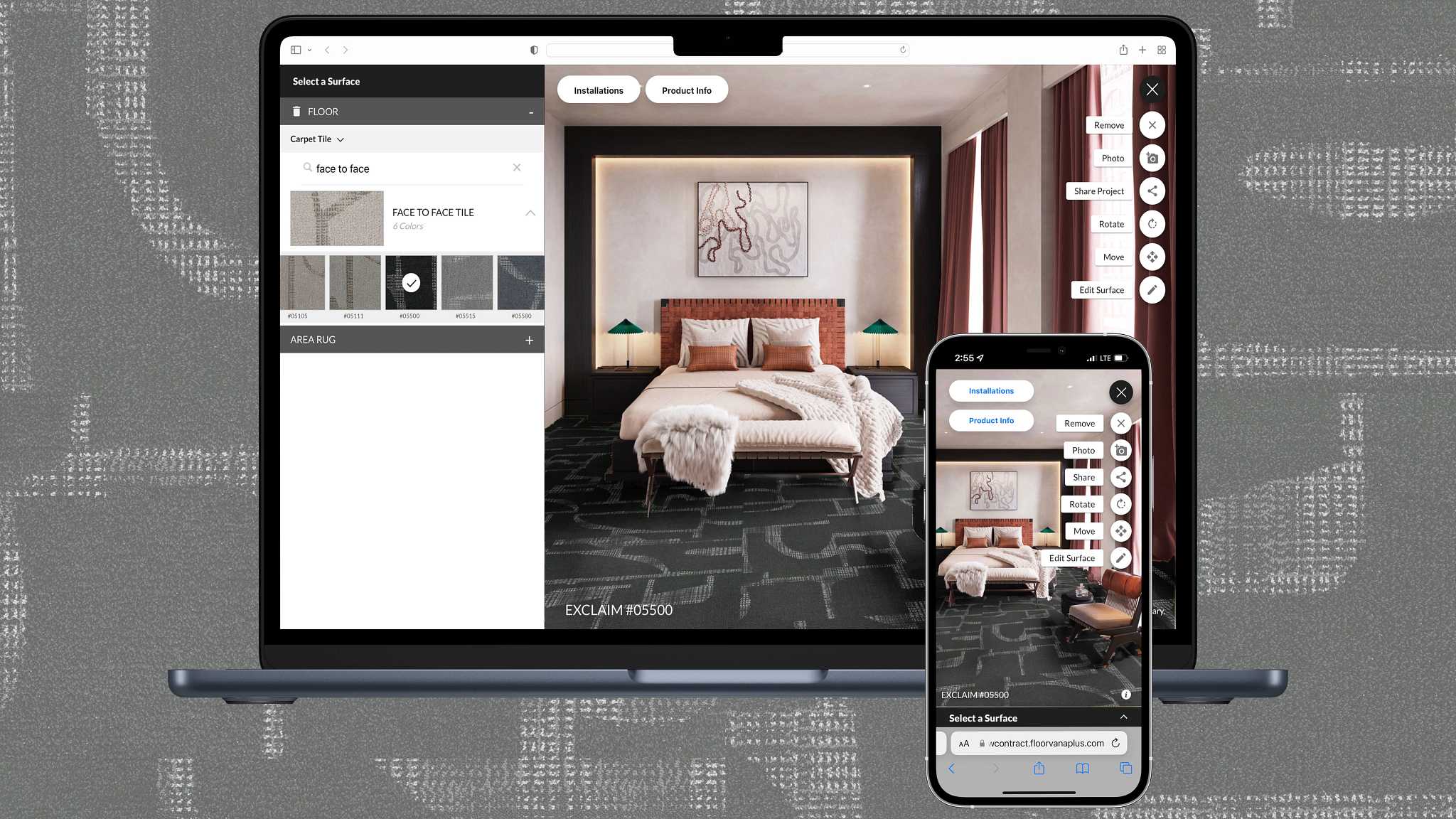 See it all come together with our Enhanced Room Scene and View in My Room tools. Explore product in a pre-rendered 3D environment with adjustable lighting or upload a pic of your own space and select the flooring you wish to see in it.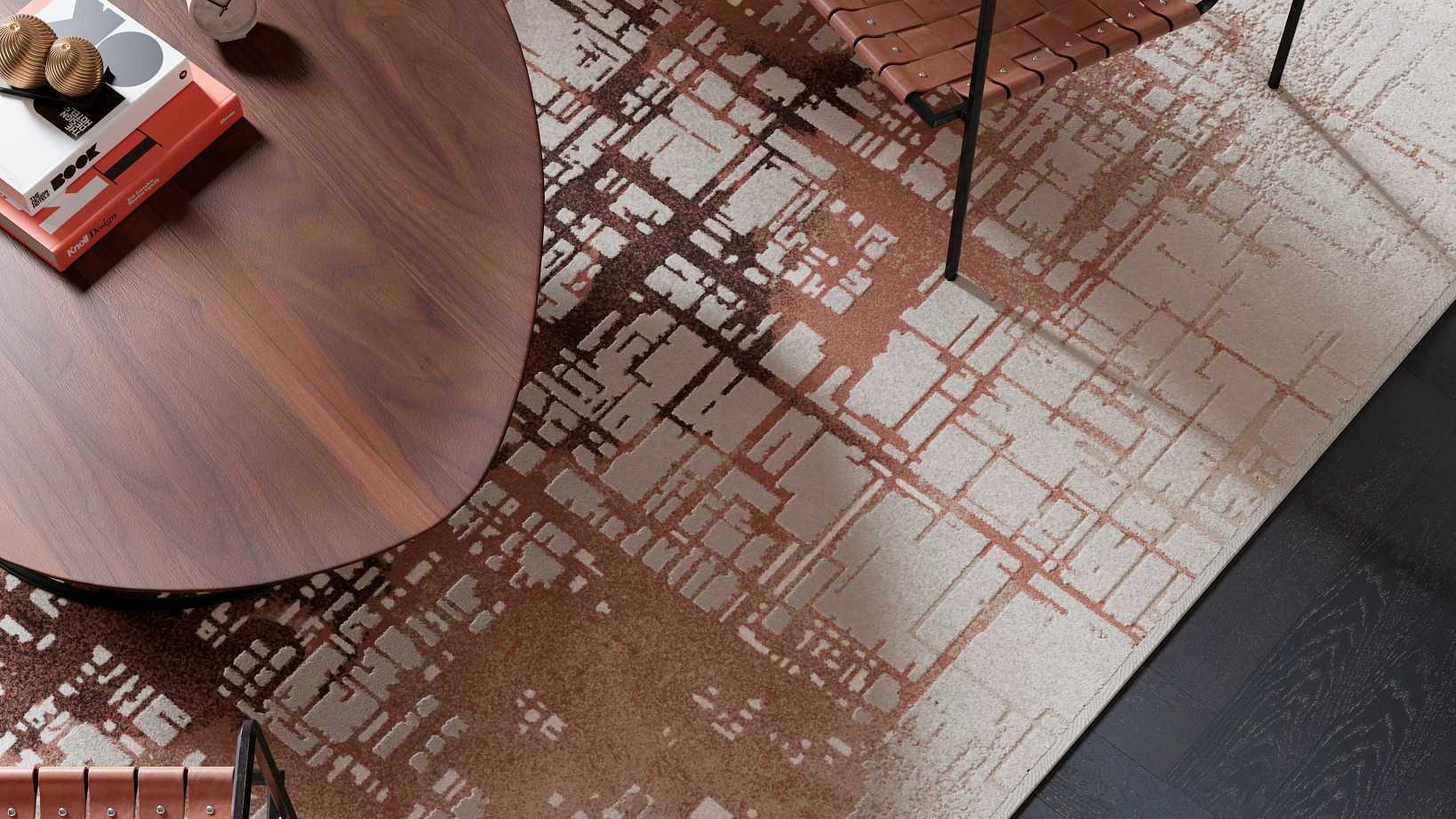 We created our Foundry tool to help you visualize colours and patterns of your own creation.
Start Creating
There's nothing quite like the real thing.
Order samples to view different flooring, sizes and colours in your space. Order today and you'll have them tomorrow.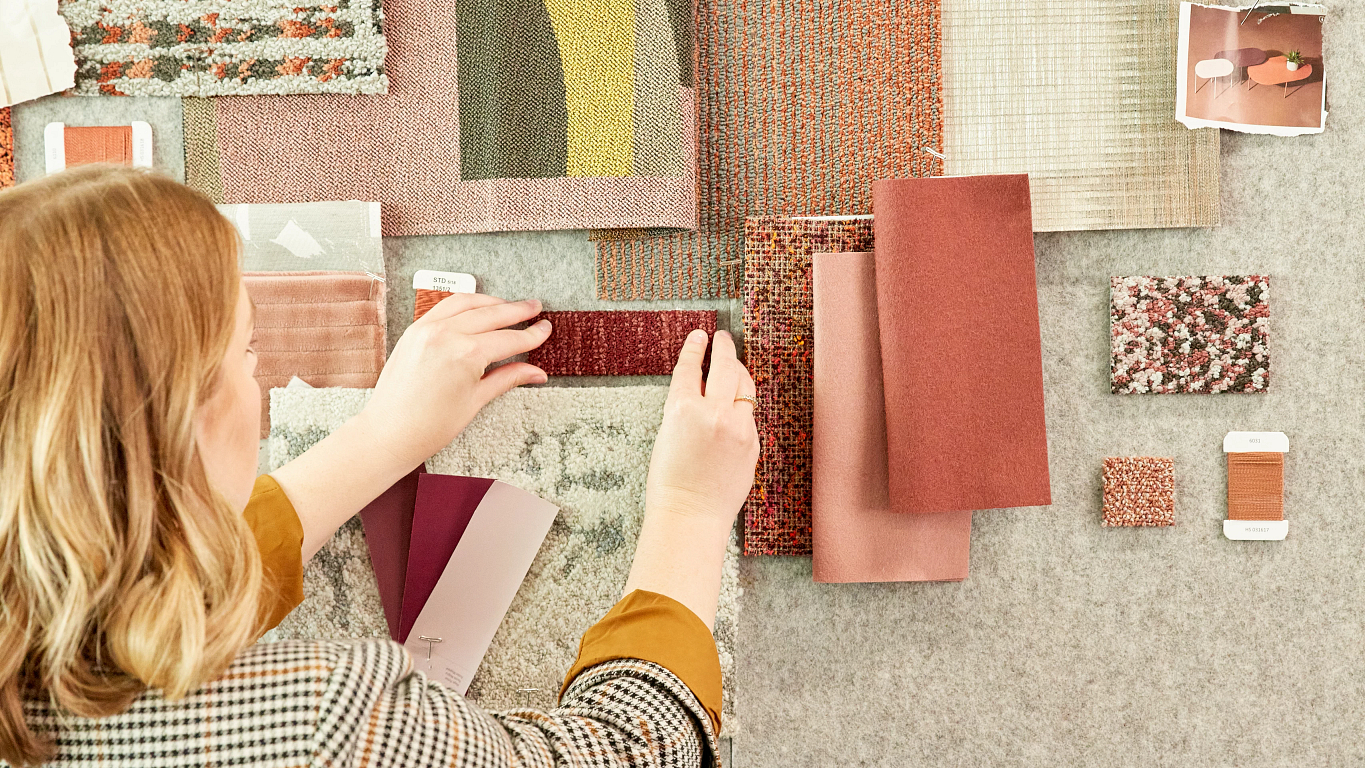 LET'S COLLABORATE
One-on-One
Design Resources
Our team is here to make your job easier. We will meet your needs wherever you are in the design process.
Who says there are no easy answers?
Our virtual material specialists are here to answer technical questions and provide product recommendations.