We are living in times of urgent social and environmental change. As individuals, the design community & societies at large, we are questioning how we can create a better, fairer future. At the heart of Shaw Contract we design products and solutions with our customers in mind. Everybody counts.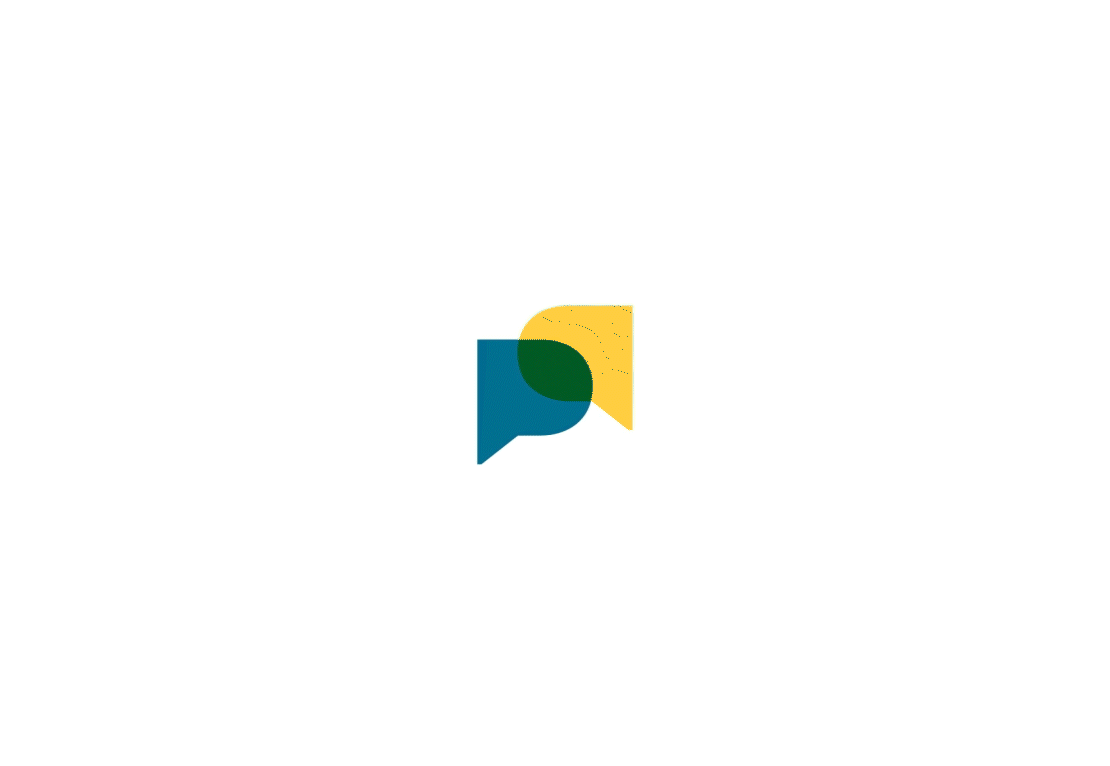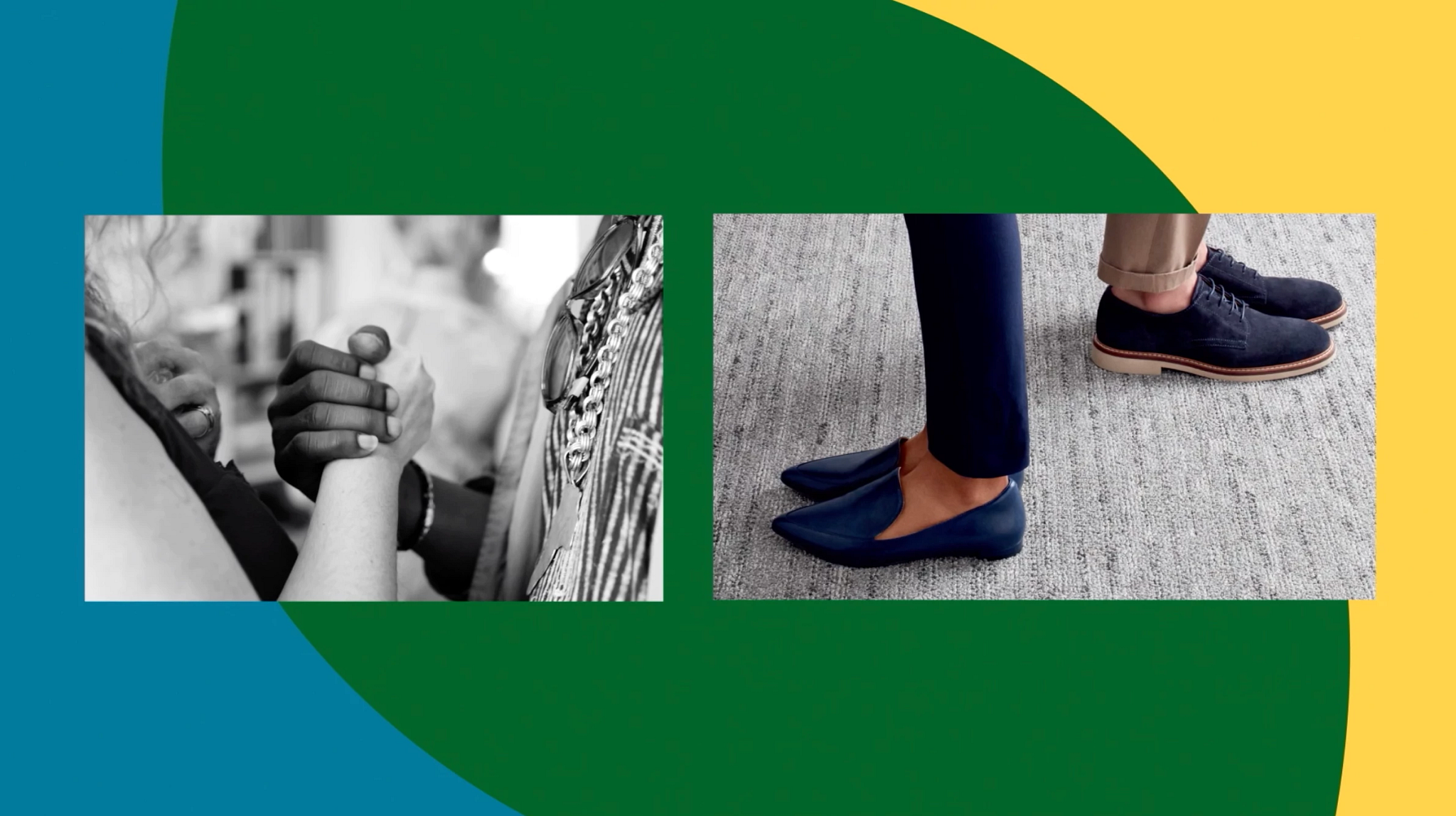 People Together, Planet Forever

When we talk about sustainability we join the causes of people and planet together, social and environmental concerns combined.
Watch Video
We are a human-centric, people-powered organization.
With an ambition for progress in every fiber of our beings. Time's up on standing still; we need to be the change we need. So we don't just stand, we walk forward with purpose and optimism.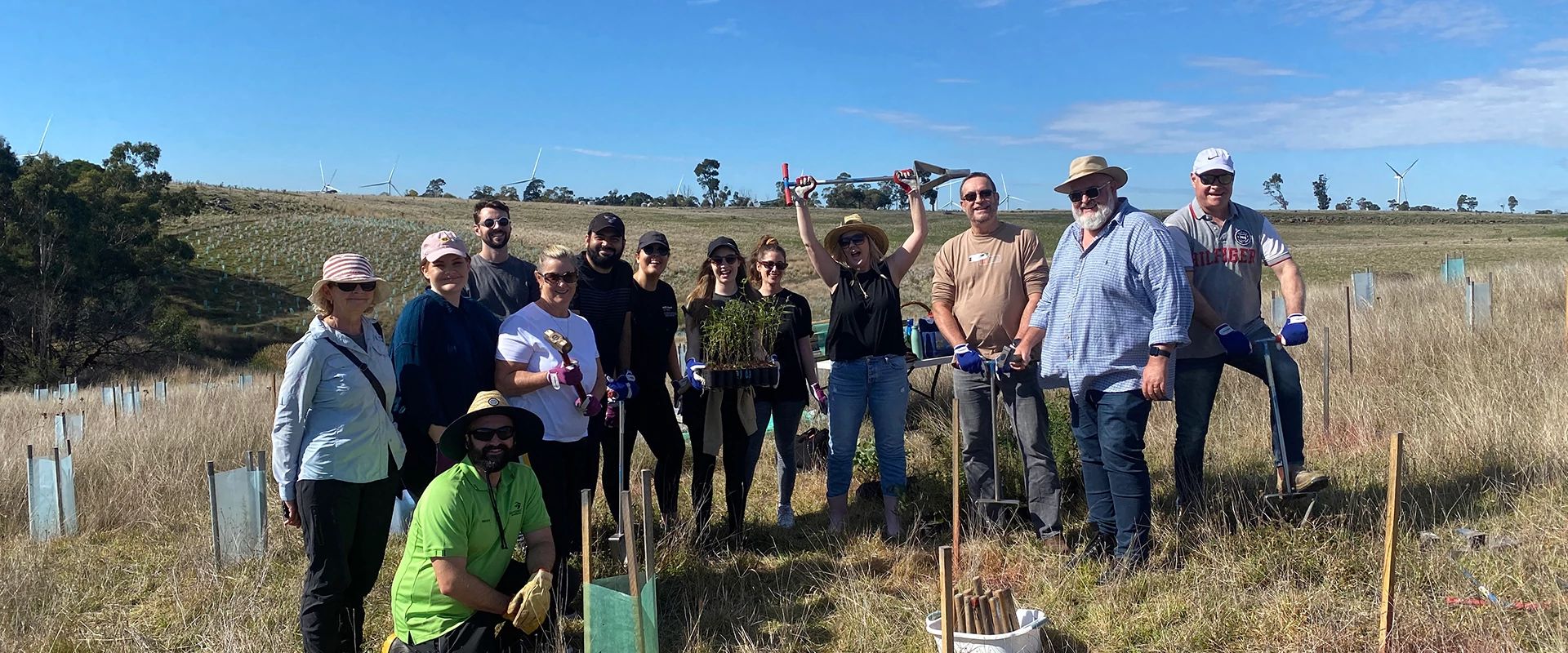 People and planet are fundamentally connected. Our social and environmental initiatives are inextricably linked.
Ambition 1. Material Health
Material Health is the framework and process to ensure that a product is made from ingredients that are "safe and healthy to humans and the environment."
Learn More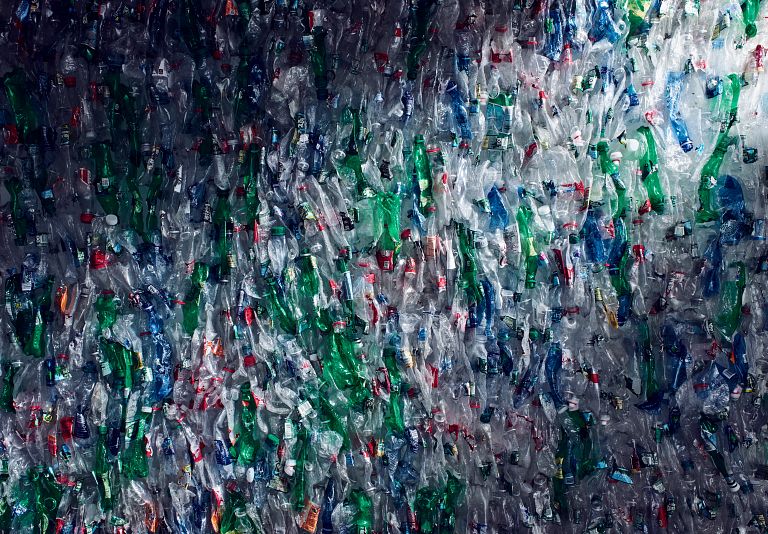 Ambition 2. Circular Economy
We need to eliminate waste products. Circular systems mean waste becomes a valuable resource.
Learn More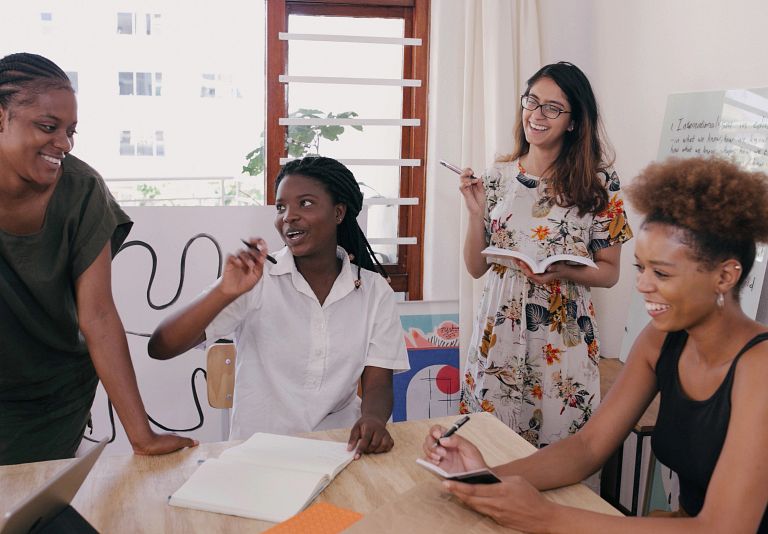 Ambition 3. Diversity, Equity & Inclusion
We believe all humans are equal. Individually and collectively, we need to proactively create and promote opportunities that give everybody an equal footing in life.
Learn More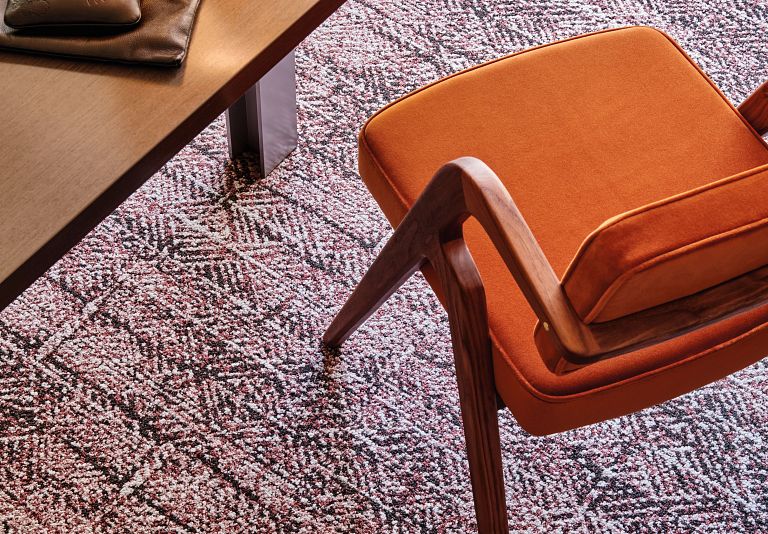 Ambition 4. Carbon Impact
Our planet has finite resources. We aspire to give back more than we take.
Learn More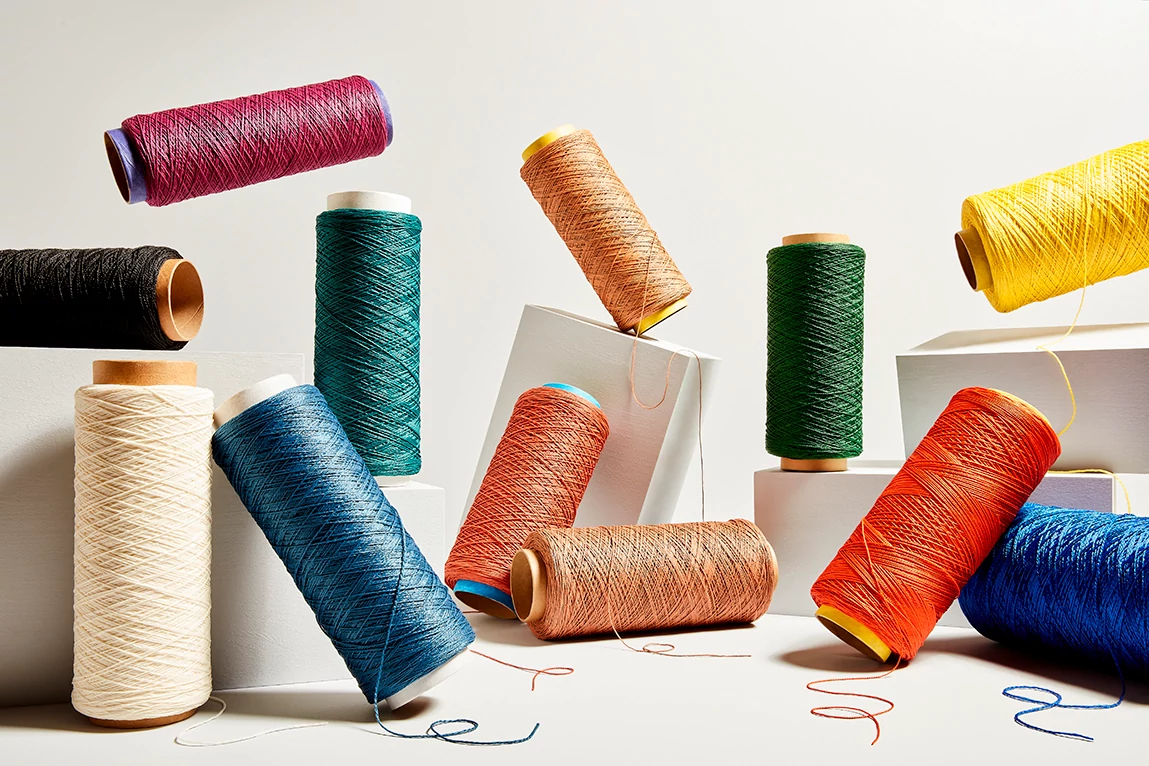 Every square yard of Shaw Contract flooring with EcoSolution Q100™ fiber reduces the carbon impact by 42%, versus traditional carpet tile.
Learn More