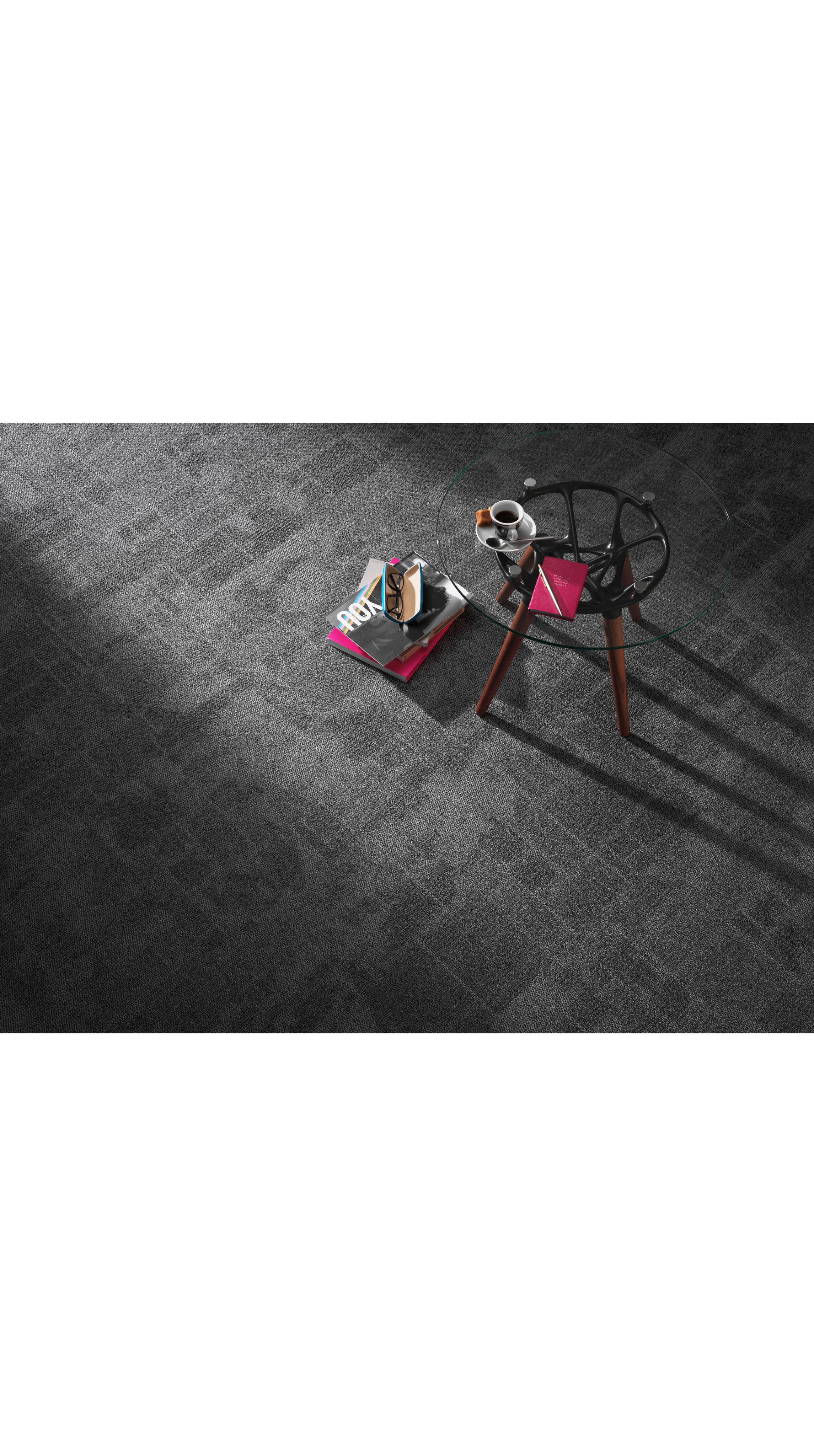 Introducing Floor Architecture II
Our new collection available with TaskWorx and ComfortWorx backing
Learn more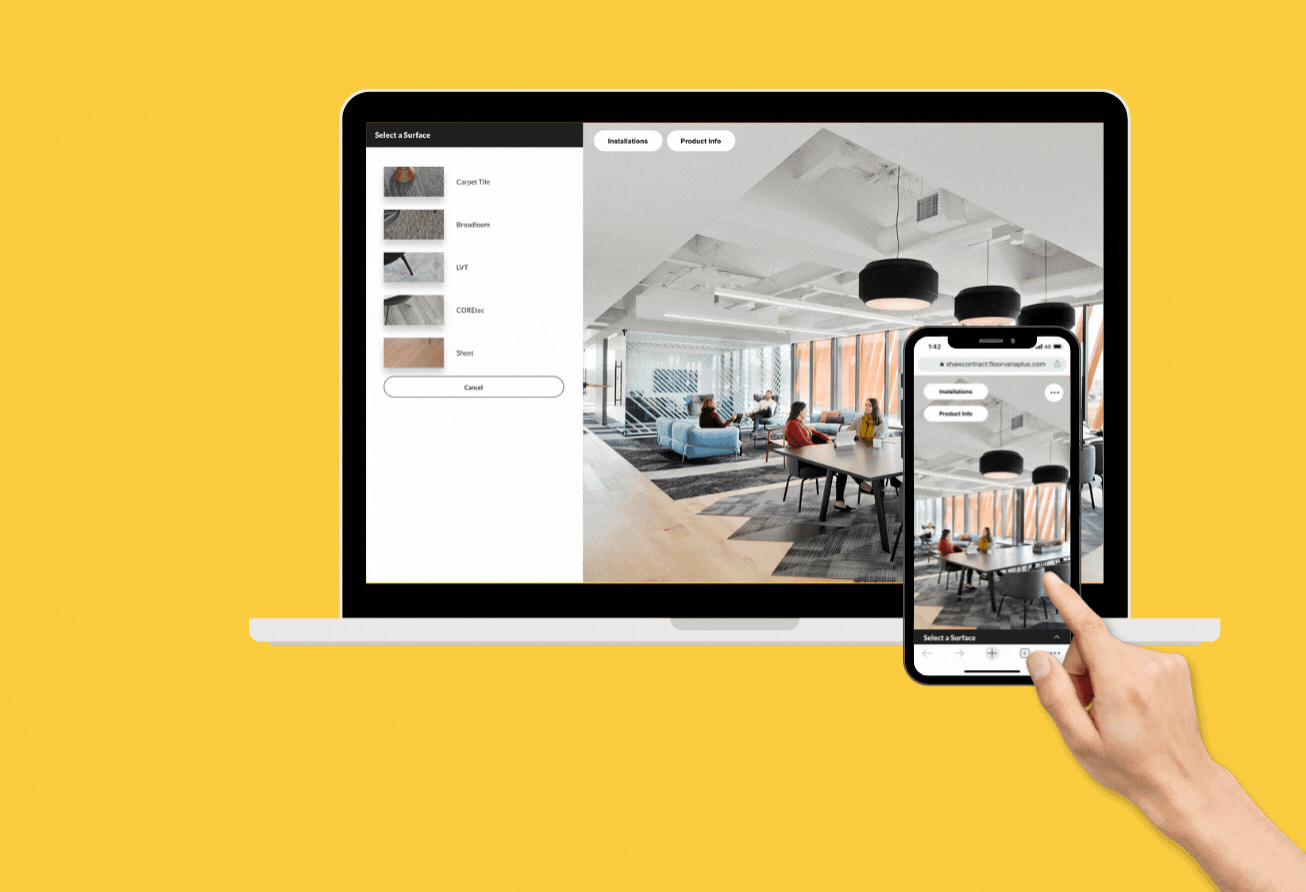 New Visualisation Tool
VIEW IN MY ROOM
Curious what our Carpet Tile, Broadloom, LVT, or Running Line Rug products will look like in your space? Use our "View In My Room" tool!
LEARN MORE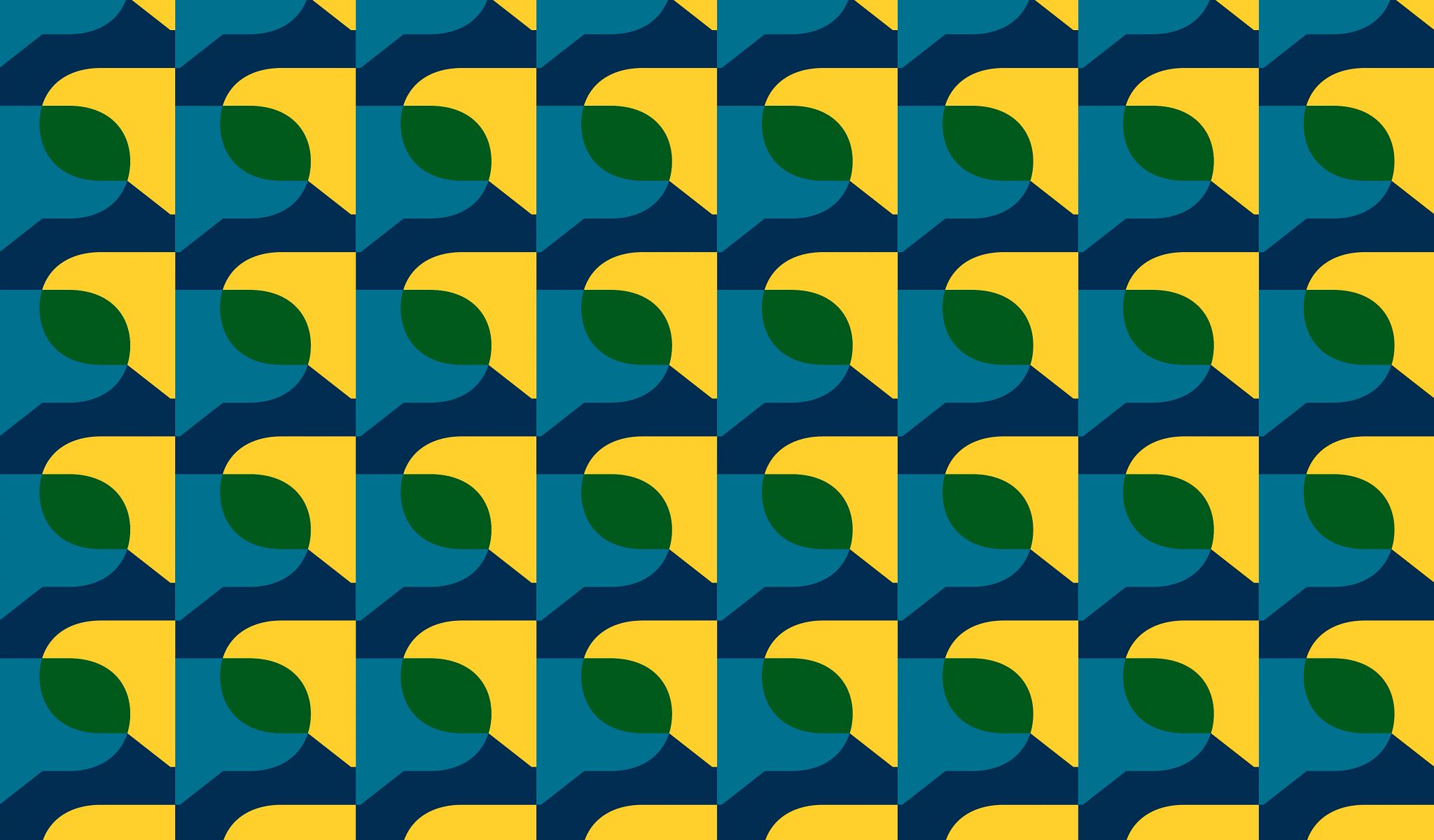 People Together, Planet Forever
Our sustainability Points of Ambition - Material Health; Circular Economy; Diversity, Equity and Inclusion; and Carbon Impact.
Learn More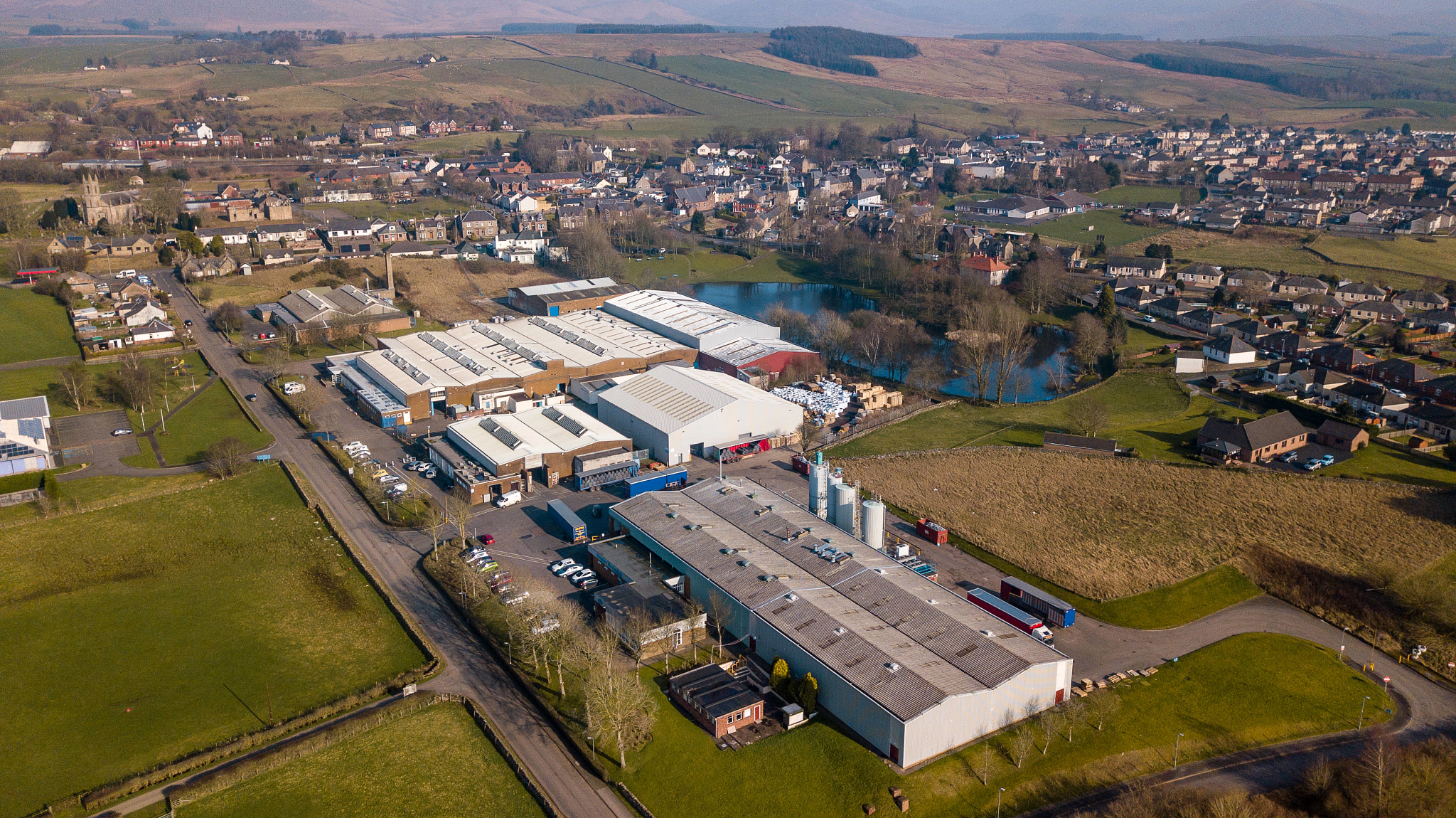 Welcome to Shaw Contract EMEA
Commercial flooring solutions for UK, Continental Europe, the Middle East and Africa.
Shaw Contract EMEA's range of commercial flooring solutions includes carpet tiles and resilient flooring, with selected ranges manufactured and stocked in our facility in Scotland, UK.

Watch the video about our Factory in Sanquhar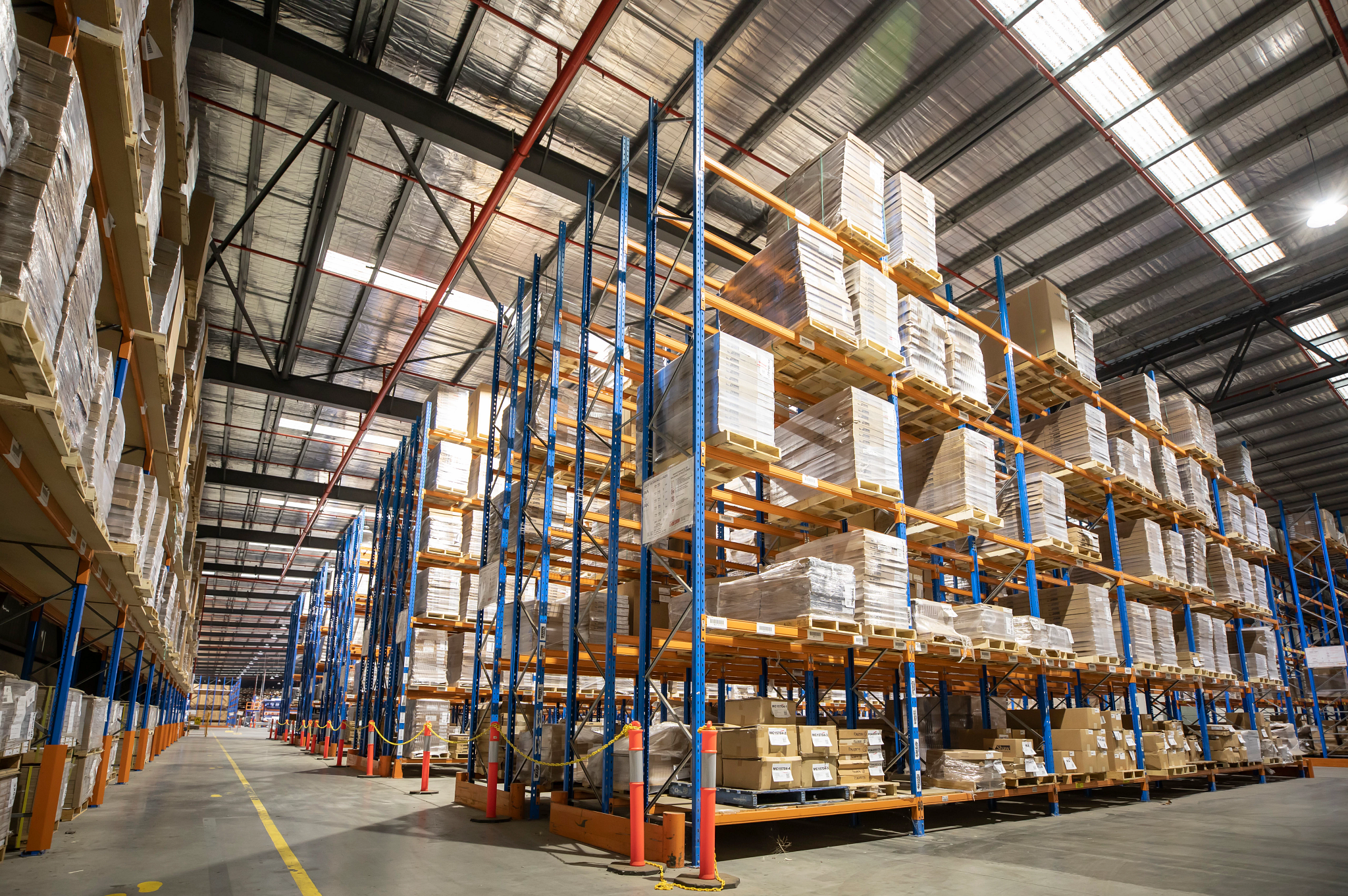 Introducing our In Stock UK programme
With our fast track service option to meet quick turnaround project needs, you can select from a range of carpet tiles and resilient flooring options. We have great value, high quality, proven products in stock right now.
Discover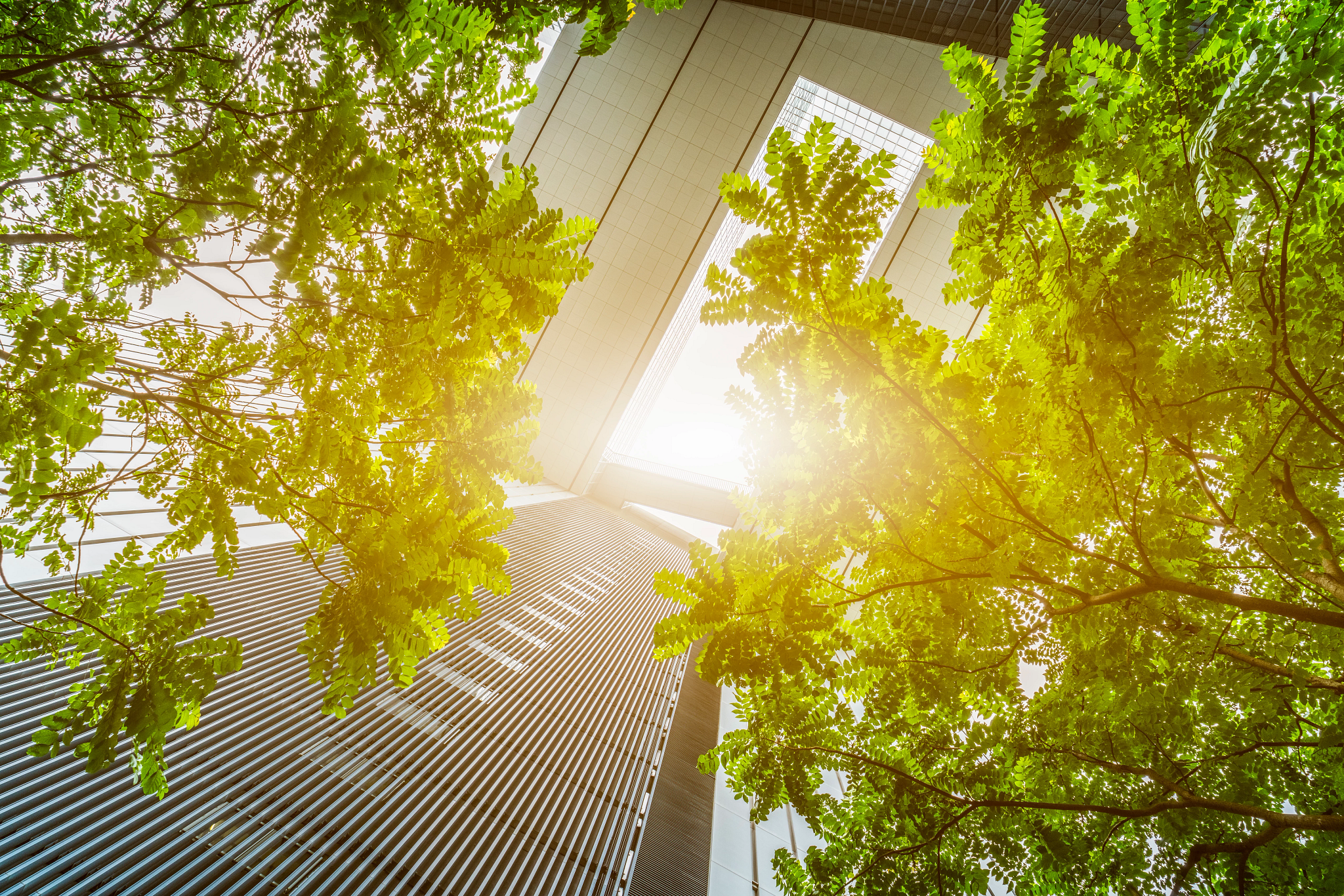 Shaw Contract and Sustainability
At Shaw Contract, we believe we have responsibility to each other and to our habitat, to people & planet. We are living in times of urgent social and environmental change. As individuals, communities and societies, we are questioning how we can create a fairer, healthier future.
Learn more
Our Collections - Get inspired!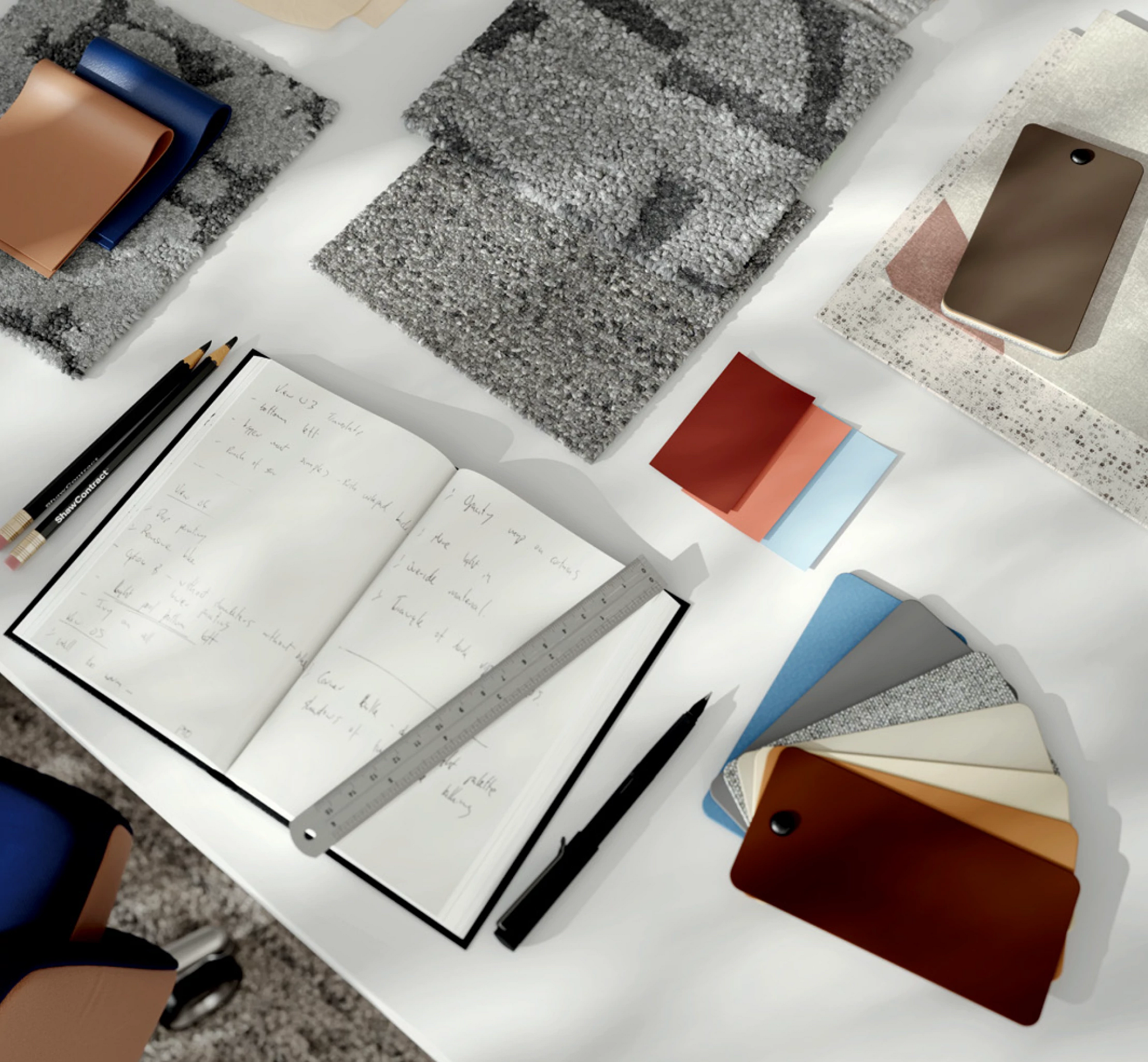 The Resource Centre
In the Resource Centre you can browse for articles, information and multi-media materials. Curate and create great ideas for flooring solutions that give foundation to spaces and support the people within them.
Go to resource centre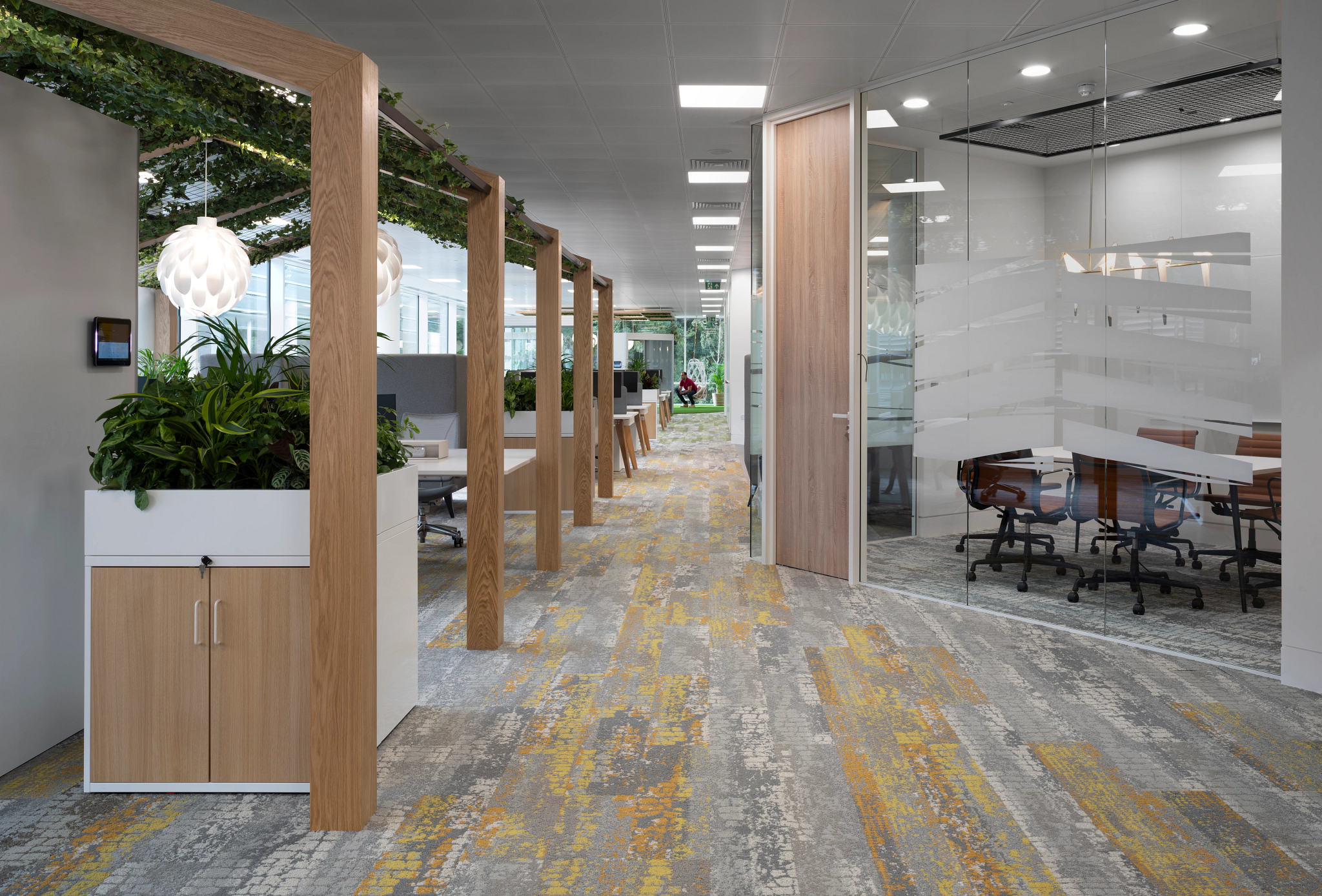 EMEA Case Studies
Take a look at our collection of project stories by company and location. Learn how customers are using our flooring solutions to give the foundation to interior spaces and to support people within them.
discover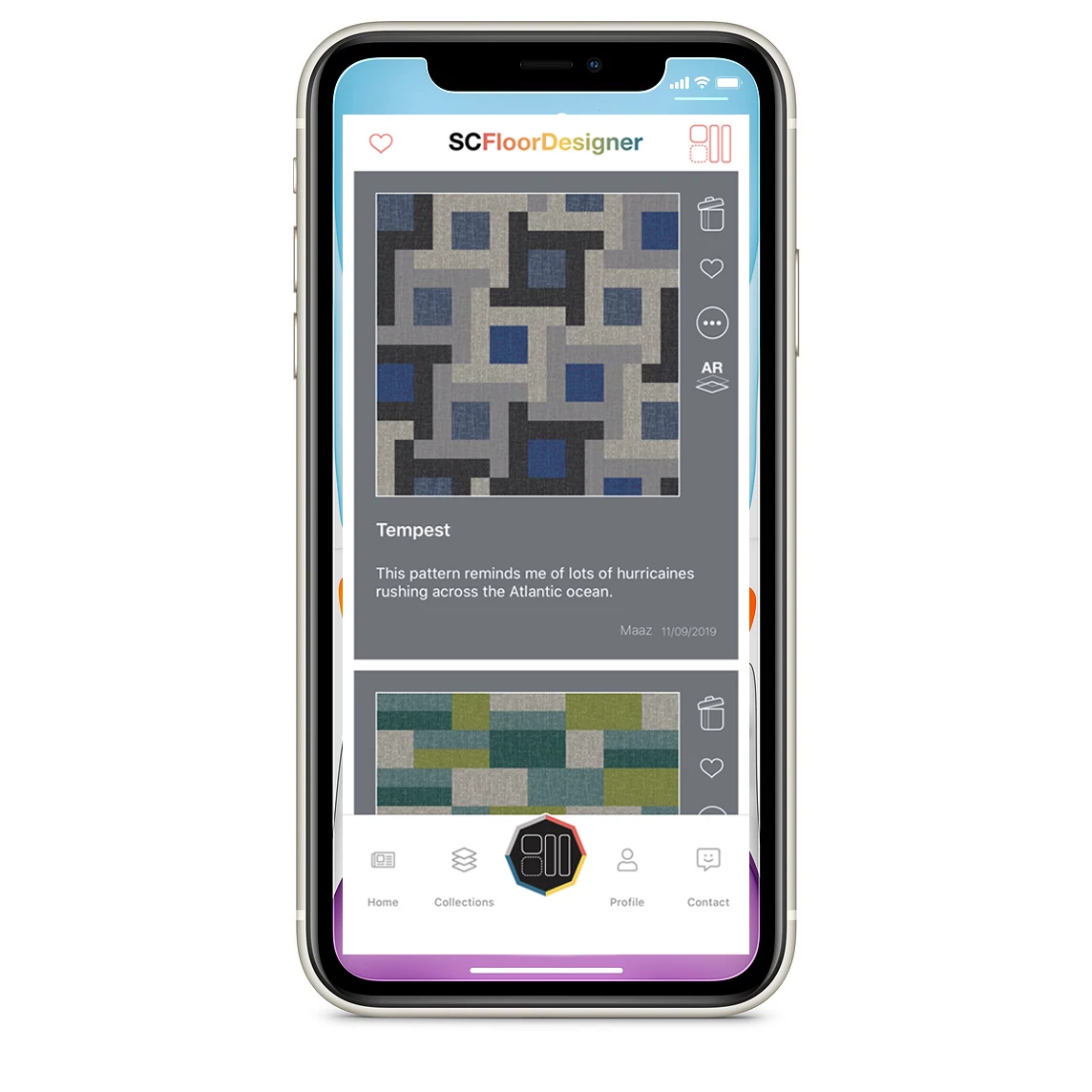 Introducing the SCFD App
The way we work has changed. We have adapted. Part of our Smarter Impact guiding philosophy is to be insight-led. Through an open innovation approach, we worked last year with a group of designers and architects who were looking for quick and easy-to-use reference tools, at the touch of a button.
To meet this demand we have created and introduced our Shaw Contract Floor Designer App, available now for iPhone. It has information on all our UK stocked products at your fingertips to help save you time, wherever you are working in our EMEA region.
The App enables you to design a floor layout, and then visualise it in a live environment, quickly and easily, all from your iPhone. Discover some design inspiration from our design and user community with project stories and interviews. Designing and visualising your next flooring project has never been easier. Unlimited designs at the touch of a button.
Download the app
They did an amazing job taking a neutral palette and focusing on design... they found a way to weave it together masterfully. You're going to talk about this project."
Our Shaw Contract 2020 Design Awards' FINAL WINNER: Onur Group, Ankara 500 entries from 29 countries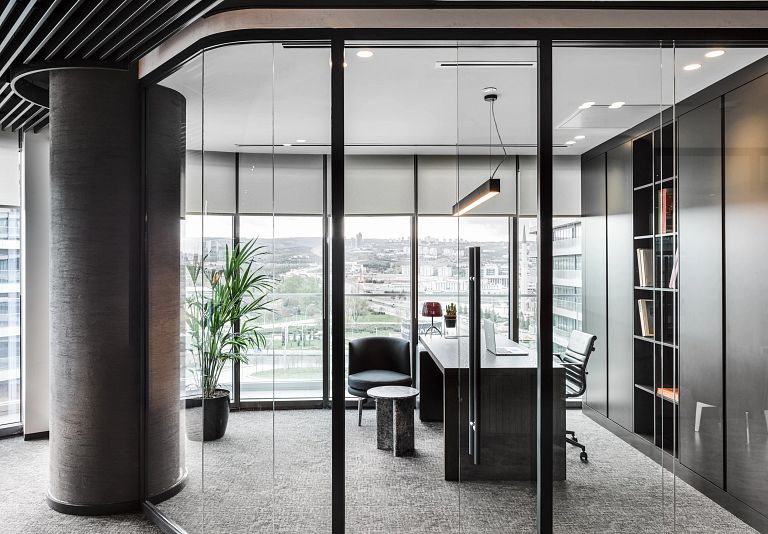 Key design trends and collections for today's commercial interiors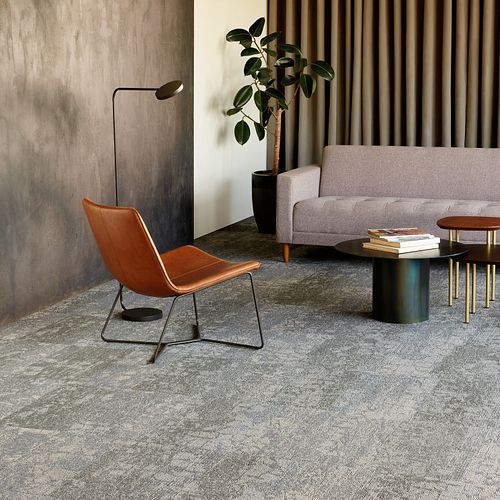 Bringing nature into our work spaces through pattern, colour and texture creates a calm energy that stimulates a sense of positivity.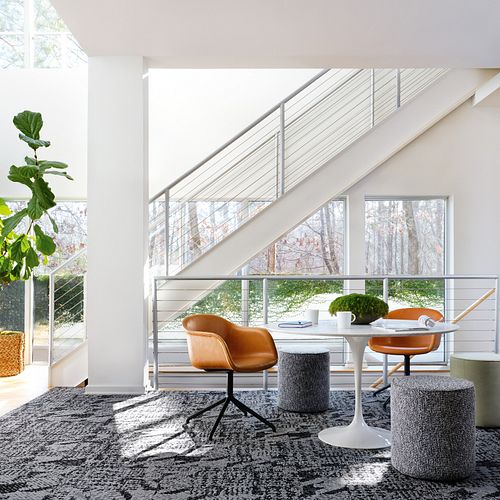 Rich textures, tonal palettes, and visual warmth can create a sense of calm and comfort – contributing to a feeling of well being.