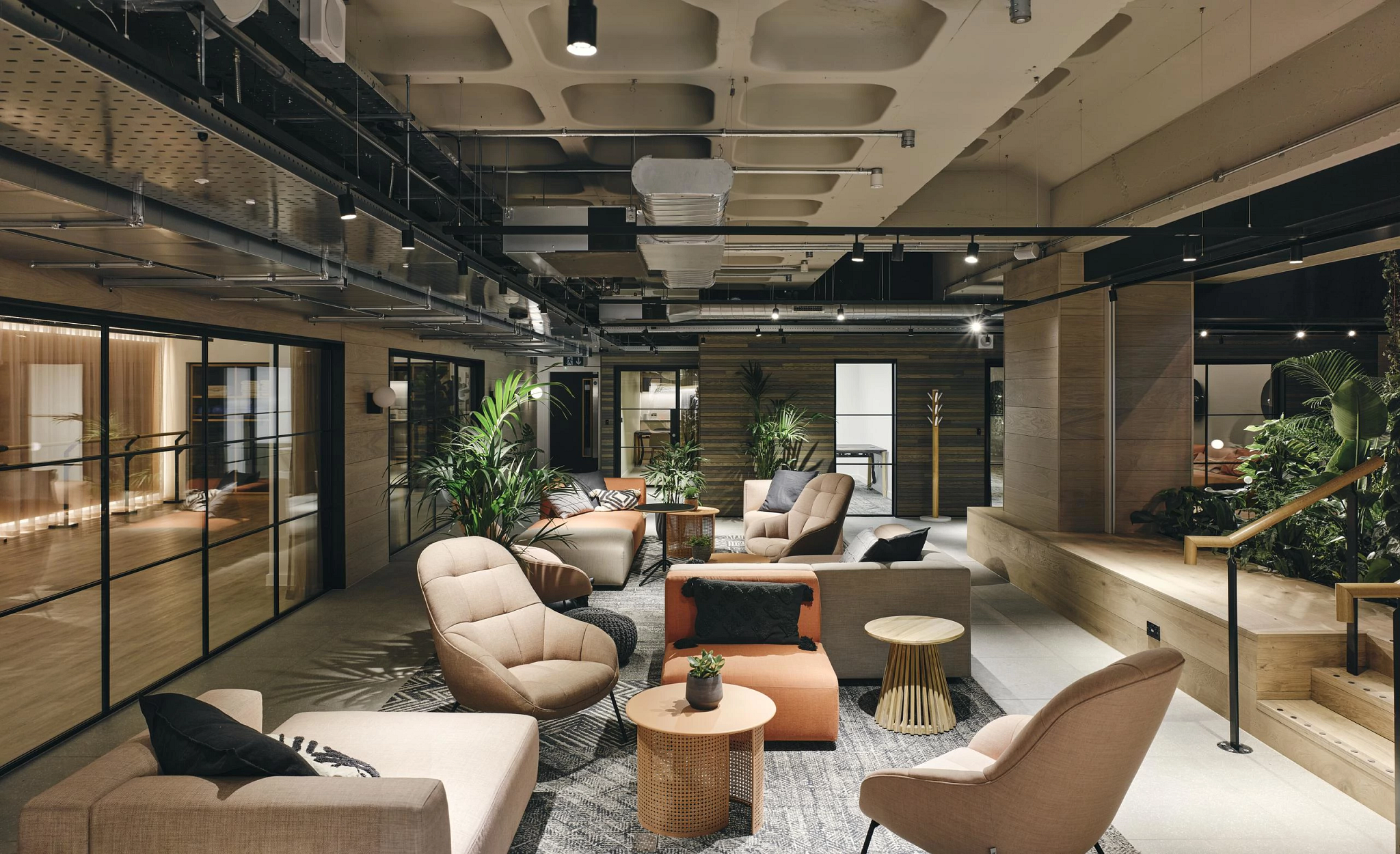 Best of Region Winners

Design Awards 2022
Our 2022 Shaw Contract Design Awards program had almost 600 incredible submissions from 44 countries. 37 projects have been selected as Best of Region Winners by a diverse range of judging panels across the globe.
Explore each of the Best of Region Winners from our 2022 Design Awards now!
Best of region winners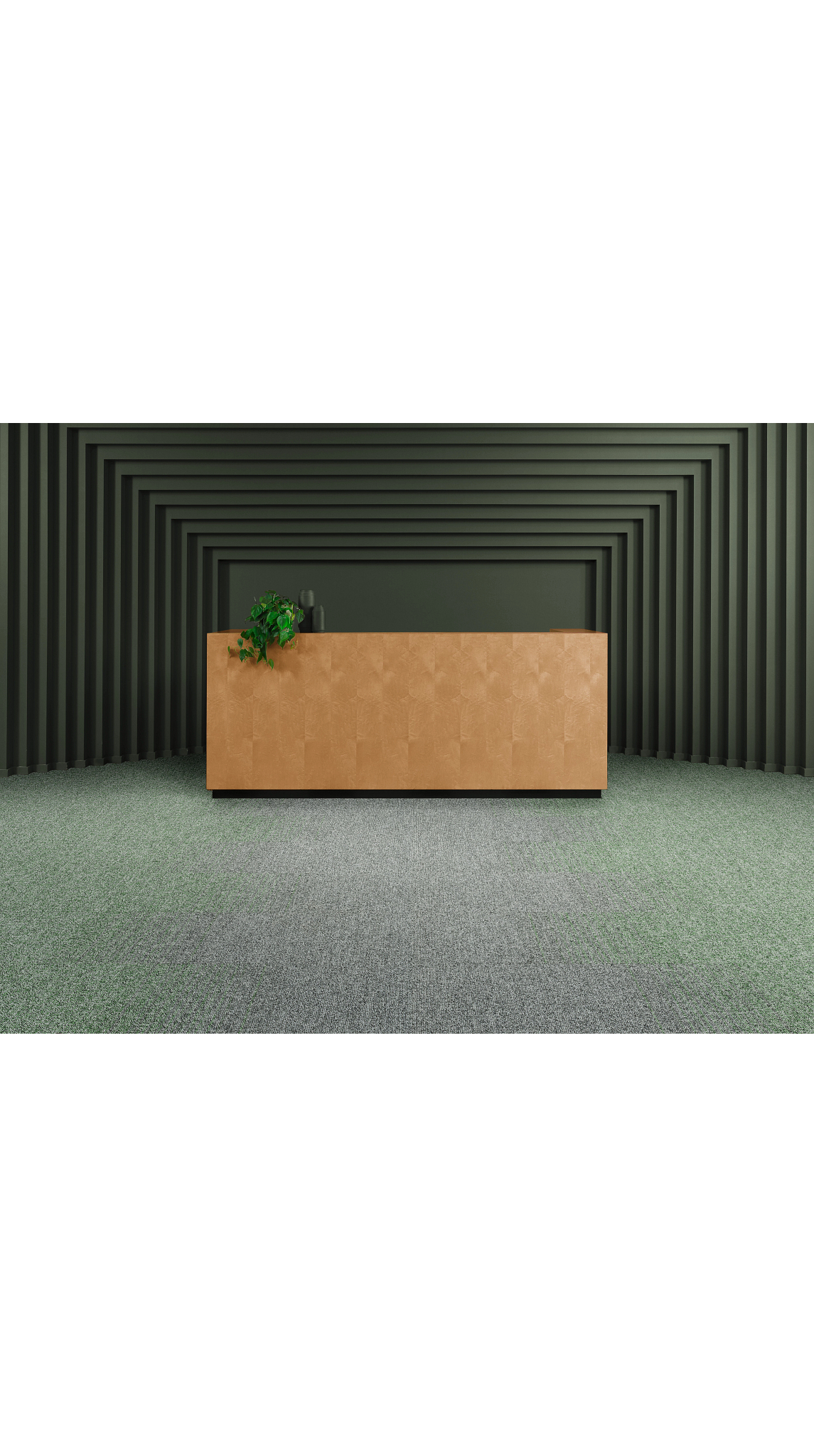 Kindred collection
Designed to evoke feeling and personal connection, Kindred offers the designer a solution to celebrate the symbiosis between technological and organic forms.
Discover
Meet our Judges
Best of Europe & Middle East and Africa
Meet the jury who will be selecting the projects which represent the very best of design from EMEA!

Meet our judges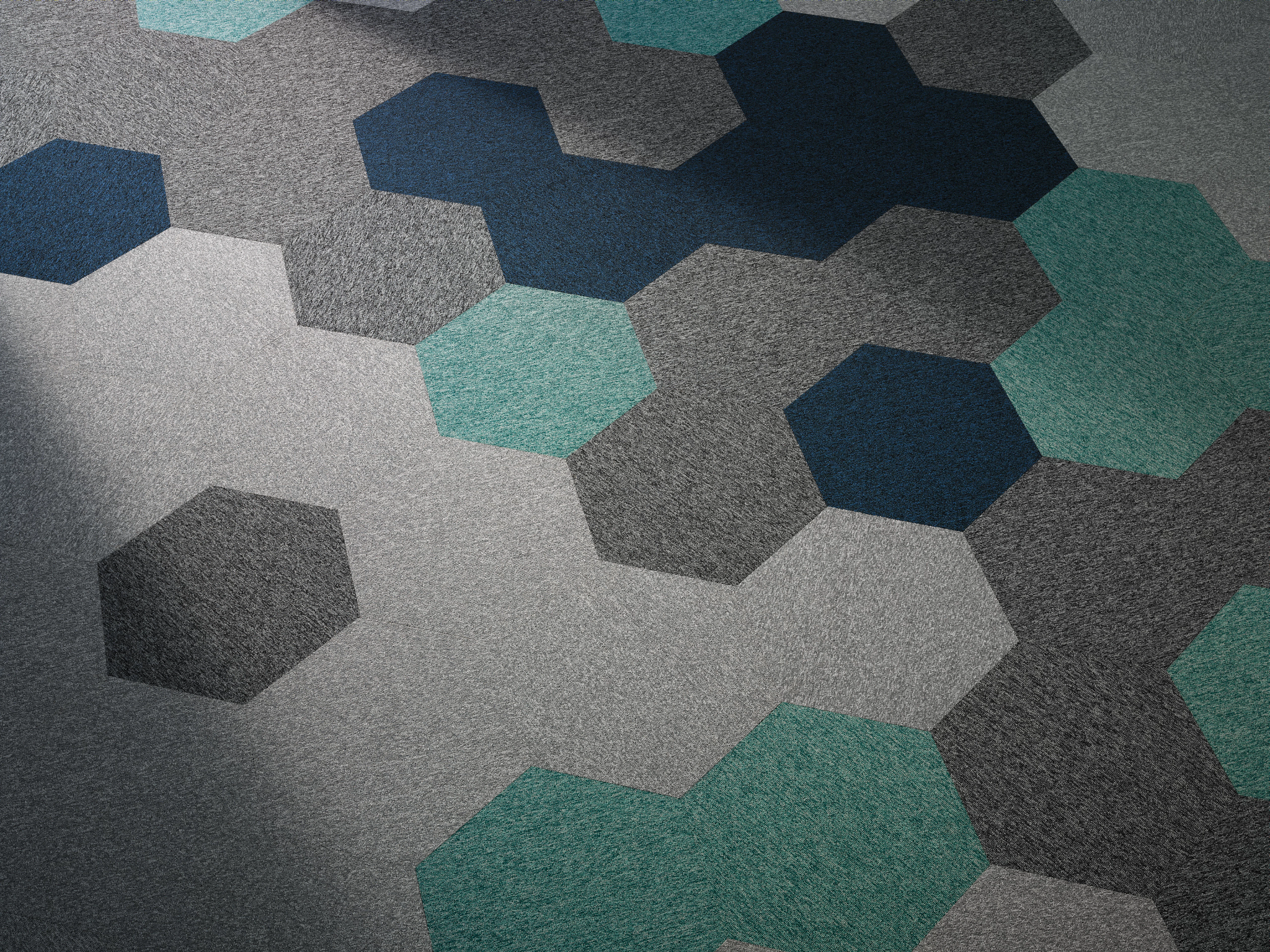 Introducing Hexagon tiles for EMEA
Installing hexagon shape carpet tiles can influence the mood in any interior. Hexagons bring the feeling of social hives of collaboration, colour and movement.
Discover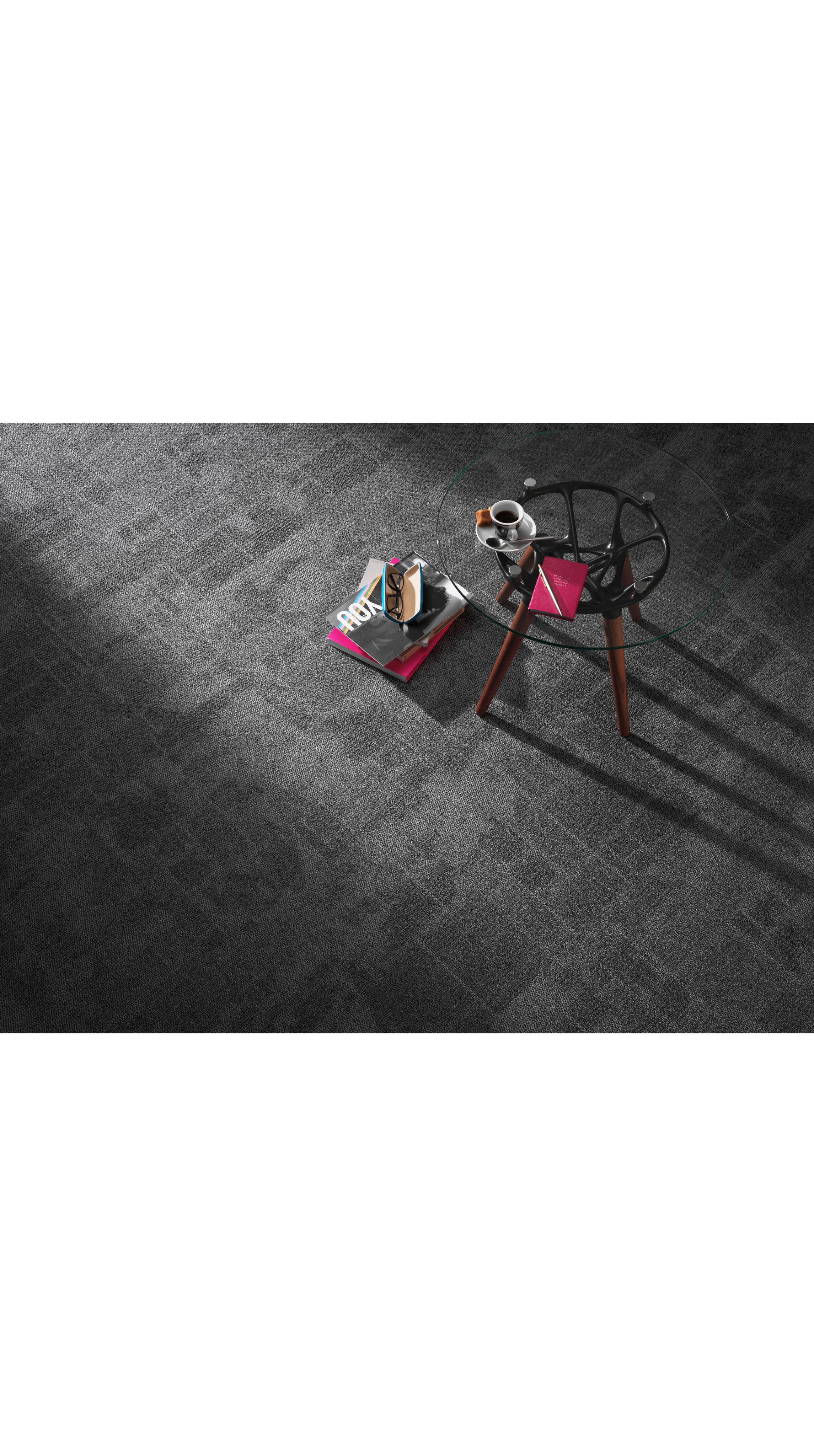 Floor Architecture II collection
Our new collection available with TaskWorx and ComfortWorx backing
Learn more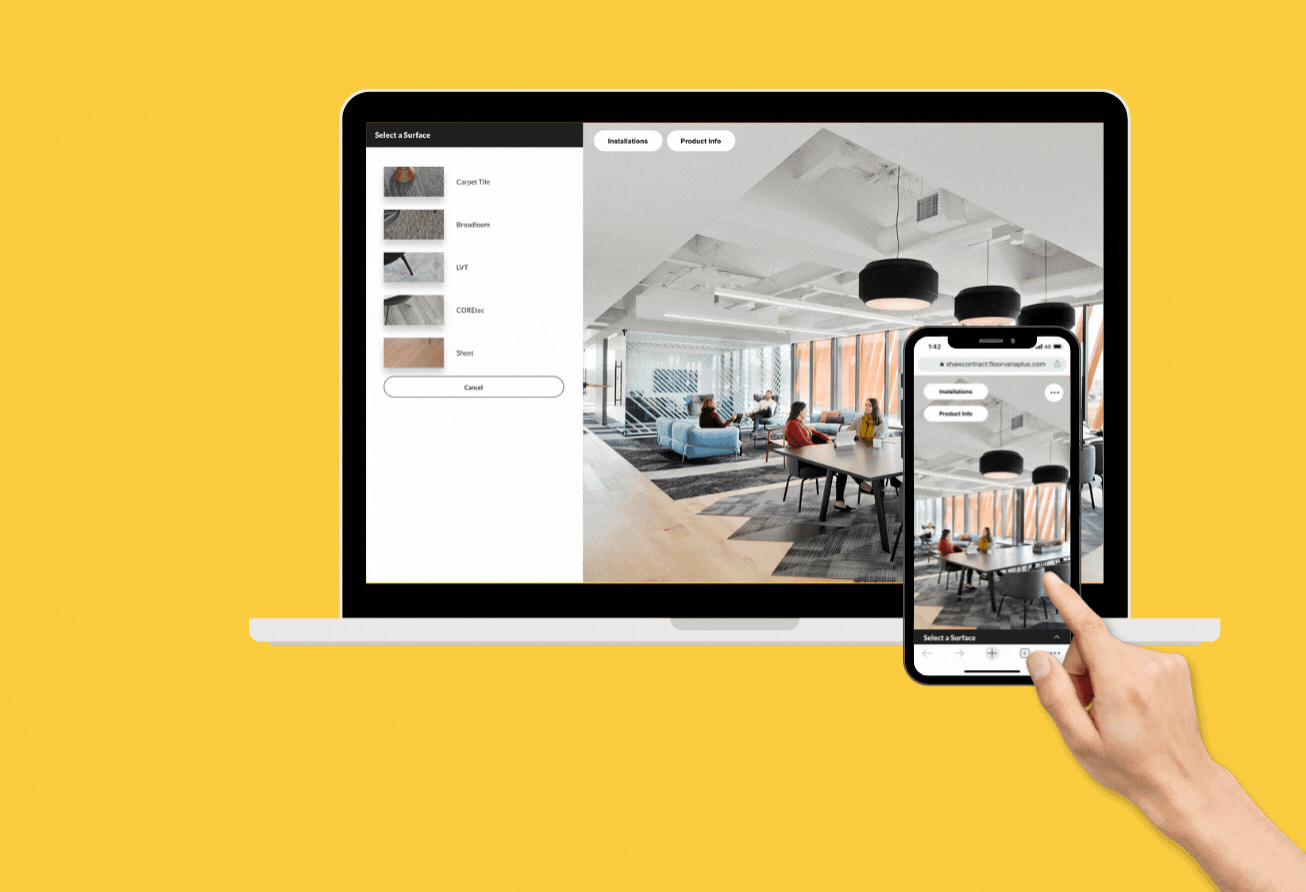 New Visualisation Tool
VIEW IN MY ROOM
Curious what our Carpet Tile, Broadloom, LVT, or Running Line Rug products will look like in your space? Use our "View In My Room" tool!
LEARN MORE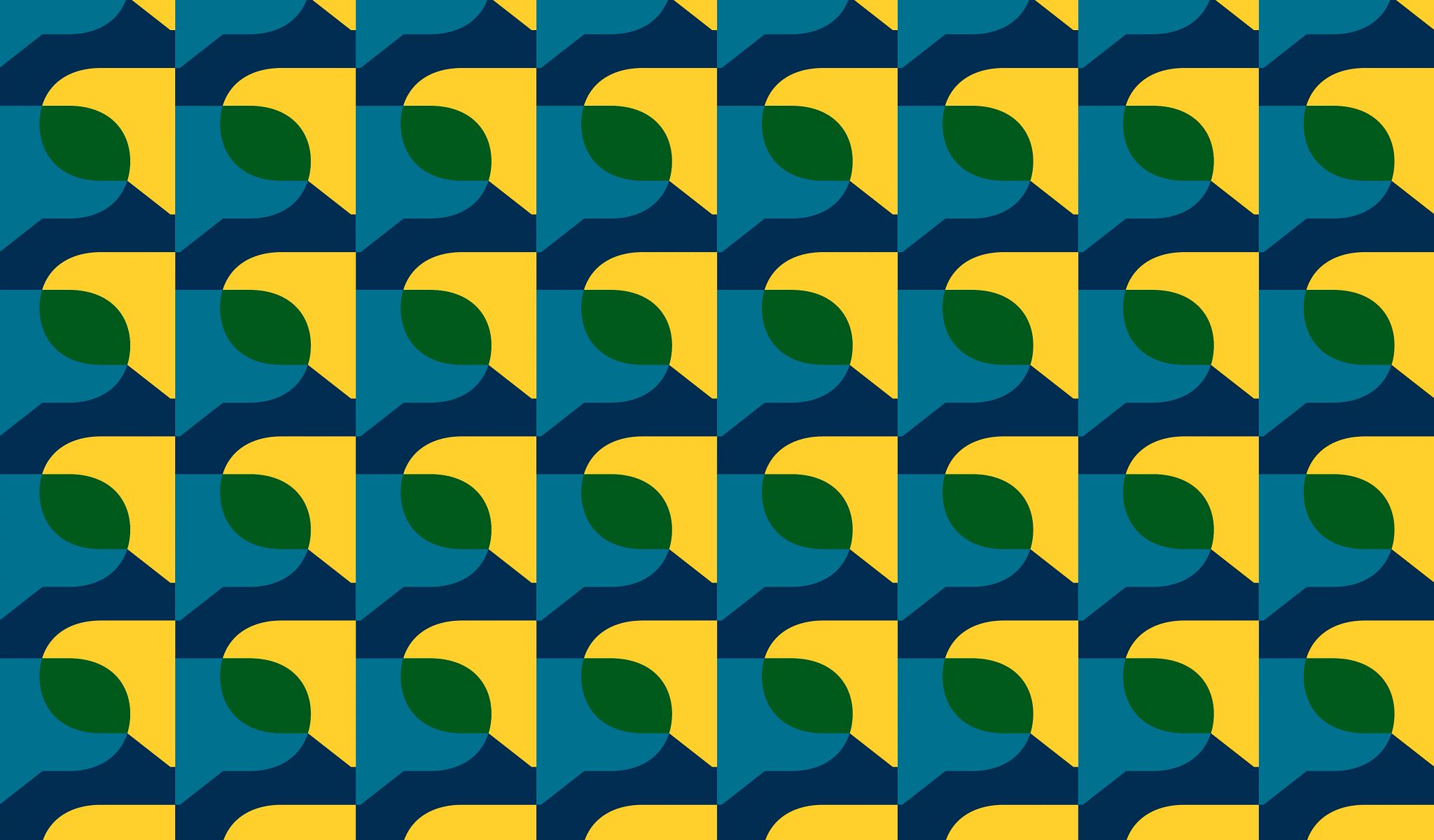 People Together, Planet Forever
At Shaw Contract, we believe we have responsibility to each other and to our habitat, to people & planet. We are living in times of urgent social and environmental change. As individuals, communities and societies, we are questioning how we can create a fairer, healthier future.
Learn More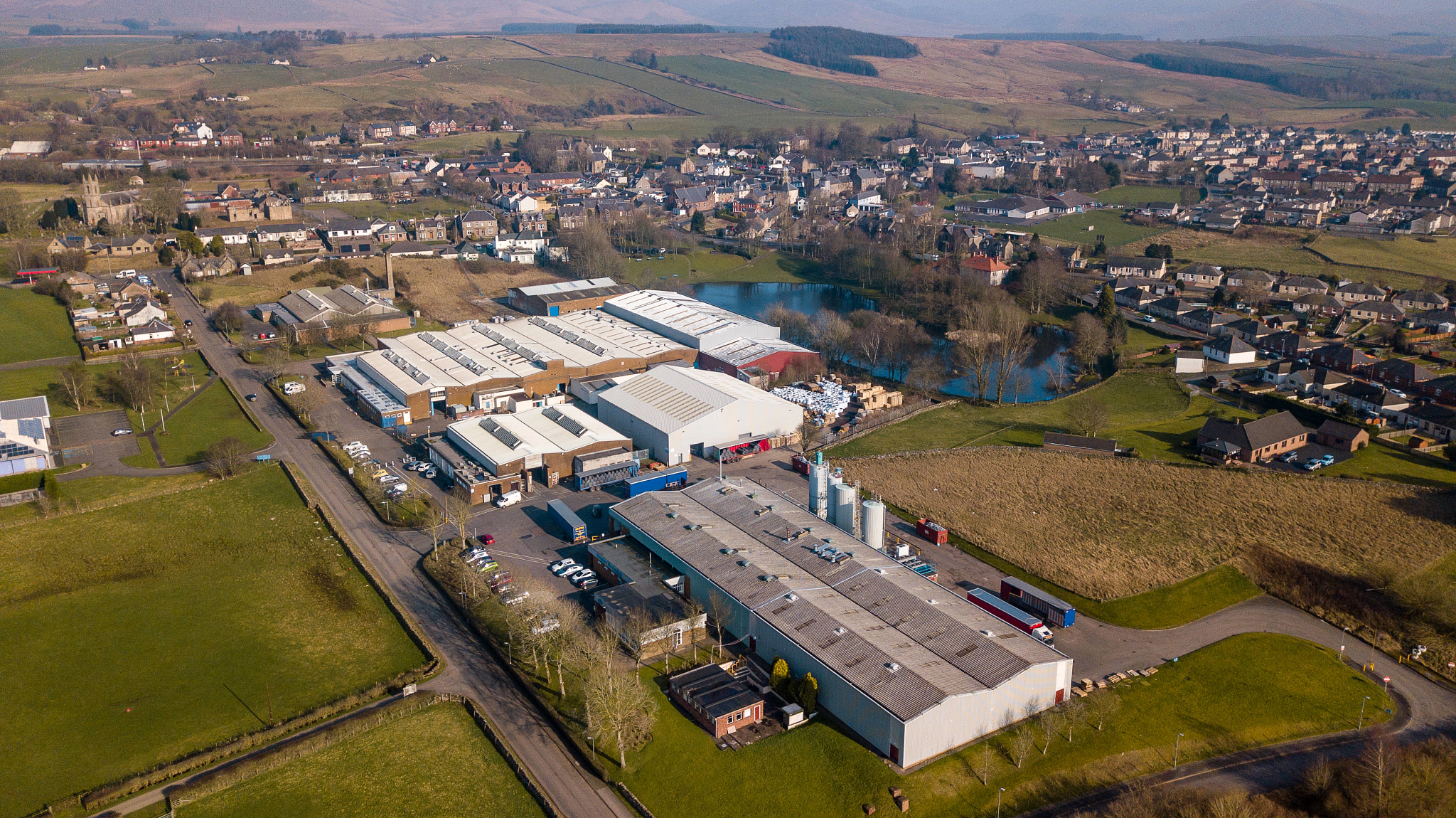 Welcome to Shaw Contract EMEA
Commercial flooring solutions for UK, Continental Europe, the Middle East and Africa.
Shaw Contract EMEA's range of commercial flooring solutions includes carpet tiles and resilient flooring, with selected ranges manufactured and stocked in our facility in Scotland, UK.

Watch the video about our Factory in Sanquhar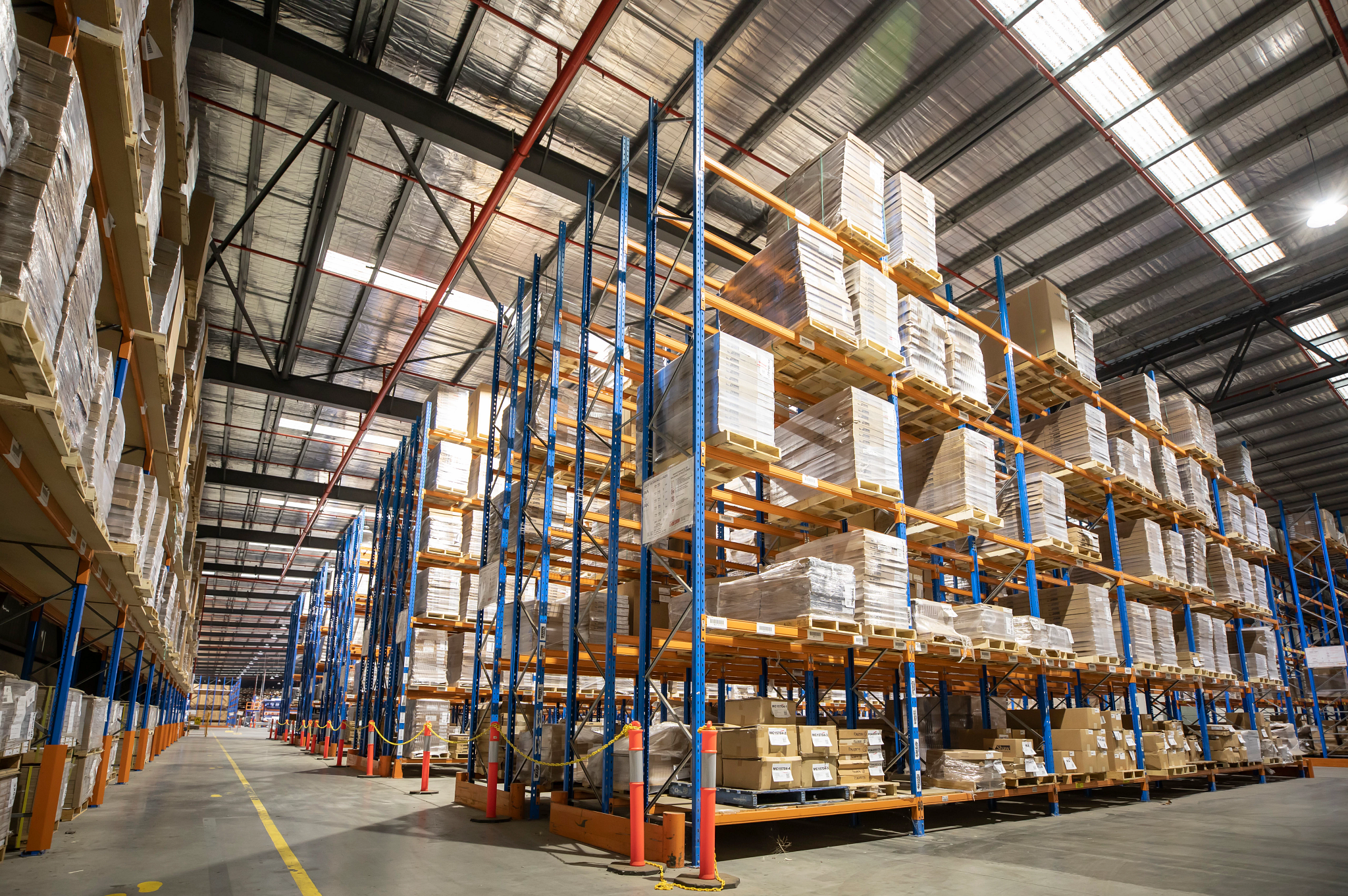 Introducing our In Stock UK programme
With our fast track service option to meet quick turnaround project needs, you can select from a range of carpet tiles and resilient flooring options. We have great value, high quality, proven products in stock right now.
Discover
Our Collections - Get inspired!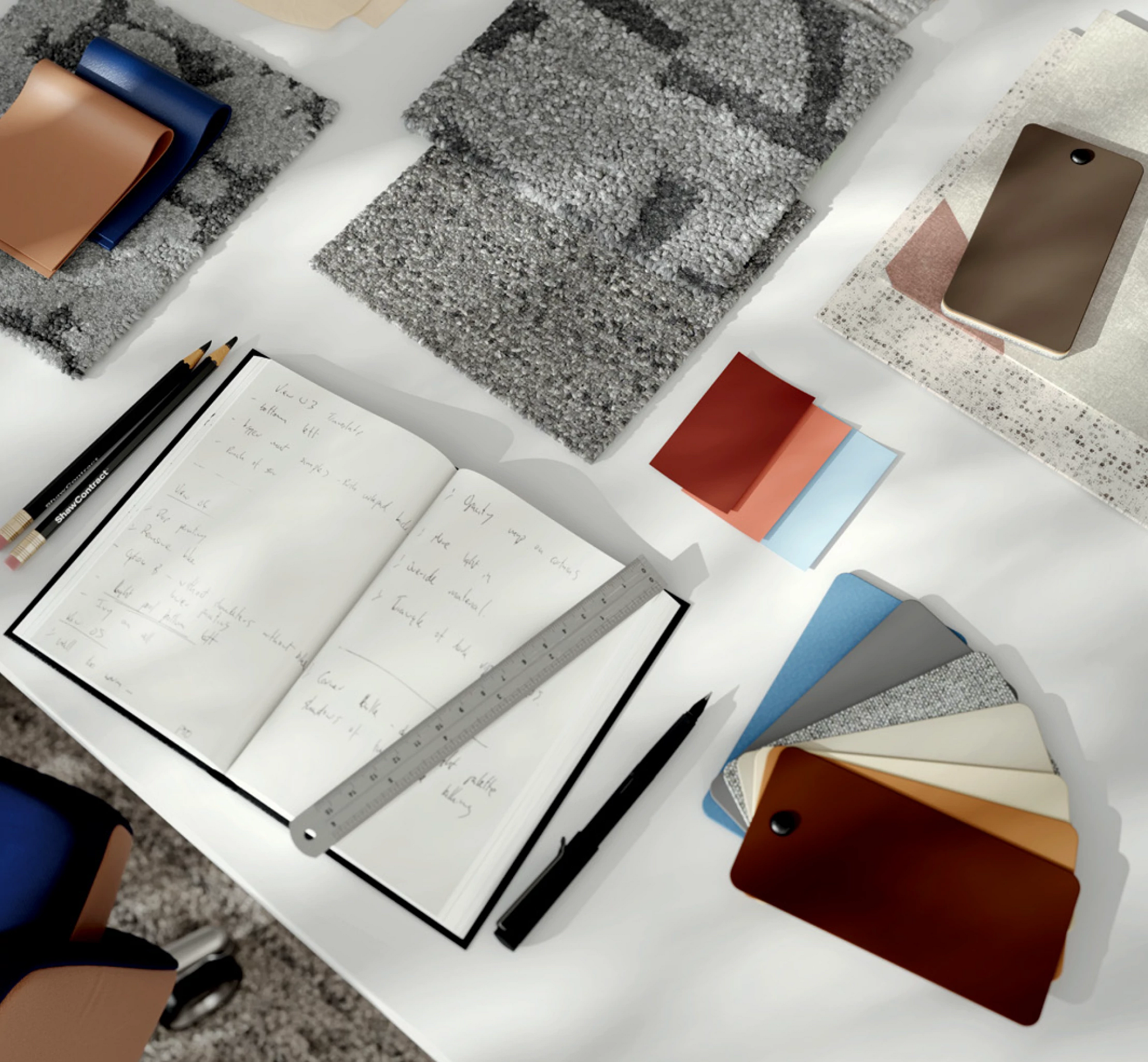 The Resource Centre
In the Resource Centre you can browse for articles, information and multi-media materials. Curate and create great ideas for flooring solutions that give foundation to spaces and support the people within them.
Go to resource centre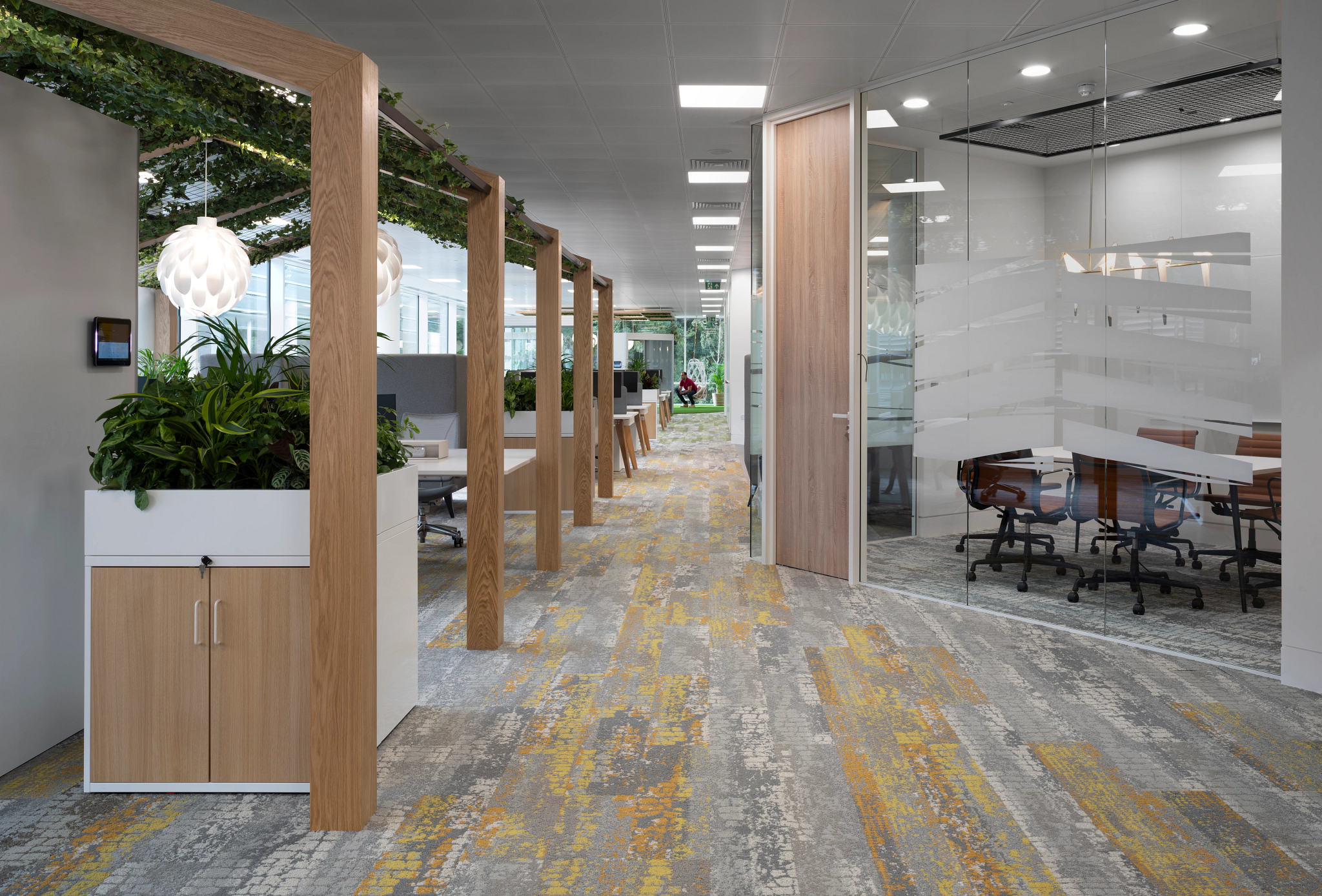 EMEA Case Studies
Take a look at our collection of project stories by company and location. Learn how customers are using our flooring solutions to give the foundation to interior spaces and to support people within them.
discover