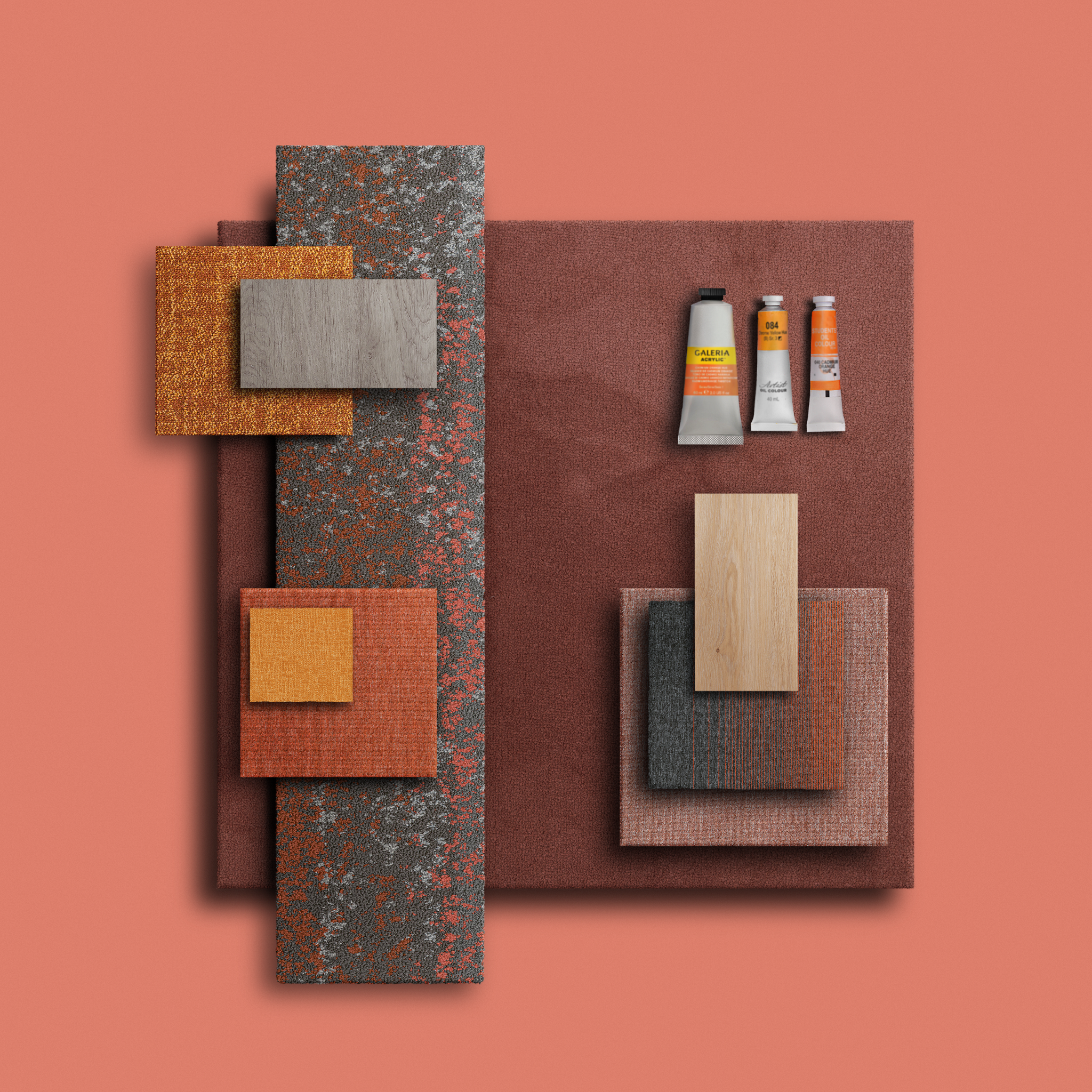 Orange, pink and yellow tones combine beautifully with soft greys and wood tones.
Colour themes - Orange
Pull a pop of energy into your interior
Find out more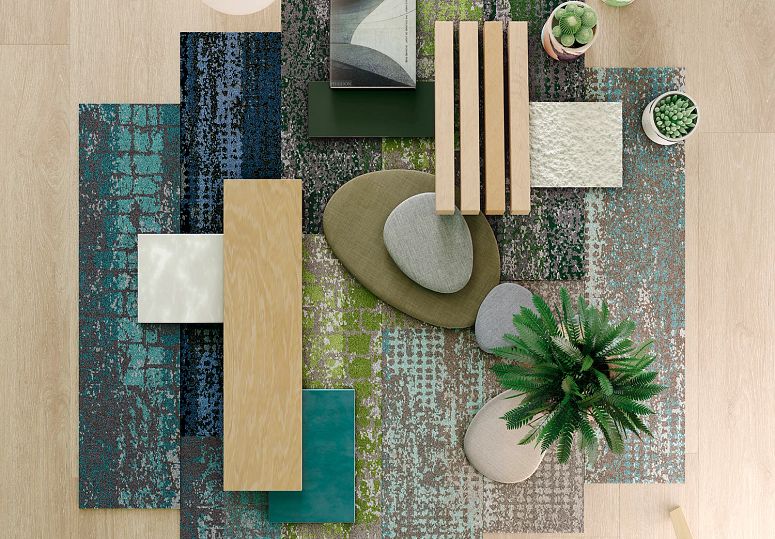 Responding to how the natural world renews.
NEW COLLECTION
Bring the outside in. The office, transformed. Our beautiful carpet tile collection Living Systems features seven styles in three different core patterns, to create a unique look in a range of commercial interiors. Made in the UK for the EMEA market.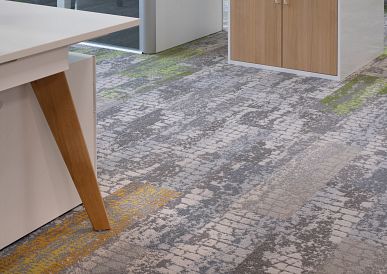 The Living Systems collection can be combined, and recombined.
Living Systems is designed to create subtle colour shifts in colour gradation and build pattern scale across the floor.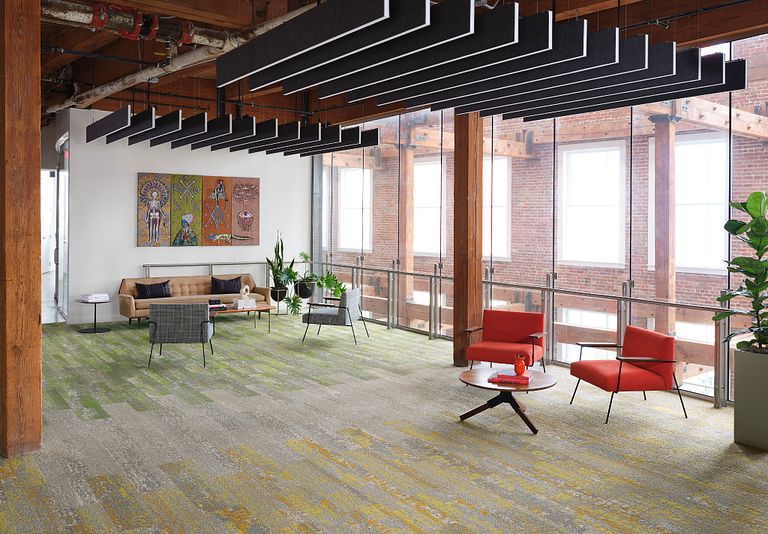 Observe, Respond, Transform
Step into a space designed to engage, evolve and revitalise the senses.
Watch Video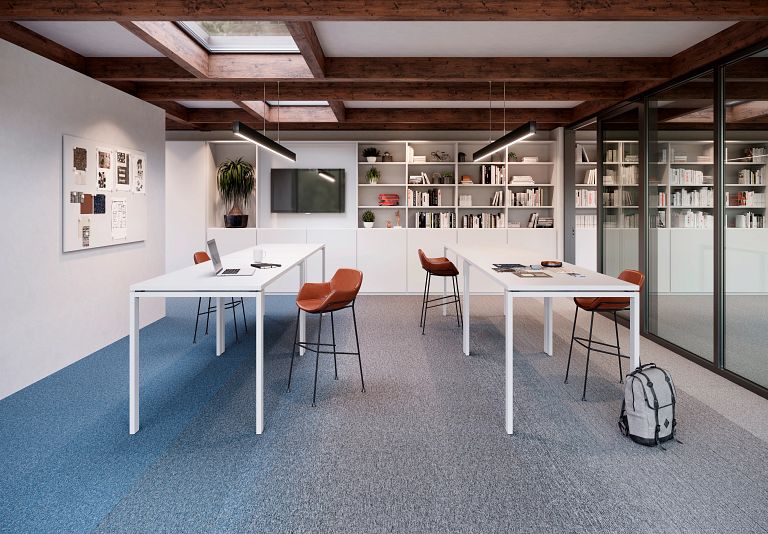 Create transitions and a sense of flow within your interiors
Auxiliary
Auxiliary is part of our In Stock programme - ideal for fast turnaround projects. Auxiliary combines effortlessly with our other carpet tile and LVT collections.
Learn More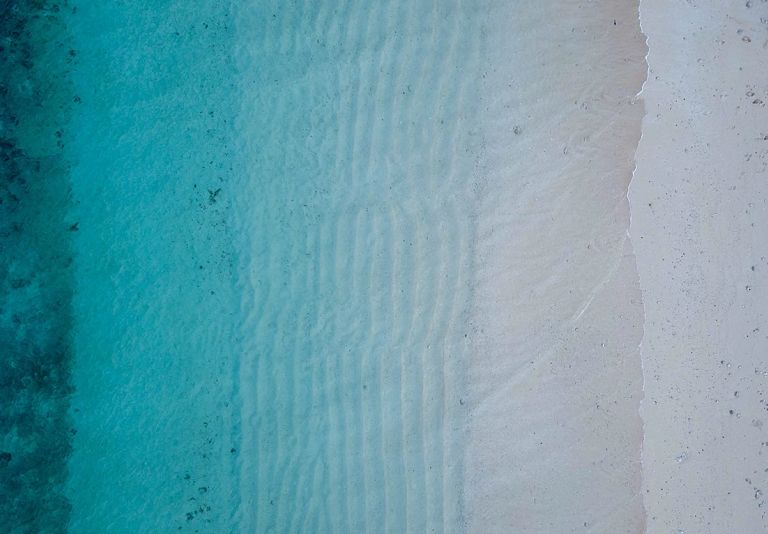 Auxiliary - inspired by Nature's transitions
As the ocean tides ebb and flow, as the colour palette of the natural world changes through the seasons we experience subtle transitions all around, every day.
Watch Video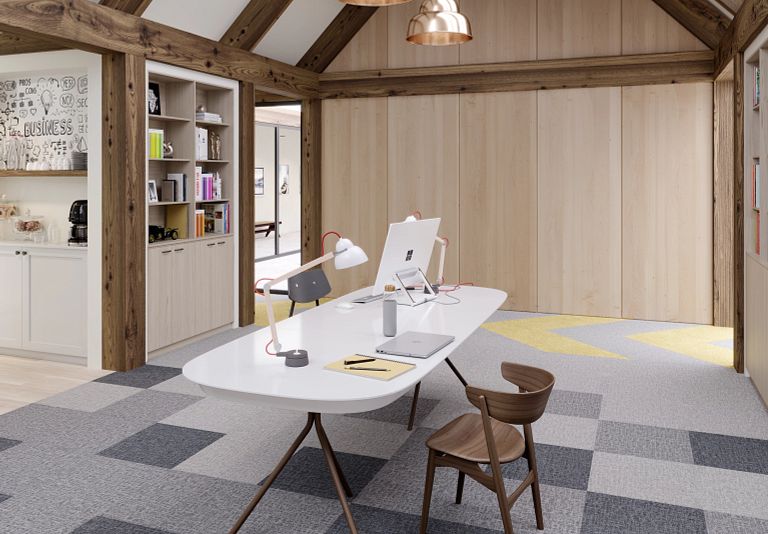 Colour Construct offers a choice of 24 colours to combine for impactful flooring designs
Colour Construct
Colour and tone set the pace in our new carpet tile collection Colour Construct. Colour is a defining and expressive element in any commercial interior.
Learn More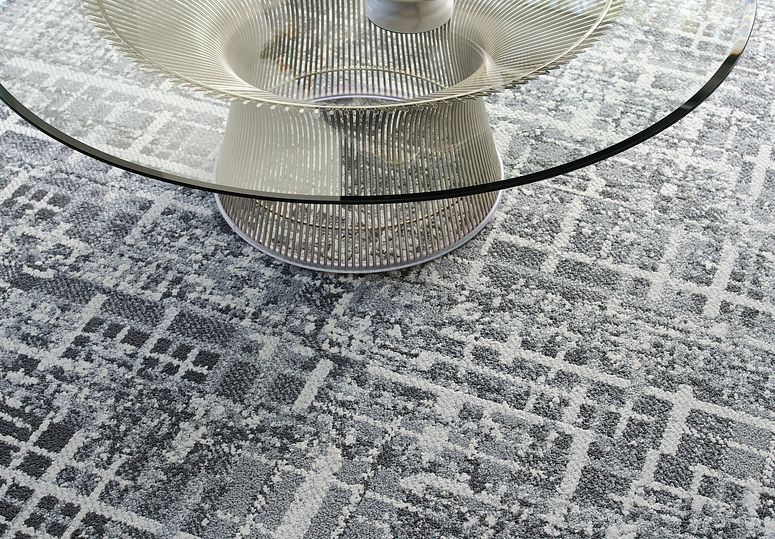 With inspiration and ideas, we can help...
Shaw Contract EMEA
With Showrooms and Offices in London, Paris, Oosterhout and Dubai, plus a team of dedicated Account Managers and a network of Aligned Dealers, we're here to support your project goals in your local market.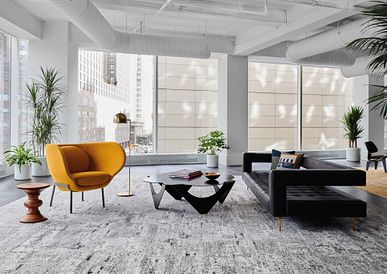 ....with flooring solutions made easy.
Our In Stock programme provides you with a solution for fast turnaround projects with a range of specially selected flooring solutions.
They did an amazing job taking a neutral palette and focusing on design... they found a way to weave it together masterfully. You're going to talk about this project."
Our Shaw Contract 2020 Design Awards' FINAL WINNER: Onur Group, Ankara 500 entries from 29 countries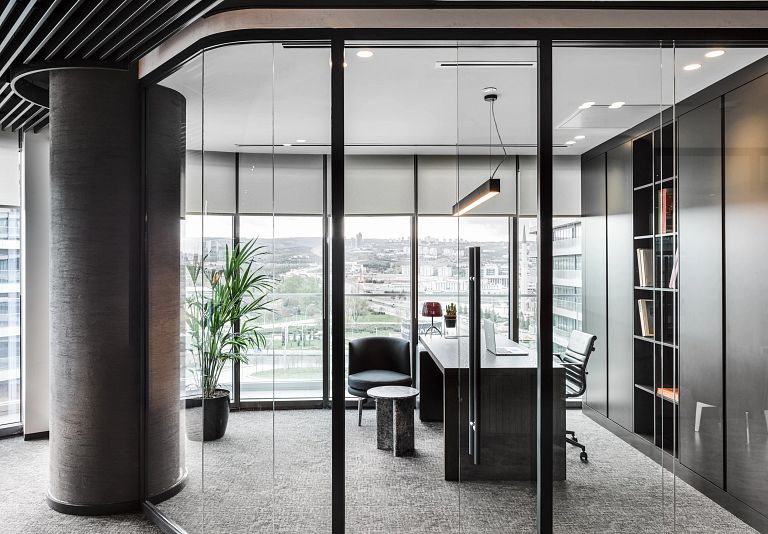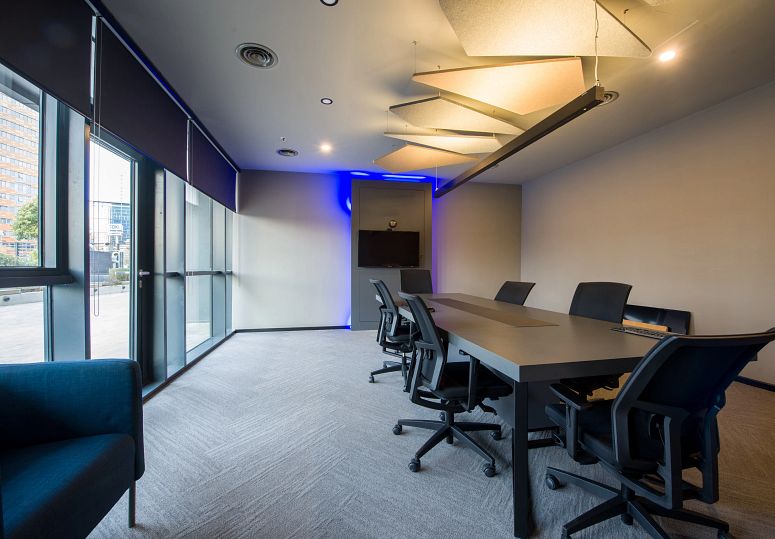 Rapid Select style Roam offers a soft, organic look.
This week's featured product
Part of our In Stock programme for EMEA, Rapid Select offers a choice of specially edited influential styles and colours for modern, commercial interiors.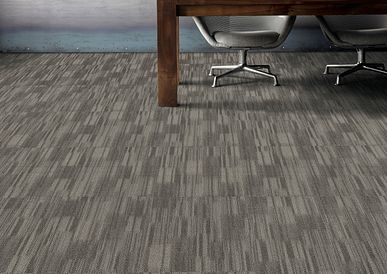 Style Nook from Rapid Select offers high and low textured pattern effects.
Commercial flooring solutions for Europe, the Middle East and Africa.
Shaw Contract EMEA's range of commercial flooring solutions includes carpet tiles and resilient flooring, with selected ranges manufactured and stocked in our facility in Scotland, UK.
Key design trends and collections for today's commercial interiors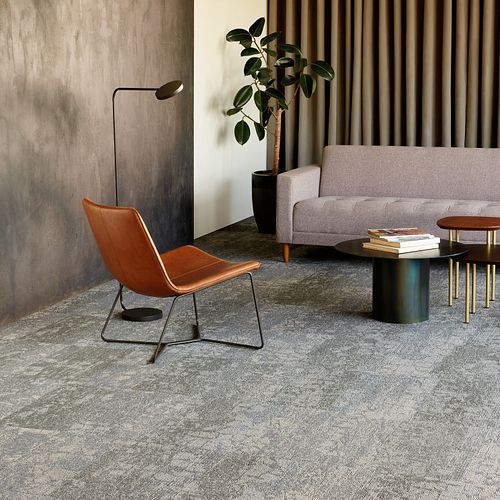 Bringing nature into our work spaces through pattern, colour and texture creates a calm energy that stimulates a sense of positivity.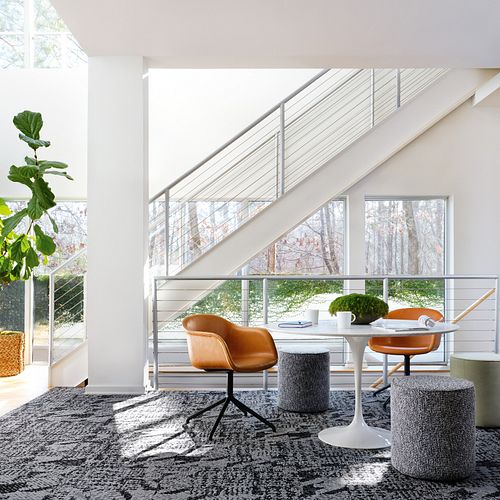 Rich textures, tonal palettes, and visual warmth can create a sense of calm and comfort – contributing to a feeling of well being.