Shaw Contract Design Awards 2020
Call For Entry
We invite you to join us as we celebrate the optimism of design and its ability to influence everyday lives in positive and profound ways. Now more than ever we continue, working together, to create experiences that make a positive impact for people and the planet.

FIND OUT MORE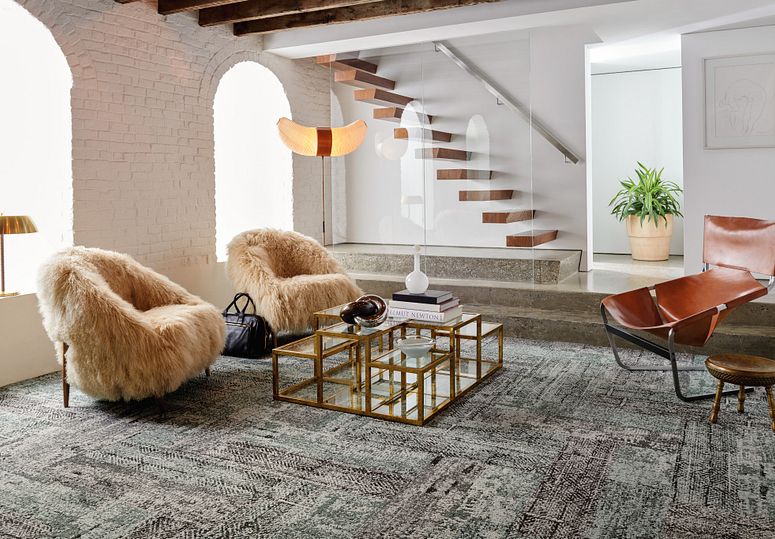 With inspiration and ideas, we can help...
Shaw Contract EMEA
With Showrooms and Offices in London, Paris, Oosterhout and Dubai, plus a team of dedicated Account Managers and a network of Aligned Dealers, we're here to support your project goals in your local market.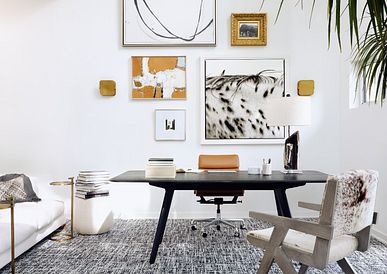 ...wherever your workplace.
Commercial flooring solutions for Europe, the Middle East and Africa.
Shaw Contract EMEA's range of commercial flooring solutions includes carpet tiles and resilient flooring, with selected ranges manufactured and stocked in our facility in Scotland, UK.