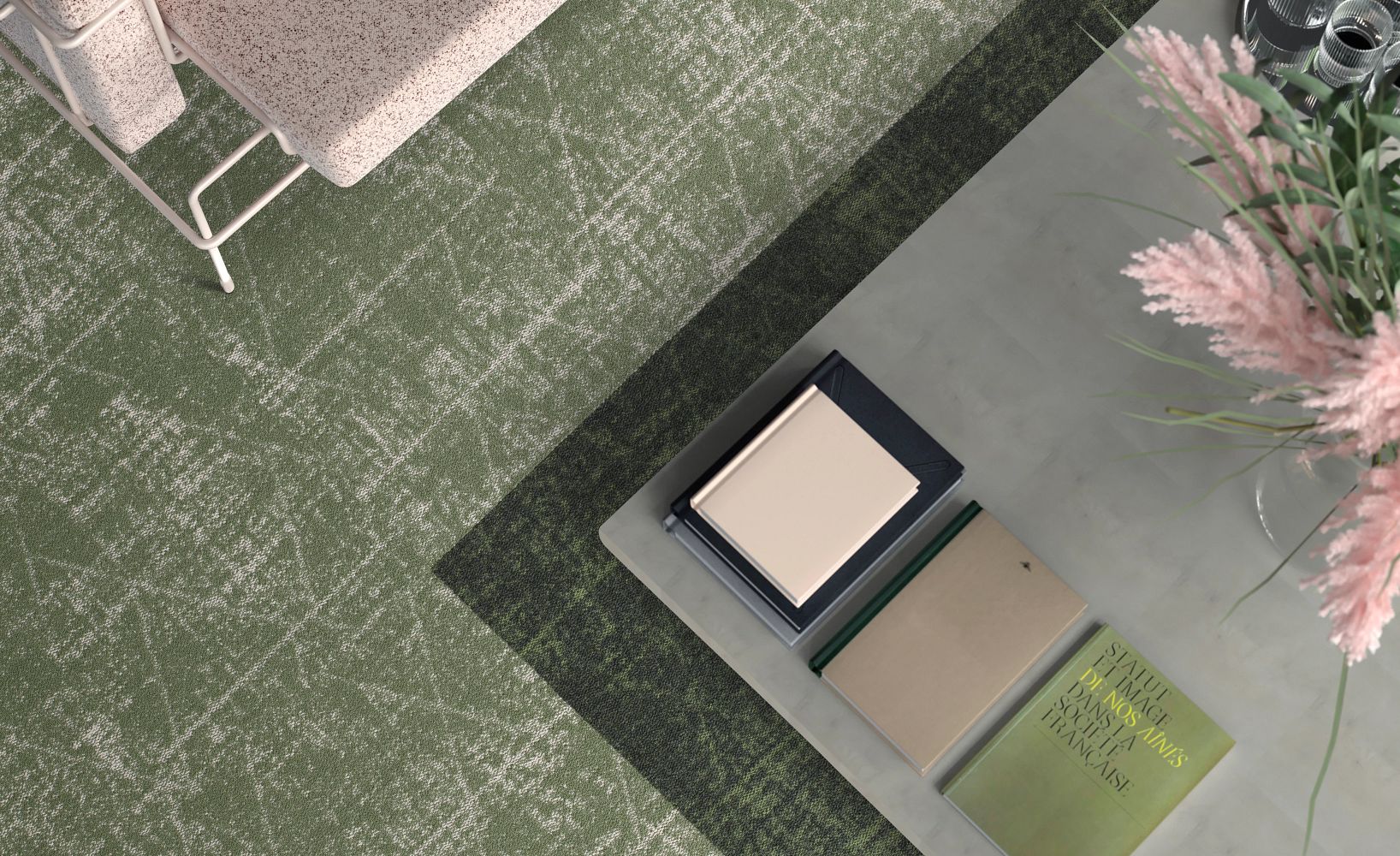 Discover our new collection: Floor Architecture III
Inspired by the forms of natural stone, polished concrete, pebbles and small rocks, Floor Architecture III is available in three styles, three colour groups, and 3 backings offering endless options to transform any commercial space. The collection is carbon neutral, Cradle to Cradle and Indoor Air Comfort gold certified.
View collection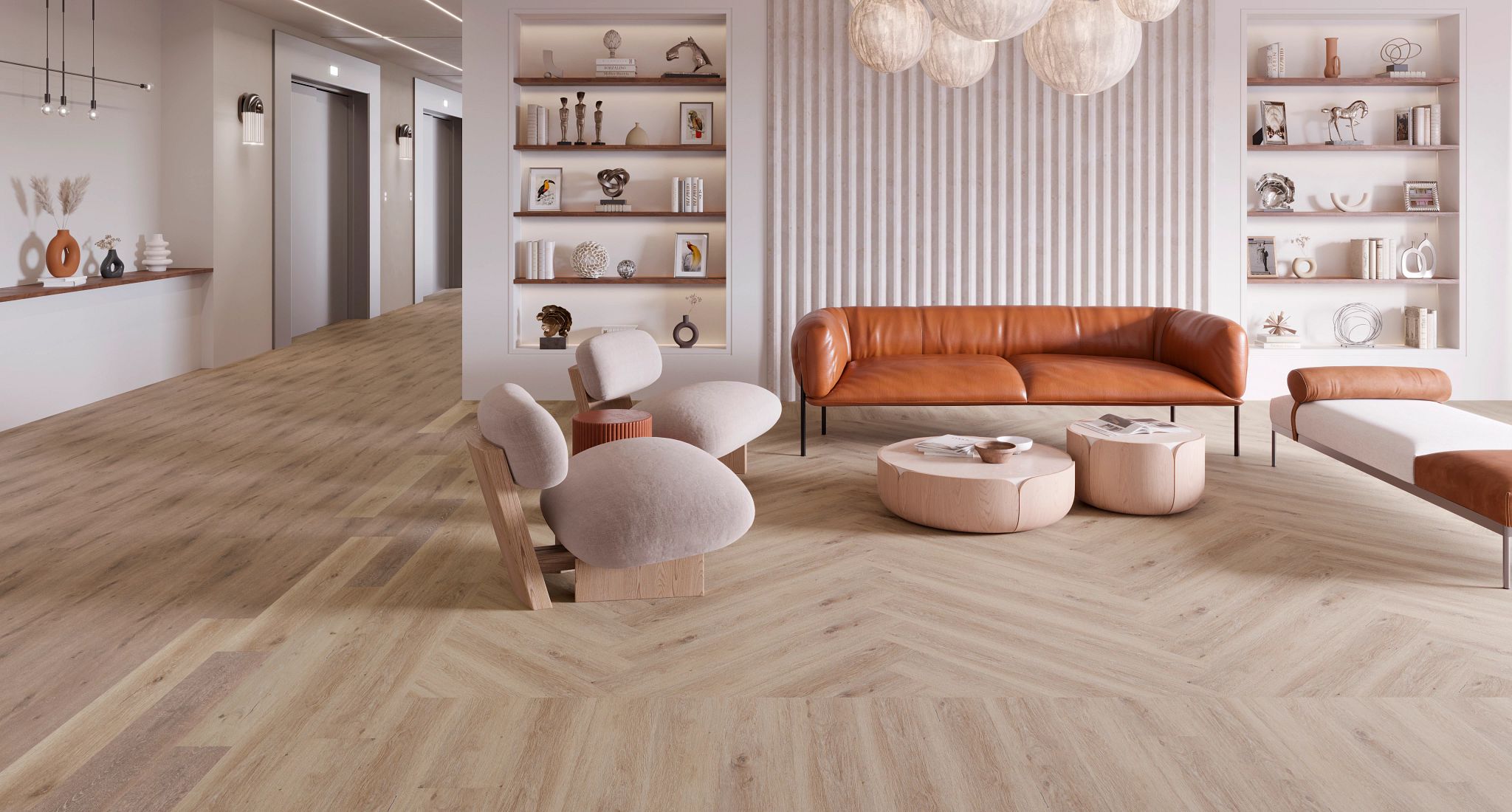 Introducing Nordic
Our new LVT collection
Our new LVT collection for EMEA is available in 10 refined wood tones, and with advanced topical finish Exoguard+® for superior scratch resistance, Nordic is ideal for the spaces where we work, learn and collaborate.
Both the Nordic 2.5mm and 5 mm LVT ranges are part of Shaw Contract's In Stock UK program for fast delivery.
view collection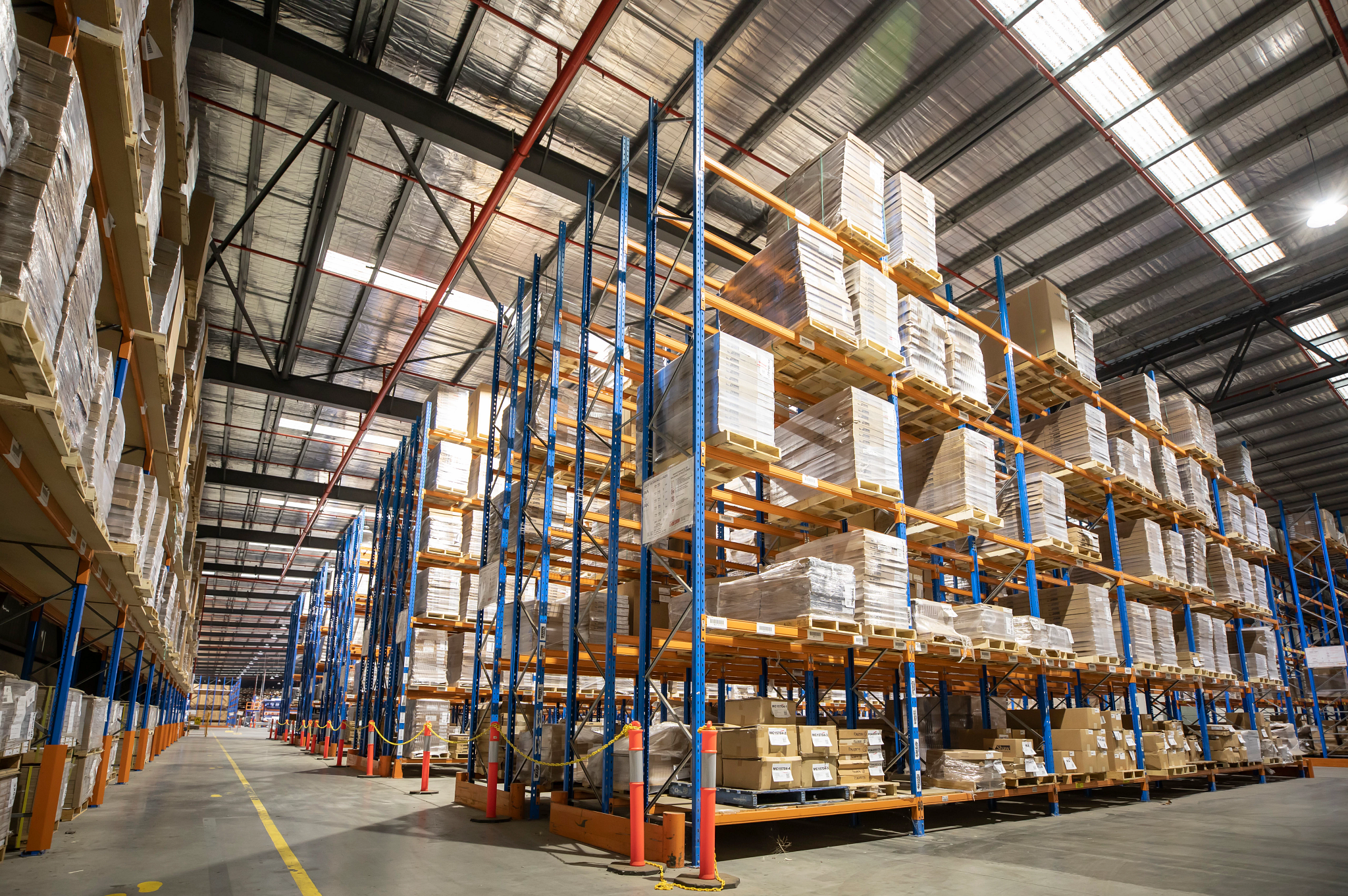 Introducing our In Stock UK programme
With our fast track service option to meet quick turnaround project needs, you can select from a range of carpet tiles and resilient flooring options. We have great value, high quality, proven products in stock right now.
Discover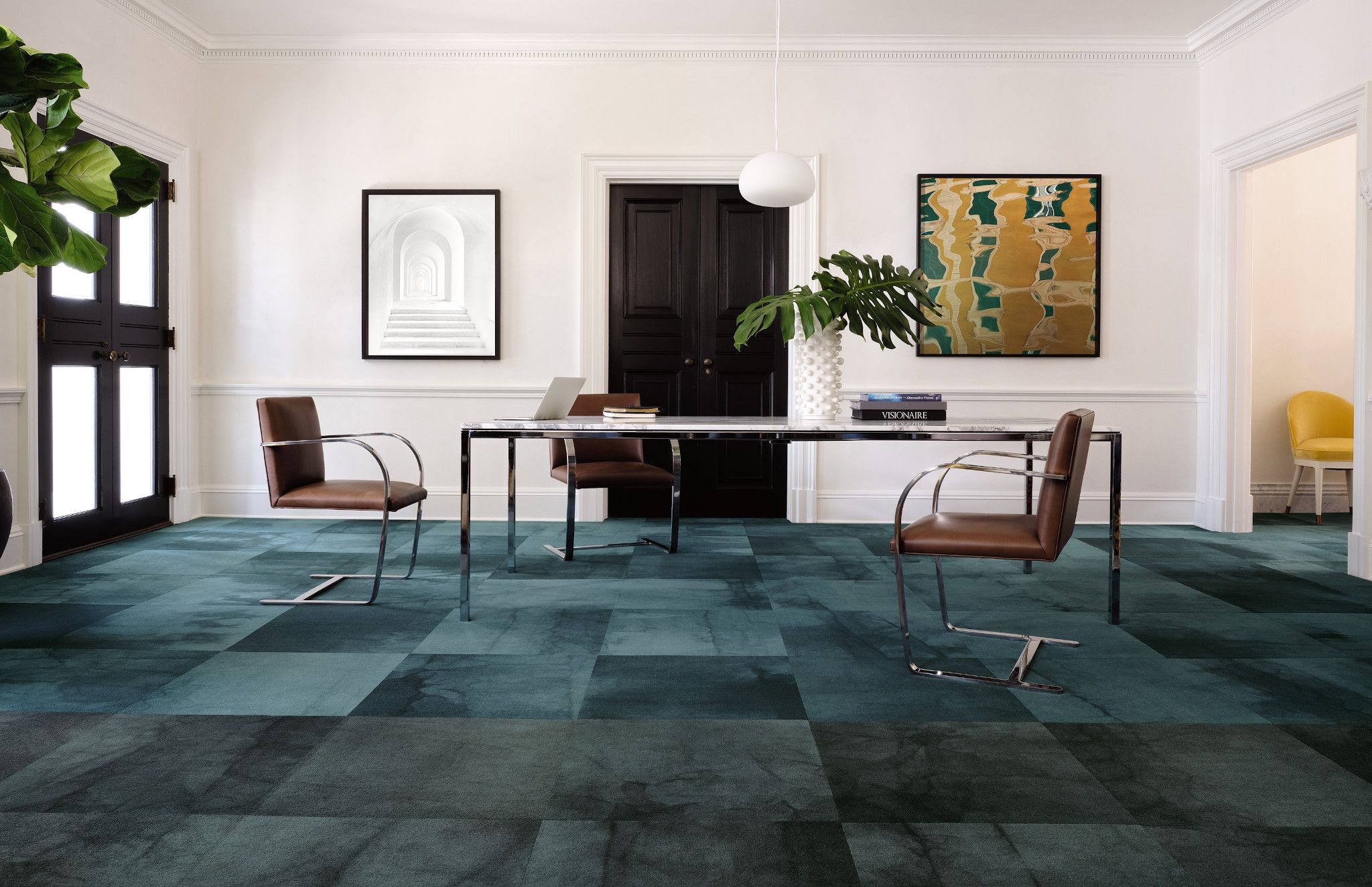 Shaw Contract brings Dye Lab Collection to EMEA
With Dye Lab, no two tiles are the same! This unique collection is now available in stock for EMEA customers at our Sanquhar plant in Scotland, and not just in the US.
view
Welcome to Shaw Contract EMEA
Commercial flooring solutions for UK, Continental Europe, the Middle East and Africa.
Shaw Contract EMEA's range of commercial flooring solutions includes carpet tiles and resilient flooring, with selected ranges manufactured and stocked in our facility in Scotland, UK.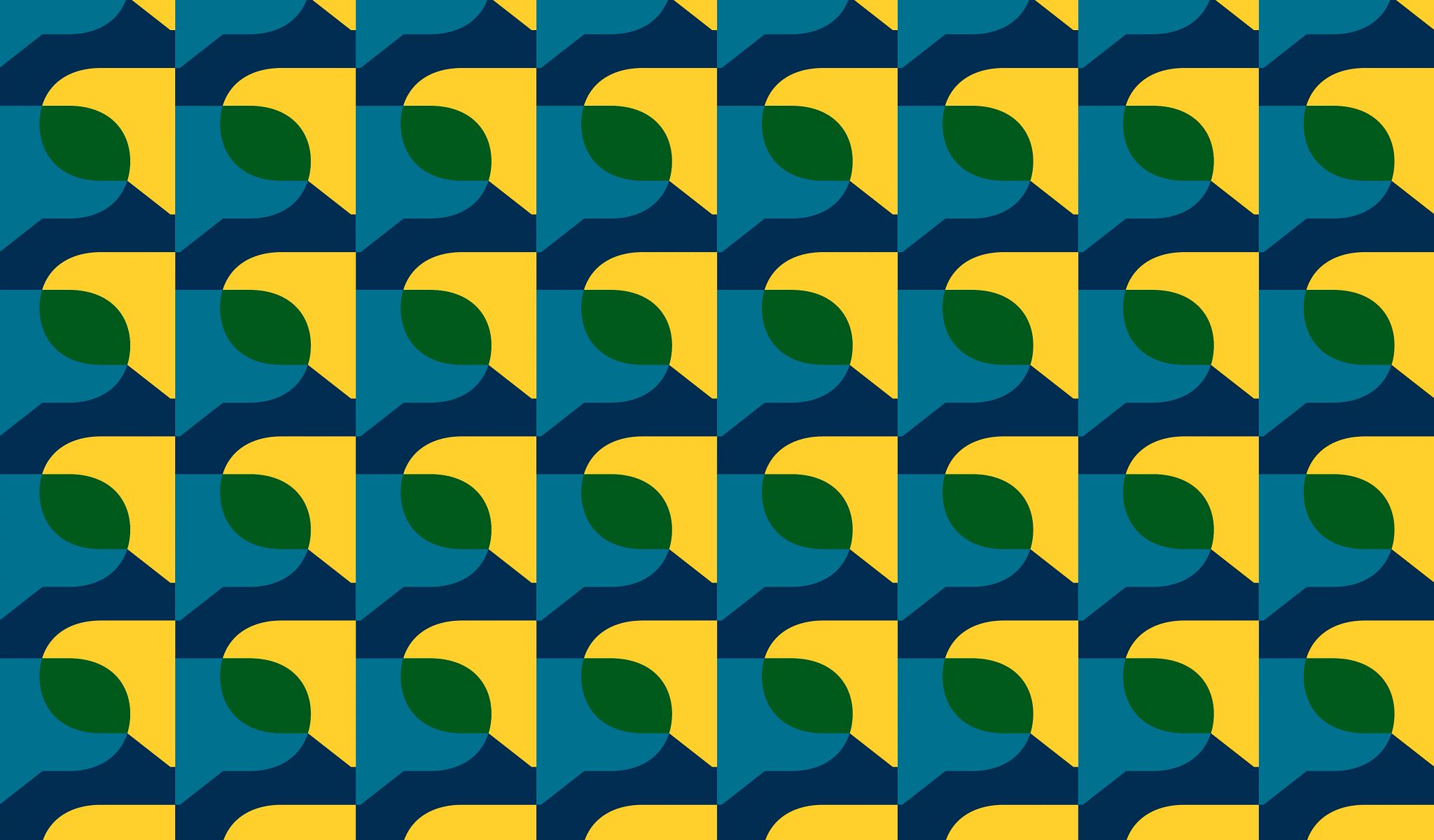 People Together, Planet Forever
At Shaw Contract, we believe we have responsibility to each other and to our habitat, to people & planet. We are living in times of urgent social and environmental change. As individuals, communities and societies, we are questioning how we can create a fairer, healthier future.
Learn More
Our Collections - Get inspired!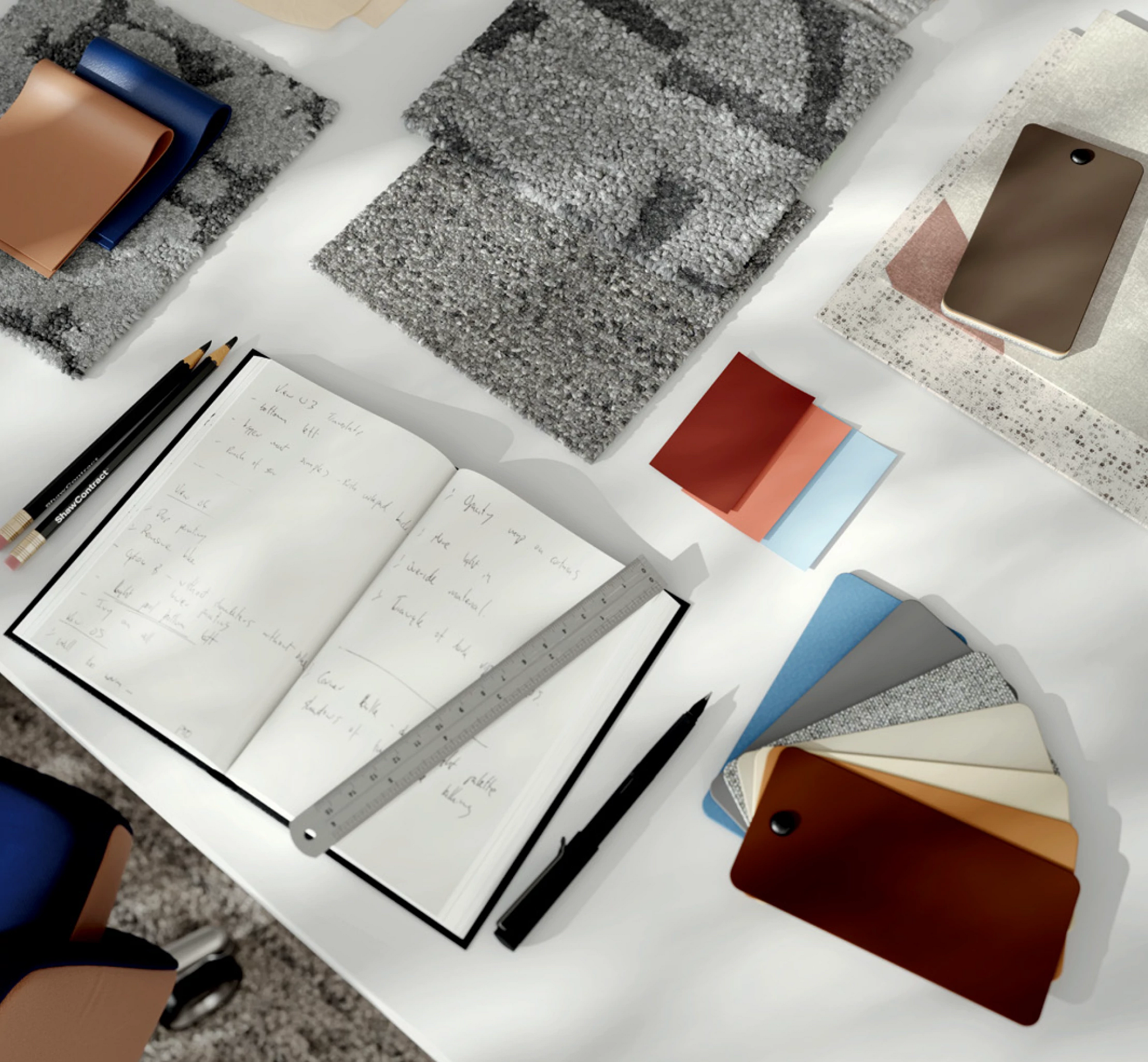 The Resource Centre
In the Resource Centre you can browse for articles, information and multi-media materials. Curate and create great ideas for flooring solutions that give foundation to spaces and support the people within them.
Go to resource centre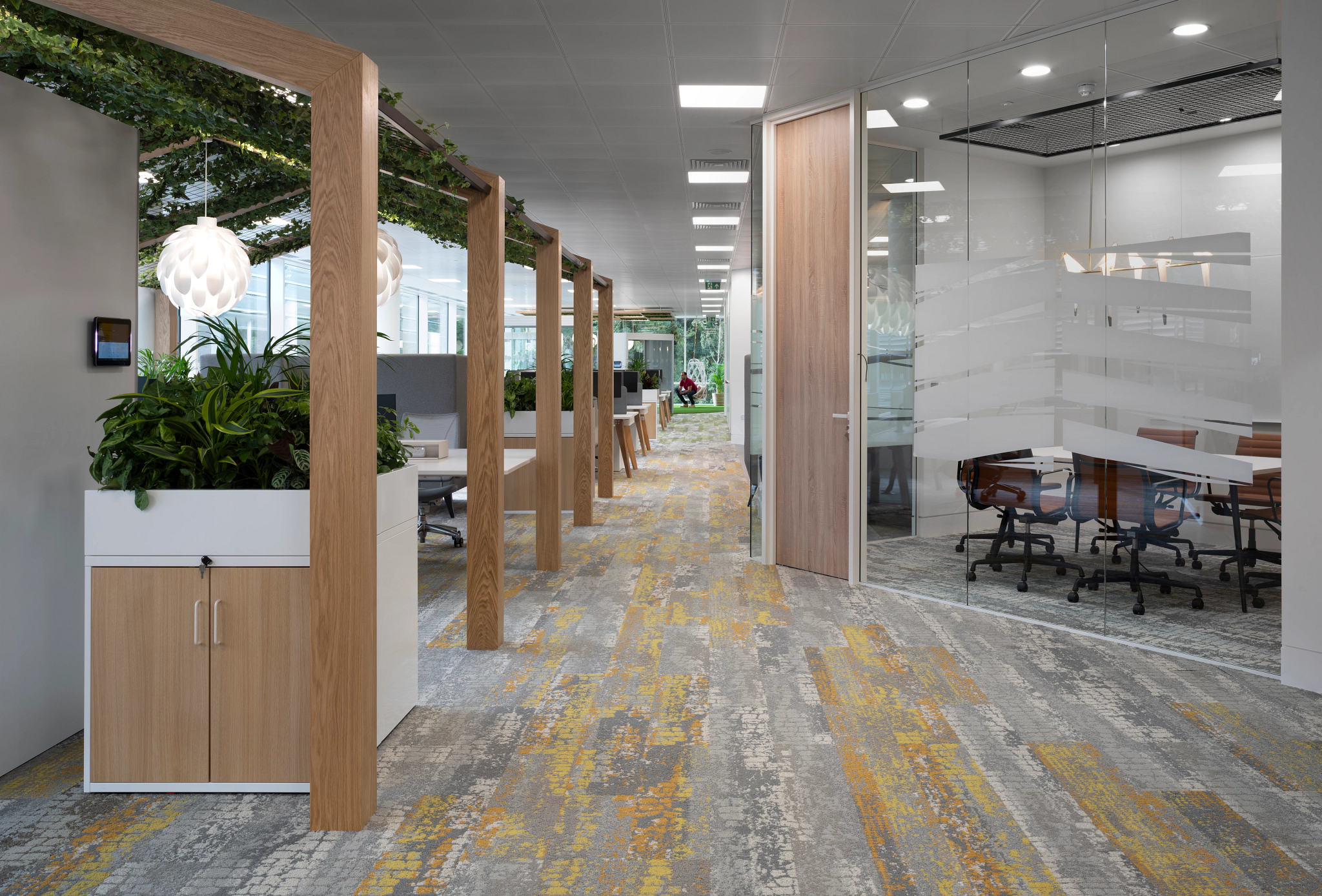 EMEA Case Studies
Take a look at our collection of project stories by company and location. Learn how customers are using our flooring solutions to give the foundation to interior spaces and to support people within them.
discover