We're All in this Together
Our Two Degrees program echoes the intent of the Paris Climate Agreement's long-term temperature goal to keep the increase in global average temperature to well below 2°C.

Through our program, we are putting the spotlight on individuals, companies, and cities exemplifying a true dedication to sustainability. We find these stories inspiring and in-line with our goal of creating a Smarter Impact.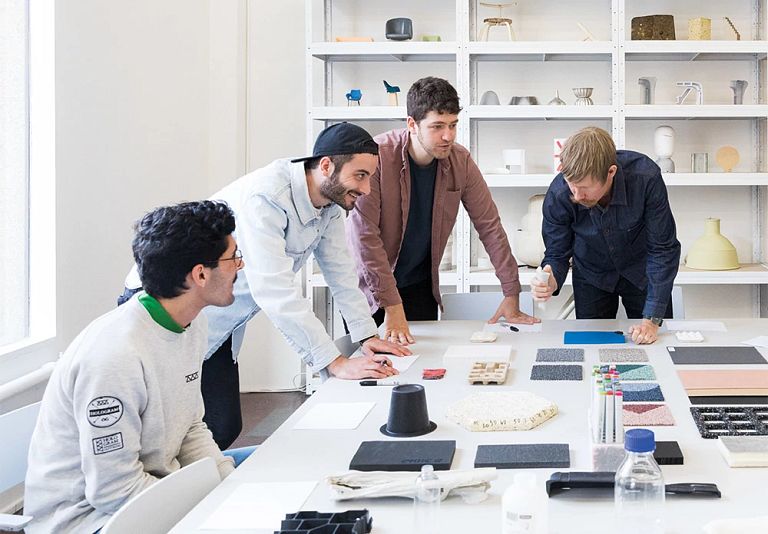 Form Us With Love
Today, the design industry is complex. Key ingredients used to be attention-to-detail, market analysis and strong technical knowledge. However, ethics and building consensus increasingly surface as more important design skills.
Learn more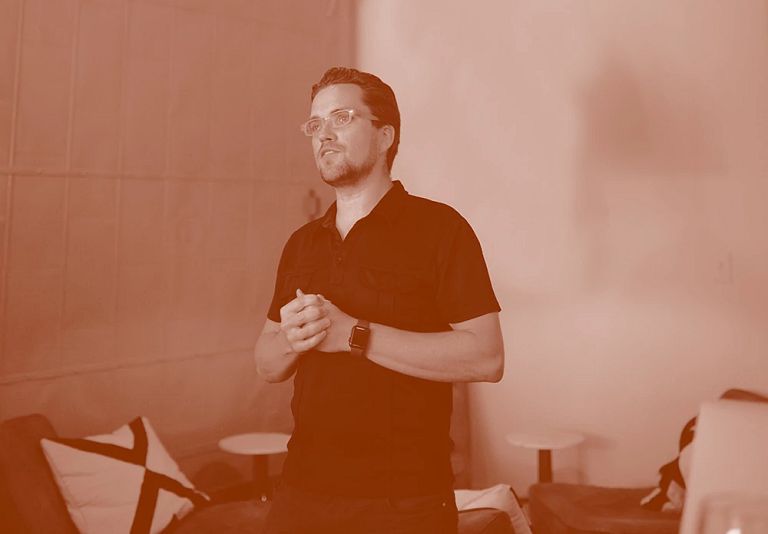 John Cary
Architect, author and speaker John Cary shares the impact of "The 1%" pro bono design program that he co-created with one of his colleagues. The idea was simple: Challenge architecture and design firms to pledge just one percent of their billable hours to charitable causes.
Learn more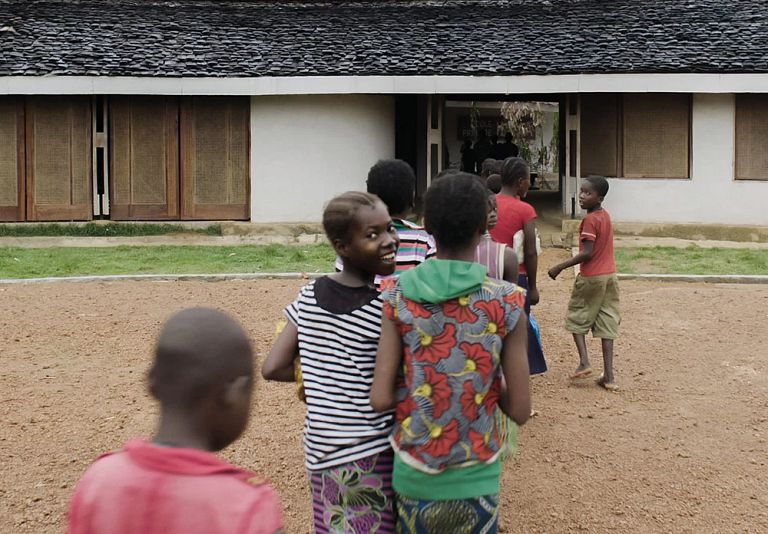 MASS Design Group
Architecture firm MASS Design Group, in collaboration with African Wildlife Foundation, explores how design can foster conservation and community development in the jungle of the Congo Basin.
Learn more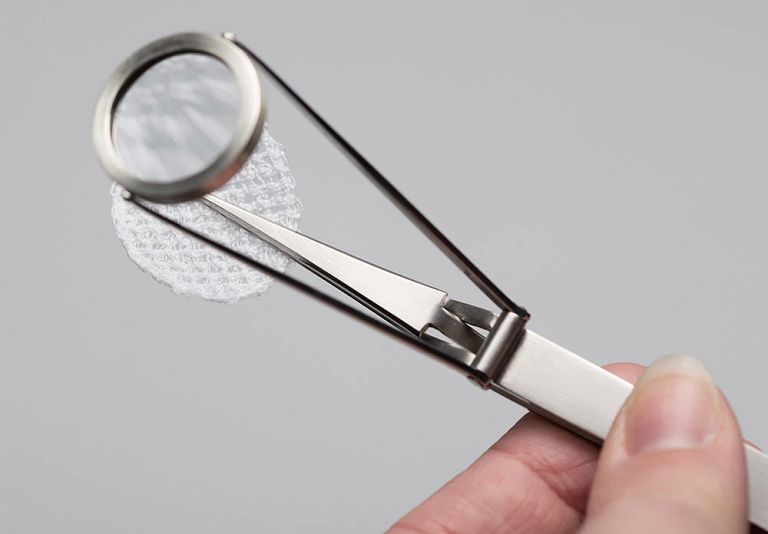 Cooper Hewitt
Read highlights from an exhibition that provides perspective on the importance of collaboration between designers and scientists, engineers and other environmentalists.
Learn more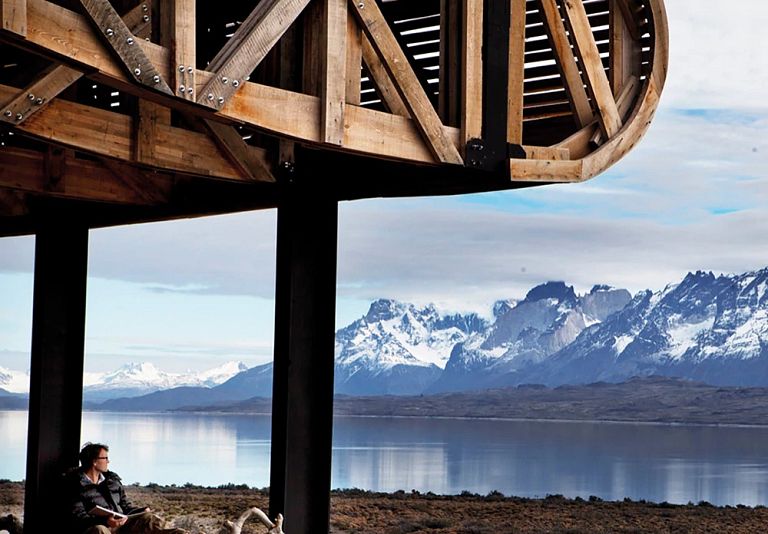 Cazu Zegers, Elora Hardy, and Mariam Kamara
Profiles of three design professionals share how sustainability can take many forms - exploring how architecture responds to the local environment and speak to a global audience.
Learn more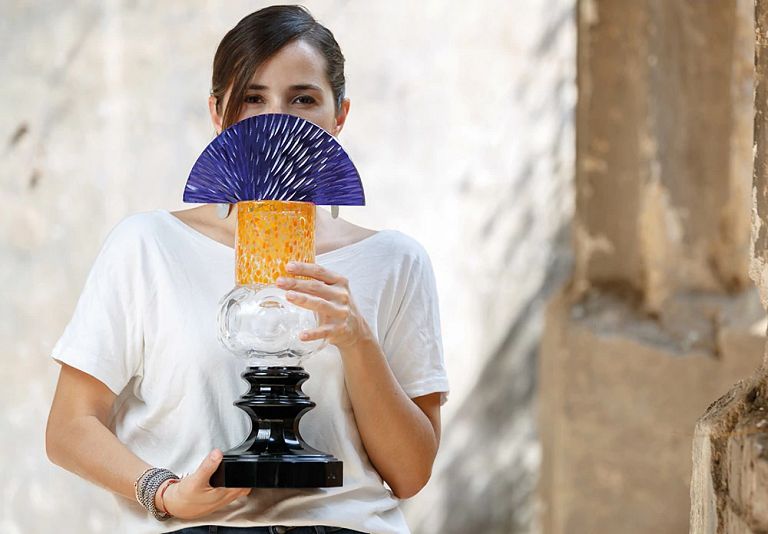 Juli Bolaños-Durman
Second chances abound in the work of emerging artist Juli Bolaños-Durman. She transforms old beer bottles and other discarded glass into playful sculptures that spark emotion—delight, desire and a certain tenderness.
Learn more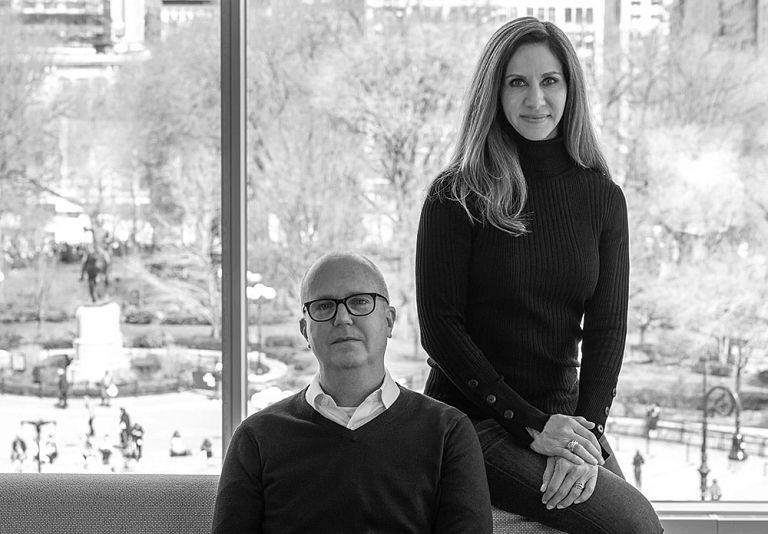 Shannan Billings & John Stephens
John Stephens is the head of marketing for Shaw Contract. Shannan Billings, is the Global Sourcing Director of Raw Materials for Shaw Industries, the parent company to Shaw Contract. They share how their decisions make an impact at home, in community and on the planet.
Learn more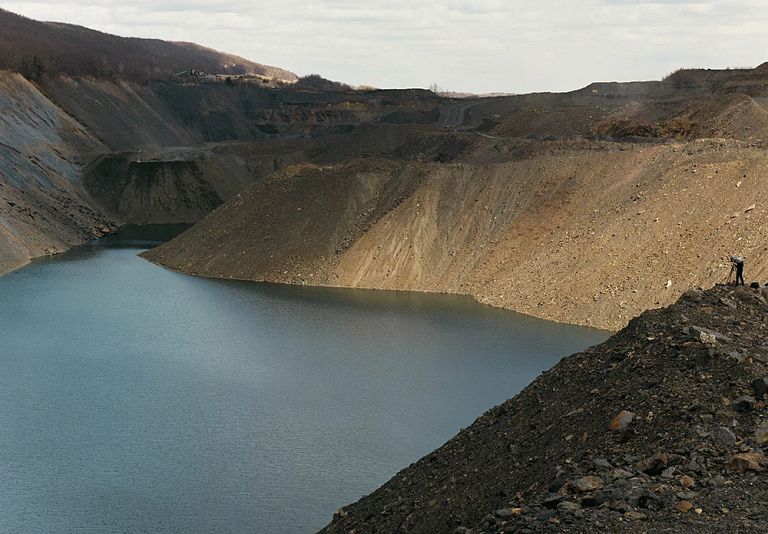 Victoria Sambunaris
We explore the process and findings of American landscape photographer, Victoria Sambunaris.
Learn more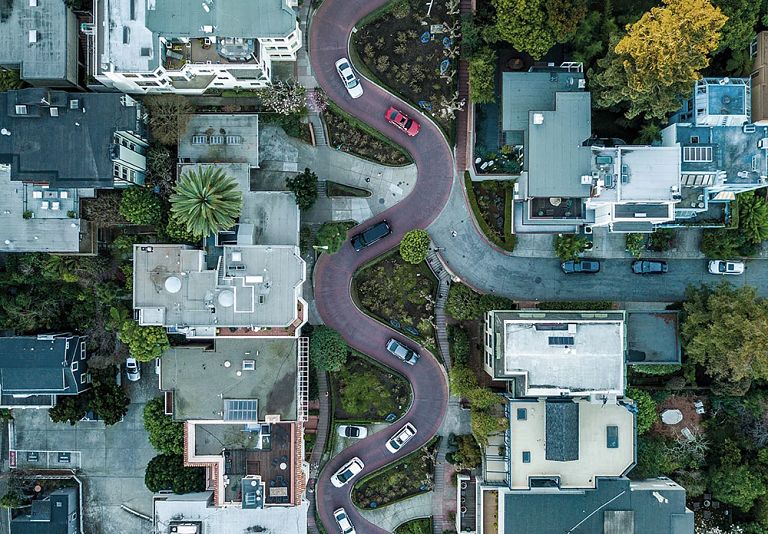 The City of San Francisco
City governments are increasingly recognized as leaders on environmental issues. But one important tool they use to promote sustainability—procurement—sometimes flies under the radar. We explore how The City of San Francisco is driving change.
Learn more
Download Our Inaugural Journal