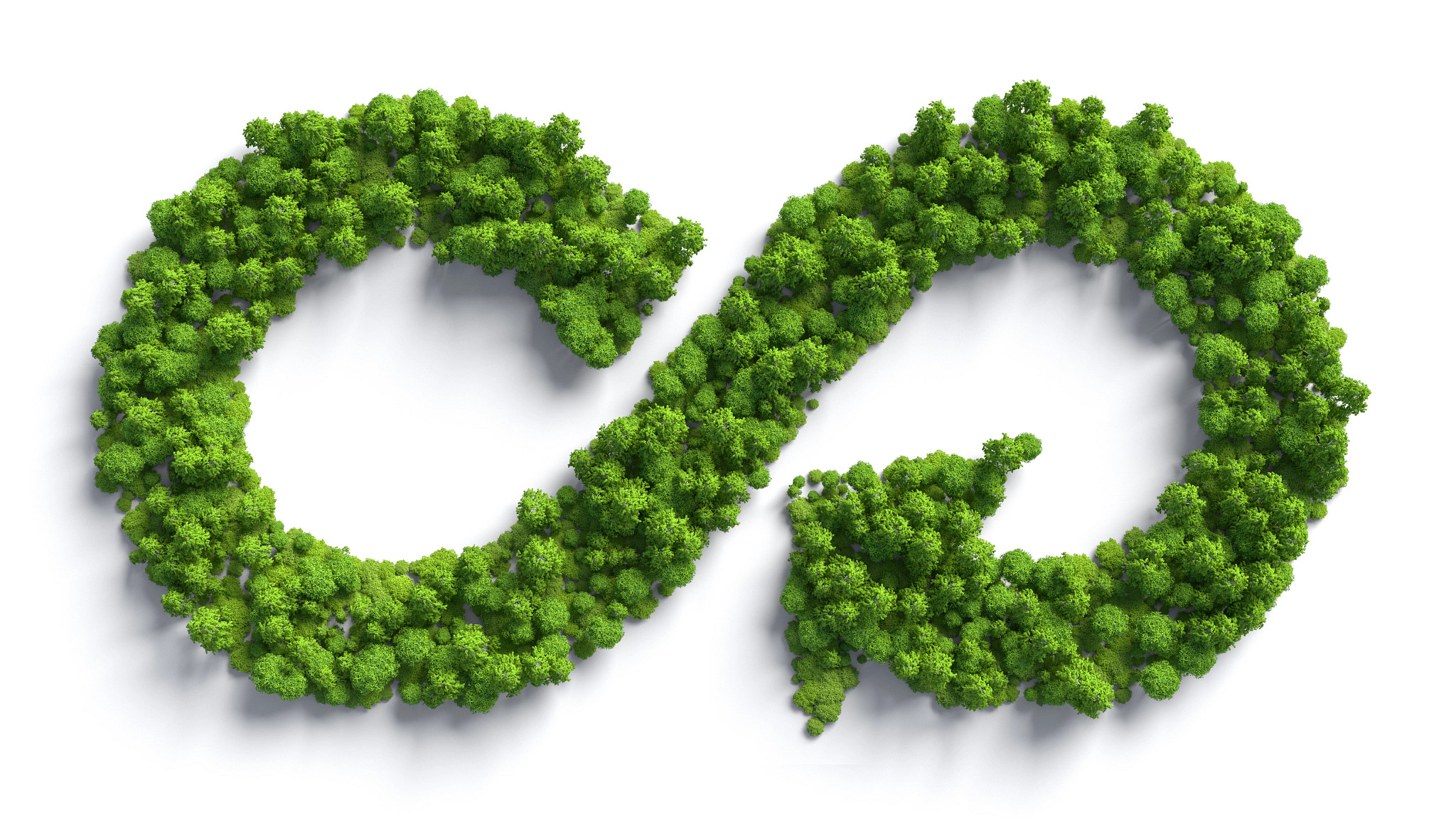 Neutral is not enough.
The world needs a collective journey beyond carbon and towards circularity.
LEARN MORE
By APAC. For APAC. We are Design Optimists.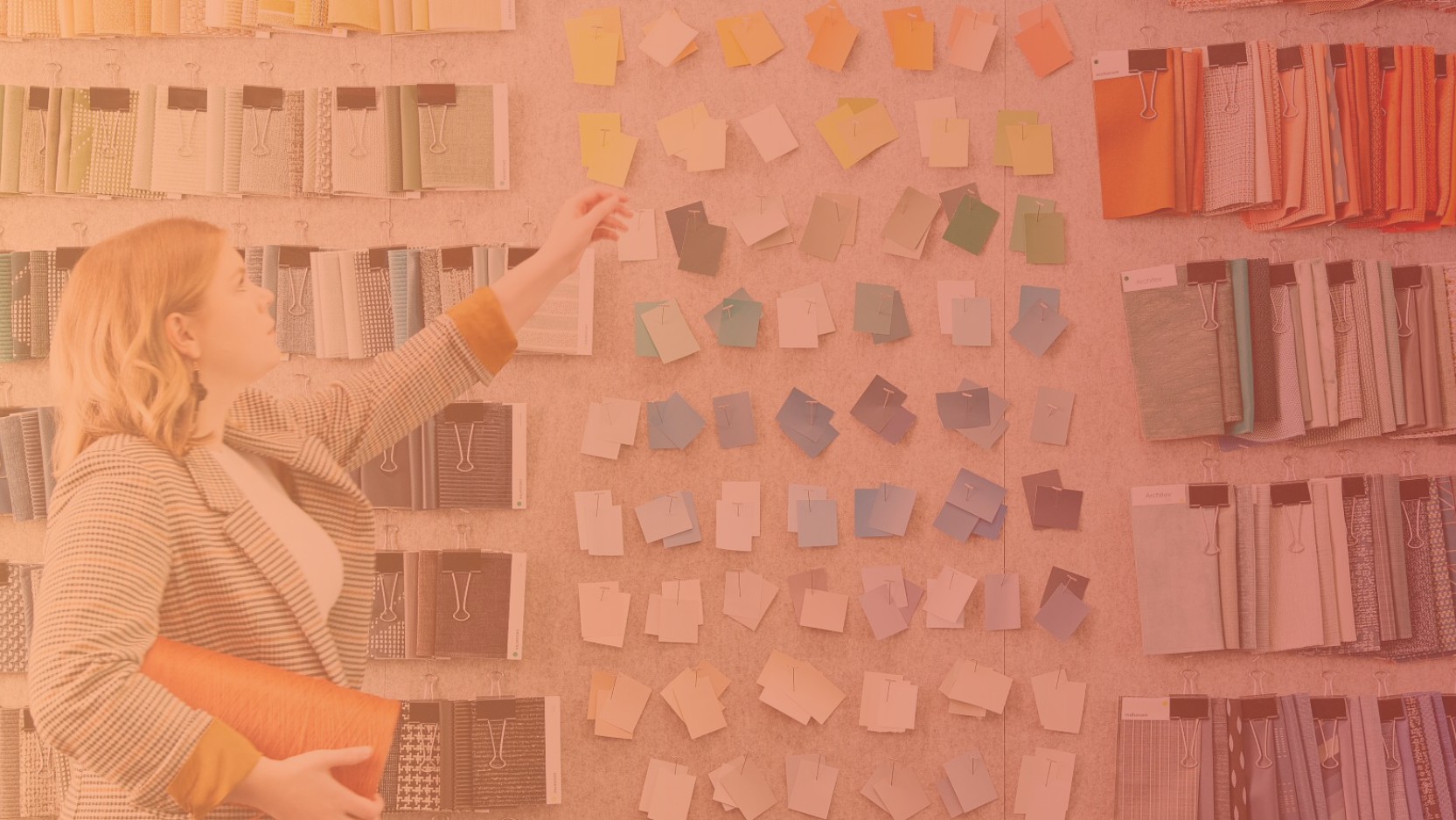 2023 Design Awards Judges
It is our foundation to celebrate the optimism of design, and its ability to positively impact our communities and our planet. Now in its 18th year, the Shaw Contract Design Awards program is our chance to look through the Design Optimist lens at spaces that inspire new ways of working, learning, healing, and thriving.
Stay tuned for when winners will be announced in September!
LEARN MORE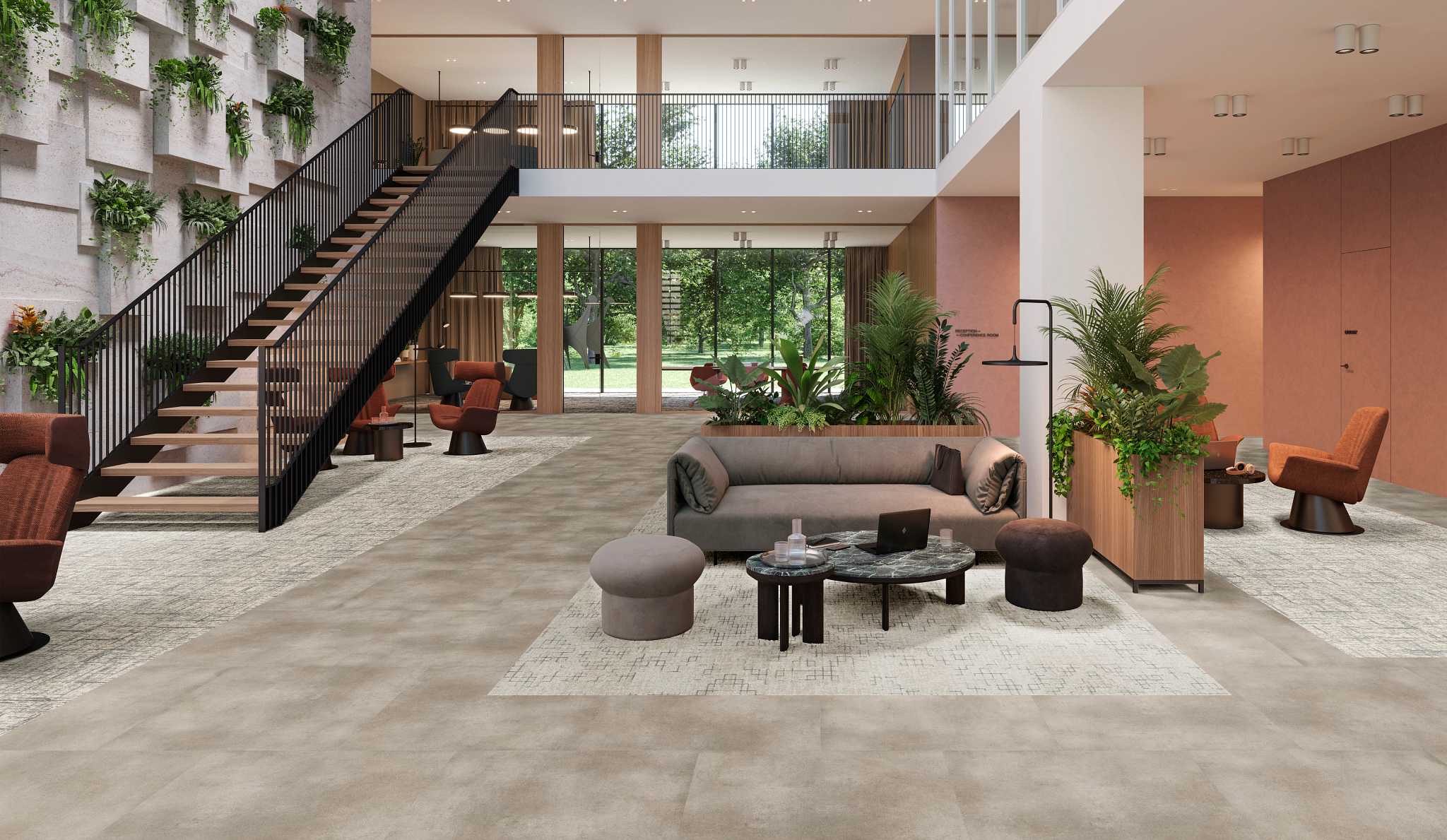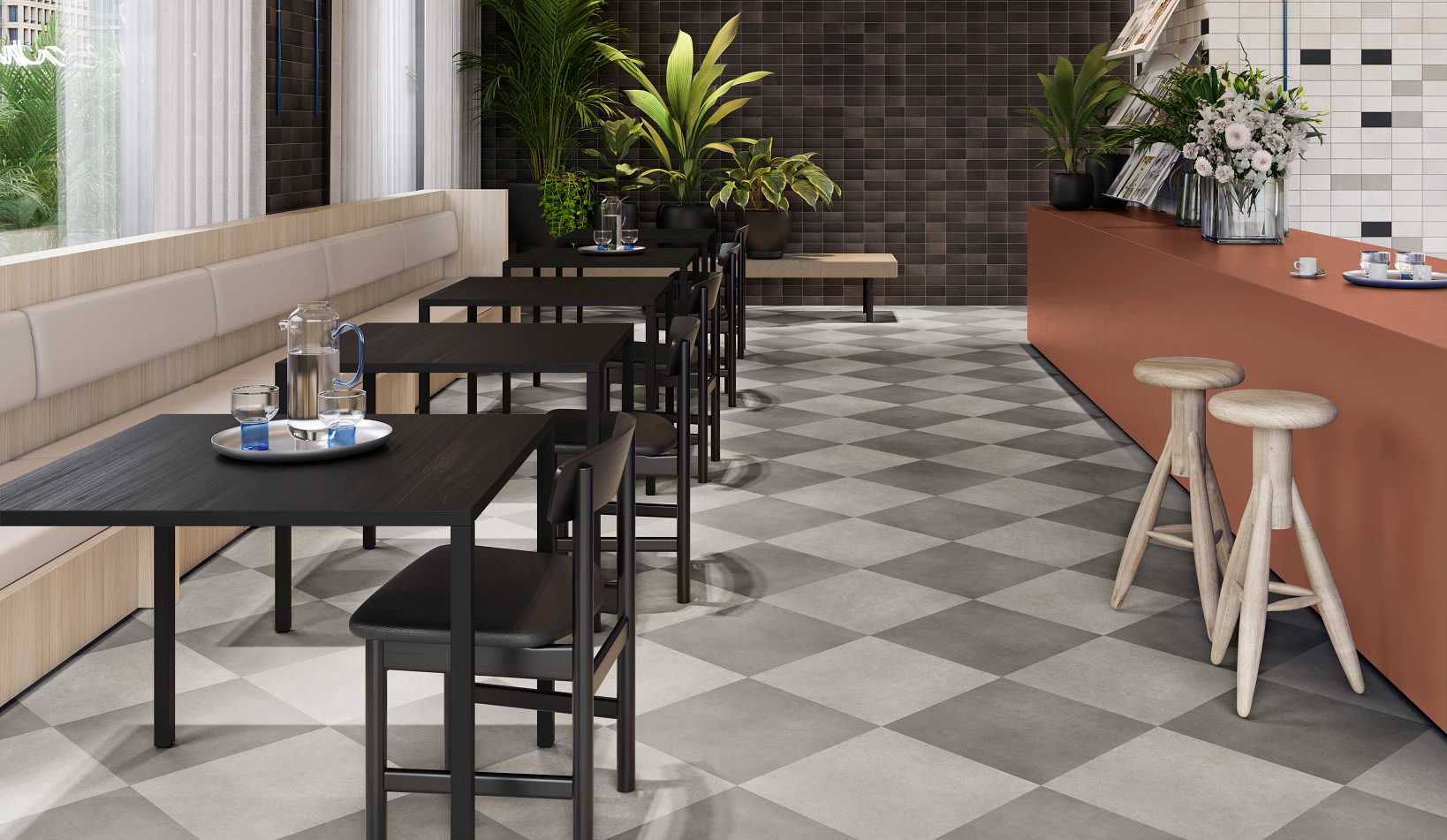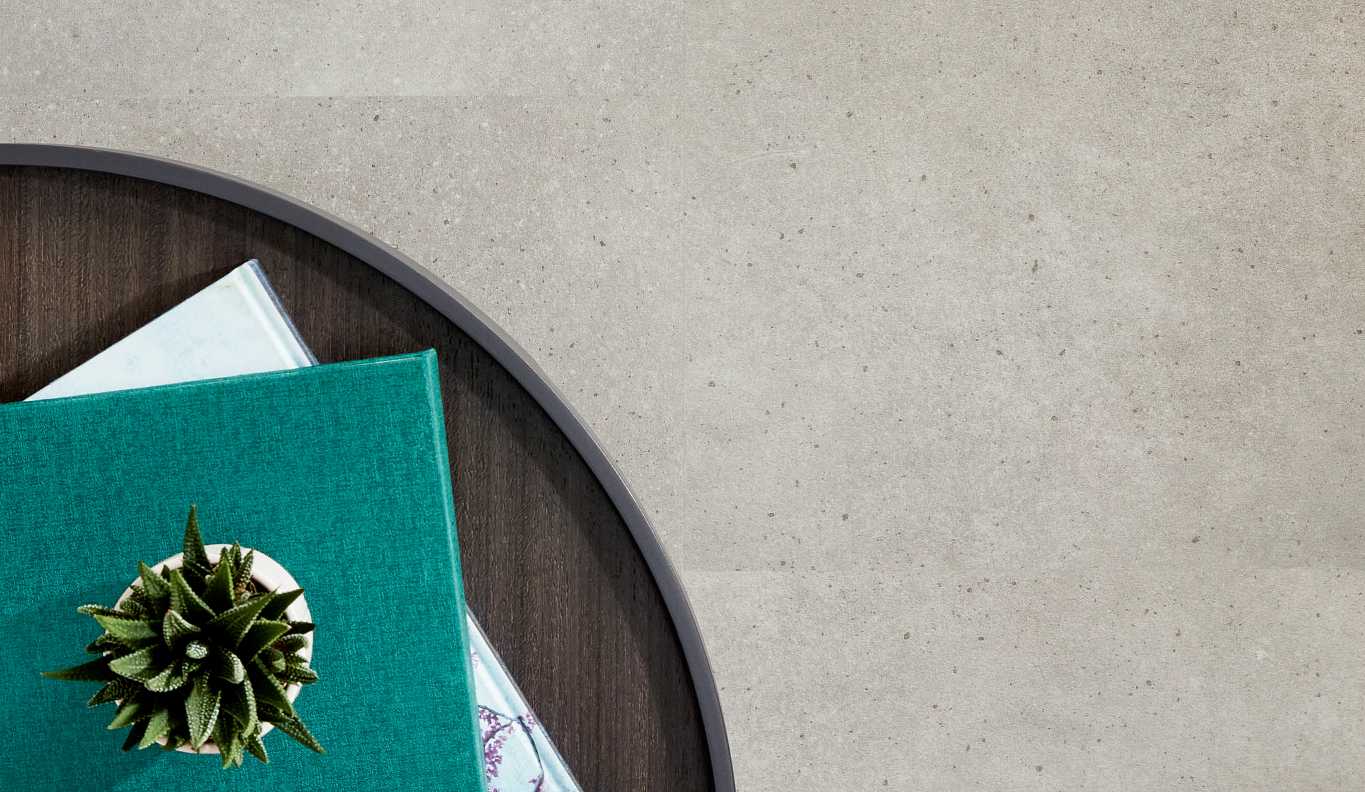 Function + Flow
The Function + Flow LVT collection works in harmony as a foundation in any space. Warm to cool neutrals, combined with modern stone and concrete visuals, balance the simple and complex with their timeless aesthetic.
LEARN MORE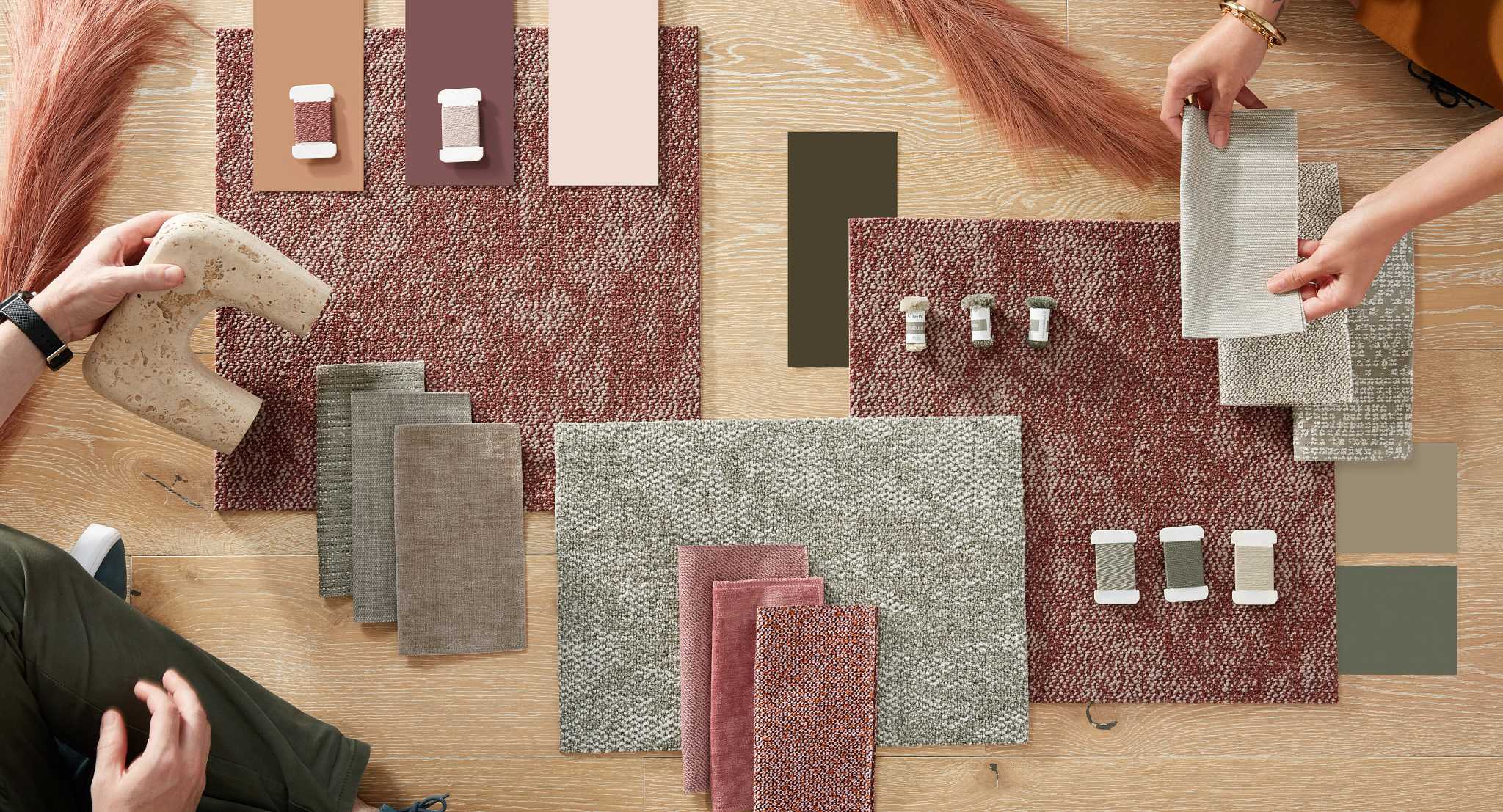 New Path
Durability, value, and high performance are embedded in the New Path 18 x 36 carpet tile collection that combines a calming aesthetic with efficiency, ease of handling, vast installation options, and the utmost sustainability.
EXPLORE THE COLLECTION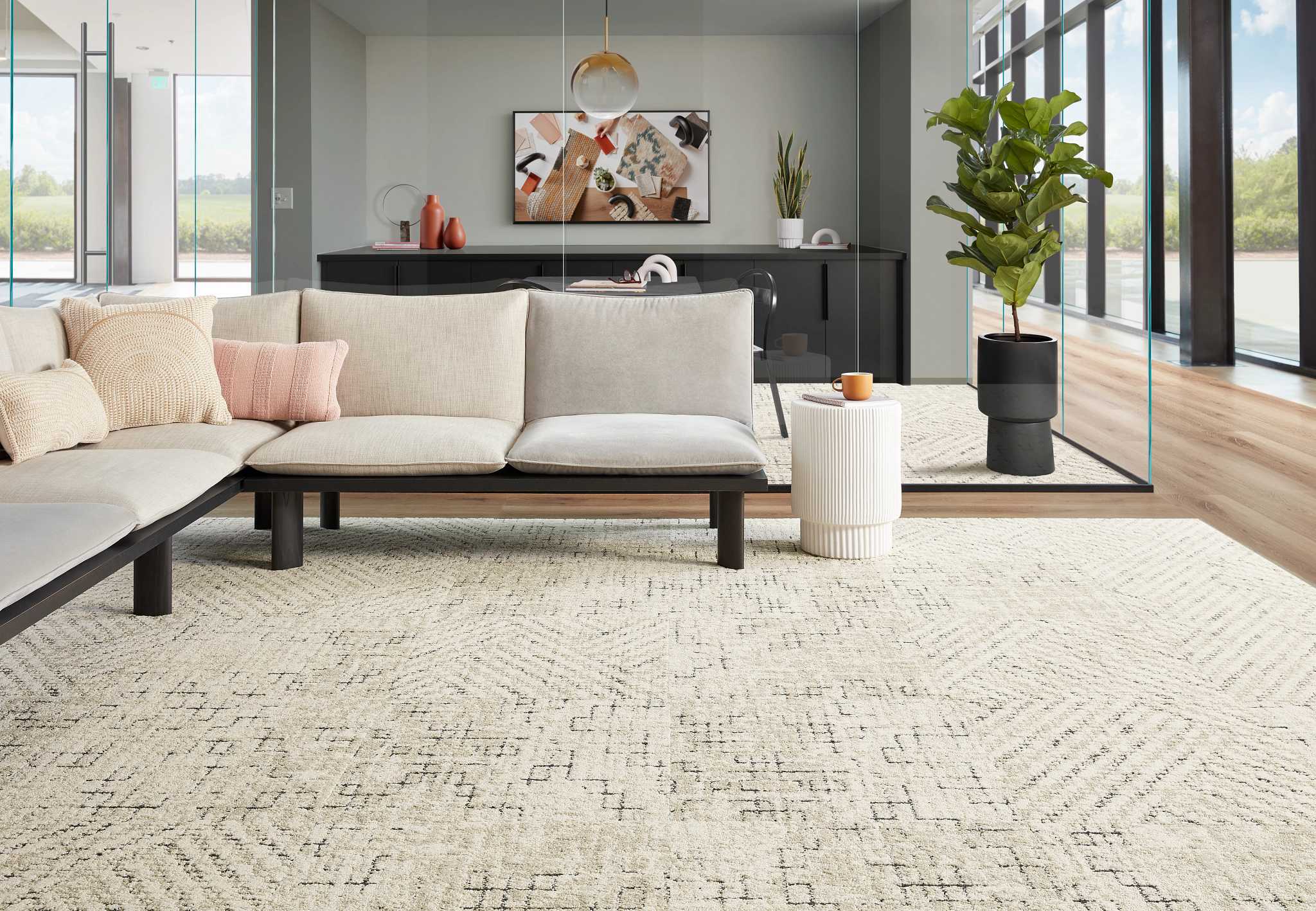 West Elm + Shaw Contract
West Elm + Shaw Contract is a collection that embraces the warmth and comfort of home wherever you may be. It combines the handcrafted sensibility of natural materials and textiles with the utmost durability and sustainability that commercial environments demand.
LEARN MORE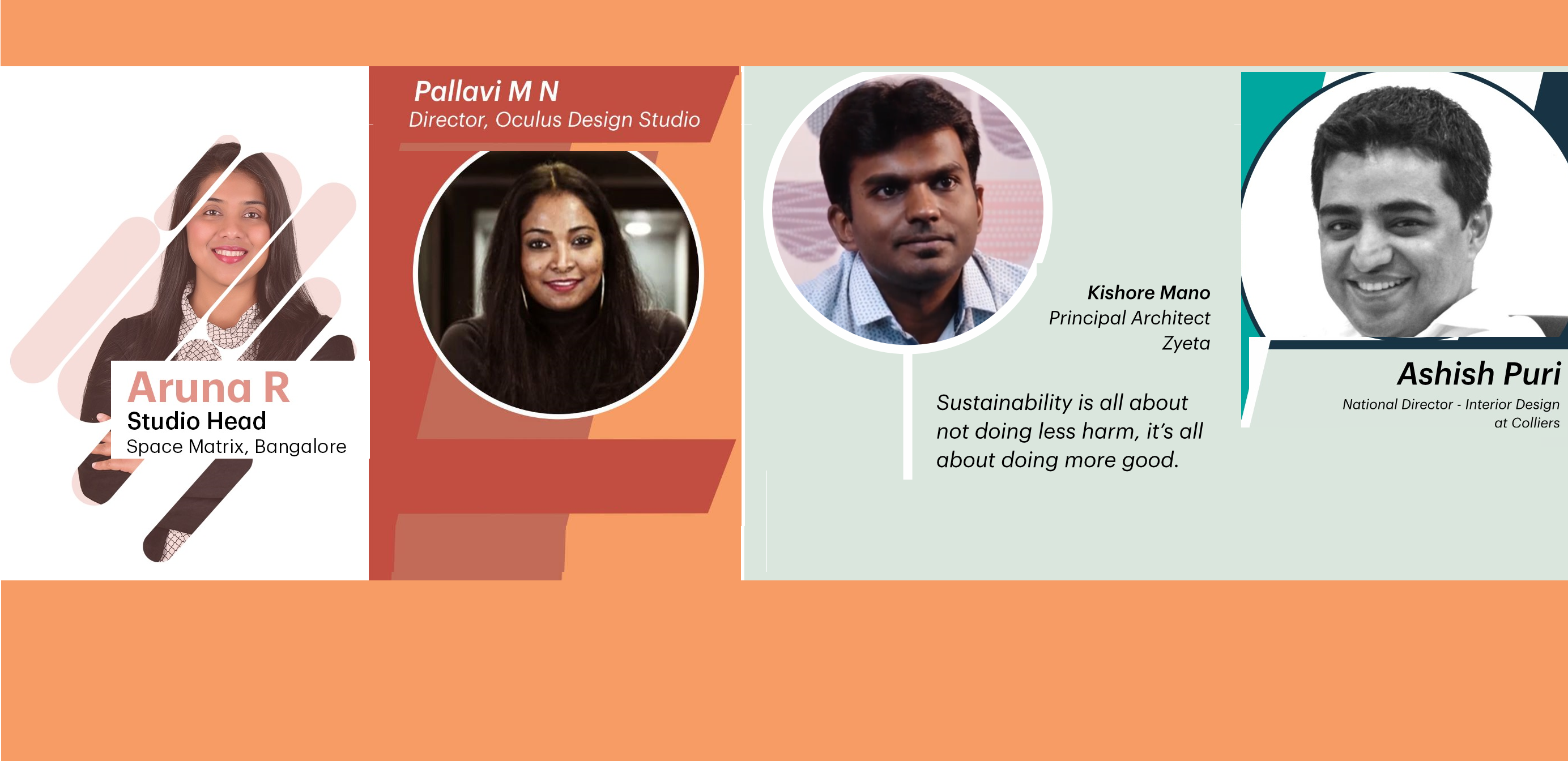 Design trends in India. What the experts think.
Insightful conversations on holistic design.
VIEW VIDEOS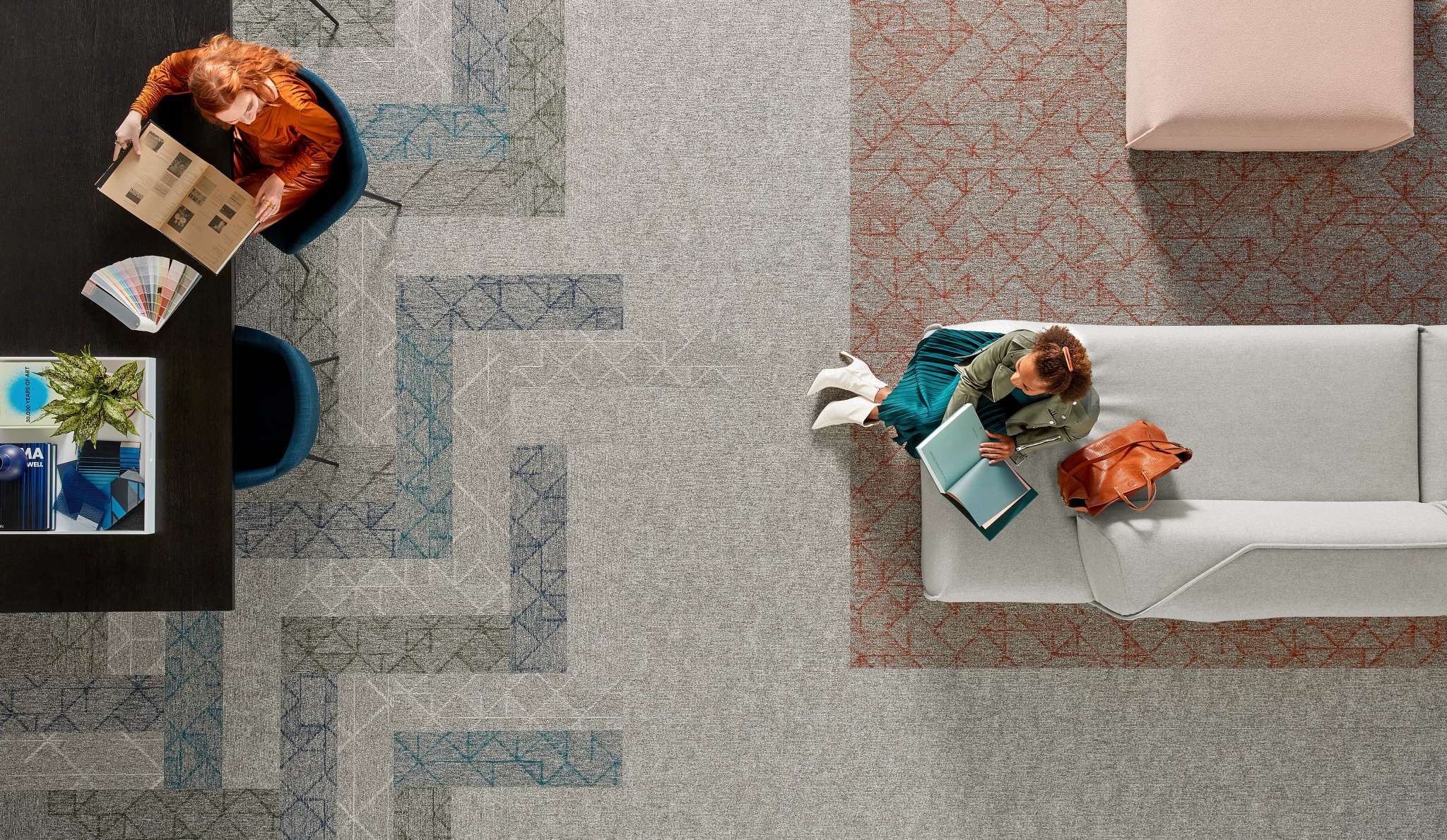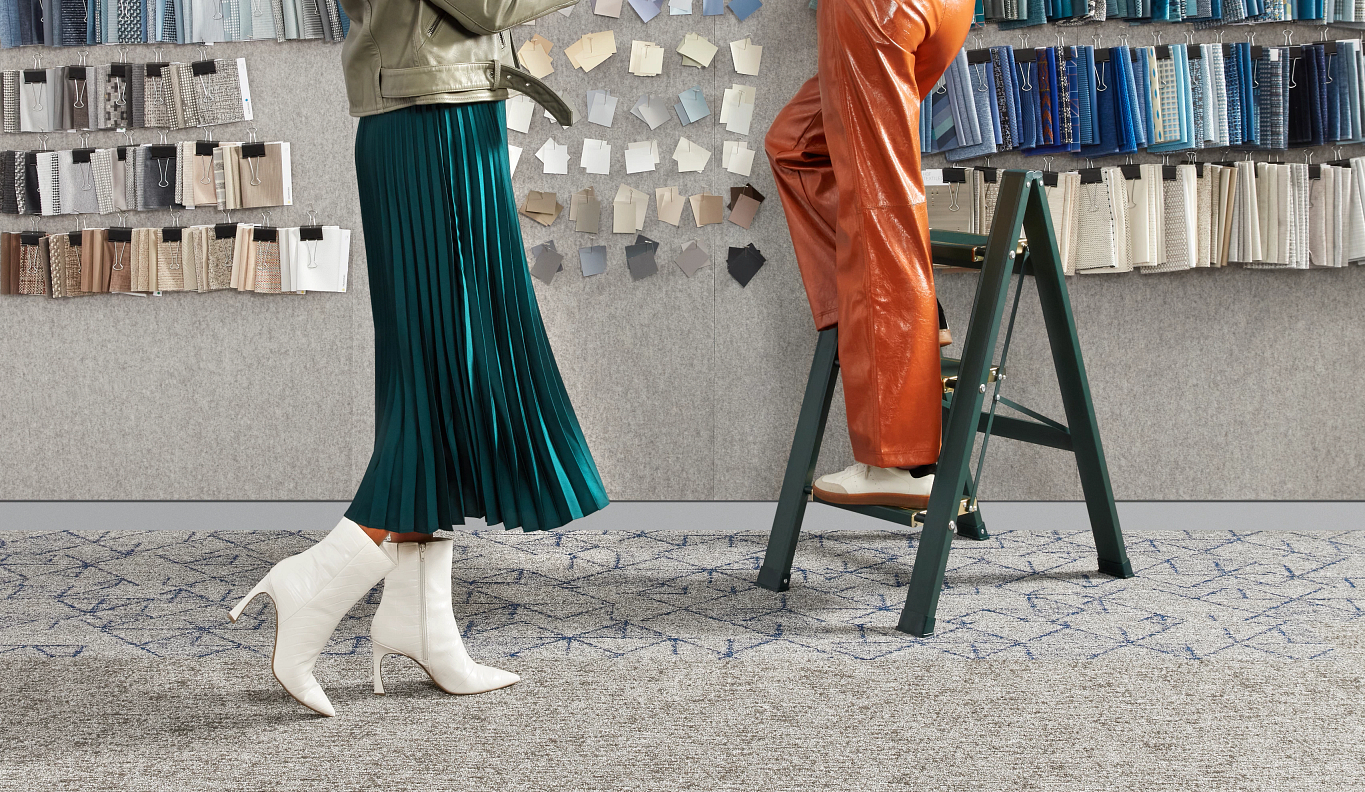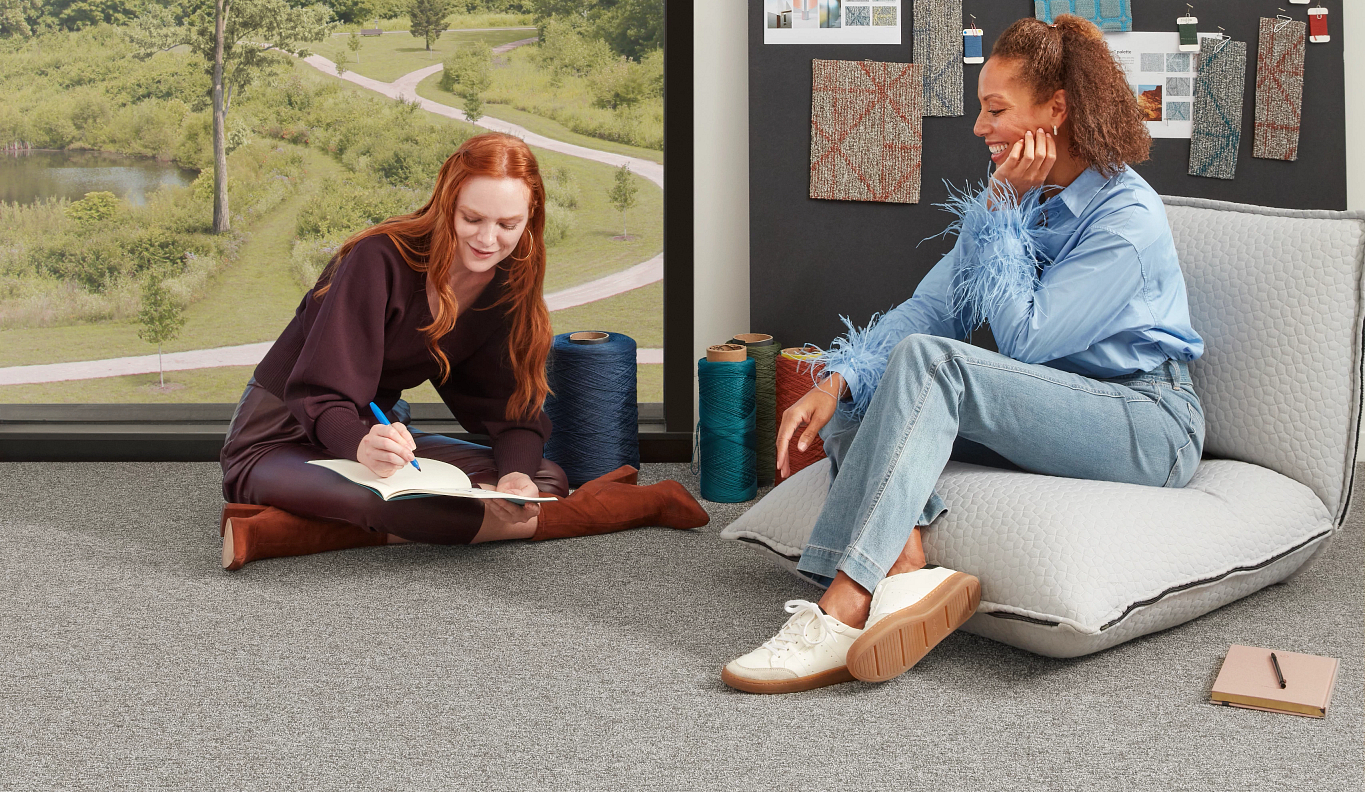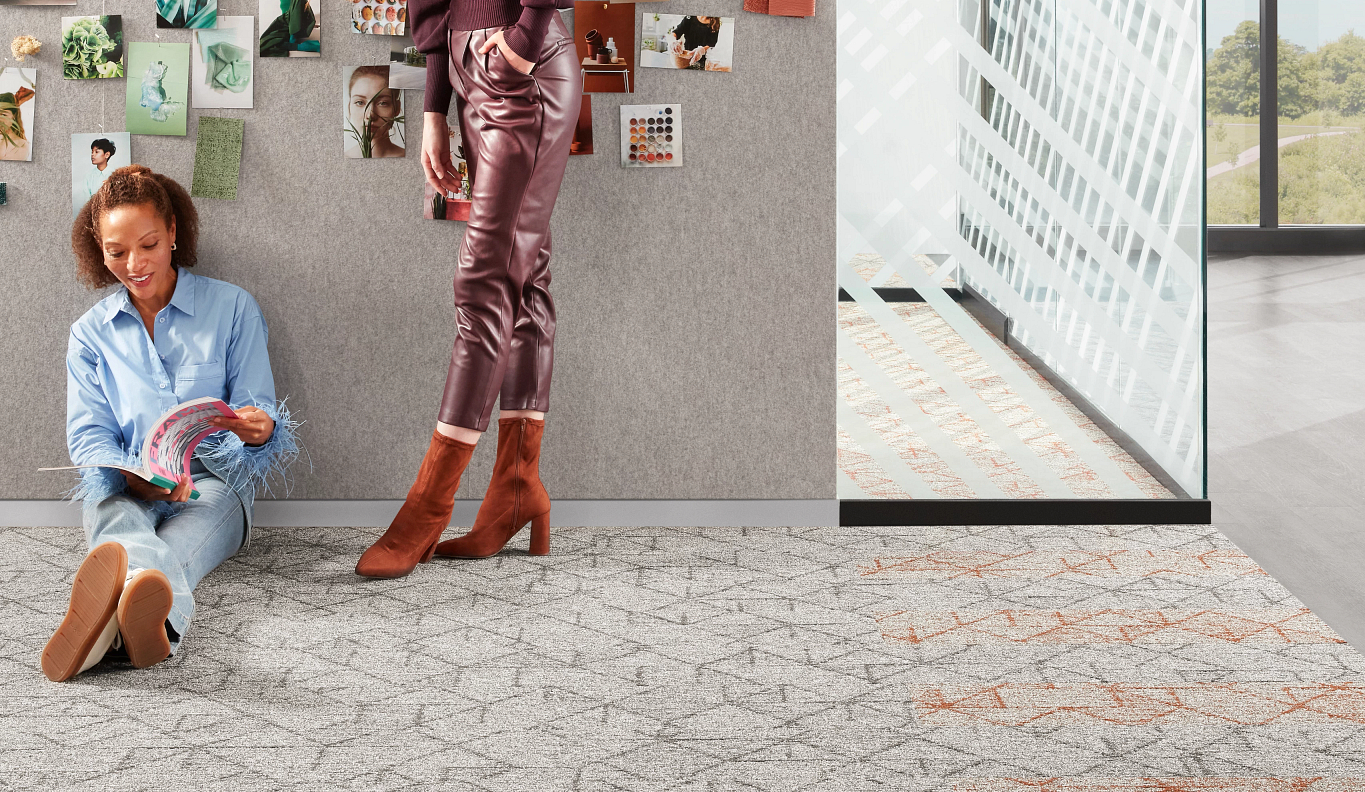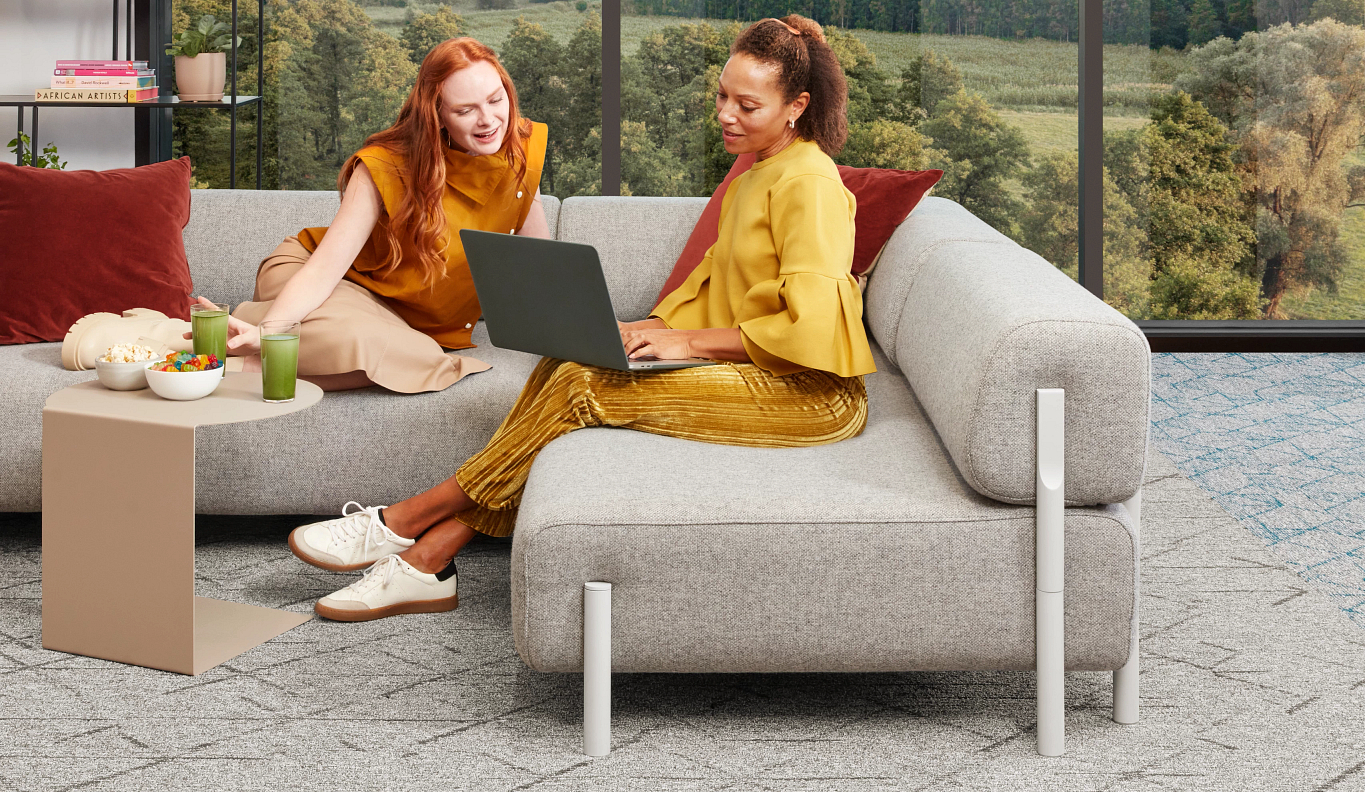 Teamwork
What makes teams work? When each person brings their unique talents, ideas and strengths to the team, that's when the real magic happens. With clarity and understanding, a team can move quickly with a united sense of purpose.
LEARN MORE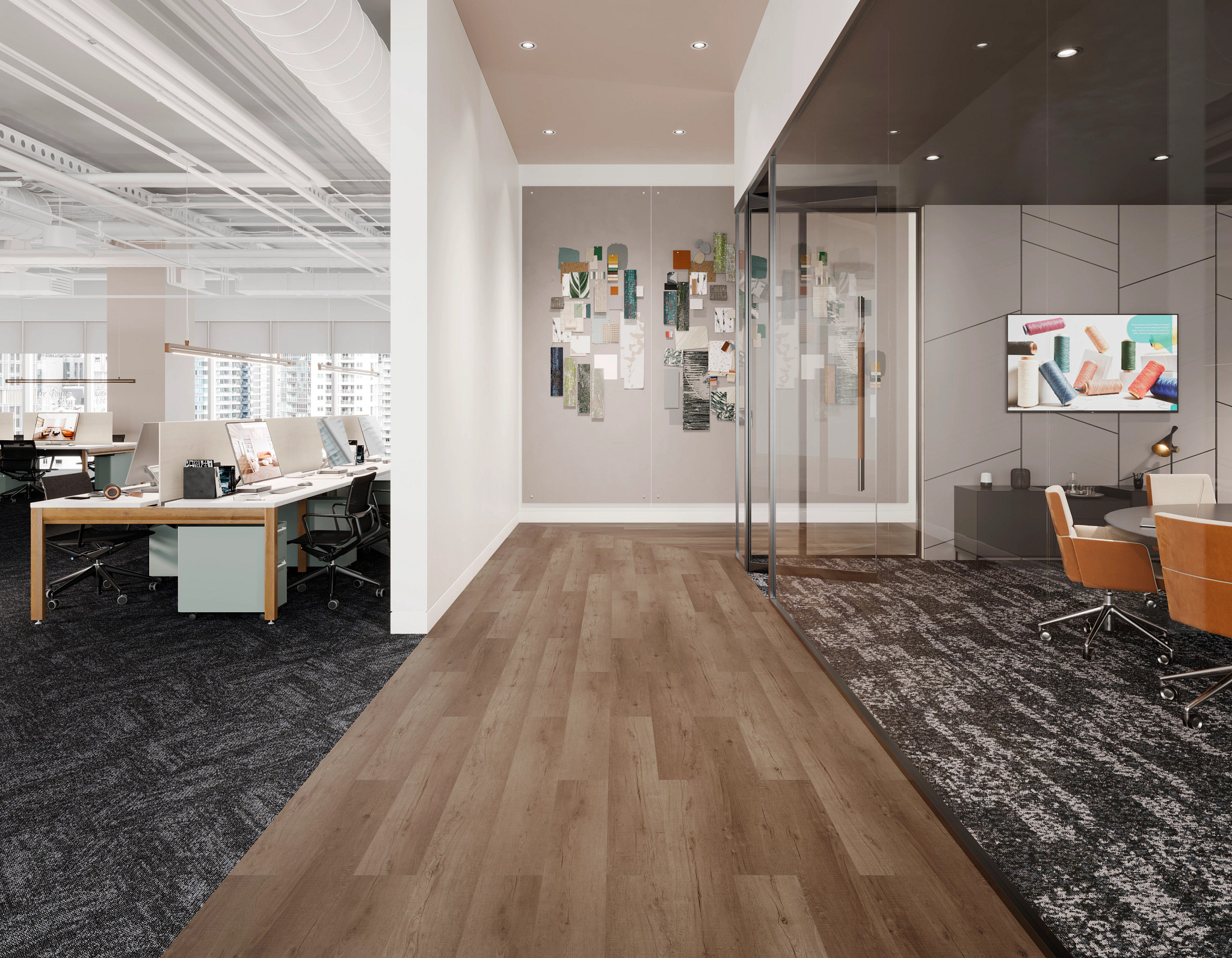 Nordic LVT
At 5mm thick, Nordic can be used seamlessly with most carpet tiles without the need of a transition strip. The loose lay optional backing allows for installation over raised access flooring along with a variety of installation methods.
LEARN MORE
sustain[HUMAN]ability
Sustainability Report 2022
Through continuous improvement and innovation , Shaw is on track to optimize 100 percent of its products to Cradle to Cradle® design principles and to achieve net zero enterprise operations by 2030.
LEARN MORE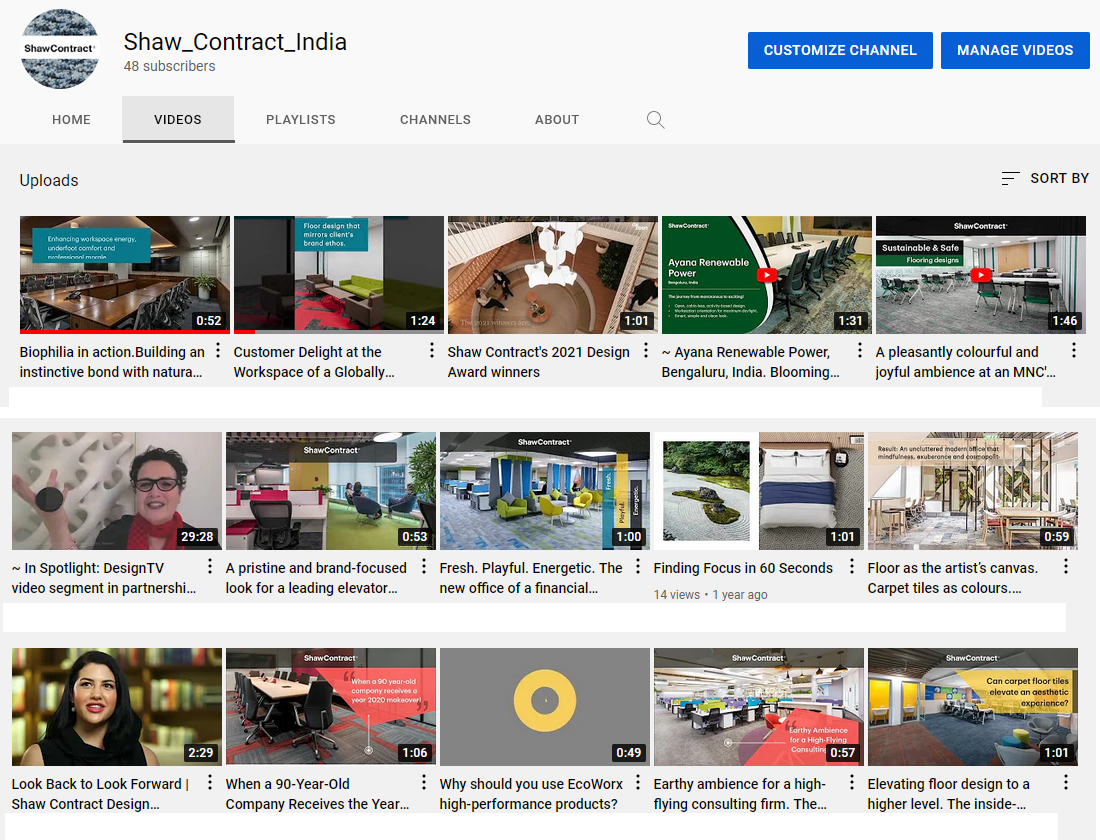 Project Profiles on Youtube
Experience our projects in dynamic and vivid detail; observe the caliber of designers we work with; and enjoy the exact suitability of our products for project demands.
SUBSCRIBE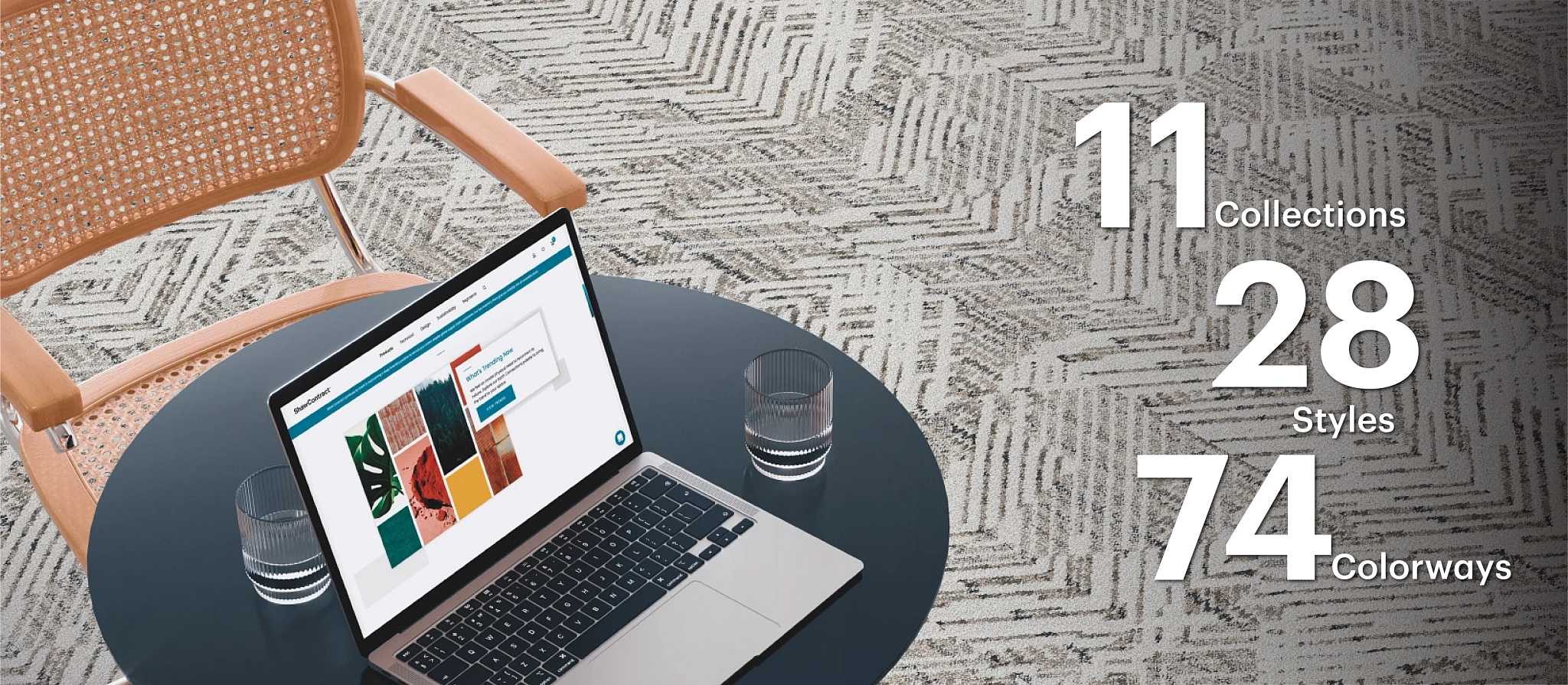 2022 APAC Carpet Tile Instock Catalogue
Shaw Contract have hand-picked 28 popular styles in total 74 colorways to meet your expedited projects needs in this latest version of our Asia Pacific Instock Program V4
LEARN MORE

Press Room
News articles in India-based trade magazines that feature Shaw Contract's products and projects.
READ MORE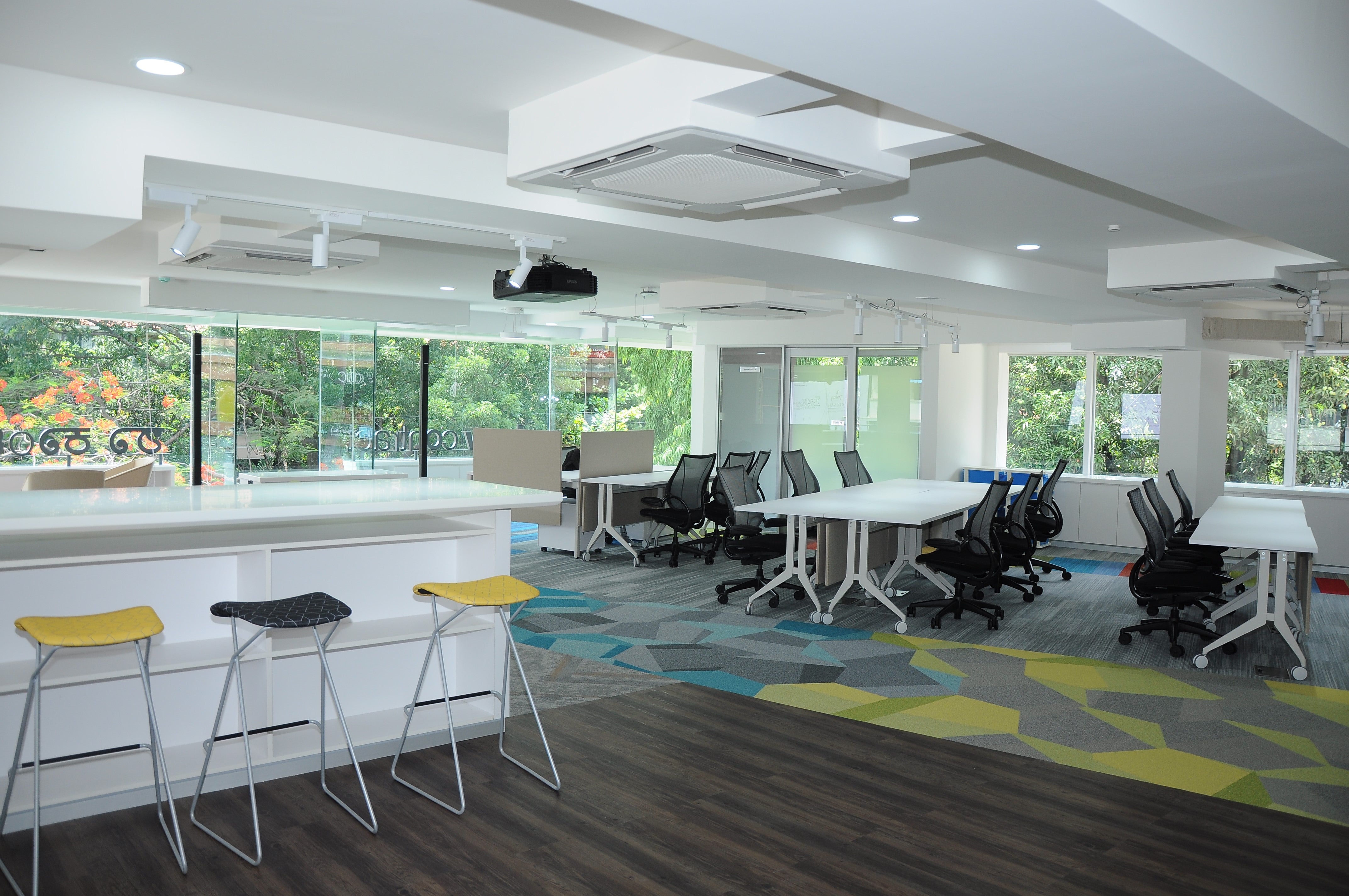 Shaw Contract India
Shaw Contract designs and manufactures carpet and resilient products that give foundation to spaces and support to the people within them. Our human-centred approach to service naturally combines with the goal to make a Smarter Impact for our clients in all that we do.
With our experience center in Bangaluru, plus a team of dedicated Account Managers India-wide, we're here to support your project goals in our local market.
ABOUT US
A variety of ways to make floors look good. Contact our Sales Account managers for details.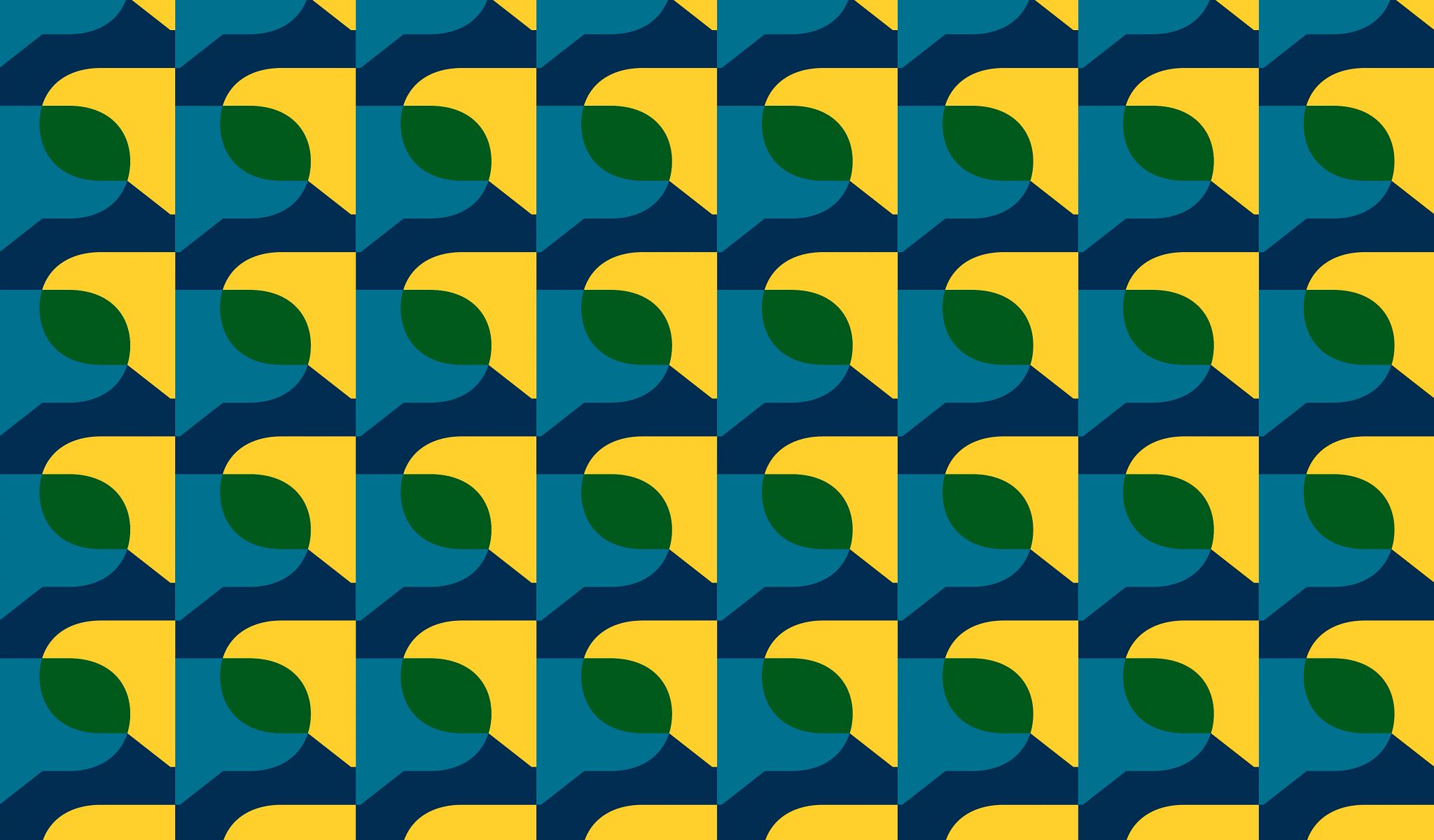 People Together, Planet Forever
Our sustainability Points of Ambition - Material Health; Circular Economy; Diversity, Equity & Inclusion; and Carbon Impact.
LEARN MORE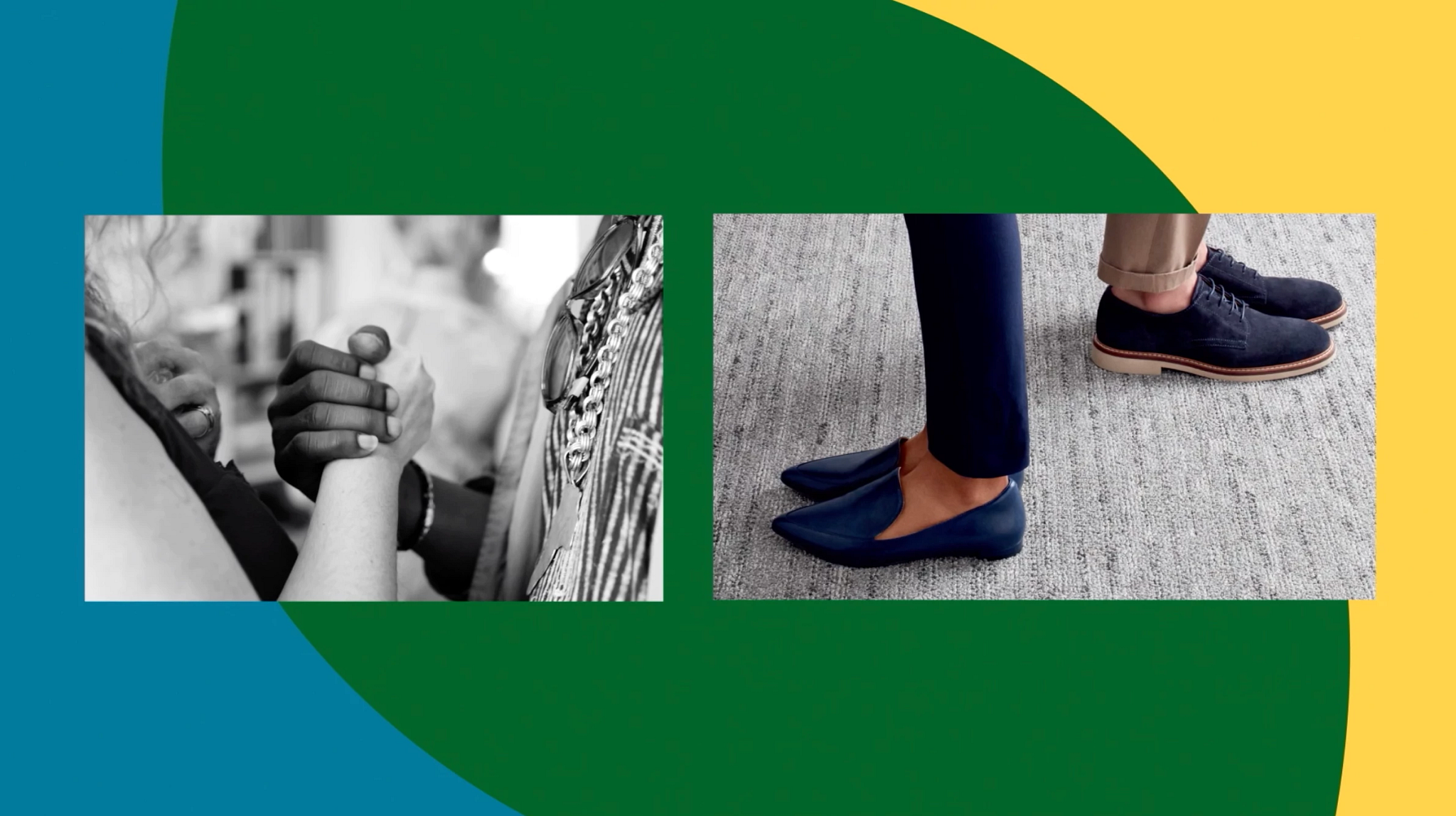 Everything is Connected
Our dedication to carbon neutral manufacturing, reclaiming our products at the end of their use, and finding creative uses for plastic beverage bottles so they don't become ocean plastic are just a few examples of our goal to be better global citizens.
LEARN MORE