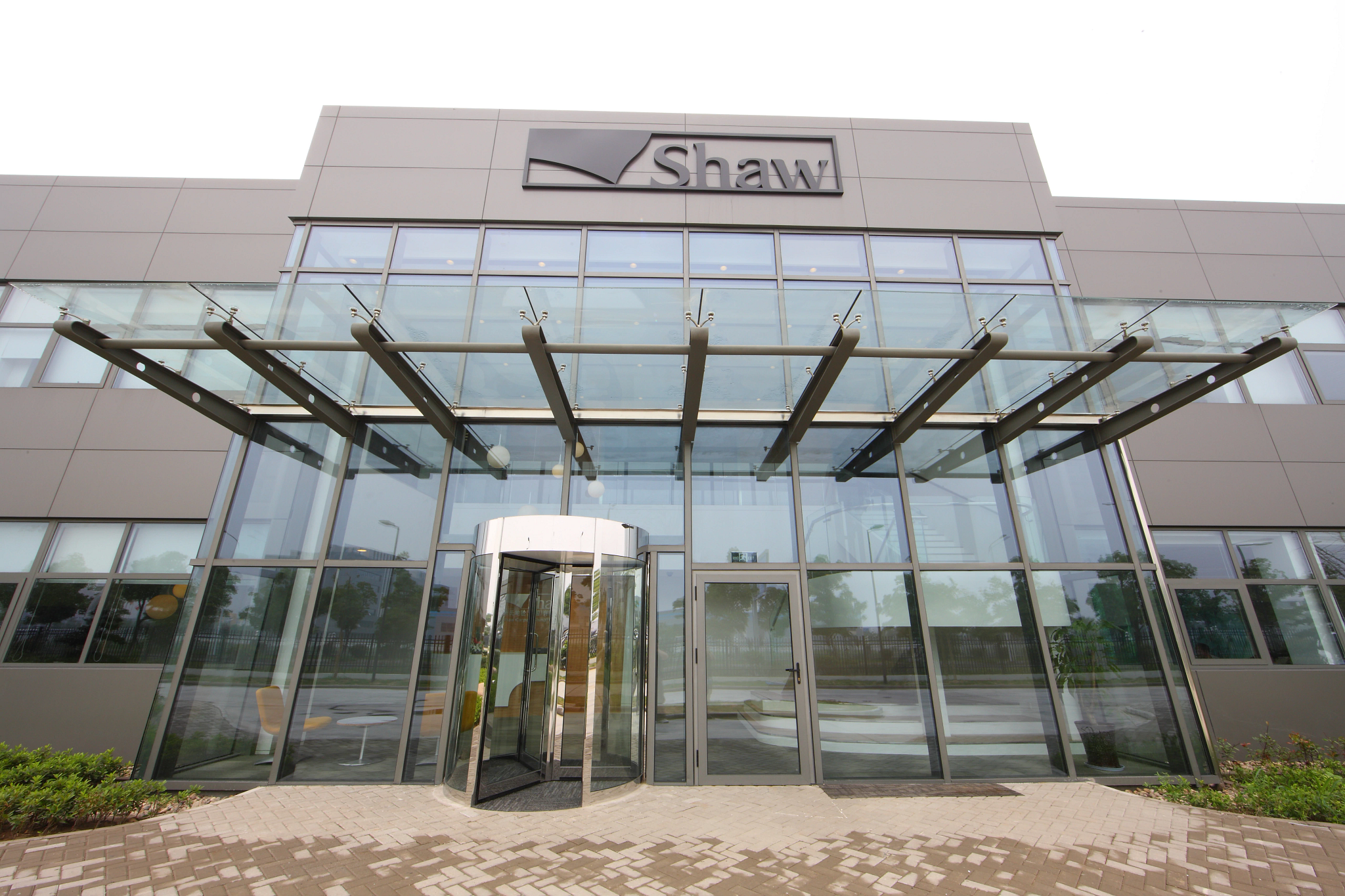 (Above) Our LEED-certified, carbon-neutral APAC plant.
(Right) Shaw Contract Bangalore (Bengaluru) Showroom
Carbon-neutral Manufacturing and Health-friendly Products
At Shaw Contract, we take a holistic approach to sustainability, because everything we do each day has an impact. We create responsibly manufactured flooring to support the human experience and a healthier planet.
What If Flooring Can Extend A Stay?
The first step in an unforgettable stay starts with flooring. Shaw Contract makes a Smarter Impact in the APAC hospitality industry by developing hospitality-focused solutions that create warm welcomes and a strong sense of place.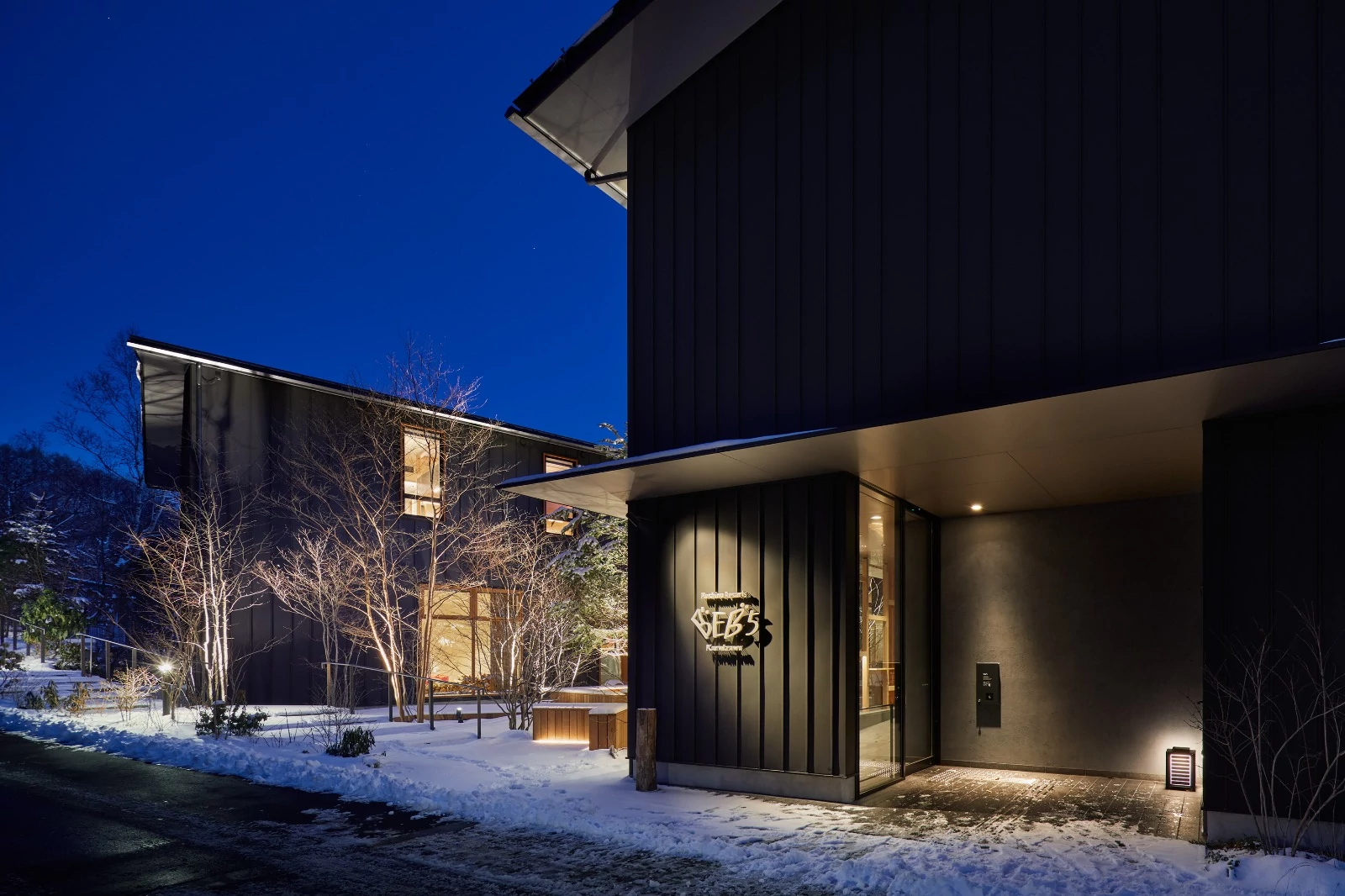 Hoshino Resort BEB5 Karuizawa, Japan
(SC Design Awards 2019 Hospitality Winner)
Our APAC Instock and Quickship Programmes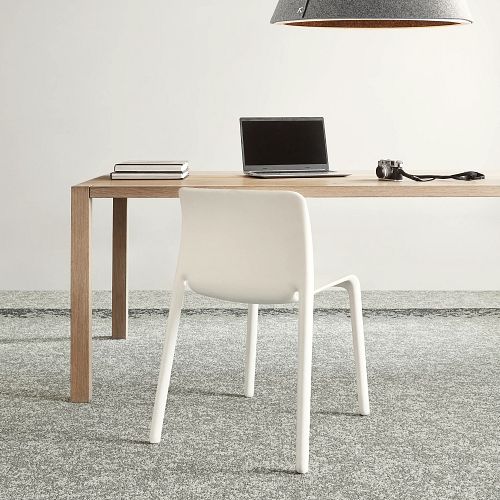 We have hand-picked 21 popular modular styles in 67 colourways to stock in our China plant for your expedited project needs.
Choose from a varied selection of eXtra-Rigid Core (XRC)-backed wood and stone designs for maximum flexibility.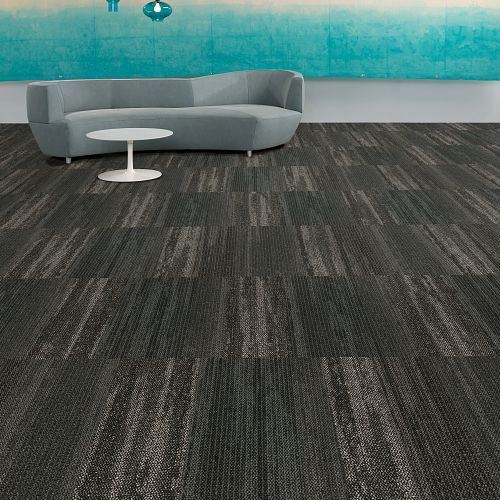 Orders up to 2,000sqm per SKU ready to ship within just two weeks from our state-of-the-art manufacturing facility in China.
Shaw Contract Asia Pacific 2021 Catalogue
By APAC. For APAC.
With a Smarter Impact.