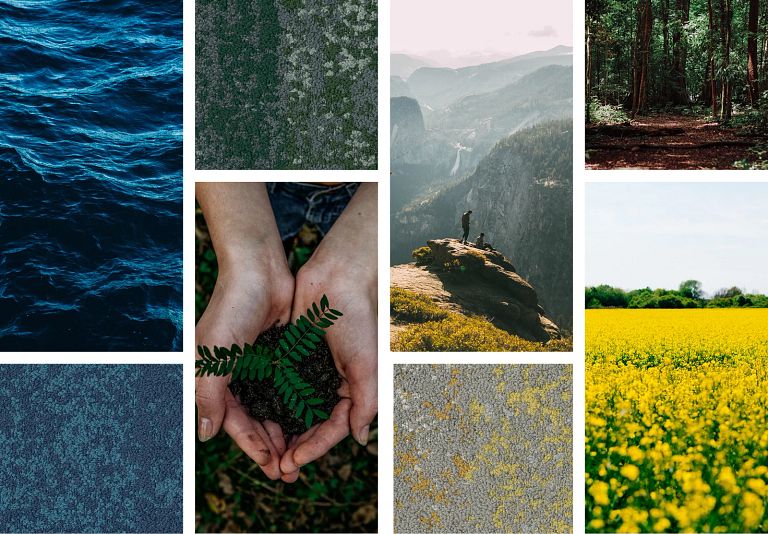 What's Trending Now
Choosing products that are designed and manufactured responsibly and sustainably is of urgent importance. Explore our People Together, Planet Forever palette to bring the trend to your space.
VIEW TRENDS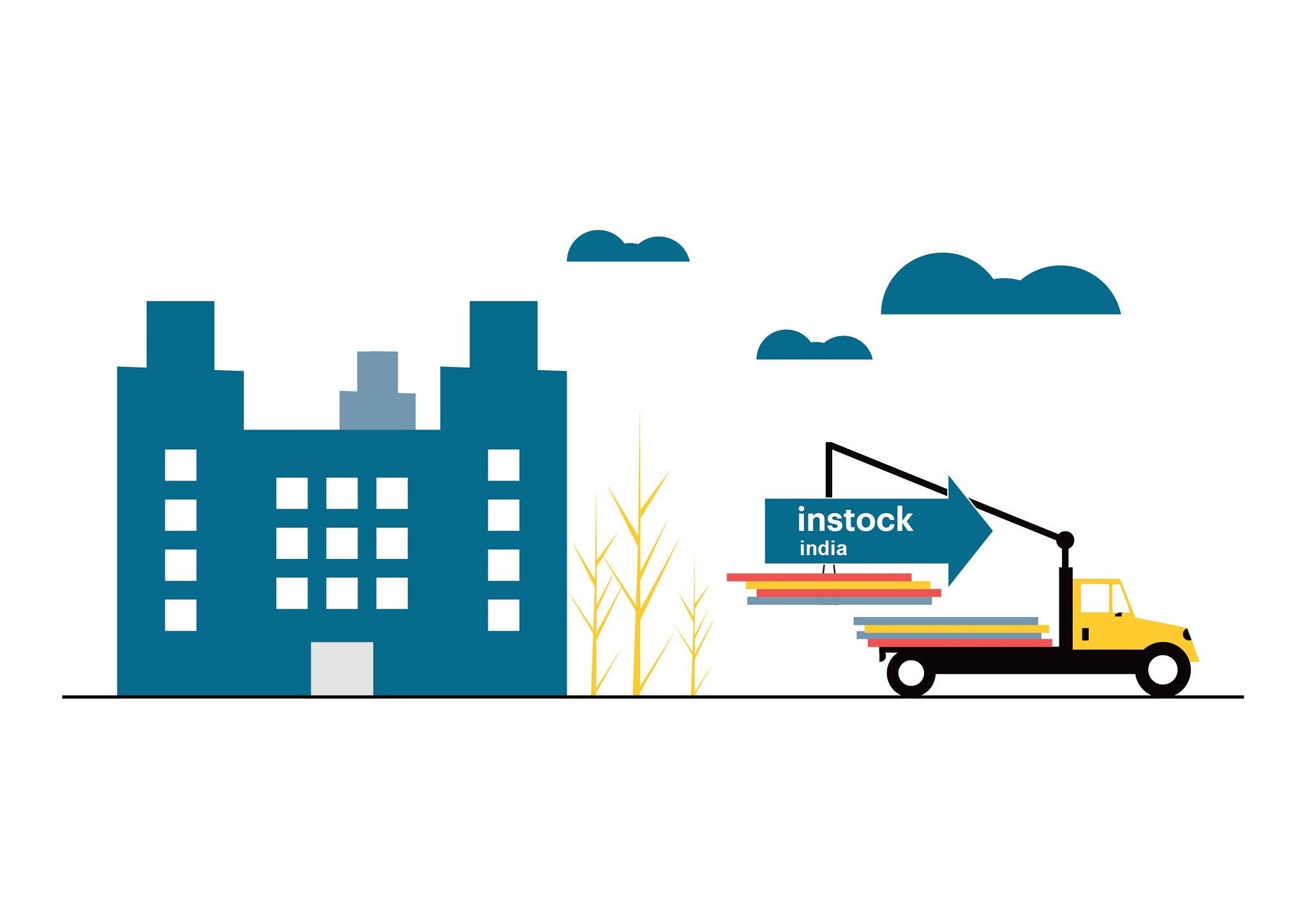 Explore all the possibilities!
India InStock Program
Eyeing a tight schedule? Let us help. We have hand-picked 15 collections, 23 styles and 62 colourways to make floors look good and meet your expedited project needs.

More on the India InStock range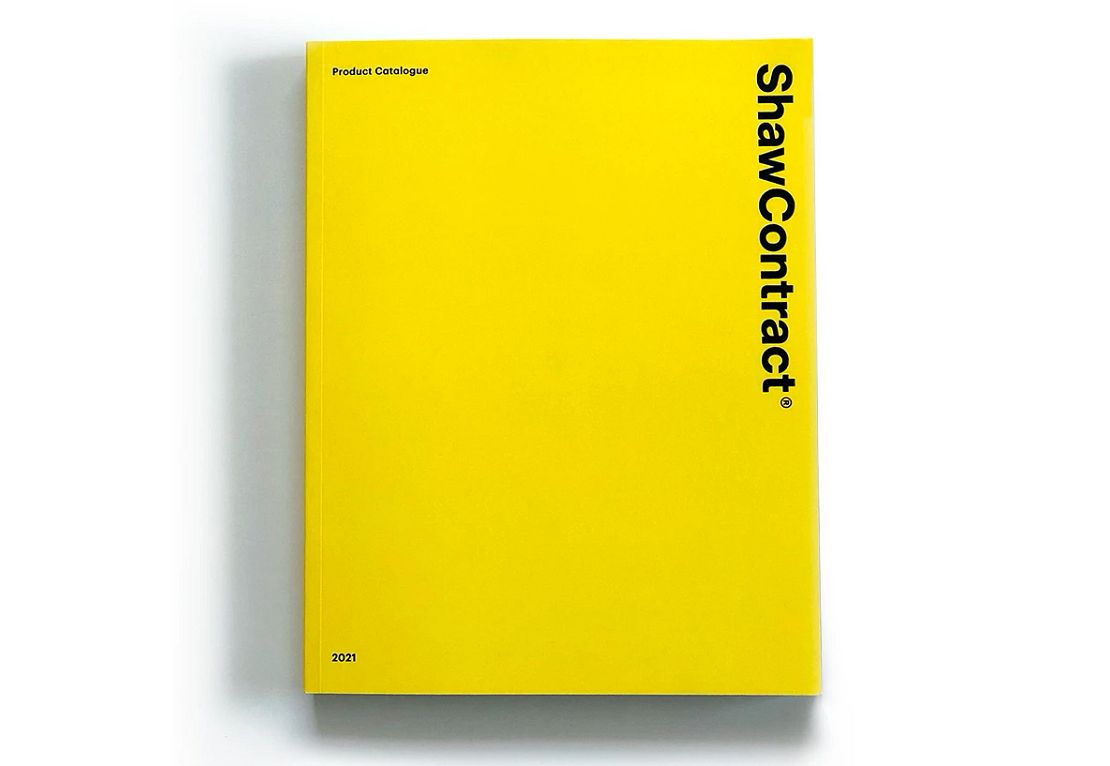 2021 Product Catalogue
The 2021 Product Catalogue is now available online for a full offering of the entire Shaw Contract range.

VIEW CATALOGUE
Flooring For An Empowered Workforce In India
What if Flooring Could Redefine the Workspace in India? Shaw Contract's human-centric approach creates positive design innovations to meet the needs of an evolving global workforce. We take a holistic approach to sustainability, because everything we do each day has an impact on human & environmental health.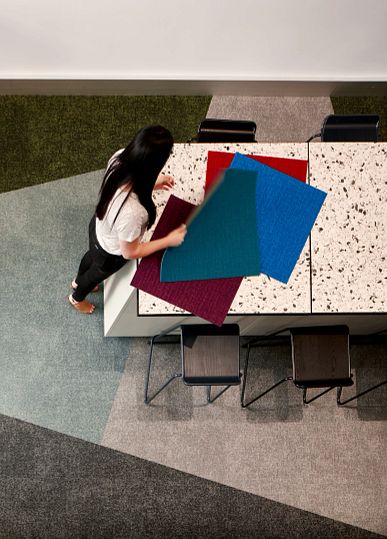 Shaw Contract Asia Pacific 2021 Catalogue
By APAC. For APAC.
With a Smarter Impact.