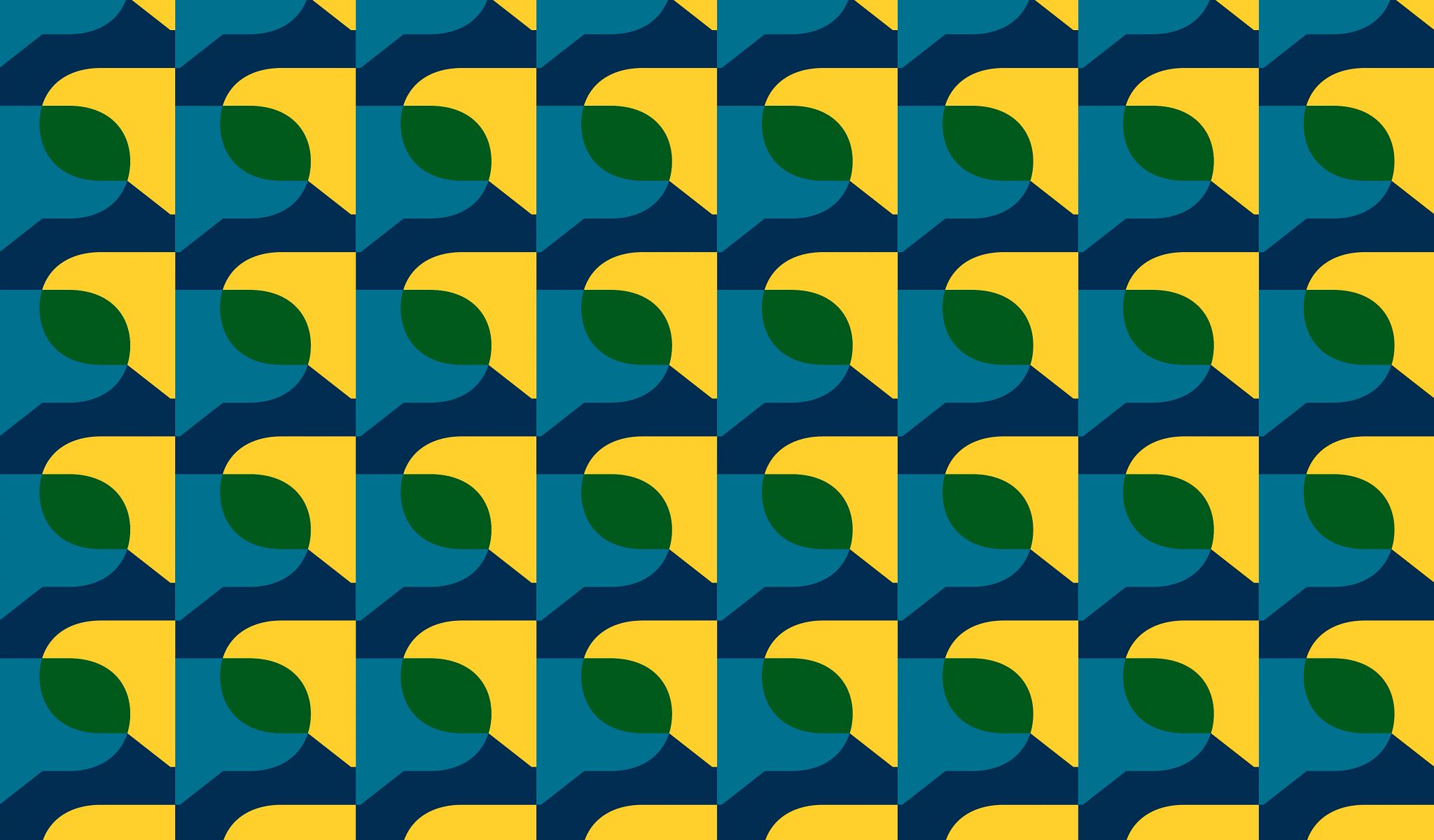 People Together, Planet Forever
Our sustainability Points of Ambition - Material Health; Circular Economy; Diversity, Equity & Inclusion; and Carbon Impact.
LEARN MORE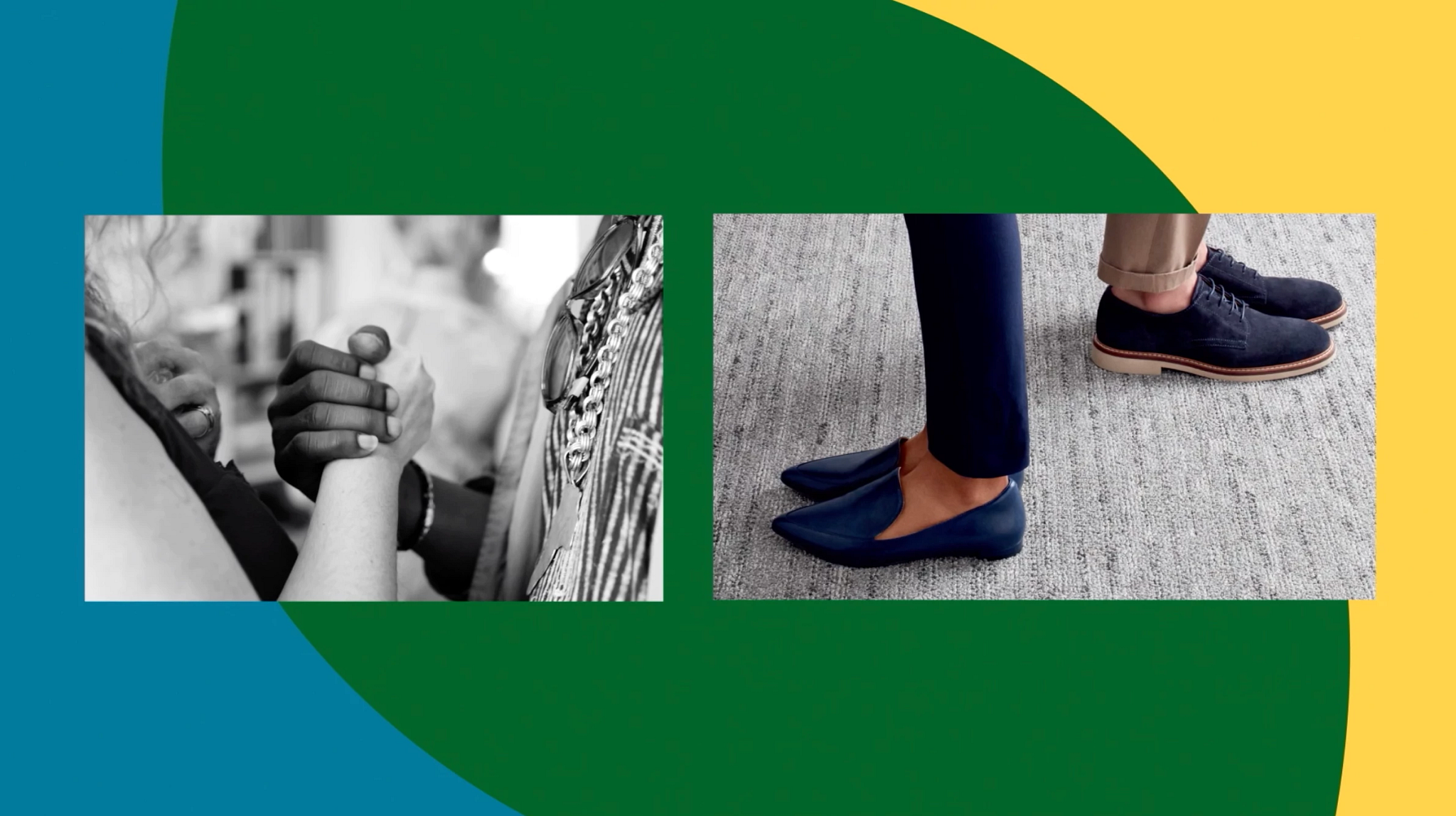 Everything is Connected
Our dedication to carbon neutral manufacturing, reclaiming our products at the end of their use, and finding creative uses for plastic beverage bottles so they don't become ocean plastic are just a few examples of our goal to be better global citizens.
LEARN MORE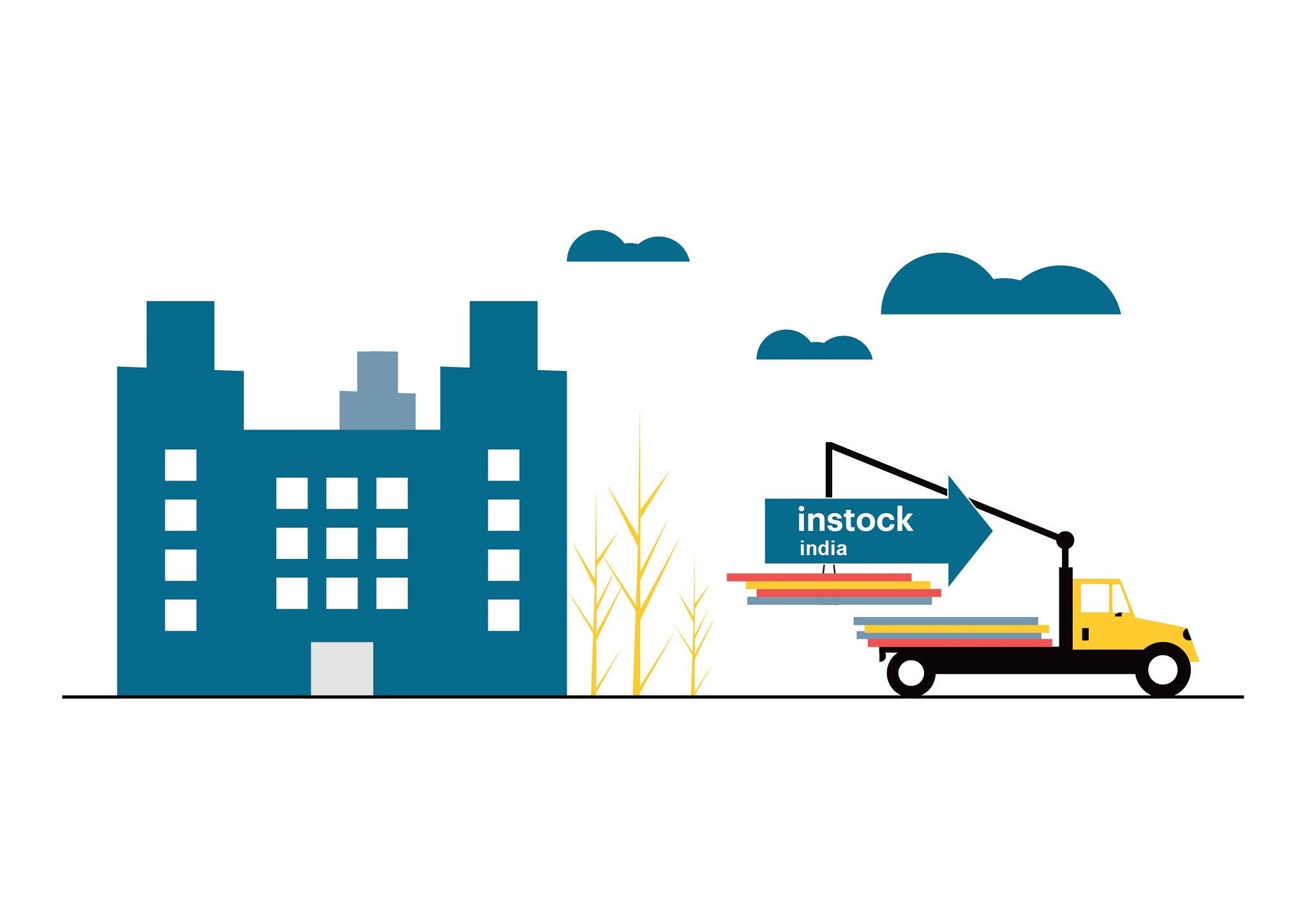 Explore all the possibilities!
India InStock Program
Eyeing a tight schedule? Let us help. We have hand-picked 15 collections, 23 styles and 62 colourways to make floors look good and meet your expedited project needs.

More on the India InStock range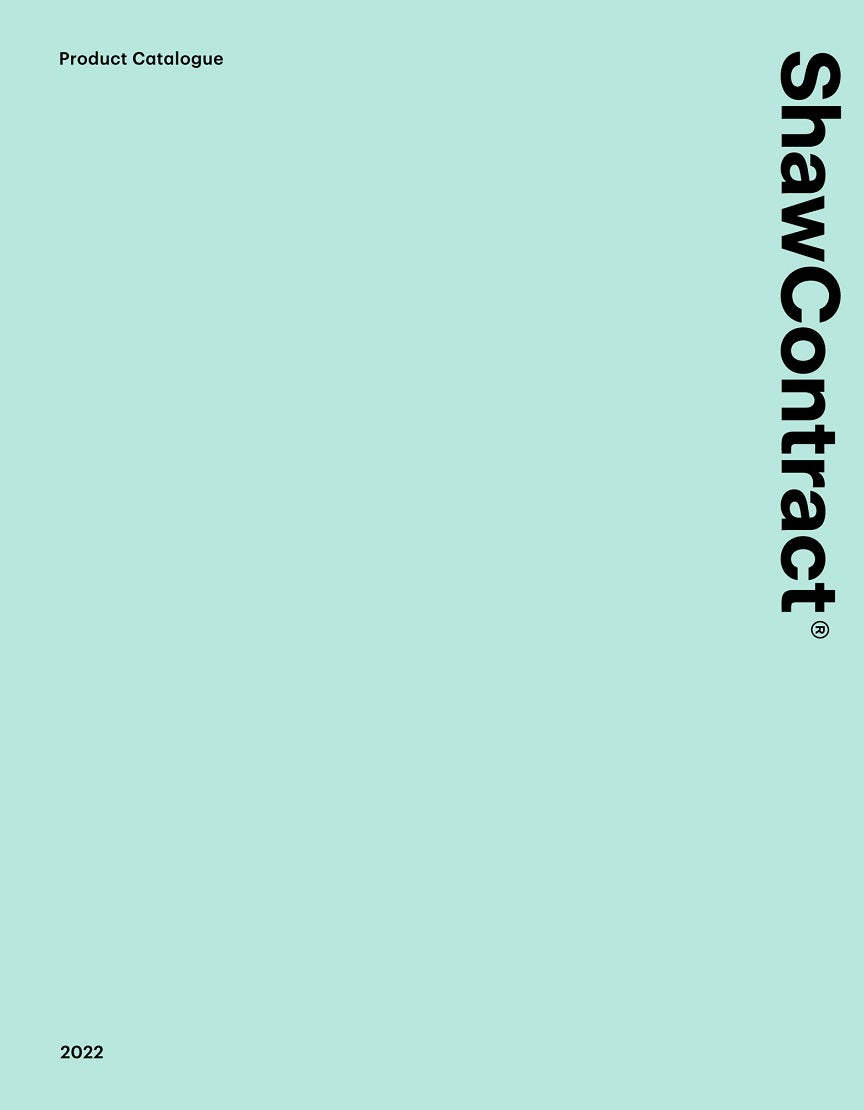 2022 Product Catalogue
The 2022 Product Catalogue is now available online for a full offering of the entire Shaw Contract range.

VIEW CATALOGUE