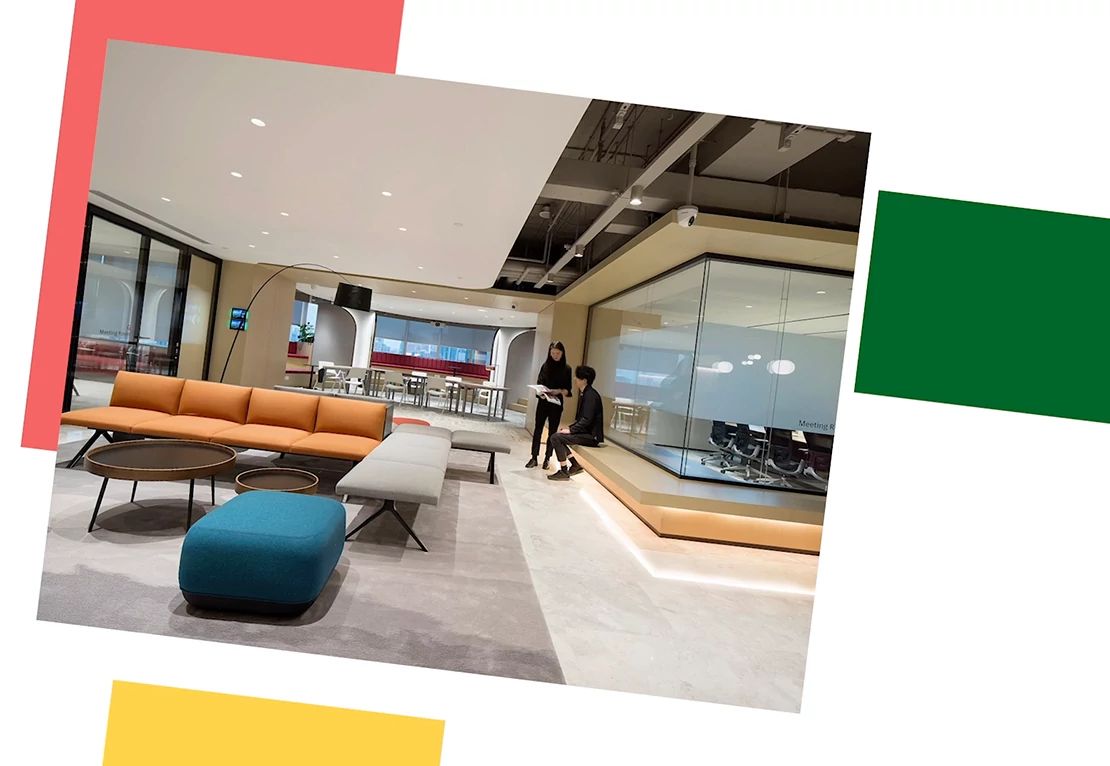 SC Design Awards 2021
Our 2021 Design Awards entries are now open!
It is our foundation to celebrate the optimism of design, and its ability to influence our everyday lives. Together, we continue to show up to create experiences that make a positive impact for people & the planet.
LEARN MORE
What If Flooring Can Extend A Stay?
The first step in an unforgettable stay starts with flooring. Shaw Contract makes a Smarter Impact in the APAC hospitality industry by developing hospitality-focused solutions that create warm welcomes and a strong sense of place.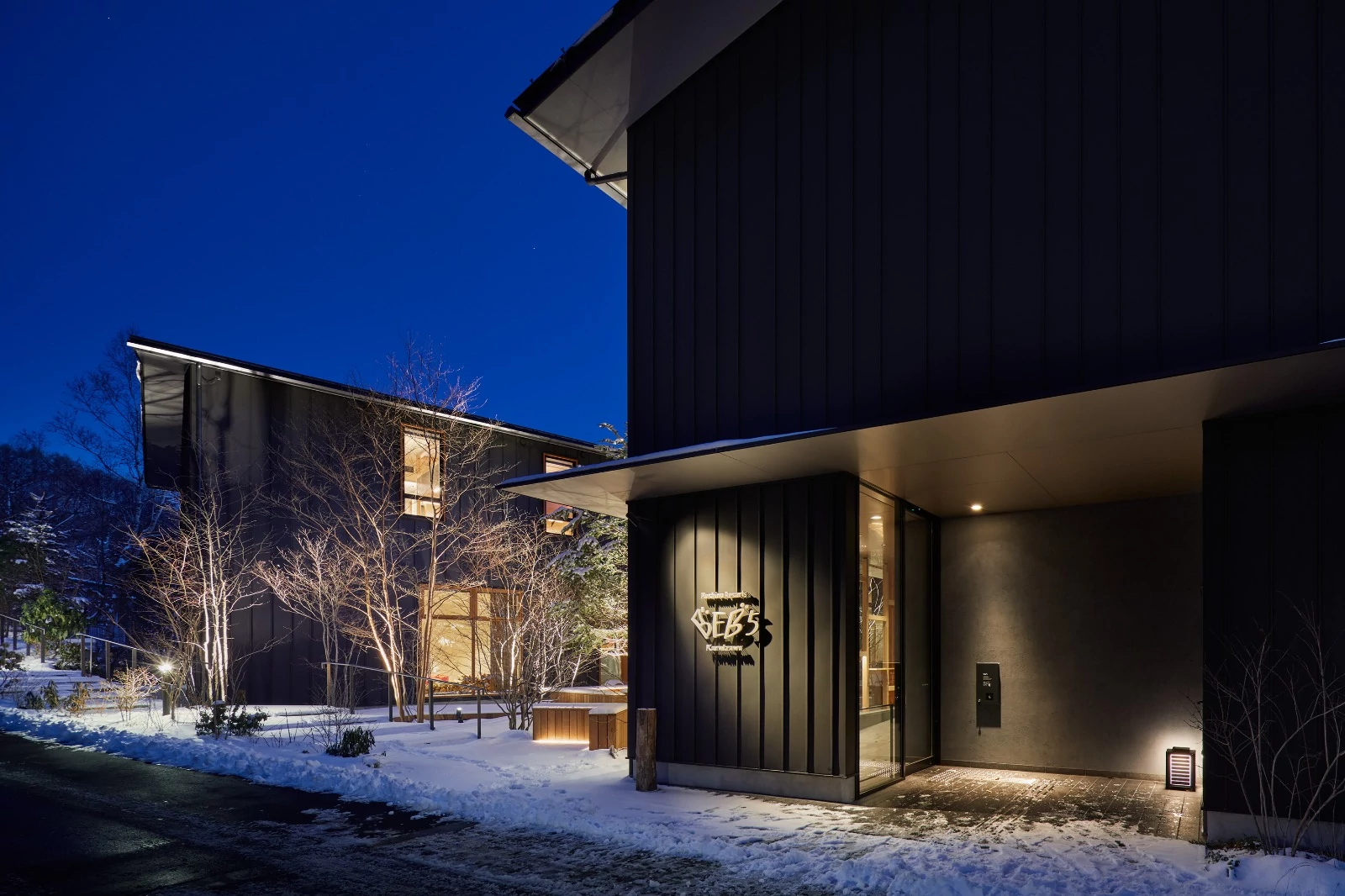 Shaw Contract Asia Pacific 2021 Catalogue
By APAC. For APAC.
With a Smarter Impact.