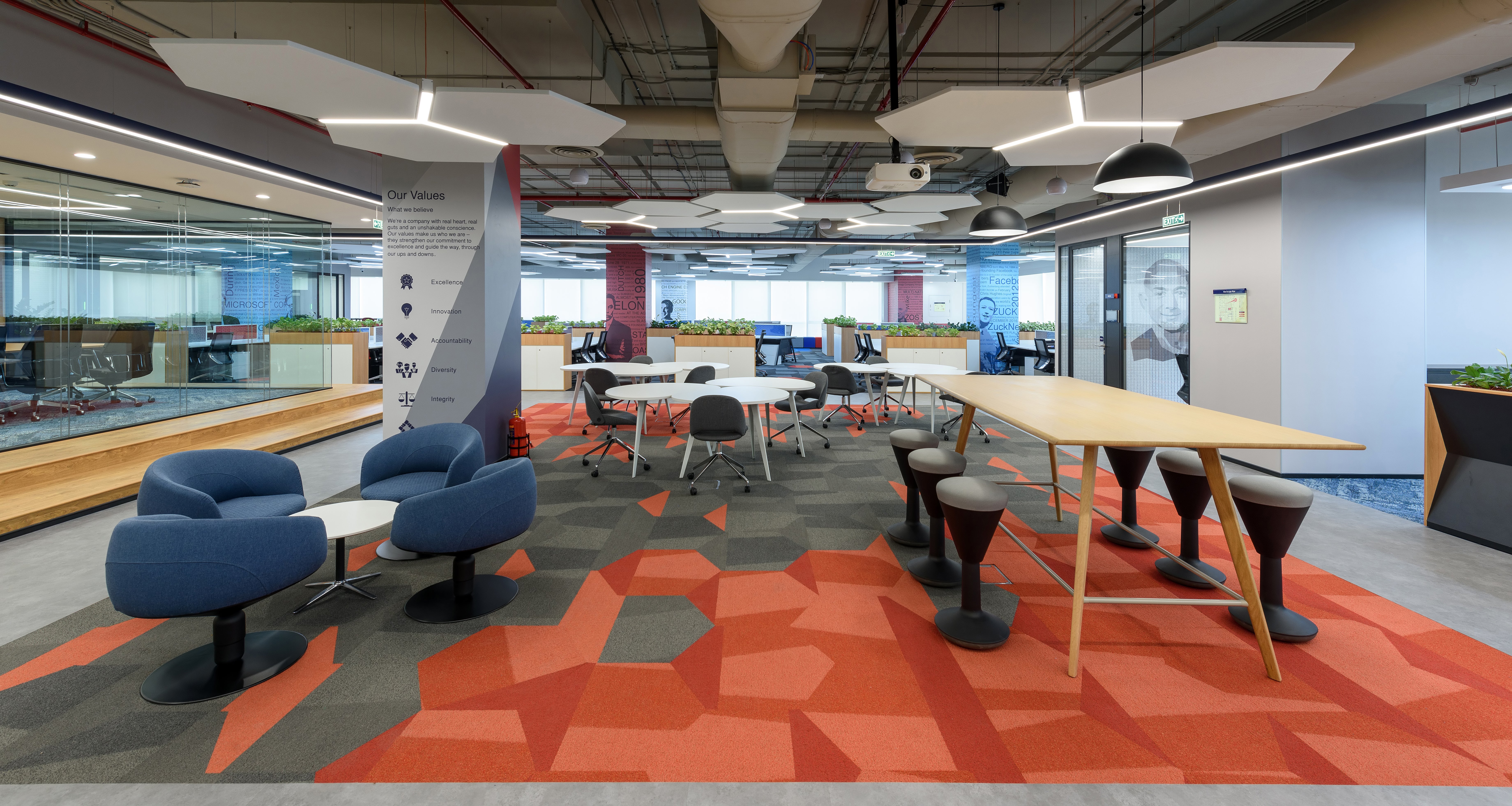 At Momentum Metropolitan Services, Navi Mumbai, India
Welcome to
Shaw Contract India
Shaw Contract designs and manufactures carpet and resilient products that give foundation to spaces and support to the people within them. Our human-centred approach to service naturally combines with the goal to make a Smarter Impact for our clients in all that we do.
With operations in 80+ countries, our LEED-certified, carbon-neutral APAC plant, plus showrooms and a sales force across India, we're here to support your projects in every local market.
ABOUT US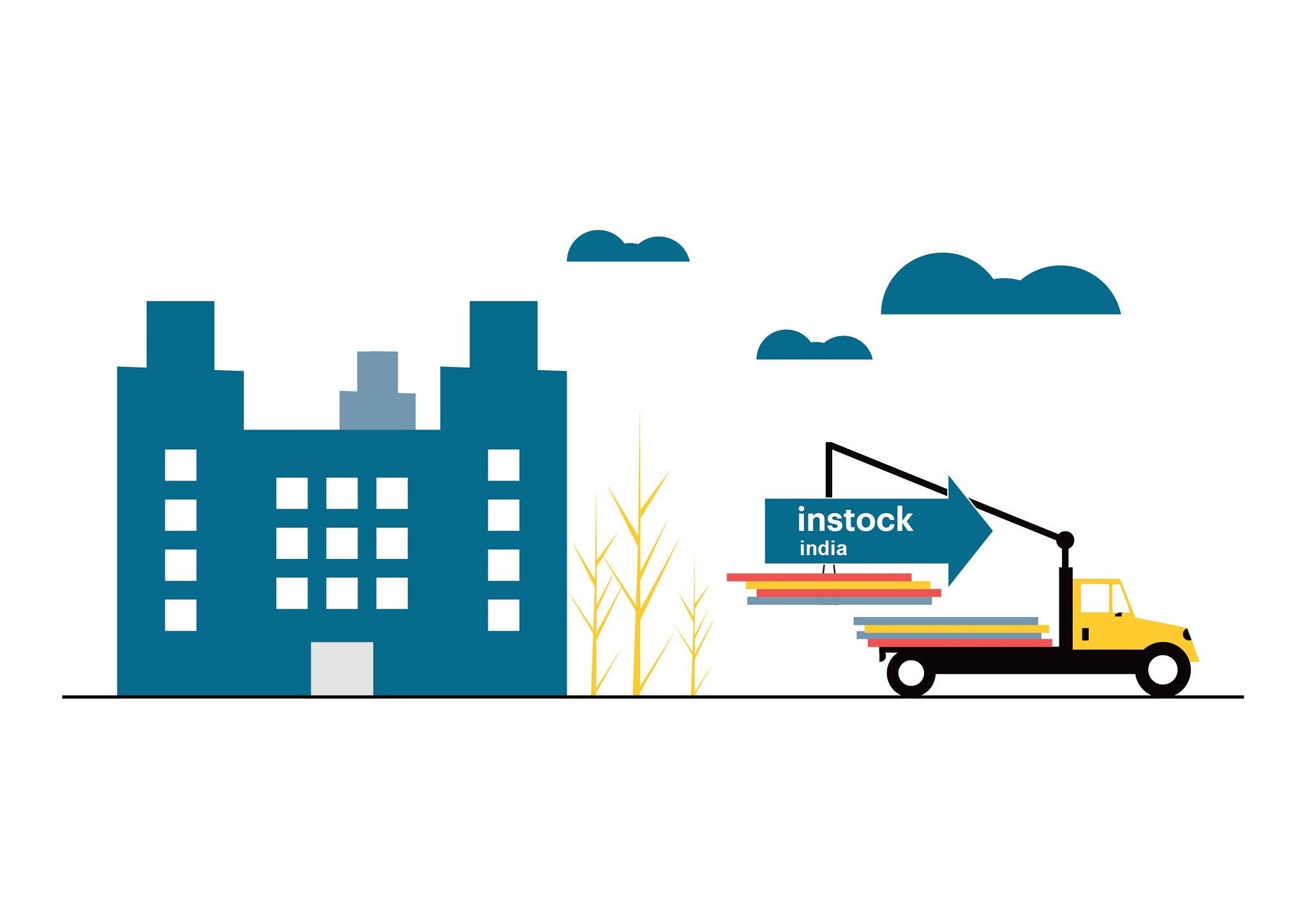 Explore all the possibilities!
India InStock Program
Eyeing a tight schedule? Let us help. We have hand-picked 15 collections, 23 styles and 62 colourways to make floors look good and meet your expedited project needs.

More on the India InStock range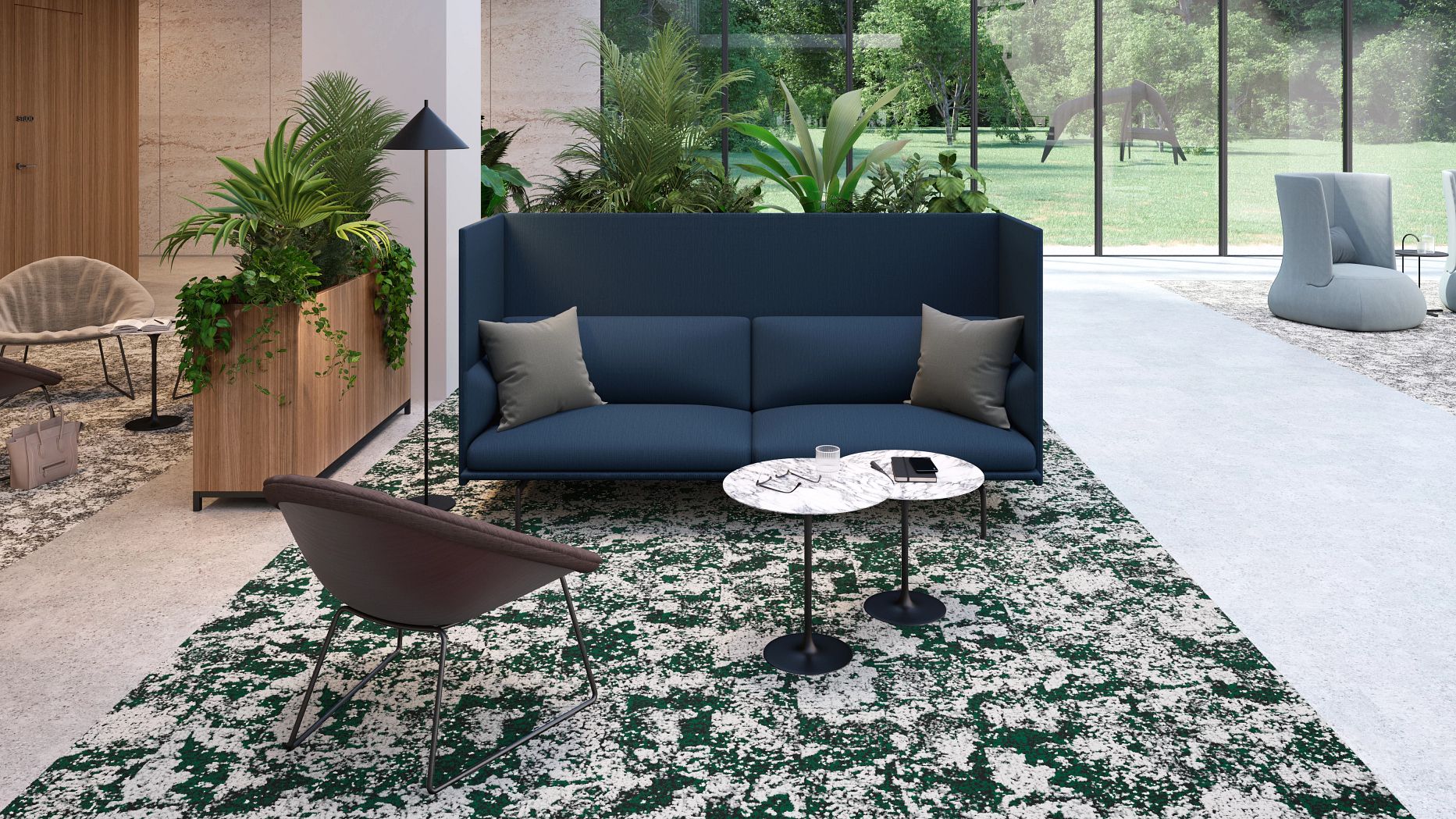 Canopy Collection
Canopy helps you create spaces that speak to the mind and feed the soul. A robust collection complete with Quick Ship, No Rules tiles, luxurious textured tiles, broadloom, and custom options. Use Canopy to create zones or pathways through a space that can be as deliberate or as serendipitous as a walk through the forest.
VIEW COLLECTION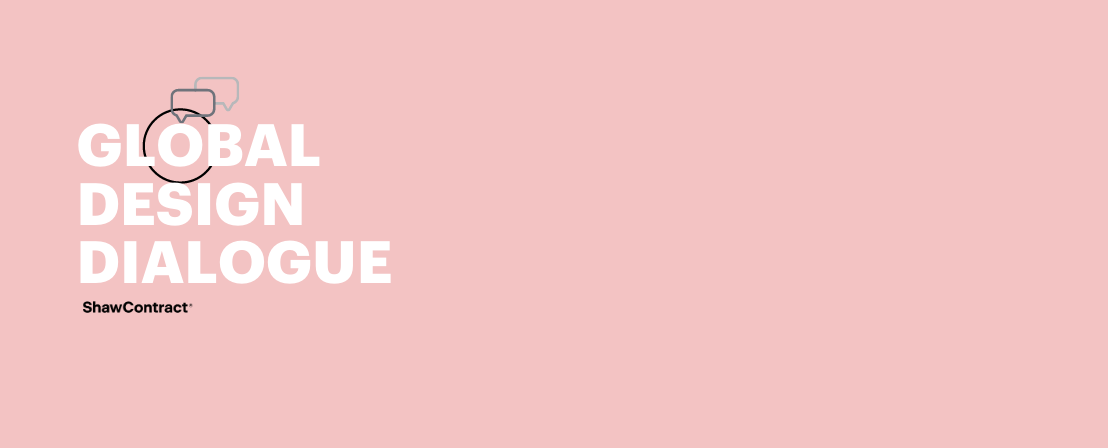 Global Design Dialogue
Our Shaw Contract Global Design Dialogue series is here to help us understand how we all can design to be Human Centric, Insight Led and Optimistic.
New Dialogues available every week!
#globaldesigndialogue
VIEW VIDEO DIALOGUES
What's Trending Now
We feel an innate physical need to reconnect to nature. Explore our Earth Connections palette to bring the trend to your space.
VIEW TRENDS
What If Flooring Can Extend A Stay?
The first step in an unforgettable stay starts with flooring. Shaw Contract makes a Smarter Impact in the APAC hospitality industry by developing hospitality-focused solutions that create warm welcomes and a strong sense of place.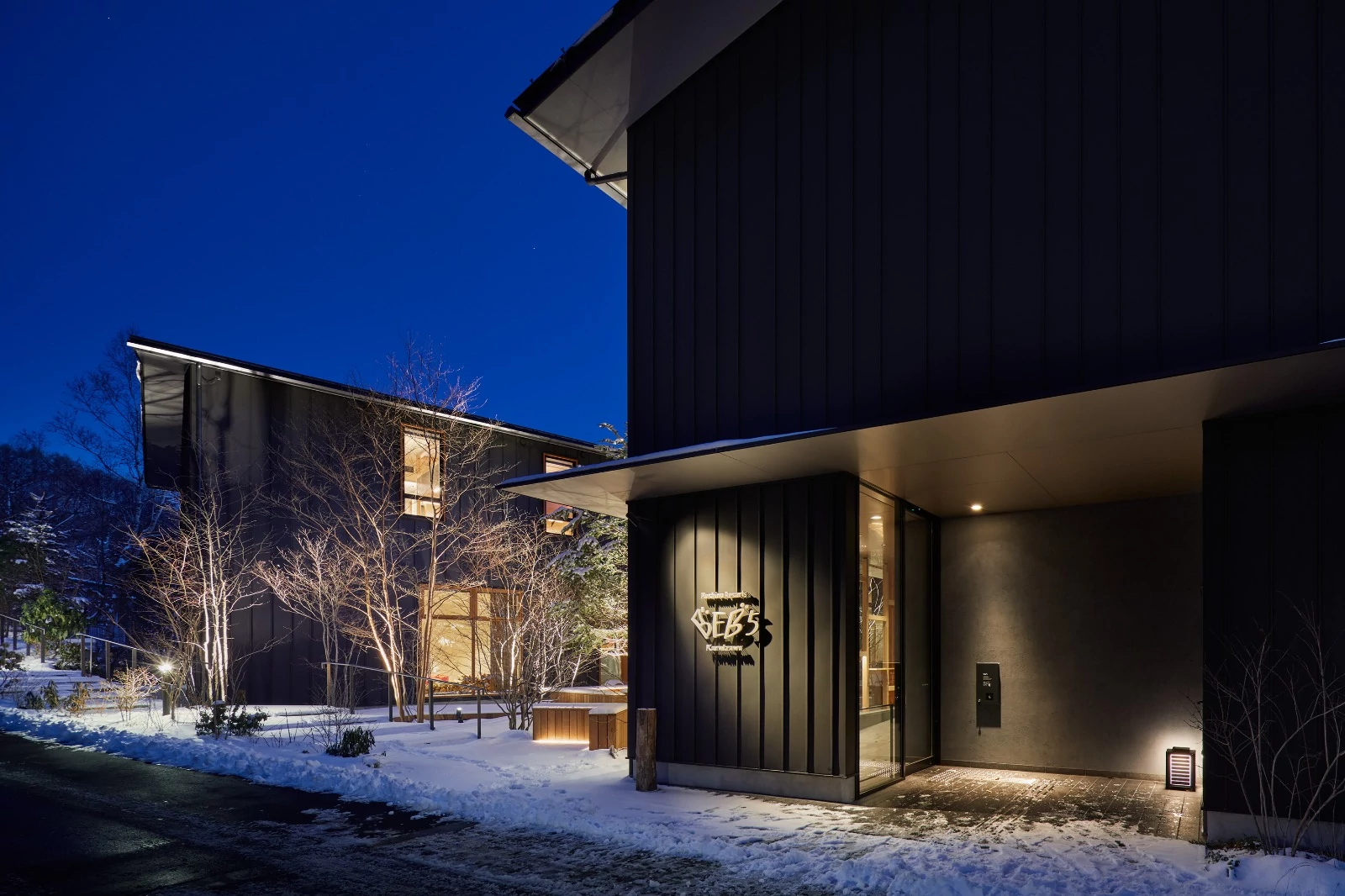 Shaw Contract Asia Pacific 2021 Catalogue
By APAC. For APAC.
With a Smarter Impact.