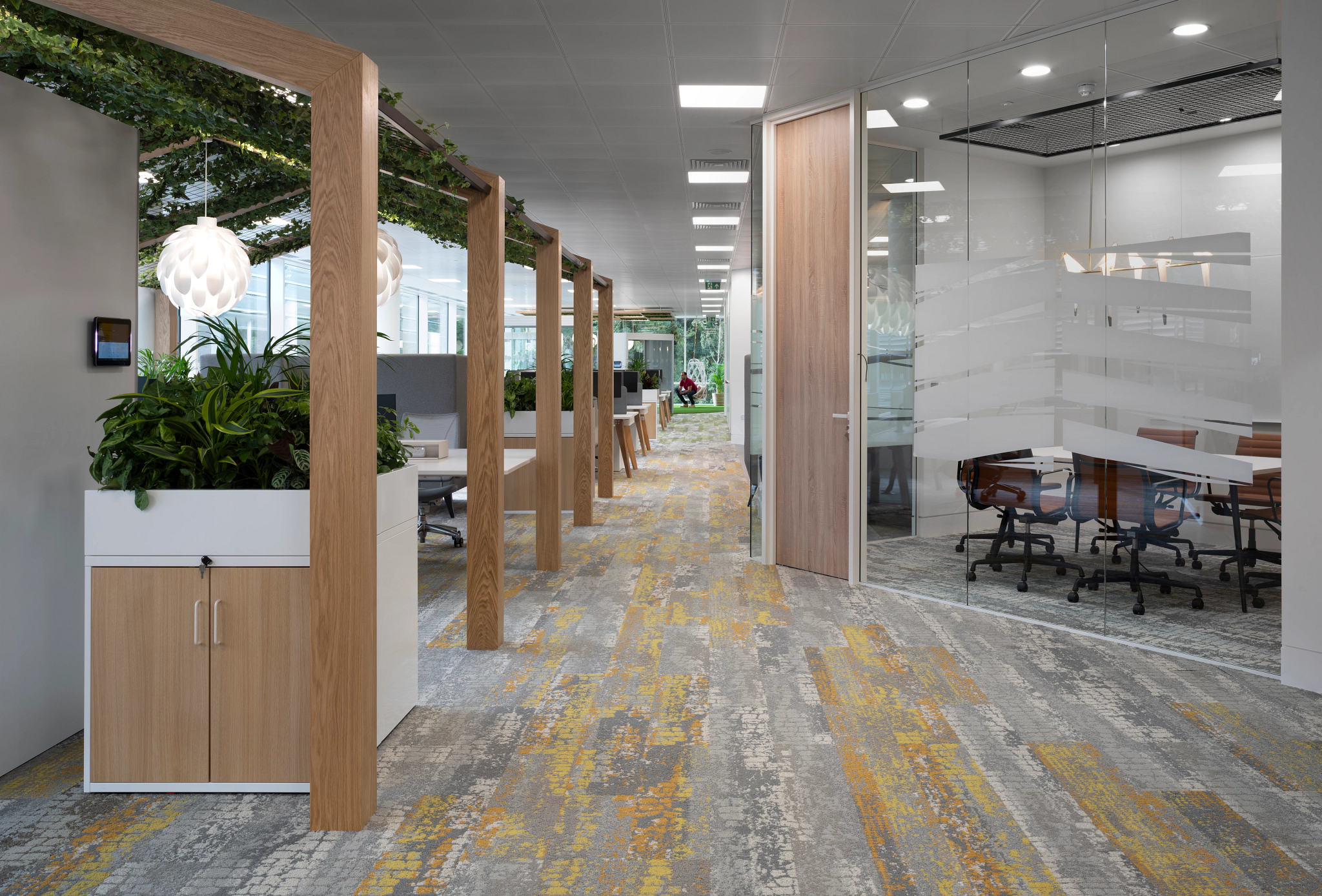 EMEA Flooring Case Studies
Take a look at our collection of project stories by company and location. Learn how customers are using our flooring solutions to give the foundation to interior spaces and to support people within them.
Case Studies from the United Kingdom & ROI
Case Studies from Middle East & Africa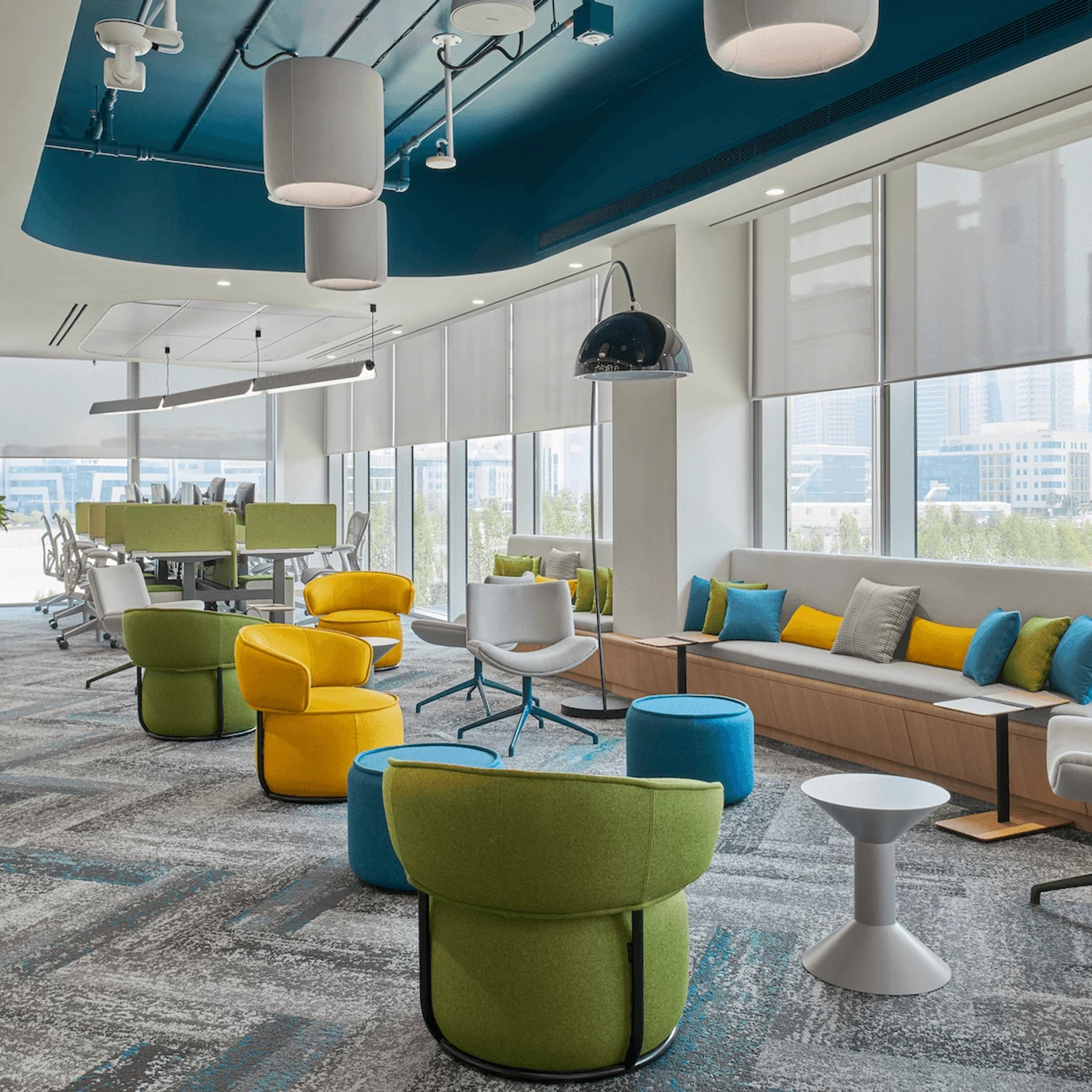 Located in Dubai Innovation Hub, this office for a pharmaceutical innovator was designed by SAY Studio with the project management led by Turner and Townsend, and contracting work by KPS World.
view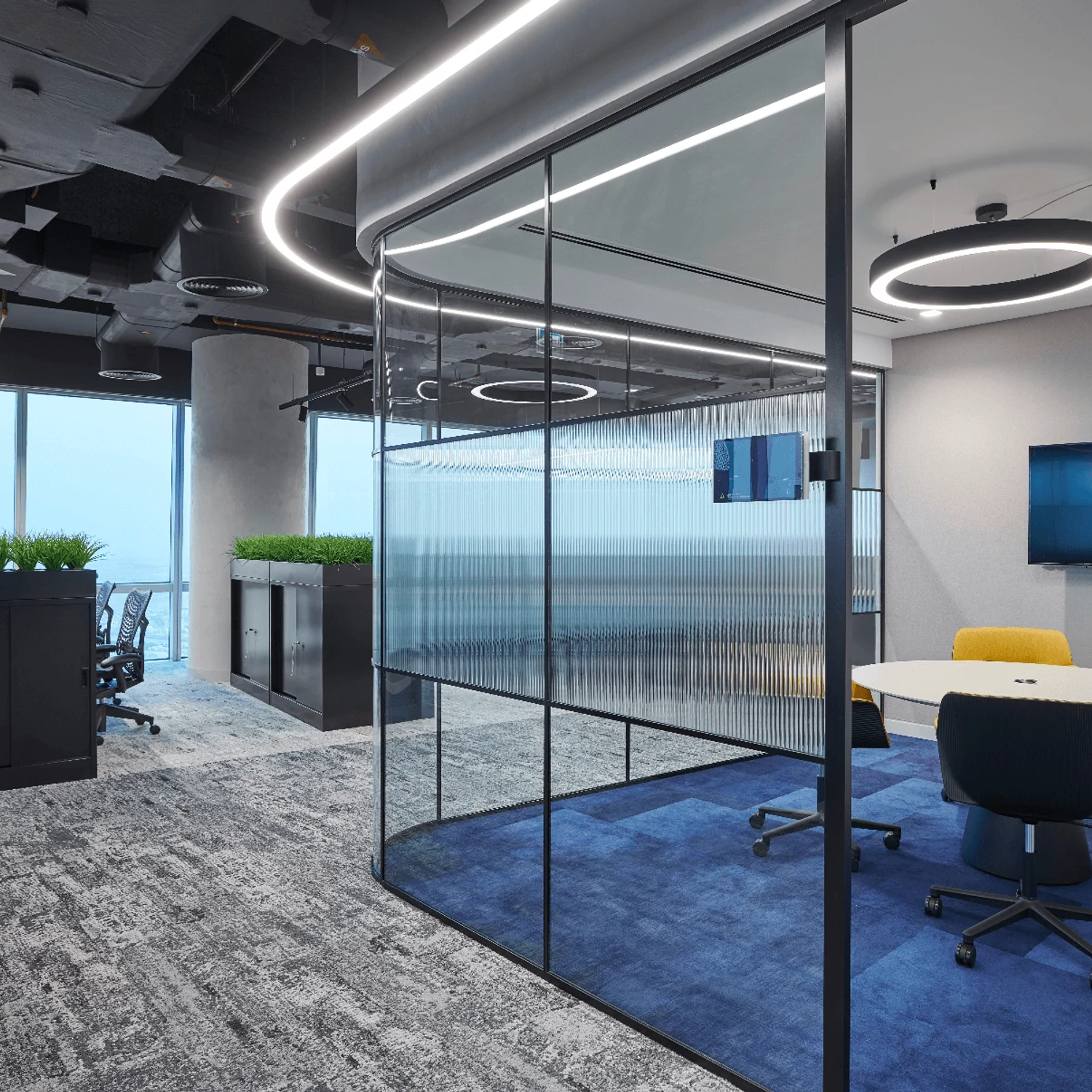 JLL MENA were assigned the task of designing the new headquarters for Al Tayer Stocks in Business Bay. The process started with workplace strategy, followed by design and implemented through change management.
view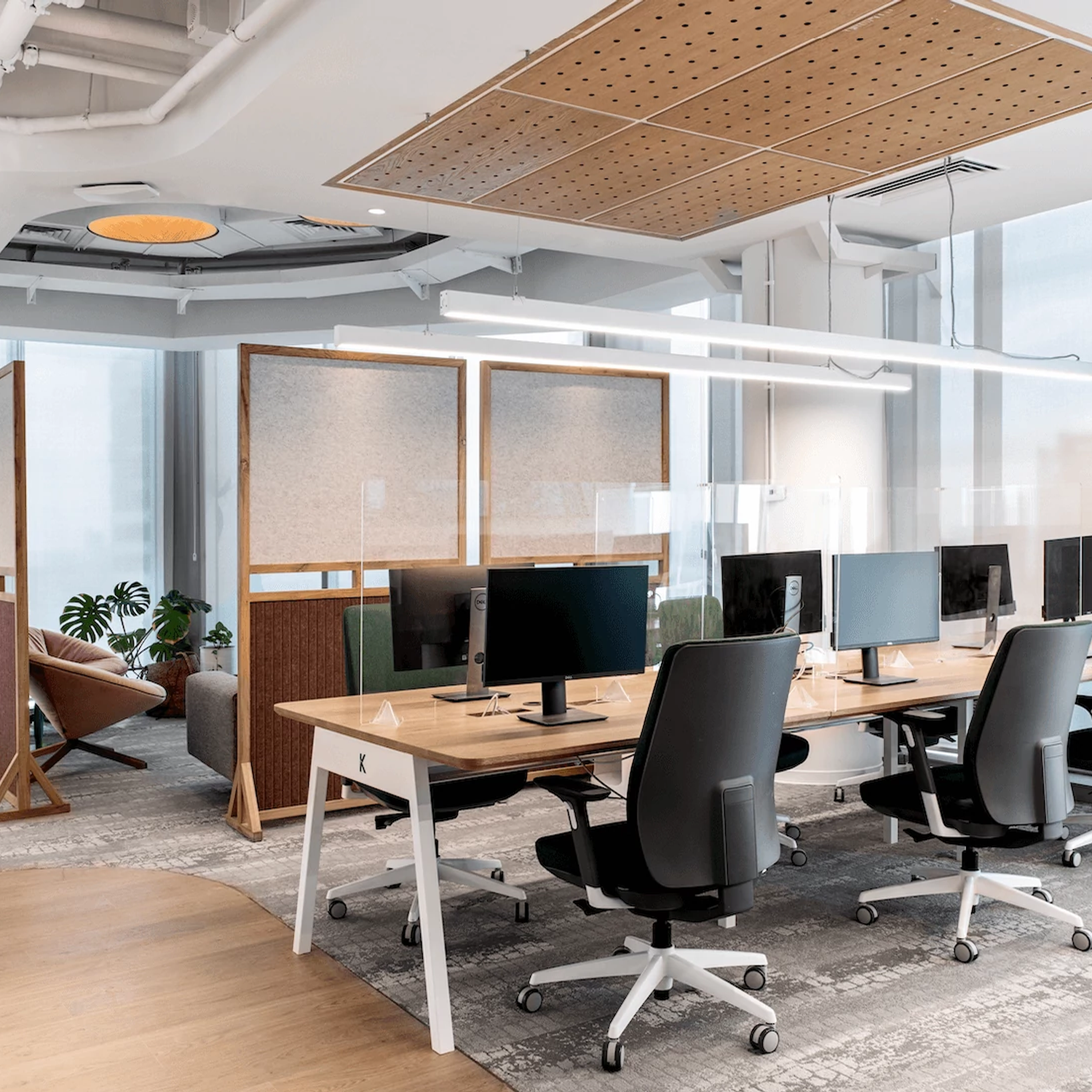 The fit-out of new workspaces for a leading tech company in Israel create a light-filled, warm environment. Located in the business district of Tel Aviv.
view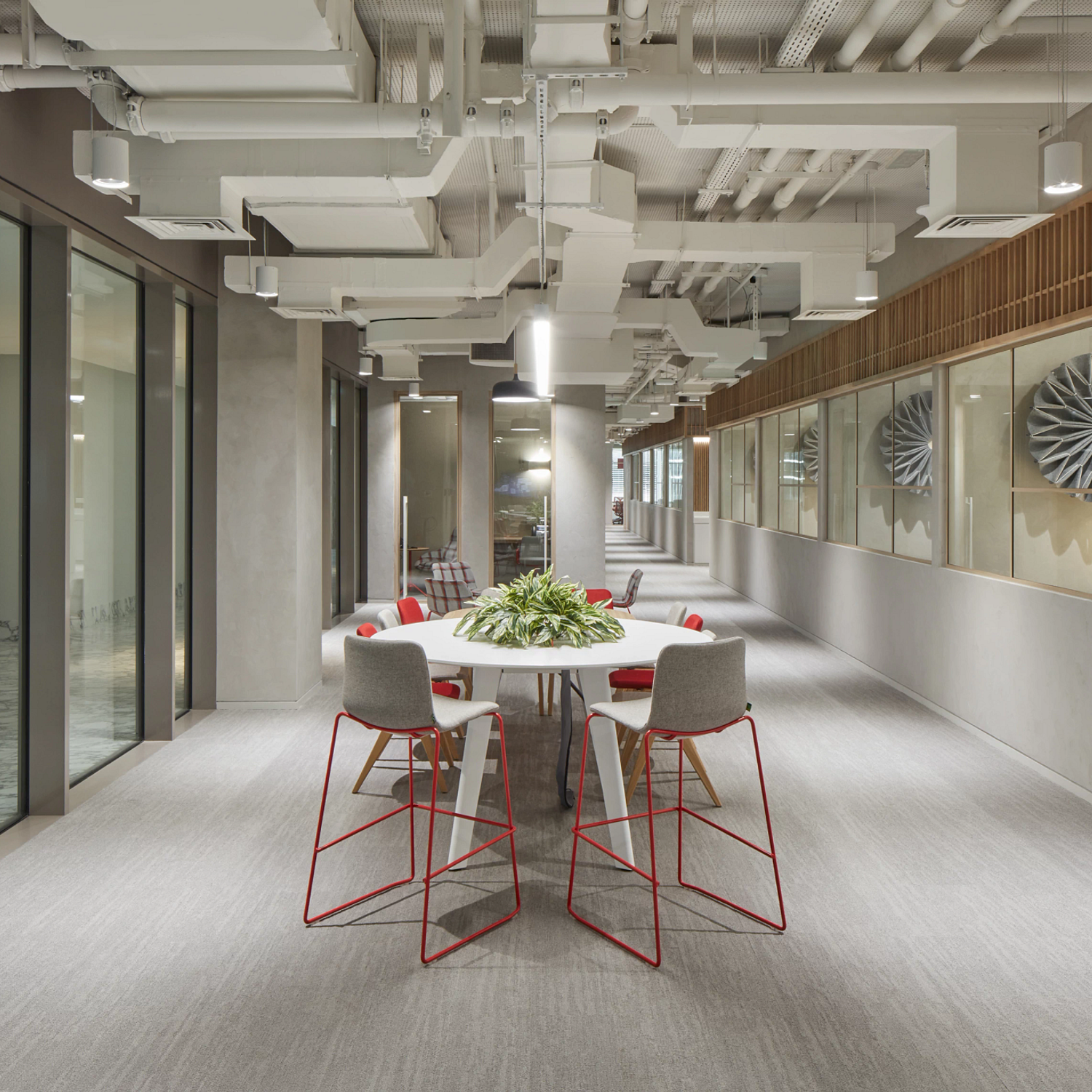 The new 23,000 sq ft office for leading Japanese pharmaceutical company, Takeda, blends traditional Japanese aesthetics with modern, data-driven efficiency to create a stunning contemporary office, anchored in its local environment.
view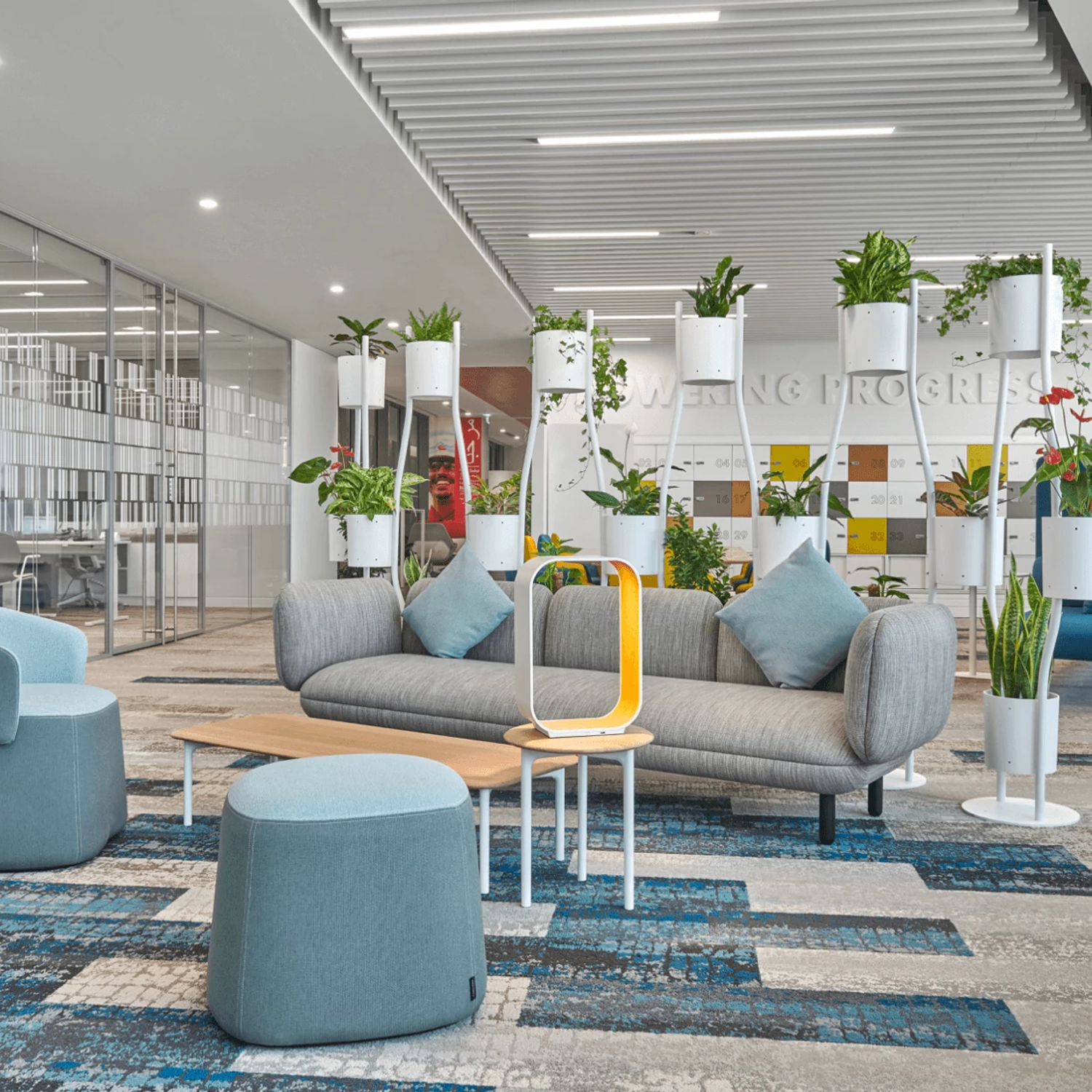 Shell is a global group of energy and petrochemical companies with offices in more than 70 countries. In preparation for a return to work post-pandemic, the design team focused on creating a more agile workplace for its base in Dubai.
view
Case Studies from Continental Europe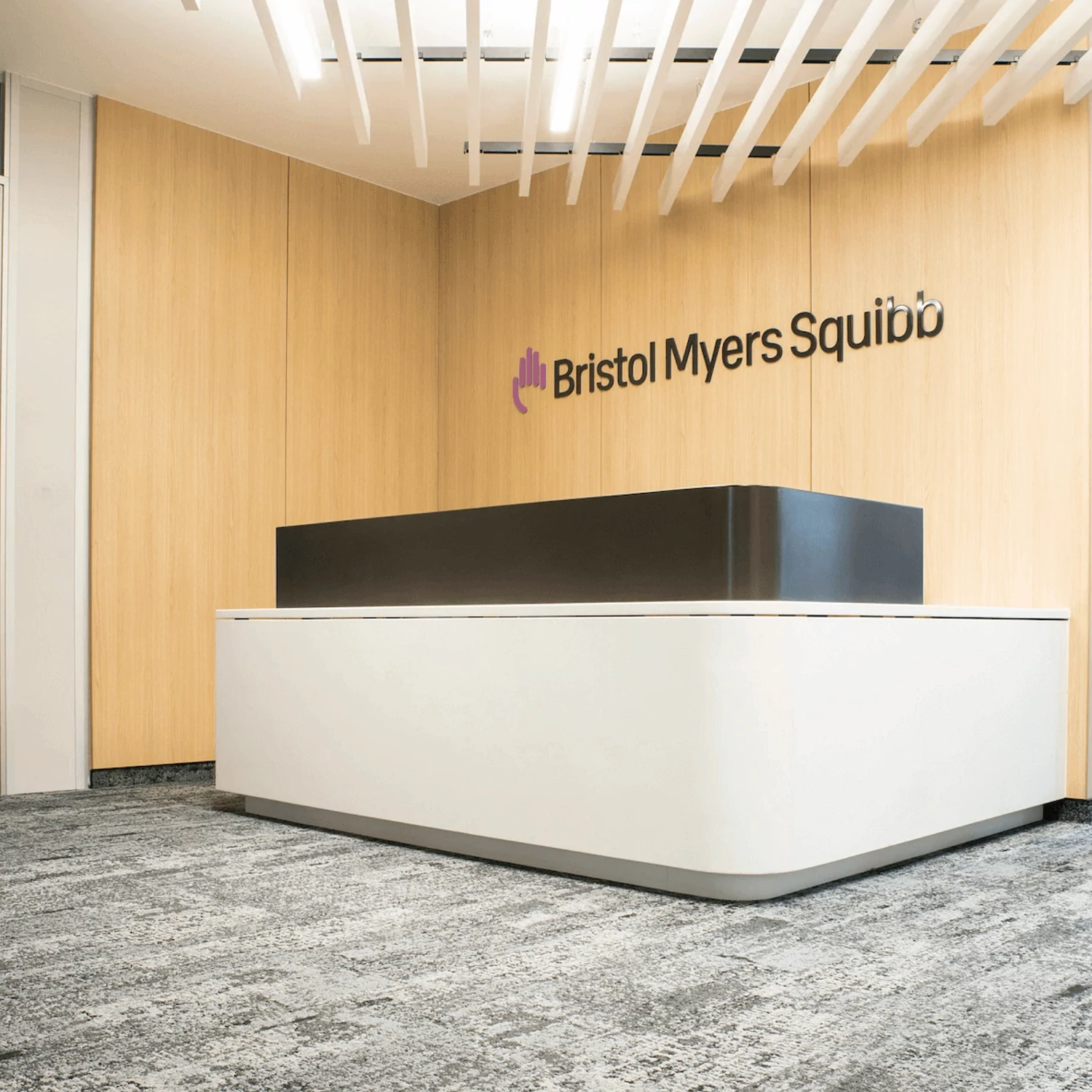 Bristol Myers Squibb (BMS) is a global biopharmaceutical company with offices in Hungary. In 2021, BMS opted to move to a new office location in order to have a workspace that would support new ways of working.
view